Carnival Cruise Cancellation Policy: Can I Get My Money Back?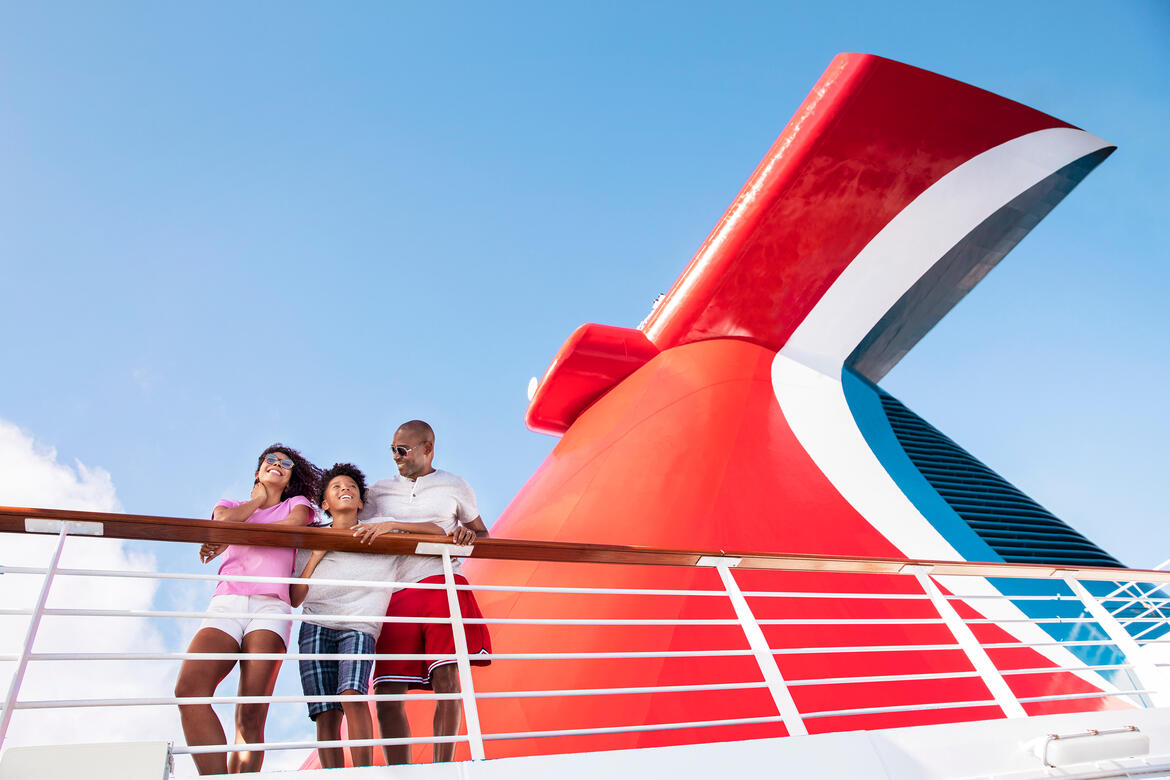 When you book a cruise, the last thing you're probably thinking is that you might have to cancel it. But, when life happens and you need to change your plans, you'll want to be familiar with your cruise line's cancellation policy.
If you're looking for a Carnival cruise refund, we'll tell you what you can expect, from cancellation deadlines to why travel insurance is a good idea.
Carnival Cruises Refund Policy
When you book a cruise, you're usually required to put down a deposit -- a portion of the total cost of the cruise fare. Passengers must pay the remaining balance in full by what's known as the final payment date.
For Carnival, the final payment date is anywhere from 70 to 95 days prior to the date the sailing begins. It varies based on the length and, therefore, overall cost of the voyage booked. (The longer the sailing, generally the higher the price. The higher the price, the sooner you'll have to pony up. Money can also be due sooner if you're sailing to certain regions like Alaska, Europe or the Panama Canal, regardless of cruise length.)
The policy dictating Carnival refunds allows cruisers to get all of their money back if they cancel before the final payment deadline and haven't put down a nonrefundable deposit or booked a nonrefundable fare. (See "Exceptions" section.)
If the final payment date has passed, the below schedule applies.
Note: Your sailing date counts as the first day of the cruise and should not be factored in when calculating the window during which you can cancel your booking or request a refund.
Up to 56 days from the sailing date, you will lose only your deposit.
From 55 to 30 days before sailing, you will lose 50 percent of your total payment.
From 29 to 15 days out, you will lose 75 percent of the total amount paid.
If your sailing is 14 or fewer days away, you won't receive any of your money back.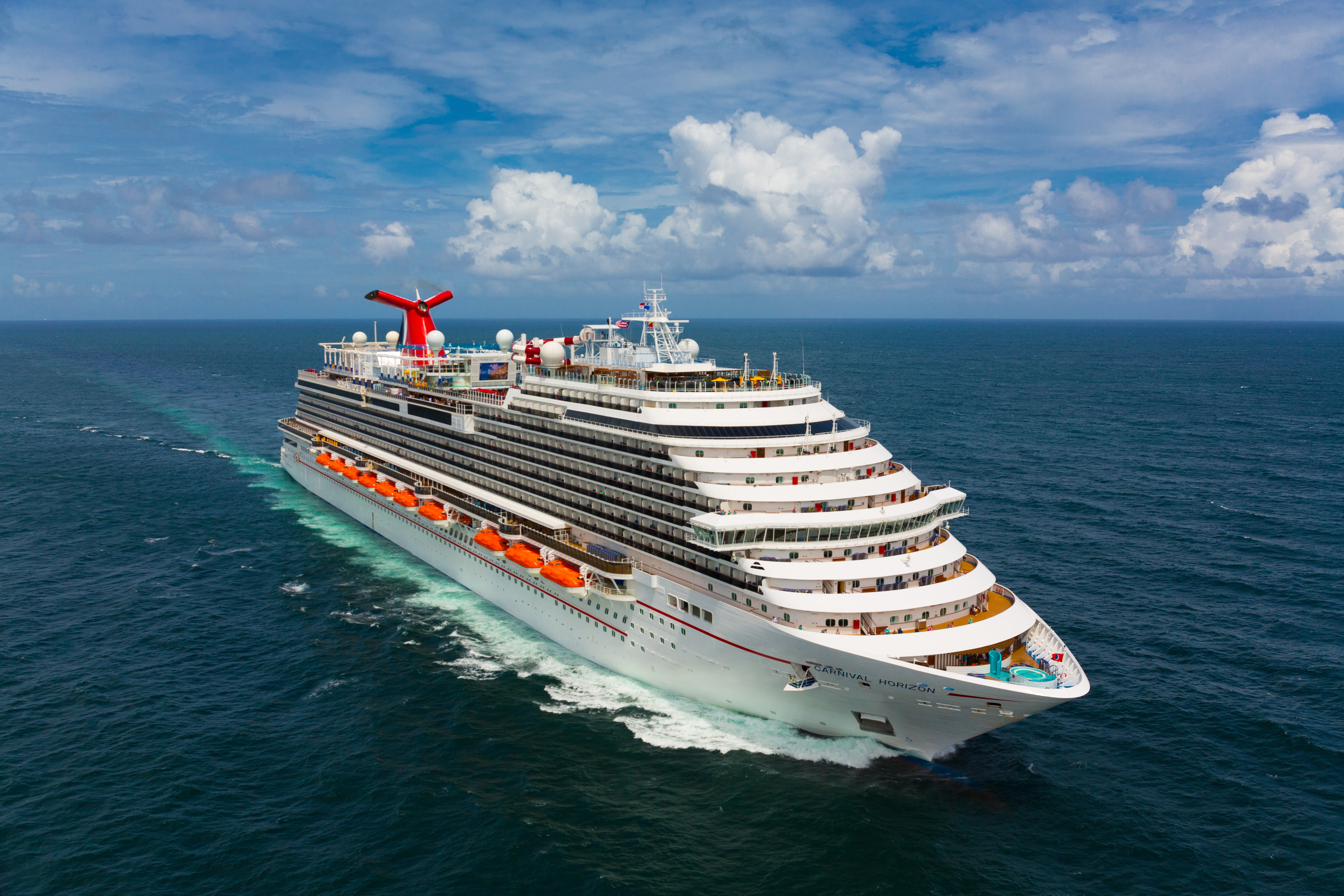 Exceptions to Carnival Cancellation Policy
Carnival's Early Saver fares require nonrefundable deposits, which means you won't be able to recoup your deposit, no matter when you cancel. Should you choose to cancel an Early Saver booking, your money will be refunded in the form of a future cruise credit, minus a service fee of $50 per person, to be used at a later date within two years from the date of cancellation.
Super Saver fares also require nonrefundable deposits, which are just that -- nonrefundable at any time, even prior to final payment. After final payment, refunds are issued according to the above schedule.
Because of their last-minute nature, Pack & Go fares are paid in full at the time of booking and are, therefore, nonrefundable, regardless of the above schedule.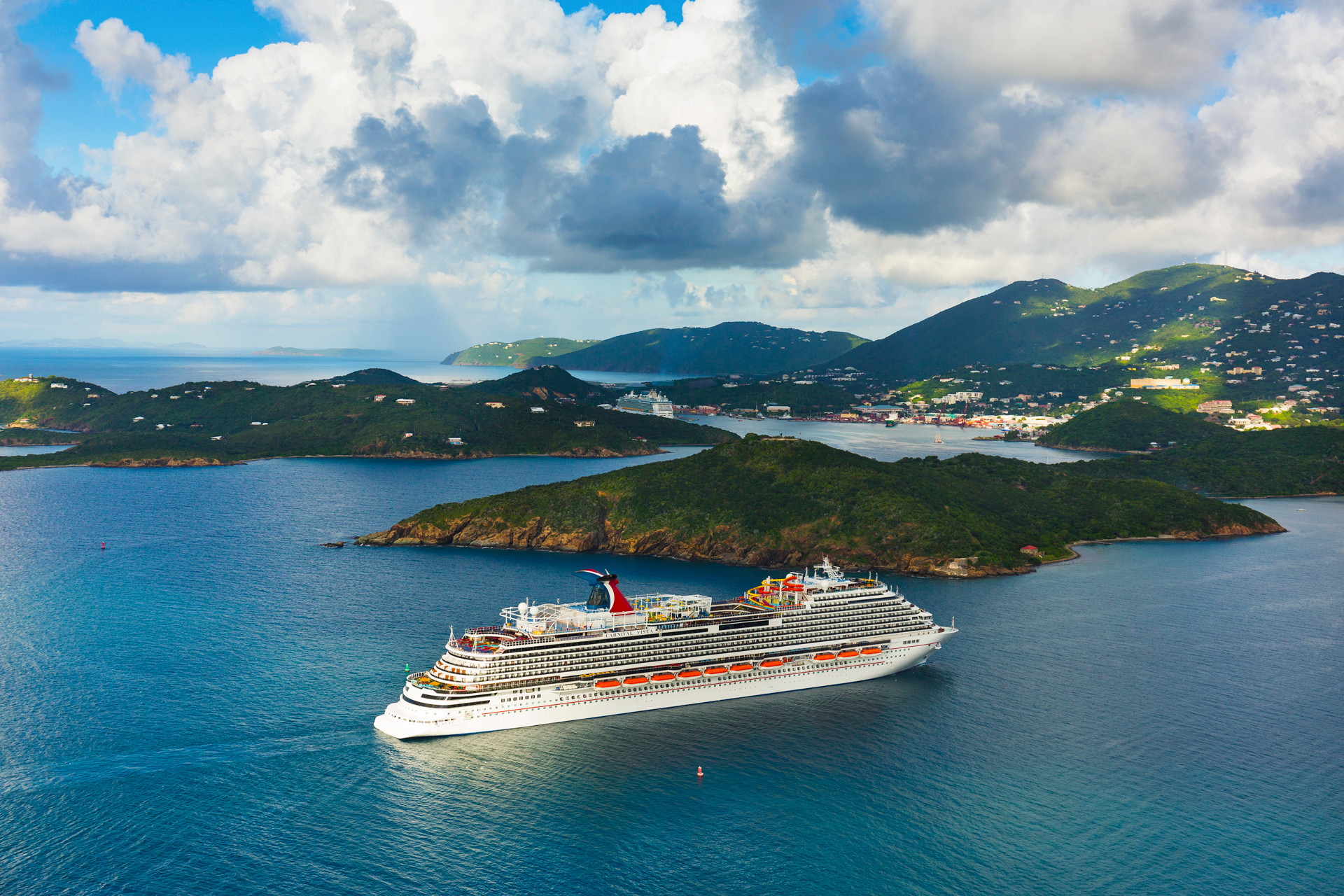 Are My Other Travel Arrangements Refundable?
If you have booked air through Carnival's Fly2Fun program, Restricted Air is nonrefundable at the time of booking, while Flexible Air can be refunded up to 60 days prior to the sailing date. Changes can still be made to Flexible Air bookings after the deadline, but charges apply.
We advise cruisers to purchase travel insurance for many reasons. In this case, carrying a policy that includes "cancel for any reason" coverage could help you to recover money paid to the cruise line if the cruise line doesn't refund the entire amount.
Additional "cancel for any reason" coverage would be necessary to recoup costs for other travel arrangements (like flights and pre- or post-cruise hotels) related to the trip but not booked through the cruise line. Contact a travel agent or travel insurance provider for details, and be sure to read the fine print before buying.