Nassau, Bahamas cruise port project will not be impacted by Coronavirus pandemic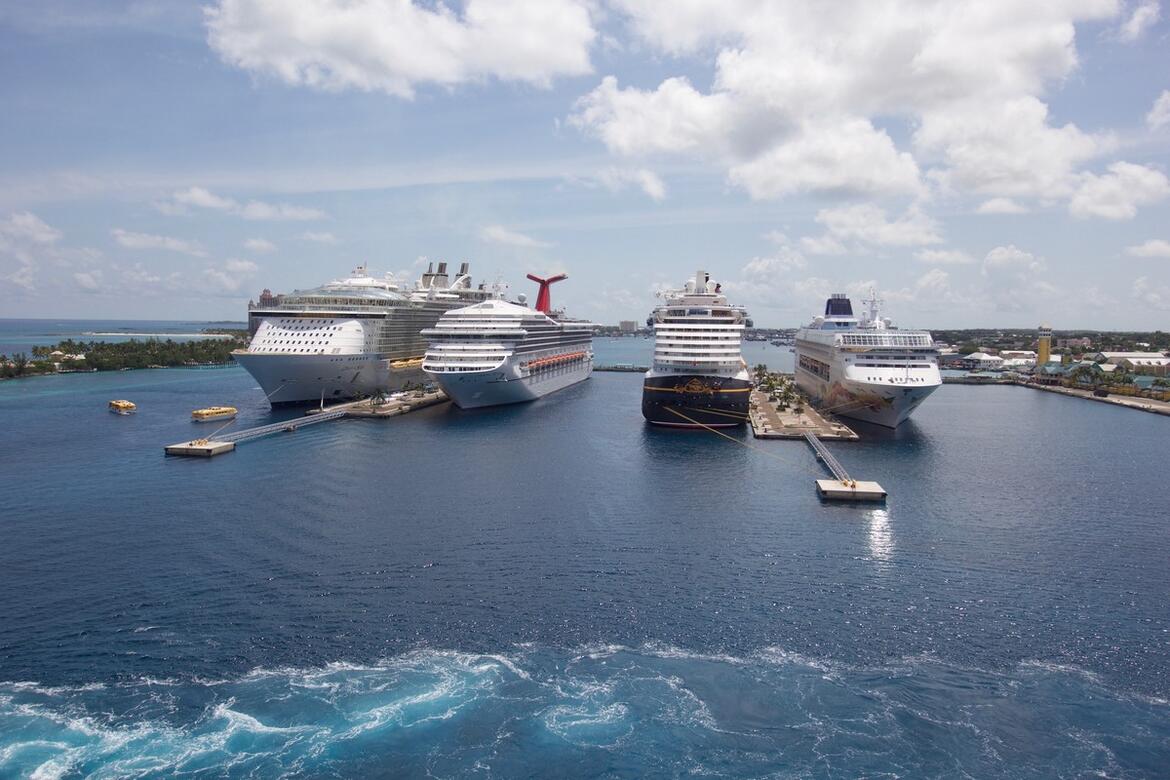 The Nassau Cruise Port said its port construction project is expected to remain on schedule, despite the COVID-19 outbreak.
Nassau is  currently redeveloping the port facility to enhance the passenger experience and increase business opportunities for Bahamians.
Despite the major cruise lines announcing at least a 30 day halt to cruises because of the Coronavirus pandemic, the Nassau Cruise Port will not alter the construction plans.
Eyewitness News in The Bahamas reports work on demolishing the warehouse at the port should begin by the end of the month.
"This very unfortunate situation will not derail our construction plans. We expect to begin demolition of the warehouse at the port by the end of the month, subject to obtaining the necessary approvals. Over the next few weeks, we will review our health and safety protocols in anticipation of the resumption of cruise visits to Nassau and to improve the safety of the port environment in the short-term and long-term.

"This may include technological upgrades, enhanced security screening measures, and a review of our medical procedures, among other efforts. We are committed to the health of our passengers, employees, port stakeholders and the entire Bahamian and global communities as we navigate this challenging situation."
The cruise port project will also see the construction of a new terminal building; the creation of an event and entertainment area; investments in retail facilities; and the design and construction of new food and beverage facilities.
It will integrate the port into Bay Street with the expectation that it will serve as a catalyst for the wider development of the downtown core. The construction phase was slated to begin late 2019 and is anticipated to be completed within 24 months.