Cruising is a wonderful way to travel, a fun vacation that offers so much to see and do.
Today's cruise ships today are like floating cities with tons of activities, venues and non-stop activities, visiting incredible destinations throughout the world. A lot to choose from.
Understandably, planning can be a bit overwhelming, especially for first-time cruisers.
Image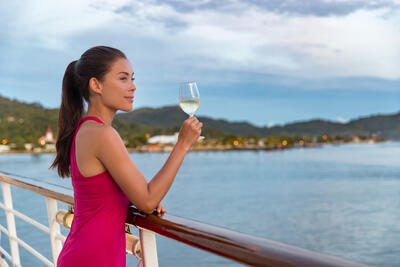 So here are some of our favorite cruise hacks to plan, save time and money to make your cruise vacation all you want it to be.
Picking a cruise
Image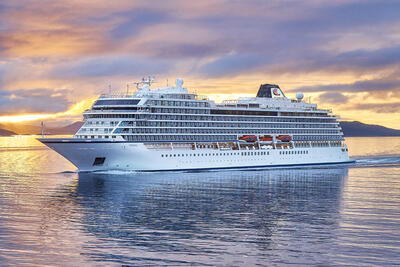 1. Book off season
Cruises are more expensive at peak times like Christmas and other holidays. If you're flexible with your time, you can save a lot.
2. Select inside or guaranteed cabins as these tend to be lower in price
For those of you who don't plan on spending much time in your room or aren't fussy about cabin type/location, a great option to consider.  
There's so much to do on a cruise ship that you may wonder why it's worth spending extra for a larger room if all you're going to do is sleep, shower, and change in there.
Image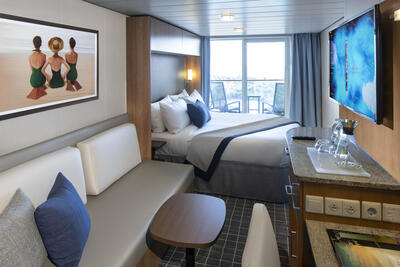 3. If you have specific preferences, reserve early to get the cruise and cabin type you really want
Good news, most cruise lines will let you price adjust if a better price comes along  (unless the cruise is paid in full).
In general, the lowest prices for a cruise tend to be when sailings are released for booking.
4. Use a good travel agent
A good travel agent can save you time and money, and if you are a first- timer cruiser, they can be quite helpful in sharing their experience and expertise, at no cost.
Even people that cruise a lot find value in a travel agent for making the entire process easier.
Image
5. Travel agents aren't just for cruises
Let  your agent recommend and coordinate flights, hotels and transfers. If there are changes, they spend the time on the phone, not you.
Don't hesitate to ask your travel agent for suggestions or bring up questions you may have.  Odds are they've seen and heard it all before!
Booked ! Now what?
Image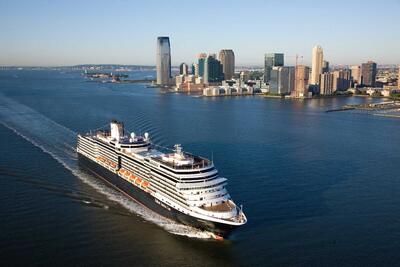 6. Check the cruise planner
This is the hub for all the information on your cruise and what is available like port times, excursions, activities etc.
The more you can pre-plan, the more time you will save later, and maybe even money.
7. Drink packages could save you money
Do you need a drink package? This is a hot topic for many. Drink package costs vary by sailing and fluctuate all the time. Have a look at current menu prices and figure out how much you think you will drink each day (keeping in mind port days and that you need to sleep).
Equally important can be the convenience factor of having a drink package so you don't have to worry about running up a big bar bill later.
Image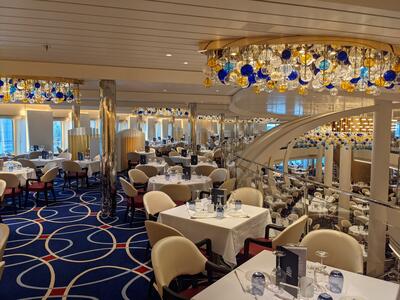 8. You can always change your mind later
Extras like excursions, drinks and dining packages can be canceled and rebooked if the price changes.
Best of all, there's usually no change or cancellation penalty for cancelling pre-purchased items. Check the fine print to be sure.
9. Never fly the same day your cruise departs
Plan to fly in at least a day early. This is an important one. You don't need the added stress of delayed flights or missed connections. If you don't arrive on time, the ship will not wait for you.
The last thing you want to do is put your entire vacation in jeopardy to save some money on a hotel room.
Image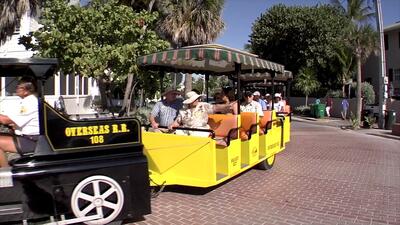 10. The power of the internet
Follow message boards or social media for specific sailings. A good source for tips on discounts, hotel recommendations or group activities on the cruise. 
You may discover a tour that you would have never otherwise considered.
11. Take advantage of social media
Have a question for the cruise line? Try social media. Facebook and Twitter, can be a quick way to get an answer.
Social media teams can get answers quickly, and without having to wait on hold.
Image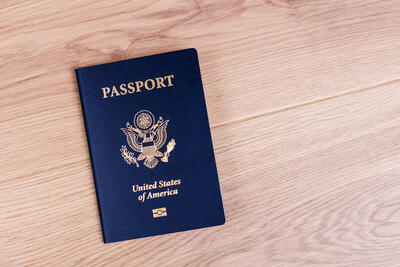 12. Get a passport
Not required on all cruises, but if your taxi gets a flat tire and you miss the port departure, it is tough to fly home without one.
Passports do have an additional cost, but it's a great investment in your travel future.
13. Travel insurance
A not so glamorous part of trip planning is buying insurance. No one plans to get sick or get hurt on vacation, but sadly it happens sometimes.  Medical, trip interruption and cancelation are all a good idea.
Not every travel insurance policy is the same, so shop around and be certain it covers what you want it to cover.
Packing and Prep
Image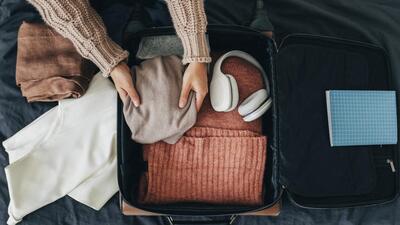 14. Bring a water bottle
Bottled water is extra on a ship, so a reusable one can be a money saver.
Those from LARQ and Lifestraw will also clean the water, getting rid of E.coli and bacteria, helpful if you are unsure how safe the drinking water is.
15. Make copies of important documents
Passport/ID and email copies to yourself for easy access.
While copies won't be acceptable by government officials, it may help if you were to lose the originals.
Image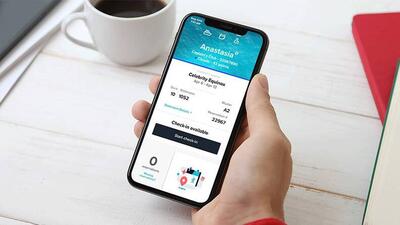 16. Download the cruise app before hand
Your cruise line app is a great source of info and is often used for booking activities onboard.
Be sure to download the app while at home because it may take much longer to download the app from the ship's wifi.
17. Check what you cannot bring
Have a look at the cruise line's suggested packing list along with prohibited items.
Power strips, electrical cords and baby monitors are all on the no-go list.
Image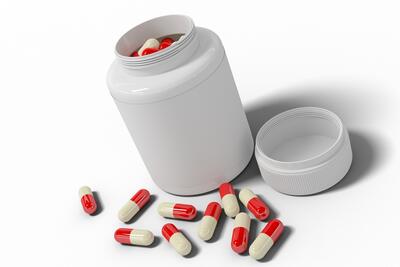 18. Pack medication you need
Bring sea sickness /other important meds with you. Drug store supplies are limited on the ships.
Be sure to pack more than you need, just in case you are delayed getting home.
19. Leave new shoes at home
Don't bring brand new shoes. Never a good idea to break in a new pair of shoes on a vacation.
Image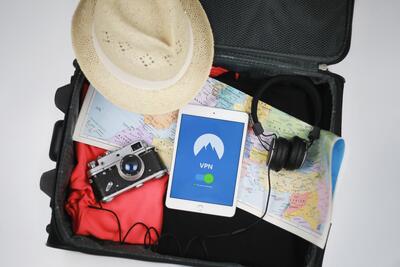 20. Packing cubes
Chronic over packer ? Many people swear by packing cubes for efficiency.
Rolling clothes is a space saver as well.
21. Bring your own alcohol/ drinks
Most cruise lines let you bring 2 bottles of wine, along with a 12 pack of bottled water or pop. This can be a great way to save money, especially when pop is $3 a can.
Each cruise line has its limits, so check first.
On the cruise
Image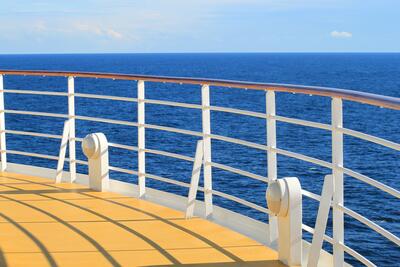 22. Avoid roaming charges
Leave your phone on airplane mode and turn off cellular data immediately, You don't want to incur any roaming charges.
You can still use your phone and access the ship's wifi if your phone is in airplane mode.
23. Skip the buffet
Avoid first day buffet lines by trying a café for a sandwich or grab a slice of pizza, then head off for some fun.
There's usually other grab-and-go alternatives with shorter lines on the first day of the cruise.
Image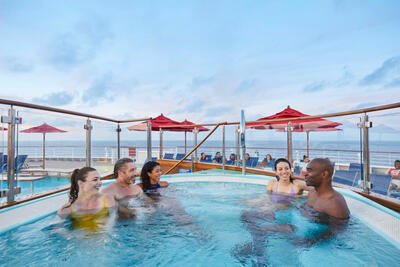 24. Pack a bathing suit on the first day
Try the slides and other popular venues on embarkation day, just make sure to bring your bathing suit onboard. 
Most passengers packed their bathing suits in their luggage that hasn't been delivered yet, so there is far less competition for the popular slides and activities on the pool deck.
25. Pack important must-haves in your carry-on luggage
Make sure your carry on has any other necessities like medications, glasses.
Luggage delivery can be a couple of hours, so you don't want to be in a situation where you need something critical in a bag that hasn't arrived at your cabin yet.
Image
26. Take advantage of better prices on port days
Port days can also be a good option for highly sought after activities or good prices at the spa.  
Check the daily cruise planner to see when things are open, and ask crew members if there are any specials or discounts available.
27. Look for hidden USB plugs
Lots of electronics to charge with limited plugs ?  Most new TVs have a USB port that can be used to re-charge your phone when the TV is on.
Some stateroom phones also have a USB plug on the side.
Image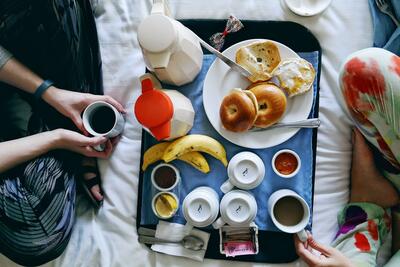 28. Room service for breakfast
Continental breakfast room service is usually complimentary.
Having room service bring you breakfast is a peaceful way to start your day, sitting out on the balcony sipping coffee.
29. Don't be afraid to ask for other menu options
Don't see anything on the menu you want? Don't be shy and your server if other options are available. Staff are very accommodating and eager to please.
If you have a dietary restriction, be sure to also let your waiters know.
Image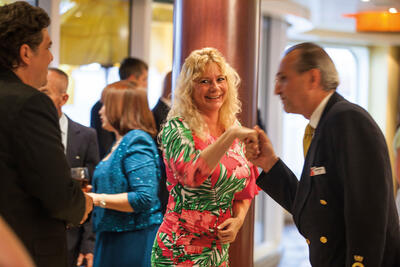 30. Take advantage of customer loyalty programs
Make sure you take advantage of any status perks like free drinks.
The benefits you earn as a loyal cruiser can save a lot of money.
Port excursions
Image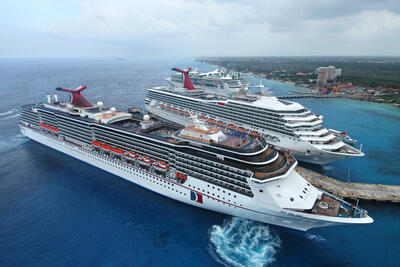 31. Use wi-fi in port
There are often free spots or its included with the purchase of a drink.
This can be a cost effective way to check in with friends and family or post some great pictures of your vacation on social media.
32. DIY Tours
Do-it-yourself excursions are a great option to save money.
If you just want to walk around the port area or take a quick taxi to the beach or town, you can go on your own. Do research ahead of time and plan lots of time to get back to the port.
Image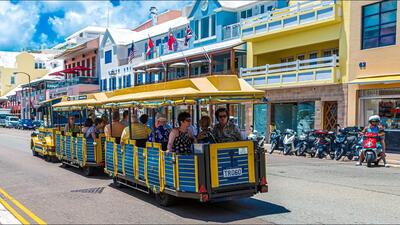 33. Download maps for offline use
If you don't have internet/ data coverage in port, download google maps ahead of time and use it offline.
Add points of interest on the Google Trip Planner to customize your plans.
34. Ask crew members for tour ideas
Get suggestions on where to go and what to do from the crew onboard.
Crew members often visit these ports all the time and can be a great source for that hidden gem / local mom and pop restaurant with the best local cuisine.
Image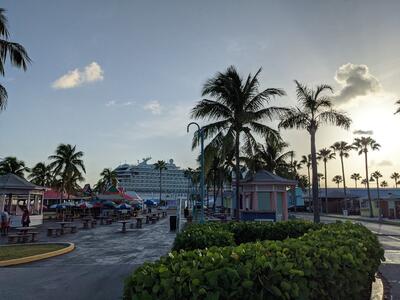 35. Save money by drinking in port
Get a drink in port. If you don't have a beverage plan, it can be cheaper.
There are usually bars within walking distance of the ship that have prices lower than onboard your ship.
36. Double check the time before you disembark
Pay attention to ship time before you leave for a tour. 
Cruise ships are on ship time not local time, so pay attention to when you need to be back.  Some people take a wristwatch to set to cruise time in case to avoid confusion.
End of cruise
Image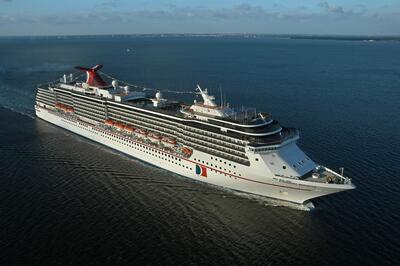 37. Check your bill before you leave
It is easier to deal with it on the ship at guest services, rather than when you return home.
Billing discrepancies are best taken care of while onboard.  Calling the cruise line later involves many hoops to jump through, and it's a cumbersome process. 
38. Leftover onboard credit (OBC)?
Play a hand at the casino and redeem the rest in cash.
Image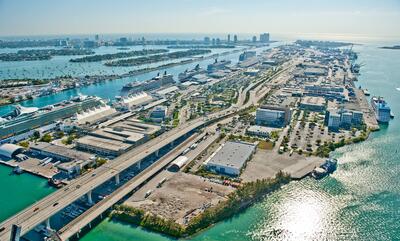 39. You can walk off with your own luggage
If in a hurry, carry your own bags off. Don't book a flight before 12 to be safe.
40. Book another cruise before you leave
Book your next cruise to ease the pain of returning to normal life.
Booking on the ship can give you extra perks like OBC or a lower deposit amount.