Universally, one of the most annoying and stressful parts of planning for a cruise is packing. Sure, we all obsess over what to toss in our suitcases, but how often do we think about things not to pack on a cruise?
Each cruise line has their own list of stuff that's banned onboard, but there are some common themes. The lists include obvious items like drugs and your own alcohol, but in combing through all the rules and regulations, we've come across a few that will make you scratch your head.
Below are 23 things that are prohibited items onboard cruise ships. 
Note: Items marked with an asterisk are banned on some ships but allowed on others, with caveats. Check with your cruise line for details.
1. Throwing Stars and Nunchaku
Image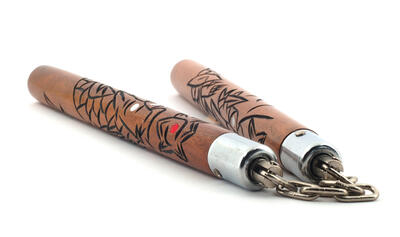 Ammunition and weapons -- including toy guns, knives, and other items that look like weapons -- are prohibited onboard all ships. 
We chuckled at the specific mention of throwing stars and nunchaku (nunchucks) onboard Carnival cruise ships, as well as crossbows, swords, brass knuckles, and spears. There go our dreams of hunting zombies and battling ninjas at sea!
2. Toasters and Microwaves
Image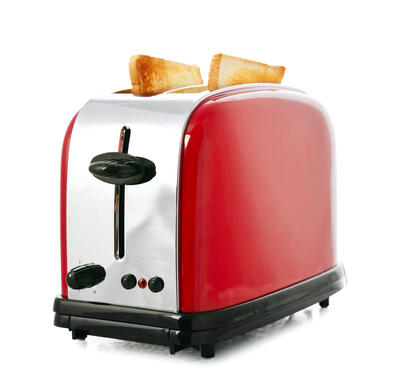 Disney Cruise Line's website mentions that toasters are prohibited onboard Disney cruises hips. 
Since your ship, regardless of line, will offer more food than you can possibly eat in one vacation, there's no need for you to bring either of these items. Even if you wanted to, cruise lines don't allow them. They also ban other devices with heating elements, such as hot plates, kettle,  and coffeemakers, but hairstyling appliances are permitted.
3. Hoverboards and Segways*
Image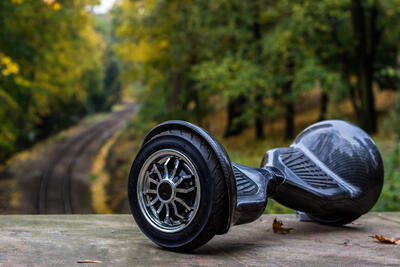 Whether you classify these items as cutting-edge fun or technological geekery, hoverboards and segways cannot be used onboard due to safety concerns. In addition to cruise lines, airlines won't let you fly with these items, either, due to the lithium batteries. 
4. Handcuffs
Image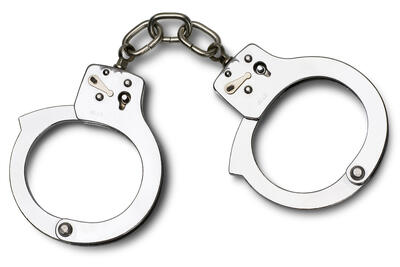 Honeymooners beware: Nearly all cruise lines explicitly ban restraints, including handcuffs. We advise leaving this hardware at home. However, we found no mention of other adult items on cruise lines' naughty lists. 
5. Fireworks
Image
In general, cruise lines ban explosives and flammable substances, including fireworks, pyrotechnics, and torch-style lighters. Some flammable items are permitted, though -- particularly in terms of styling products like hairspray. You don't have to worry about your curls falling out on formal night!
6. Drones*
Image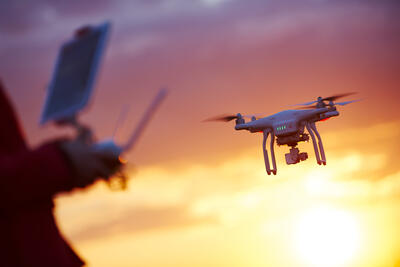 Aerial shots of a ship at sea are enough to make any traveler or photography enthusiast swoon, but for safety reasons, many cruise lines don't allow drones onboard. Some will allow passengers to bring them for in-port use only, with prior permission. It's worth noting that many port facilities also ban their use, so even if you bring it planning to use it when docked, you may not be allowed to. 
Royal Caribbean's website, for instance, states, "Guests are welcome to bring drones on their cruise for use on land only and outside of the port area. However, drones are not to be operated onboard the ship at any time, nor on Royal Caribbean's private destinations: Perfect Day at CocoCay, Bahamas or Labadee, Haiti."
7. Candles, Incense, and Hookahs
Image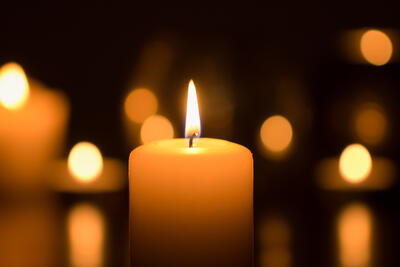 As you're likely to hear during your ship's muster drill and ad nauseam throughout your voyage, fire is the single biggest threat to any vessel. For that reason, cruise lines across the board prohibit the use of anything that involves a flame (except cigarettes and certain types of lighters in designated areas).
Read more: Cruise Ship Smoking: Is Smoking Allowed on Cruises?
8. Sporting Goods*
Image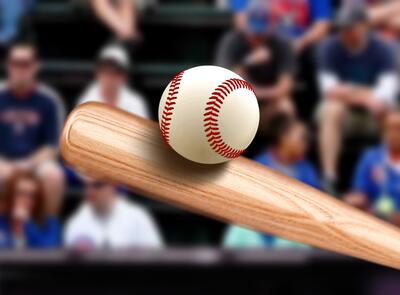 Many ships prevent cruisers from boarding with sporting goods, and the ones that do allow them usually restrict passengers from using them anywhere on the ship. In other words, you'll have to keep this equipment stored in your stateroom until you get off the ship in port. 
Some vessels allow bicycles, hockey and lacrosse sticks, surfboards, skateboards, skiing equipment, baseball bats, boogie boards, tennis/pickleball rackets, and pool cues for use in port only.
9. Fish and Meat Products
Image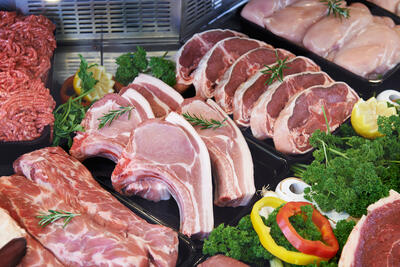 Our first thought when we saw this one was, "Why would anyone want to bring fish on a cruise?"
Many sailings, particularly those in the Caribbean and Alaska, offer fishing excursions during which passengers might want to return home with whatever they catch. 
Most ship-sponsored tours of this type will offer to properly package and ship everything home for you because, as several lines have noted, you won't be allowed to bring it back onboard with you. 
10. Cannabis and CBD Oil
Image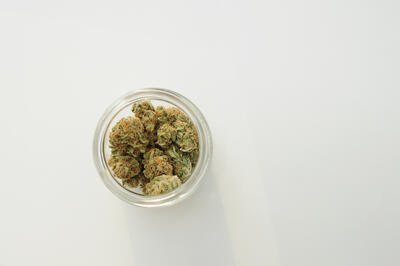 Drugs are not allowed onboard cruise ships; this should not come as no surprise to anyone. With, however, marijuana having been legalized in several states in the U.S., we figured this was a good one to mention.
Cannabis and CBD oil aren't allowed on your cruise, even if you have a prescription to use them for medicinal purposes. Other illegal drugs and narcotics are also not allowed.
You don't want to be caught with marijuana, even if it is medicinal. If you are, the best-case scenario is that you'll get a warning from the ship's security team. Worst case scenario? You could get kicked off!
A TikTok posted by user @infamousxdrew documents his experience getting kicked off of Mariner of the Seas while in Jamaica on a family cruise. The cruise line would not help him make arrangements back to the United States, either-- you are responsible for all those costs!
Read more: Things that can get you instantly kicked off a cruise ship
11. Baby Monitors
Image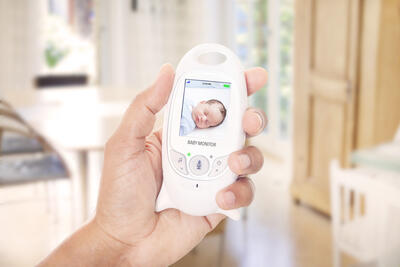 Frankly, we're not sure why anyone would need one of these, considering young children aren't allowed to have their own cabins. Either way, baby monitors are prohibited on some ships, likely because of their electrical components and the signals they emit in order to function. 
12. Kites*
Image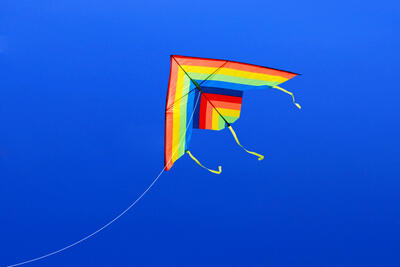 While kites aren't intended to detach from their strings, accidents happen, which can lead to ocean pollution. 
Plus, foreign objects flying near the ship can affect visibility for the captain and other officers on the bridge, which is one of the same reasons why drones also can't be flown from the ship.
Some cruise lines will allow you to bring kites onboard for use in port, however.
13. Paint
Image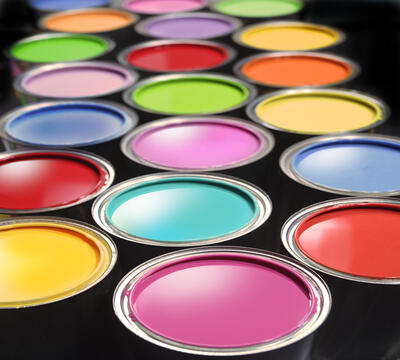 Paint is flammable, which poses a hazard under certain conditions. Plus, if it opens or falls into destructive hands, it can cause damage to the ship, creating headaches -- both figurative and literal, thanks to the fumes -- for the crew and other fellow passengers. 
Plus, paint can permanently alter the appearance of stateroom doors. While you're allowed to bring on decorations for your door, cruise lines prohibit any permanent changes.
14. Extension Cords and Surge Protectors
Image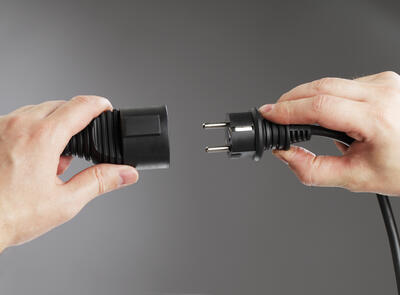 Plugging too many electrical items into one outlet can cause shorts and start a fire, which is why nearly all cruise lines ban extension cords. 
Power strips are permitted, but they cannot be equipped with surge protectors. Anyone found to be traveling with banned electrical items will likely see them confiscated upon embarkation.
Instead of getting these items taken, bring a European power adapter to take advantage of all the plugs in your room, especially on older ships. 
Read more: 16 Bad Decisions That Could Ruin the Best Cruise
15. Musical Instruments and Boomboxes
Image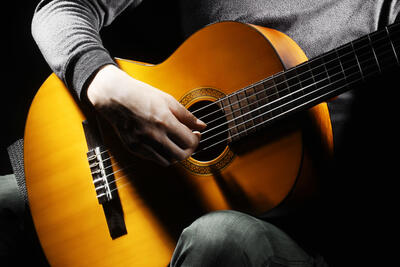 Imagine trying to relax on your hard-earned cruise while the people in the cabin next door incessantly practice the trombone or blast horrible music on the balcony right next to yours.
Without special permission, you won't be able to bring your own radio, boombox, or musical instrument on your vessel. There's plenty of high-quality music to be heard throughout the ship; you don't need to bring your own instruments with you. 
16. Pets*
Image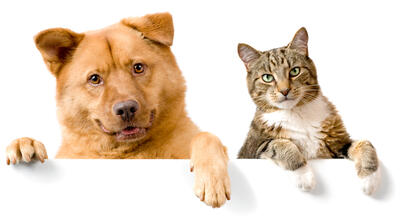 Cruises are not pet-friendly. No line will allow you to bring your furry friends with you. The only exception is for pre-approved service animals, for which special arrangements must be made to allow for feeding and relief accommodations.
Another exception is Cunard Line's Queen Mary 2, which is equipped with an onboard kennel for passengers on transatlantic sailings who are traveling with their cats or dogs. Kennel space must be reserved in advance, though. 
17. Catapults
Image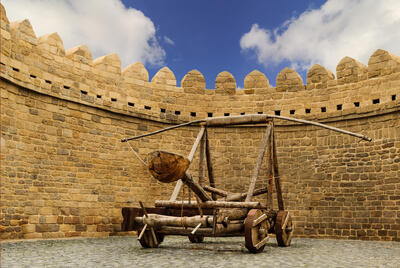 Unless you're planning some sort of medieval naval battle, we don't quite see the need to bring something like a catapult on a cruise in the first place. Our best guess is that, perhaps, it's to squash the temptation to launch objects overboard into the ocean. 
18. Pool Toys
Image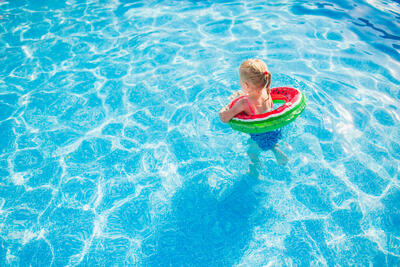 Onboard pools are usually tiny; taking up valuable watery real estate with pool noodles, rafts, and floats wouldn't be fair to other passengers. With that in mind, keep your inflatables at home. This includes inflatable pools for kids. 
Most ships, however, are equipped with children's splash areas for the littlest cruisers. Some even have lifevests that you can check out and return after your time in the water. 
All of that being said, what if you want to use an inflatable raft while on the beach? That is fine! Just make sure to wait until you are off the ship to blow it up. It'll also need to be deflated prior to getting back on. 
19. Helium Balloons*
Image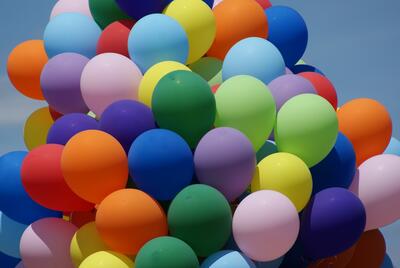 In addition to its flammable properties, helium can quickly take balloons up, up, and away if they aren't properly secured outdoors. When they finally pop or deflate, what's left behind is a bunch of ocean trash that's harmful to wildlife.
Some cruise lines, however, do allow them, such as Royal Caribbean. 
20. Blenders, Holiday Lights and Power Tools
Image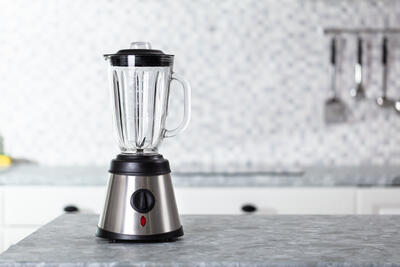 While we respect your morning smoothie routine, festive decorating prowess, and the "always be prepared" mentality, these are just some of the specific electrical items that cruise ships won't allow you to bring along. 
Leave the blending and repairing to the crew, and consider other ways to decorate your cabin. Don't worry, though, you can still get your morning juice elsewhere on the ship. Some have juice bars that allow you to order them fresh! 
21. Shoes With Wheels*
Image
Although roller skates and inline skates are allowed for use in port on some ships, most vessels will not allow you (or your children) to board with sneakers, such as Heelys, that have retractable wheels. 
This style of shoe is less popular now than in previous years, but it still remains on the "do not bring" lists for several lines.
22. Streaming Devices*
Image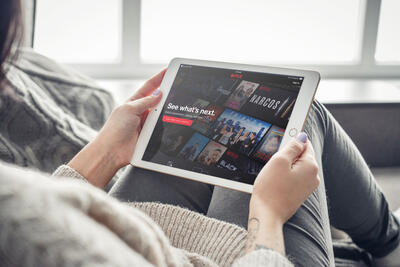 According to Disney Cruise Line's website, streaming devices are not allowed onboard their ships. With the prevalence of streaming services like Apple TV, Netflix, Amazon Prime, and Hulu, travelers might be tempted to cruise with streaming devices -- such as Amazon's Fire TV Stick or Google's Chromecast -- that attach to their in-cabin TVs.
Instead, download some shows and movies ahead of time. And as with any of the starred items listed in this article, check with your cruise line first.
23. Metal Detectors
Image
Ships are made of metal, so a metal detector would go nuts if used onboard. Plus, they emit electromagnetic signals that could interfere with equipment used by the captain and other officers on the bridge when trying to safely operate your vessel. Just leave them at home.