Antigua to open its borders in June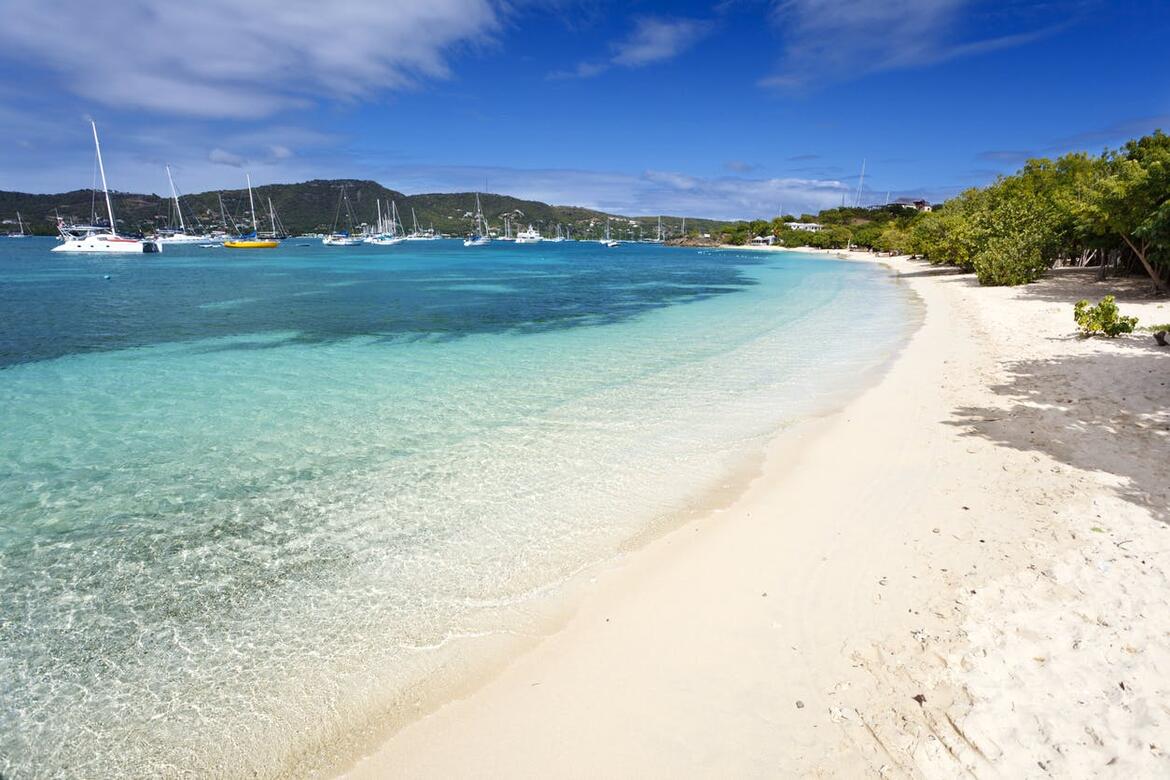 The Antigua and Barbuda Tourism Minister announced it will open its borders in June, after having to shut its borders due to the spread of COVID-19.
An American Airlines flight will land on the island on June 4.
Tourism Minister Charles Fernandez, speaking during a virtual meeting on Monday, said it will mark the start of a slow, phased recovery for the sector and is set to be followed by the Trinidad-based Caribbean Airlines (CAL) in mid-June and British Airways in July.
Fernandez said that the island would be seeking to ensure international confidence in the country's ability to keep people safe and that staving off a second wave of infections will prove crucial.
The authorities have not yet announced the date for the re-opening of the VC Bird International Airport, but visitors may have to undergo a COVID-19 test at least 48 hours before boarding the flight among other proposed measures.
Fernandez said health officials were confident that rapid virus tests conducted overseas will have a 90 per cent accuracy rate by the end of this month.