Windstar Cruises allows more flexible last-minute cancellations for guests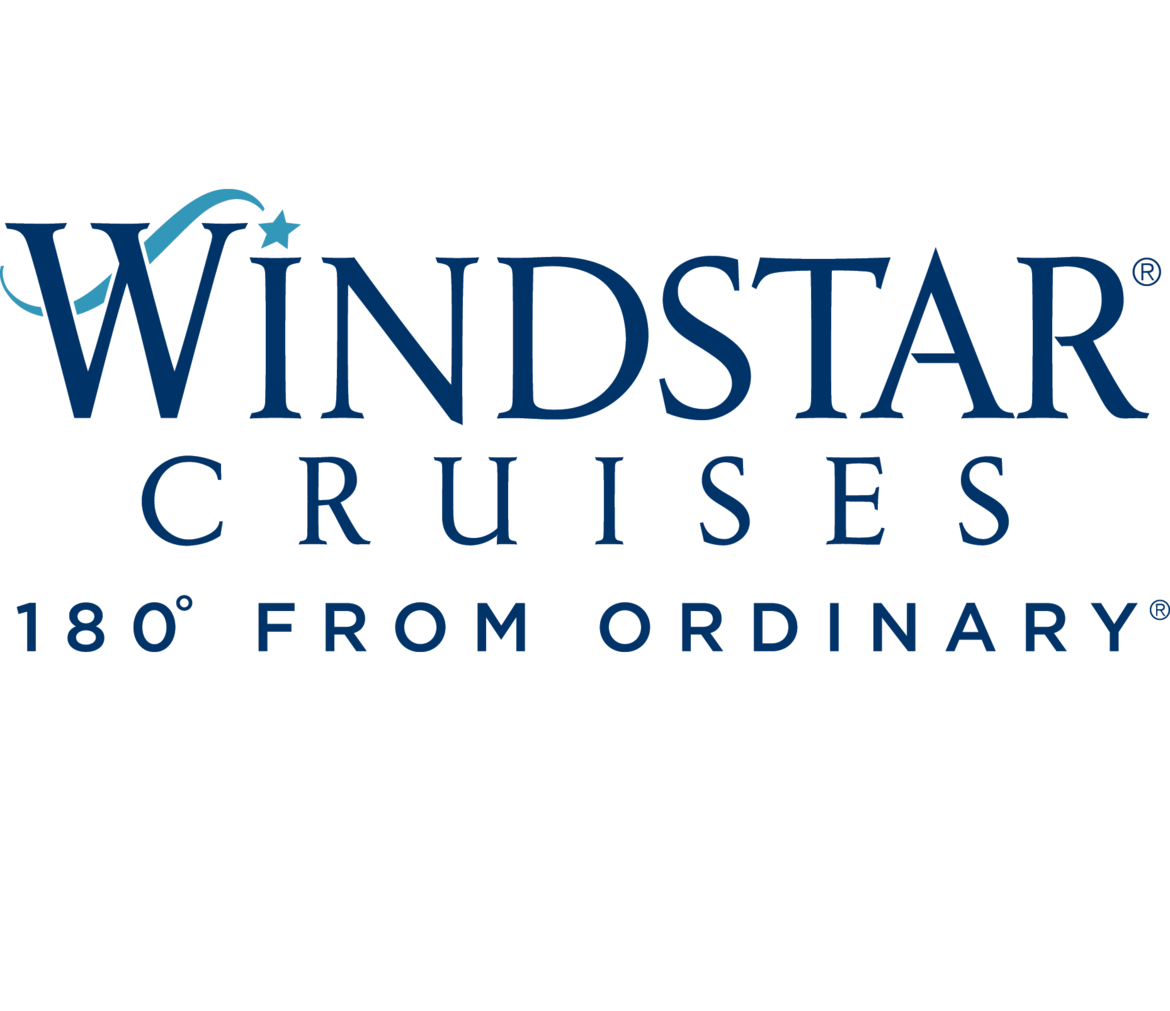 Windstar Cruises has altered its cruise cancellation policy to allow guests to cancel up to 15 days before their cruise departs without incurring a cancellation fee.
The new policy begins for cruises departing on or after June 1, 2020.
Windstar's Travel Assurance Booking Policy automatically applies to new and existing cruises departing on or after June 1, 2020 through December 31, 2021. 
The cruise line says the change is to give travelers confidence in case of "unexpected illness or other world events." Clearly, a reflection on the current Coronavirus outbreak.
Windstar believes vacations enrich people's lives. The new Travel Assurance Booking Policy is an extra effort to ensure travelers feel comfortable booking a well-deserved cruise vacation now without fearing loss should they need to cancel. 
Travelers who cancel a cruise booking up to 15 days prior to departure will receive a 100% Future Cruise Credit to be used on another Windstar departure within one year of the issue date of the credit. The offer is good for cruise fare only.