Carnival to borrow $3 billion in financing to boost liquidity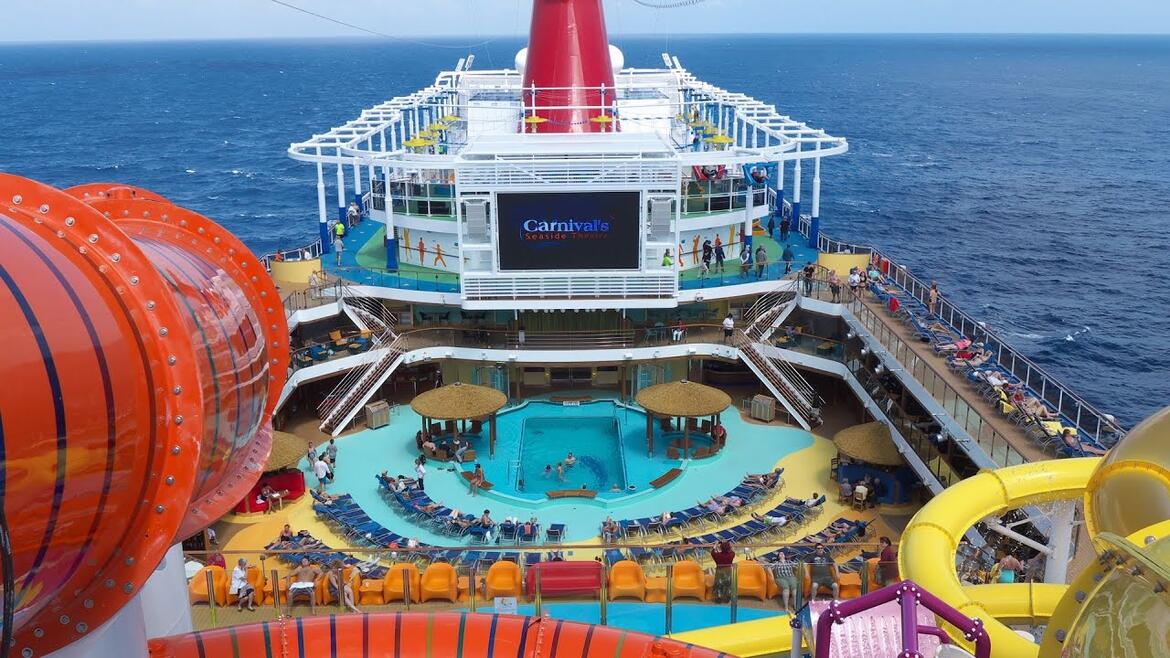 Carnival Cruise Lines announced on Monday it was taking out a $3 billion load to offset the impact of the Coronavirus has had on its business.
The cruise giant said it would cut costs, in addition to providing notice to lenders to borrow about $3 billion under facility agreement for a period of six months. Cost-cutting measures include a reduction in capital expenditures and expenses.
Carnival announced last week it would suspend cruise sailings in North America for 30 days.
In addition, Carinval said it expects an operating loss for its fiscal year ending November 30.