Carnival Cruise Line will add thermal camera systems to its cruise ships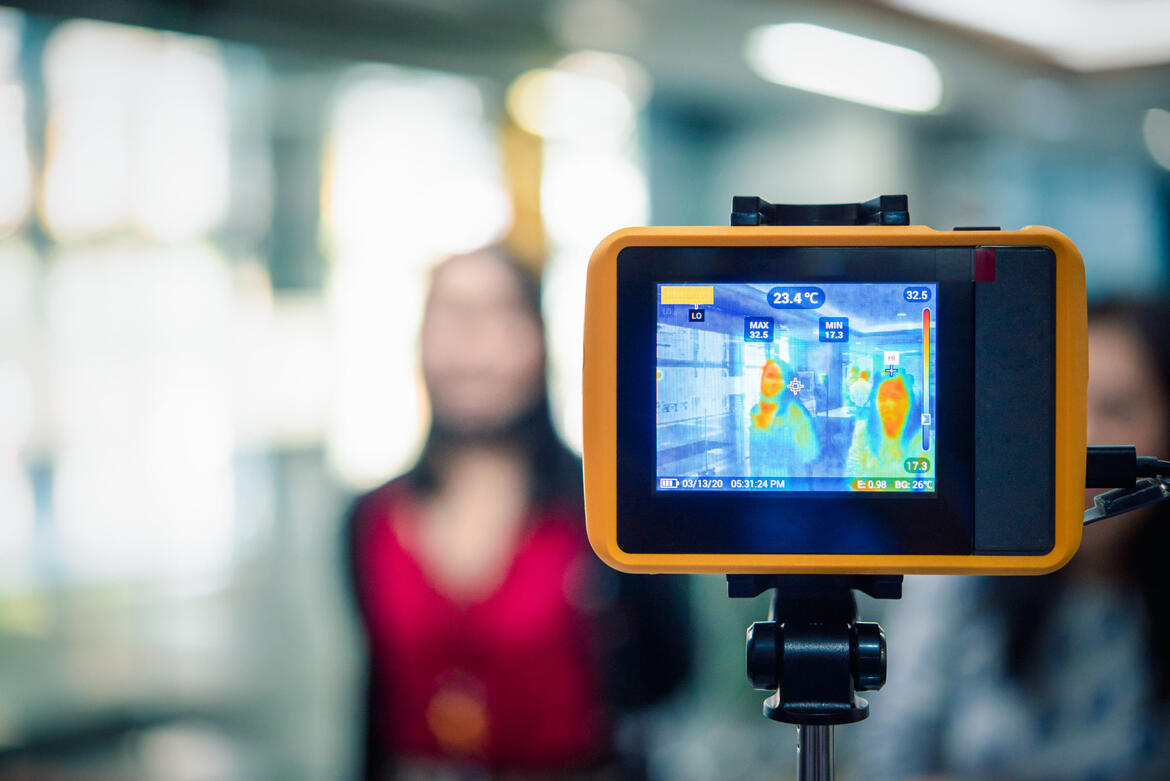 Carnival Cruise Line has partnered with Infrared Cameras Inc to add thermal camera systems for passenger and crew member temperature screenings. 
ICI claims their cameras have the highest level of accuracy — within 0.1 to 0.3 of one degree Celsius. 
ICI's comprehensive three-step solution to temperature screening includes a thermal camera,  blackbody, and a computer. The inclusion of a blackbody temperature reference source is an FDA recommendation to ensure accurate results. Without all three essential elements, crew and customer safety may be compromised.
Carnival Cruise Line announced May 4 that cruises may begin operating from Galveston, Miami and Port Canaveral beginning Aug. 1.