Carnival will remove at least six ships from its fleet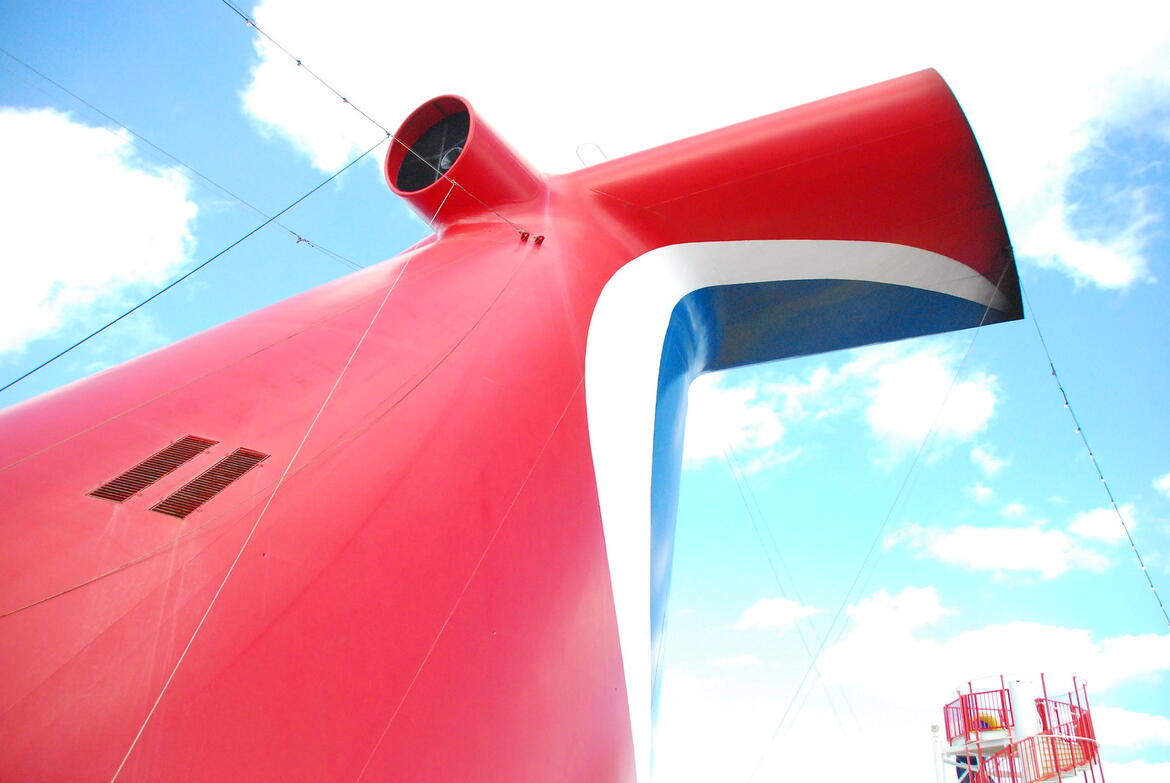 During Carnival Corporation's second quarter earnings results, the cruise giant announced it plans to transfer at least six ships out of its fleets over the next 90 days, although did not specify which ships they would be.
Carnival announced a a net loss of $4.4 billion and revenues of just $0.7 billion during its second quarter. With those dire numbers, ditching vessels is one of the cost-cutting moves it intends to do.
The exact ships that will be removed was not announced. Carnival Corporation operates nine brands of cruise lines, and neither the ship name nor the fate of these vessels were announced (scrapped or sold). 
Carnival Corporation also added in its quarterly filing that it is actively pursuing further agreements for vessels to leave the fleet.
"The company intends to accelerate the removal of ships in fiscal 2020 which were previously expected to be sold over the ensuing years. The company already has preliminary agreements for the disposal of six ships which are expected to leave the fleet in the next 90 days and is currently working toward additional agreements."
In addition to removing some ships, Carnival expects delays with new ships to its fleet that are on order from shipyards.
"The company previously had four ships scheduled to be delivered between May and October of 2020. The company believes COVID-19 has impacted shipyard operations and will result in delivery delays of the ships this year and is working with the shipyards on revised timing. The company has committed future financing, comprised of ship export credit facilities, associated with these newbuilds."