Princess Cruises cancels all Australia cruises until May 2021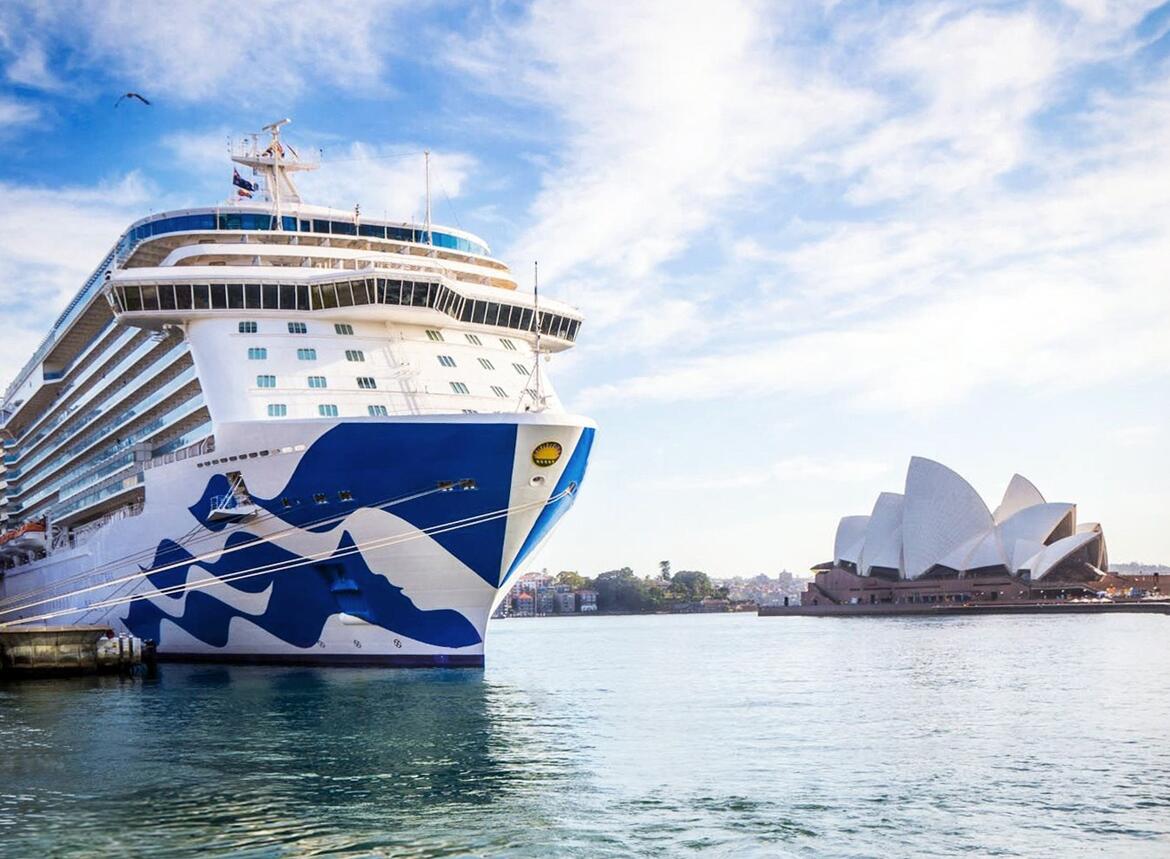 Unfortunately the cruise shutdown will last well into 2021 for at least one cruise line operating in Australia.
Princess Cruises announced it has extended its "pause of operations" for cruises departing from Australia and New Zealand through May 31, 2021.
Guests who had cruises booked and are now cancelled have the choice of a refund or a future cruise credit.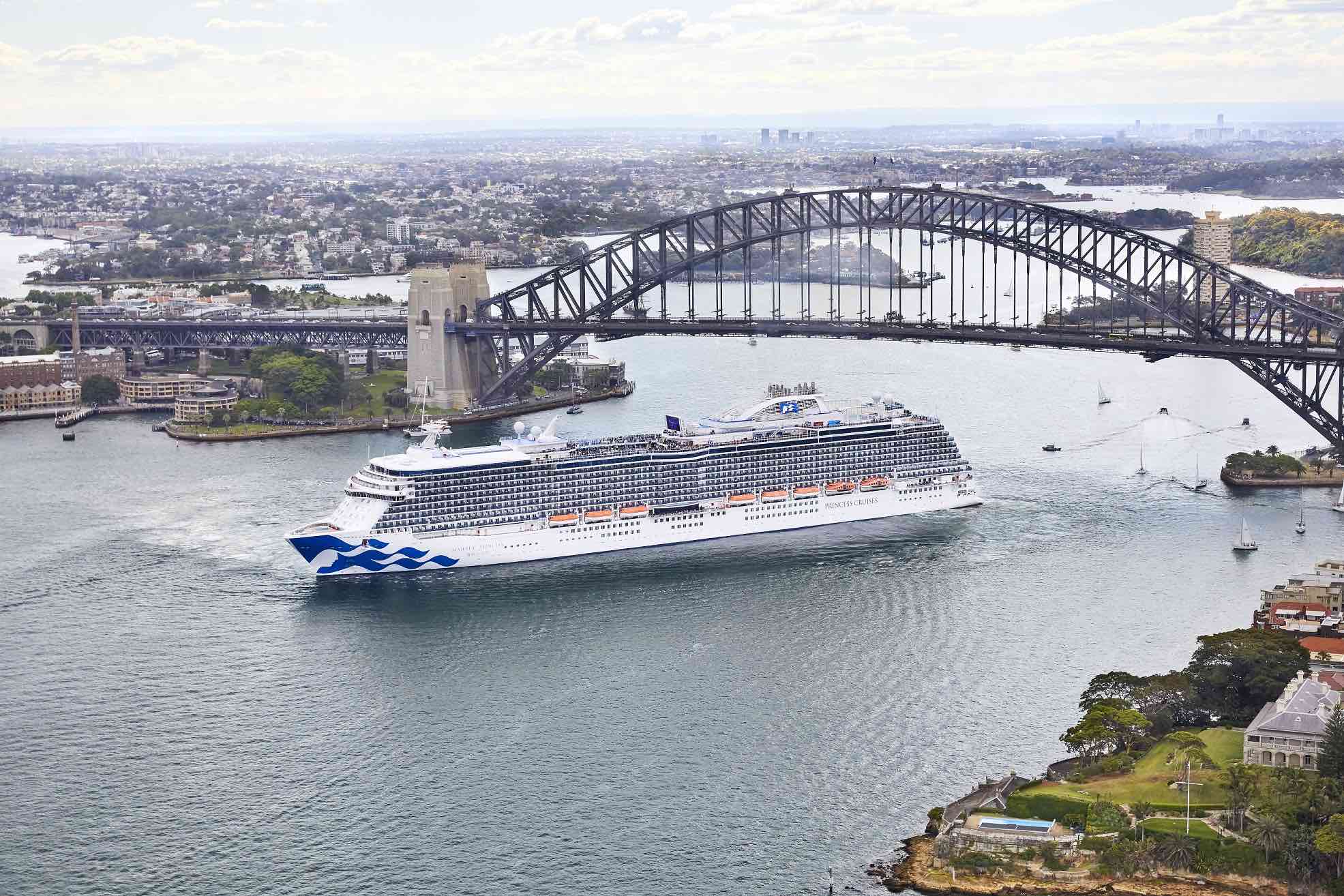 The cruise line will automatically issue a refundable Future Cruise Credit equivalent to 100% of the cruise fare paid plus an additional non-refundable bonus FCC equal to 25% of the cruise fare paid.
Alternatively, guests can forfeit the bonus FCC offer and request a refund for all money paid on their booking. Guests have until November 30, 2020, to elect a refund, or they will automatically receive the default offer listed above.
Sailings on four Princess Cruise ships are part of the cancellation:
Sapphire Princess
Regal Princess
Pacific Princess
Majestic Princess