Princess Cruises announced when its cruises return to service its fleet will offer the Medallion Class Experience onboard.
Coral Princess, Diamond Princess, Emerald Princess, Grand Princess, Island Princess, Majestic Princess, and Sapphire Princess will return as MedallionClass ships along with the new Enchanted Princess.
"Innovation is allowing us to pair guidance from public health experts with the unparalleled touch-free capabilities of the OceanMedallion honoring our commitment to health and safety, while continuing to reinvent and simplify the experience all together," said Jan Swartz, president of Princess Cruises.
What is MedallionClass?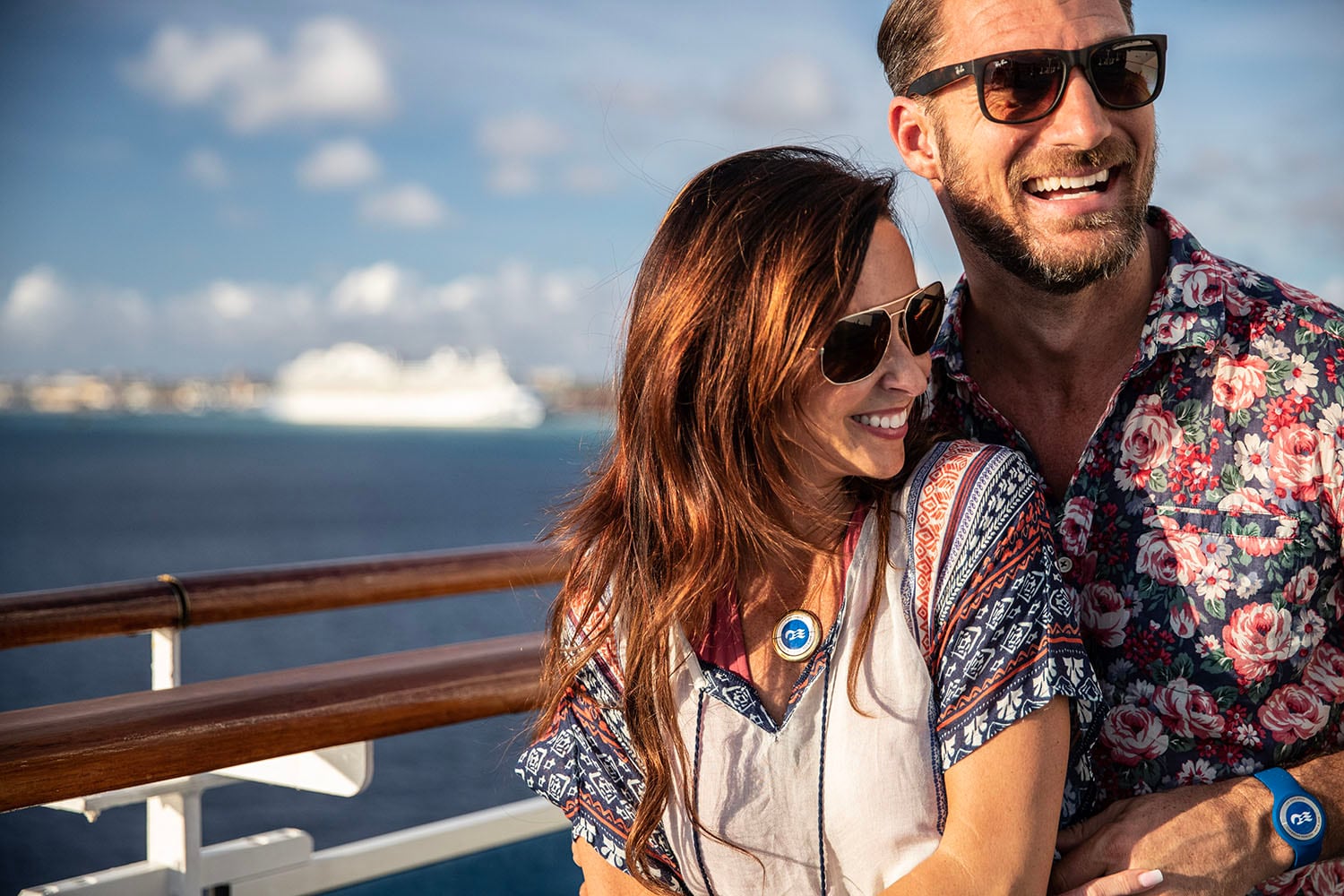 The OceanMedallion is a wearable device for guests that can be used in conjunction with the cruise card and allows for touch-free personalization onboard.
It includes these features:
touchless embarkation and disembarkation
keyless stateroom entry
completely contactless commerce
simplified safety training
on-demand food, beverages and retail items delivered anywhere on board
guest service requests via mobile device chat
location-based gaming and wagering
entertainment content via smart devices
In addition, MedallionClass ships offer the fastest internet available on any Princess Cruise ship, which the cruise line claims offers "unprecedented connectivity that's fast, unlimited and affordable".
TrulyTouchless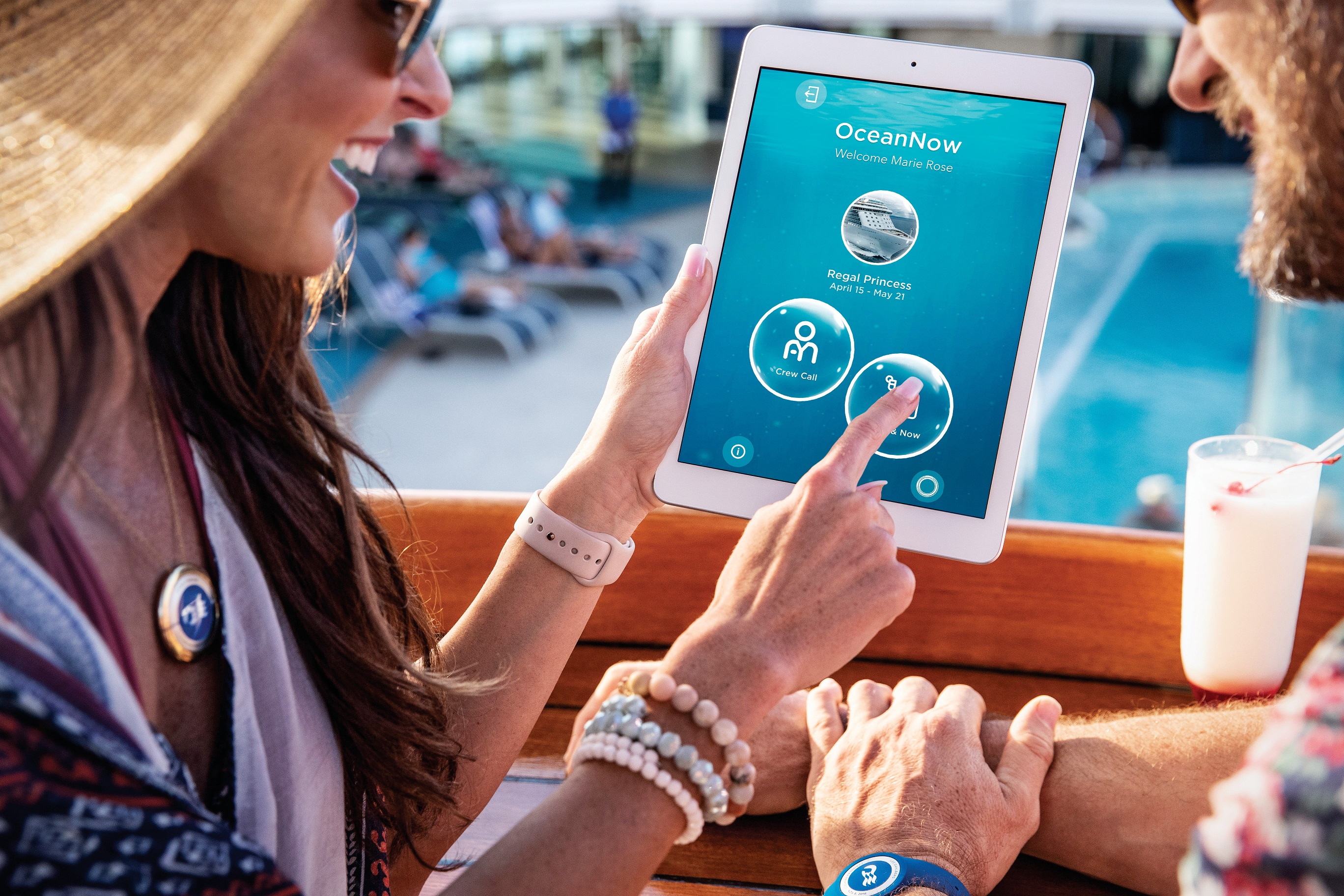 Before the cruise industry shutdown, MedallionClass was innovative for its embrace of technology, but Princess will take things to the next level with a greater emphasis on reducing touch points.
The OceanReady app will be required before guests depart for their cruise and offer an easy and touchless embarkation process later.
Guests will use the MedallionClass app to upload travel documents (i.e. passport information) and complete a health questionnaire in advance as well as provide important emergency information and form of payment, take a security image, personalize their Medallions and order accessories to be shipped to their home or ready for pick up upon arrival.
Once onboard the ship, the muster safety drill will be a contactless experience with a quick check-in that is done after completing the safety video and instruction demonstration on a stateroom TV or via the app.
Access to staterooms is a seamless experience where each guest is securely validated as their cabin door automatically unlocks as they approach – no fumbling for a phone or key card.  The traditional do-not-disturb sign also becomes a thing of the past as the feature is integrated with the personalized portal outside each cabin, allowing guests to request privacy or designate their room for service by touching the display or using the MedallionClass app.
Onboard the ship, guests can pay using MedallionPay instead of worrying about cash or credit cards. MedallionPay can be used for  anything on the ship – food, beverages, merchandise, excursions, even laundry tokens.
A new service called OceanNow allows guests to place orders using their smart device, their stateroom TV or with a crew member. Food, beverage, retail orders and service are delivered directly to a guest's location.