Will Cruise Lines Keep Their Plans for New Cruise Ships in 2021 and 2022?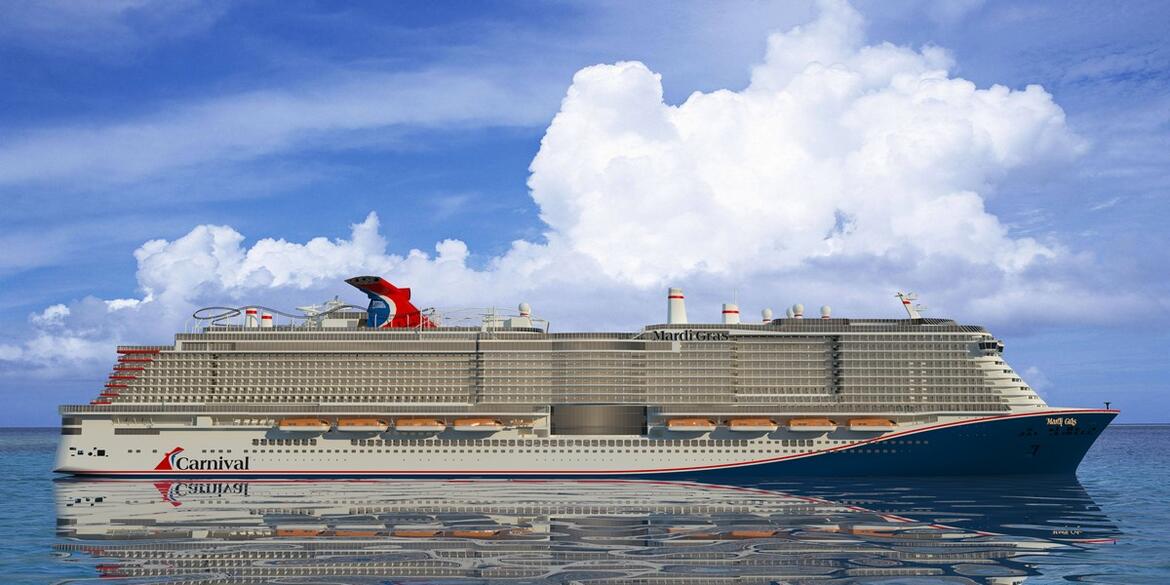 We all know that 2020 was a heartbreaking year for the cruise world, which was on hiatus for the better part of a year before sailings began to resume. Collectively, the industry is billions of dollars in debt, and several lines, including major ones like Carnival and Royal Caribbean, were forced to sell ships in order to offset costs.
But, even as lines trim some of the older vessels from their hardware inventories, their fleets will continue to grow with the launch of new cruise ships in 2021 and 2022.
Due to temporary pauses in operations at the world's largest shipyards, the completion of several ships has been delayed. We've created a list of new-builds you can expect to see in the not-so-distant future so you can start planning to be one of the first passengers onboard.
Carnival Cruise Line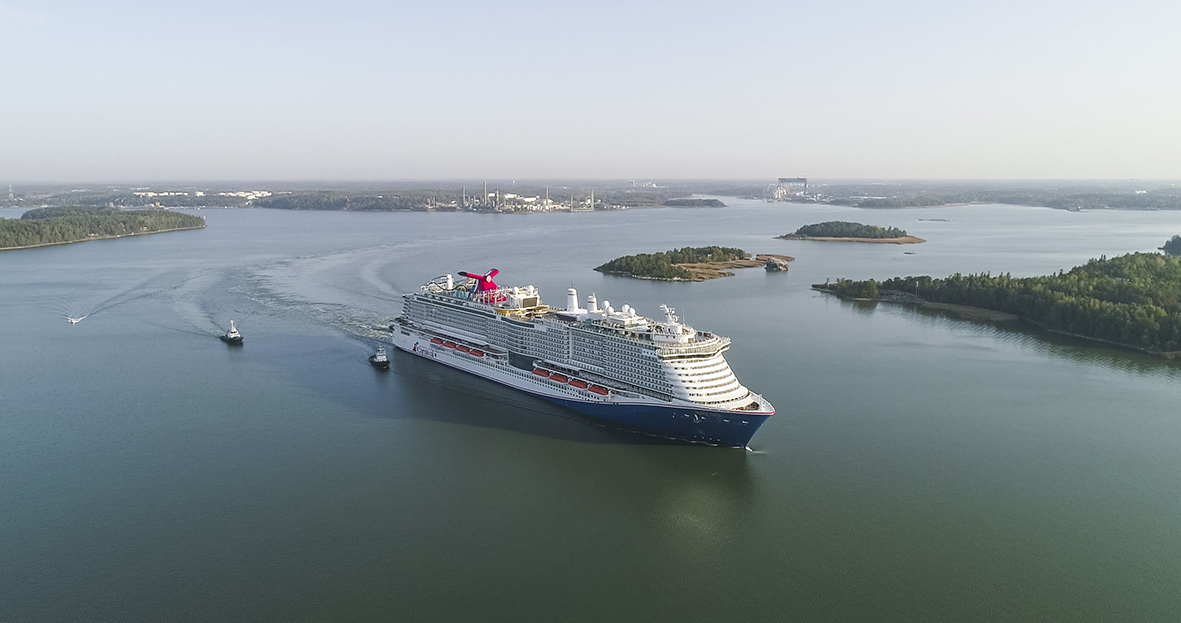 Carnival's highly anticipated Mardi Gras, named for the line's very first cruise ship, was originally slated to make its big debut in February 2021. Instead, cruisers eagerly awaiting the throwback can expect the 5,282-passenger vessel to be delivered in April, just a couple months later than planned.
The ship, which will be home to BOLT, the first at-sea roller coaster, will be followed by sister ship Carnival Celebration in 2022 as another nod to one of the line's earlier vessels. 
Celebrity Cruises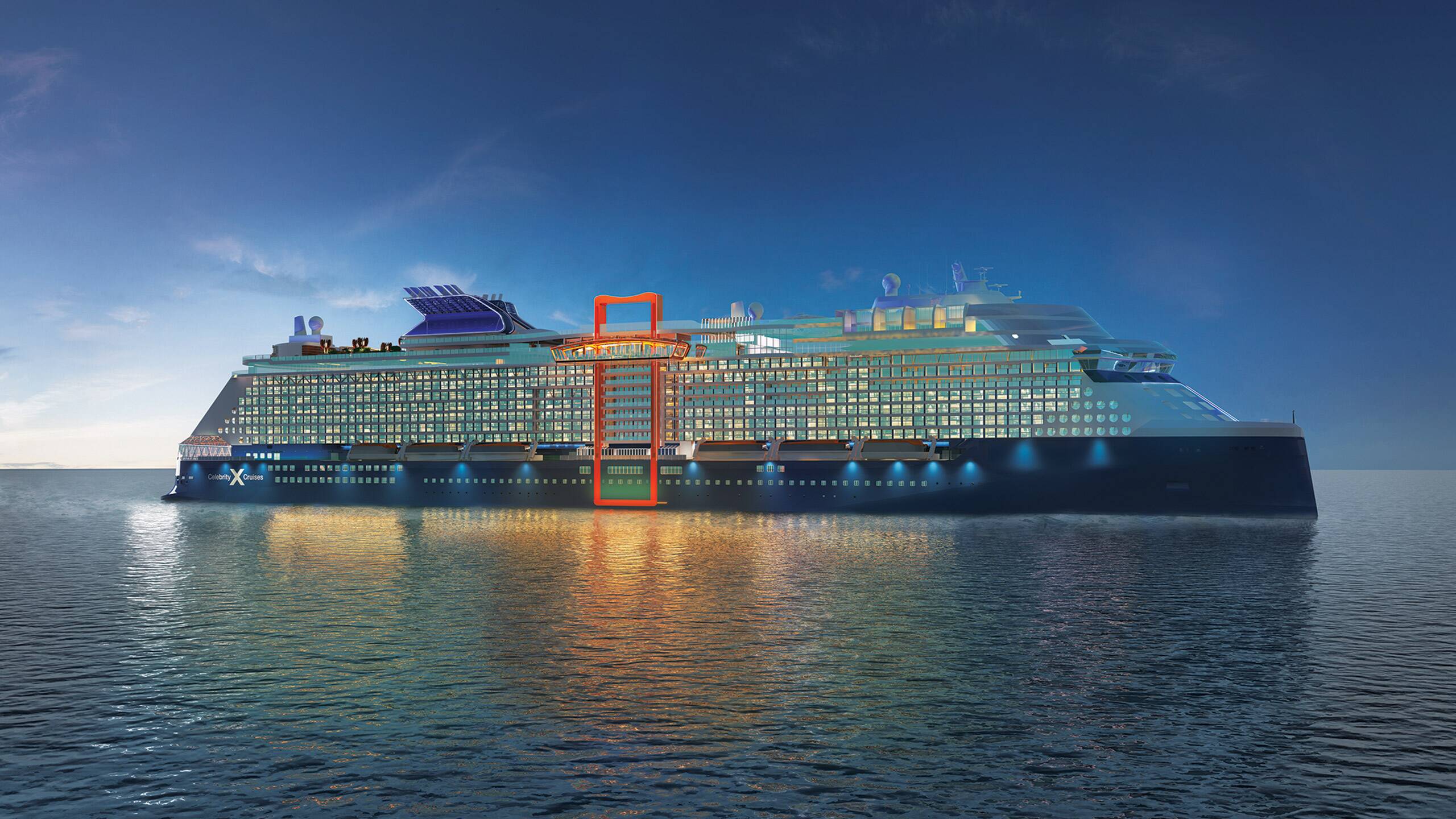 Celebrity took delivery of Celebrity Apex in March 2020, as scheduled, but due to pandemic constraints, the handover was marked by a virtual ceremony, and the 2,910-passenger ship has not yet embarked on its first revenue sailing. The ship's naming ceremony, which was to have been held in Southampton in March, was also postponed.
Apex -- younger sister to Celebrity Edge, which shook up the industry with in 2018 with its Magic Carpet platform and Infinite Veranda concept -- will be followed by the launch of Celebrity Beyond. Despite having its steel cut in January 2020, the ship's original debut in fall 2021 has been delayed to sometime in 2022.
The line also had a third unnamed new-build scheduled to arrive in 2022. The line hasn't specifically commented on how the schedule for that ship might be affected.
Disney Cruise Line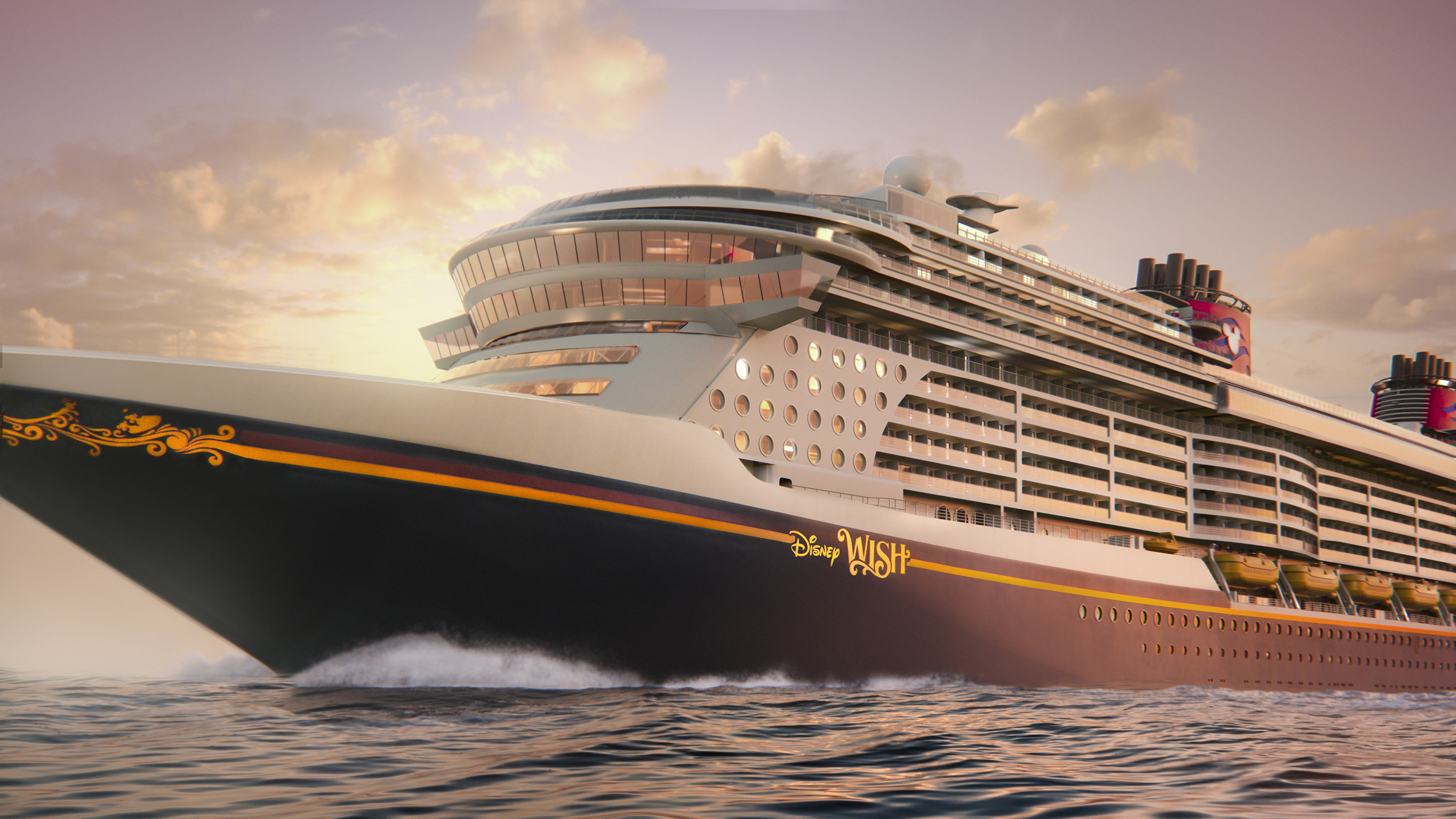 Due to recent shipyard limitations, Disney Cruise Line said Disney Wish, the first of three liquefied natural gas-powered vessels in the line's new Triton Class, has been delayed. It is expected to begin welcoming passengers later than January 2022, as previously planned, with voyages instead kicking off that summer.
The line has not commented on whether the other two currently unnamed Triton-class new-builds will also be pushed back.
Holland America Line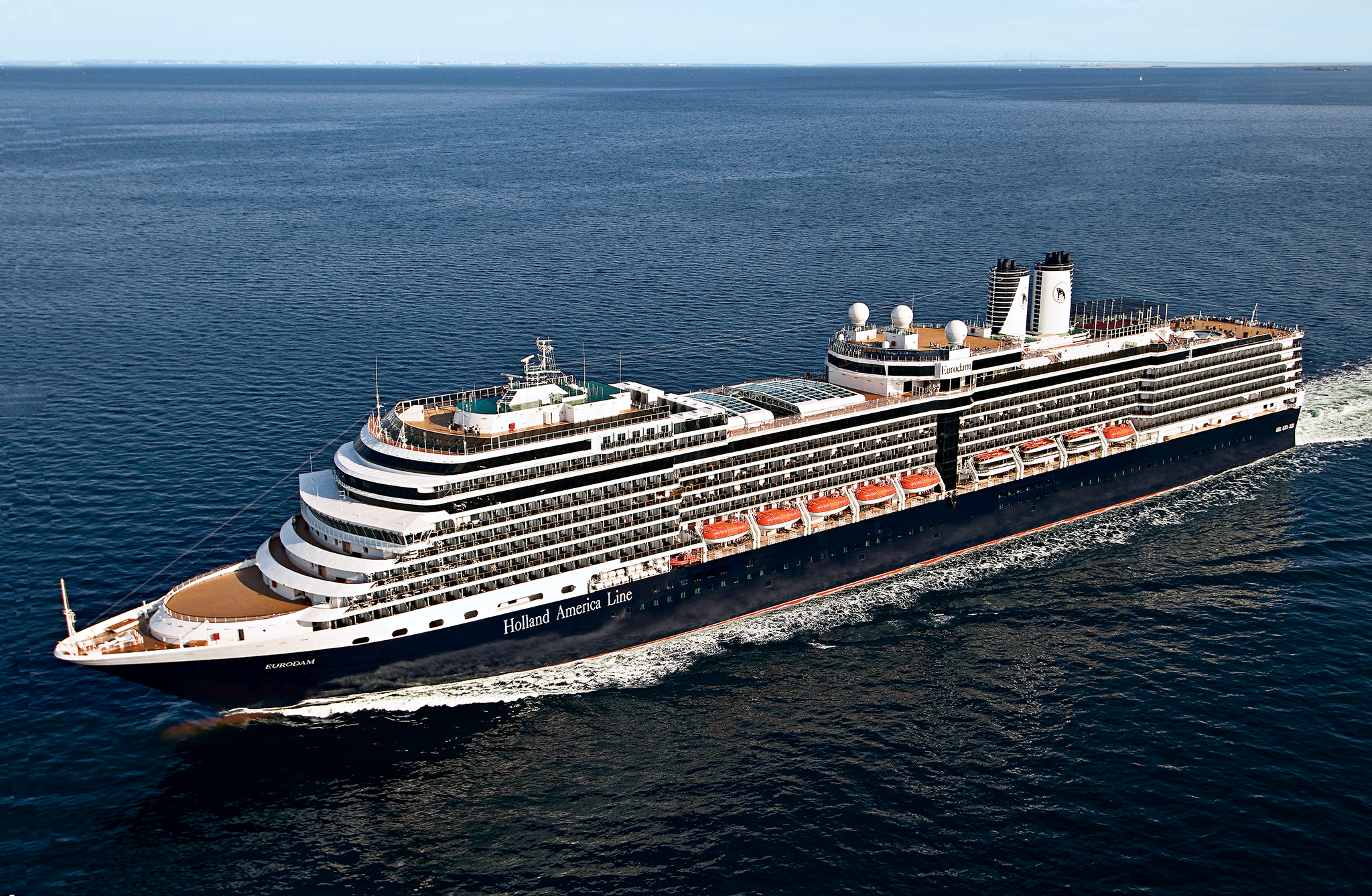 Replacing Holland America's earlier Rotterdam vessel, the new 2,668-passenger Rotterdam will be the third ship in the line's Pinnacle Class and feature many of the same venues -- including Billboard Onboard, B.B. King's Blues Club and Lincoln Center Stage -- as sister ships Koningsdam and Nieuw Statendam.
The vessel's completion has been only slightly delayed, necessitating a shift from its original arrival date in May 2021 to July 2021.
MSC Cruises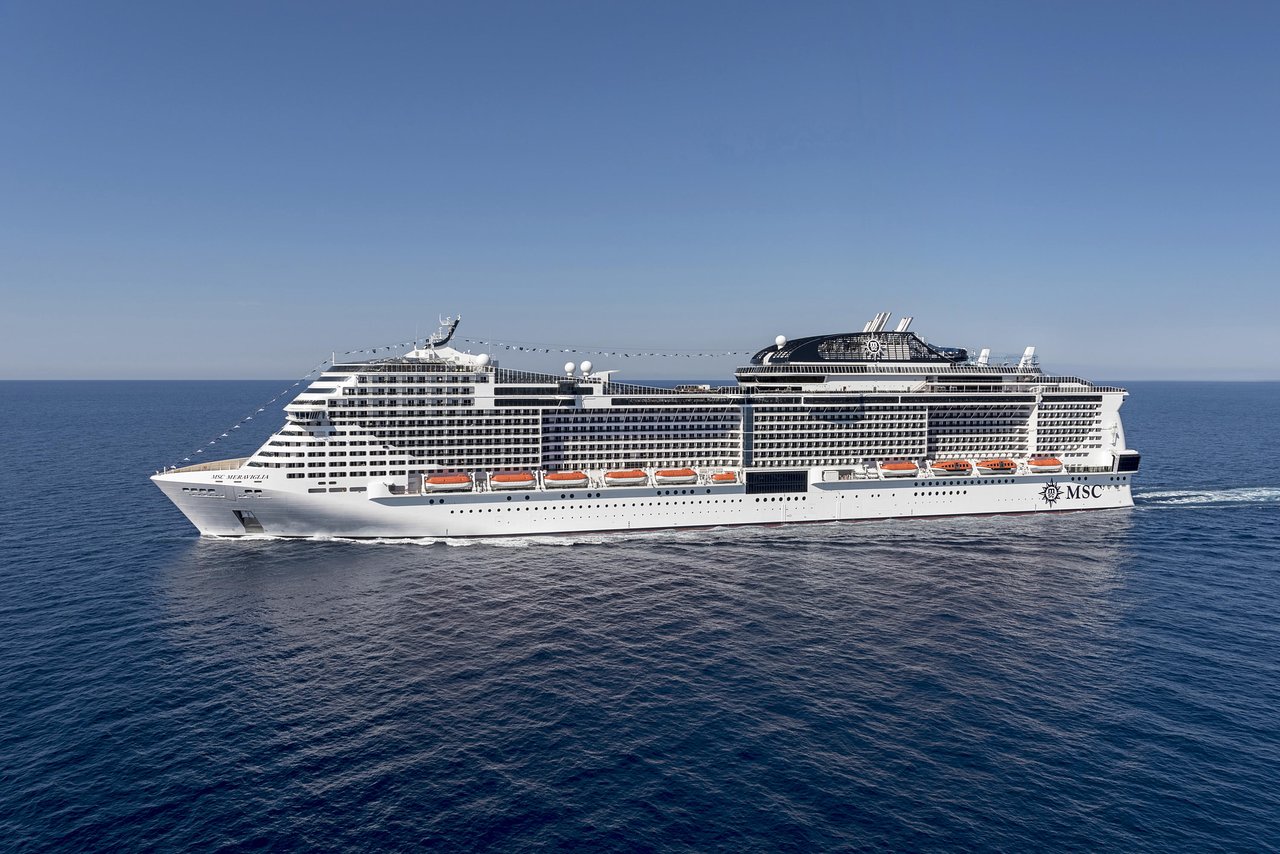 With MSC Cruises positioned to expand its number of ships to 25 by 2027, the line will soon operate one of the largest fleets in the cruise industry. Despite 2020's setbacks, the line plans to continue cranking out new hardware but will see its next ship, 6,334-passenger MSC Virtuosa, delayed from late 2020 to early 2021.
MSC Seashore, the first vessel in the Seaside EVO Class (a subset of the Seaside Class), will roll out in summer 2021 with room for 5,331 cruisers. The line also has the first unnamed new-build in its World Class on the books for delivery in 2022.
Norwegian Cruise Line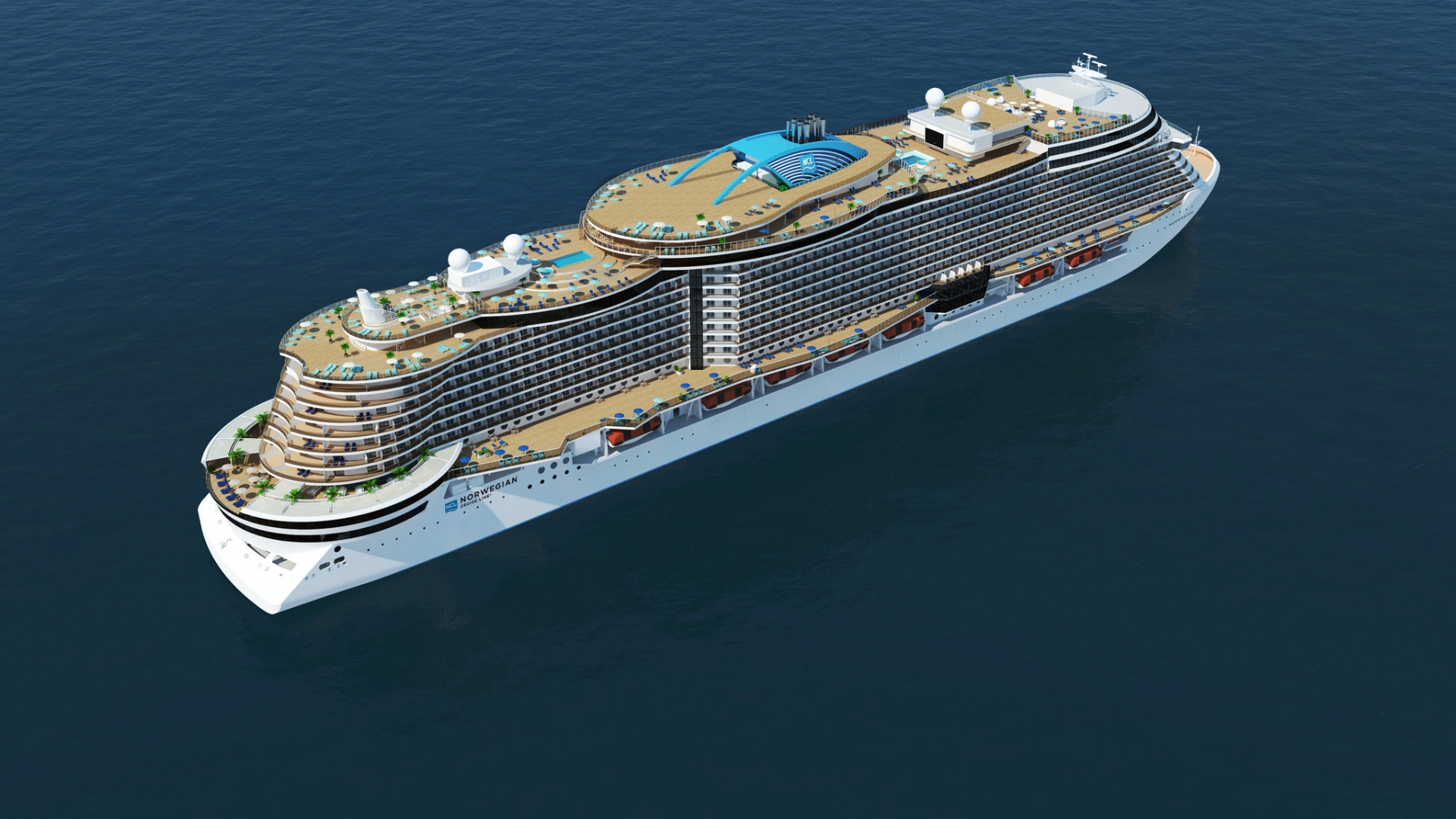 Norwegian did not have any new ships scheduled for 2020 or 2021 and, therefore, was unaffected by 2020 shipyard slowdowns.
The next ship on order for the line is on track to be delivered in 2022. Estimated to carry about 3,300 cruisers, it has not yet been named, but it will be the first of six planned Leonardo-class vessels.
Princess Cruises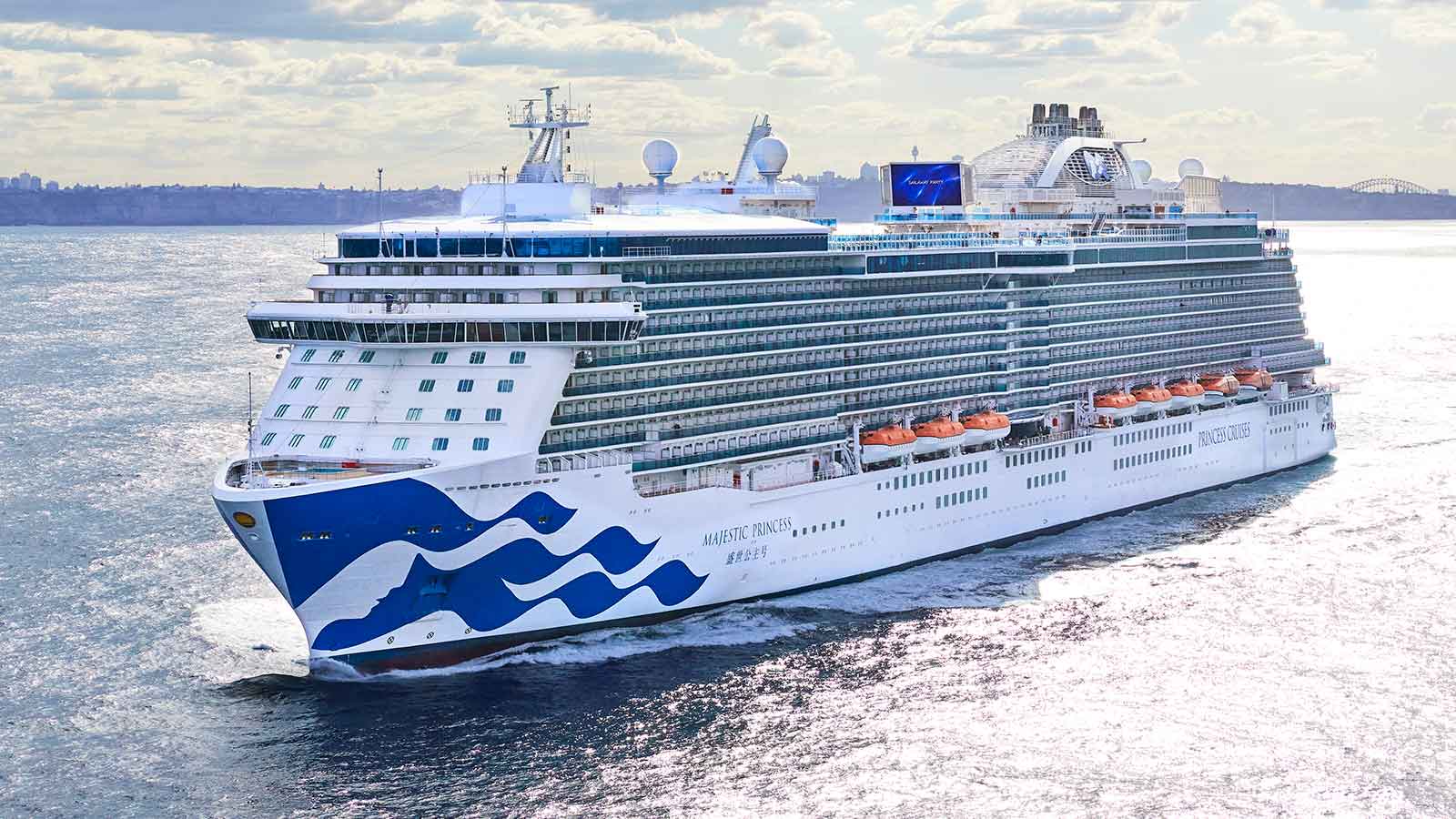 Enchanted Princess, the fifth ship in Princess Cruises' Royal Class, was delivered to the line in September after having been slightly delayed at the shipyard. The vessel, which carries 3,660 passengers, is a near carbon copy of its sister ships.
A sixth Royal-class vessel, Discovery Princess, is currently on deck to roll out in November 2021, bringing more of the same features, which include a stunning atrium, Movies Under the Stars (poolside movies, which the line pioneered) and a partnership with Norman Love Chocolates.
Royal Caribbean International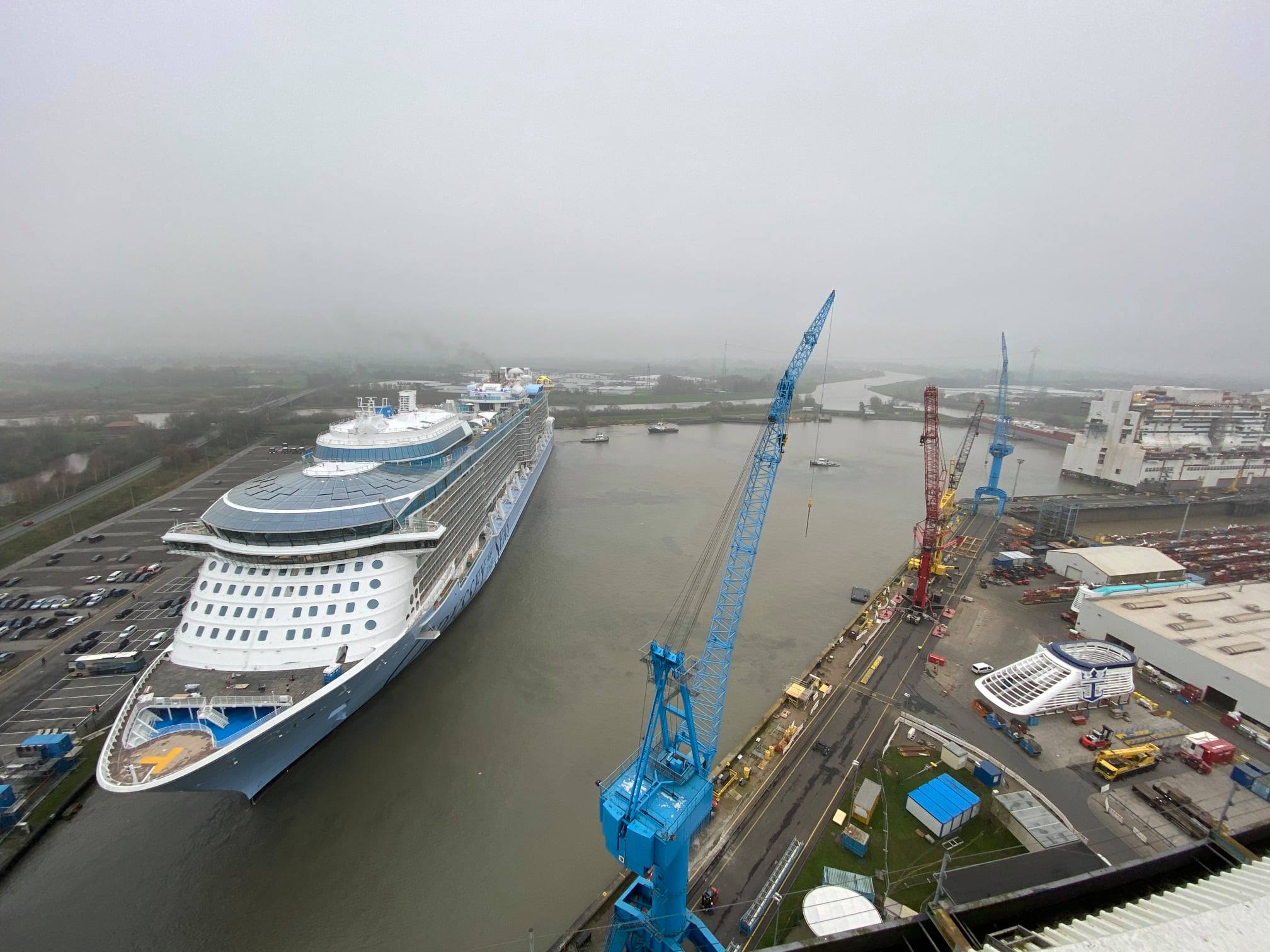 The new ship experiencing some of the longest delays in construction is Royal Caribbean's 5,498-passenger Odyssey of the Seas, which was expected in November 2020 but will now begin sailings in April 2021 from Southampton.
A sister ship to Spectrum of the Seas, Odyssey is the second ship in the line's Quantum Ultra Class, which offers laser tag, a skydiving simulator and bumper cars, as well as the popular North Star viewing pod, which offers spectacular sea views.
In 2022, delayed from 2021, the line will debut Wonder of the Seas, the fifth ship in the Oasis Class, which will carry 6,360 passengers and be primarily geared toward the Chinese market. A currently unnamed ship will also emerge that year as part of the line's brand-new Icon Class.
For more on what Royal Caribbean is up to, check out what else the line has in store for 2021.