Celebrity cruise ships will sail at about half capacity when they restart and increase capacity every month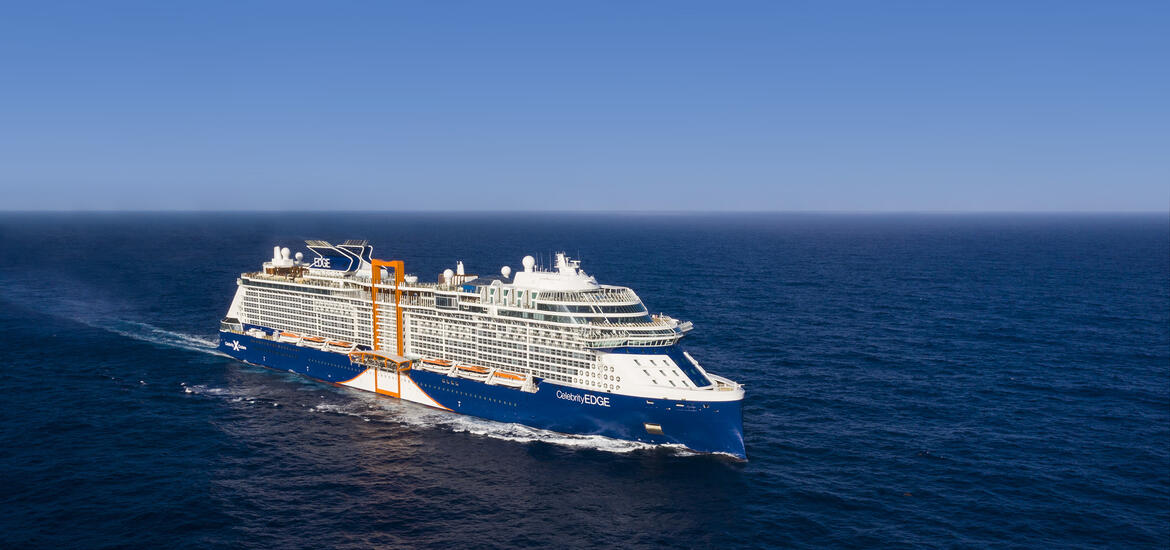 How limited will the capacity of cruise ships when they restart? Celebrity Cruises shared insight into their plan.
During a webinar with travel agents, Celebrity Cruises Senior Vice President of Sales, Trade Support & Service Dondra Ritzenthaler answered a question about the plans for limiting capacity of cruises and gave insight into the cruise line's plans.
Celebrity's plan right now is to start off with ships at 50 or 60 percent capacity, and steadily increase occupancy as time progresses.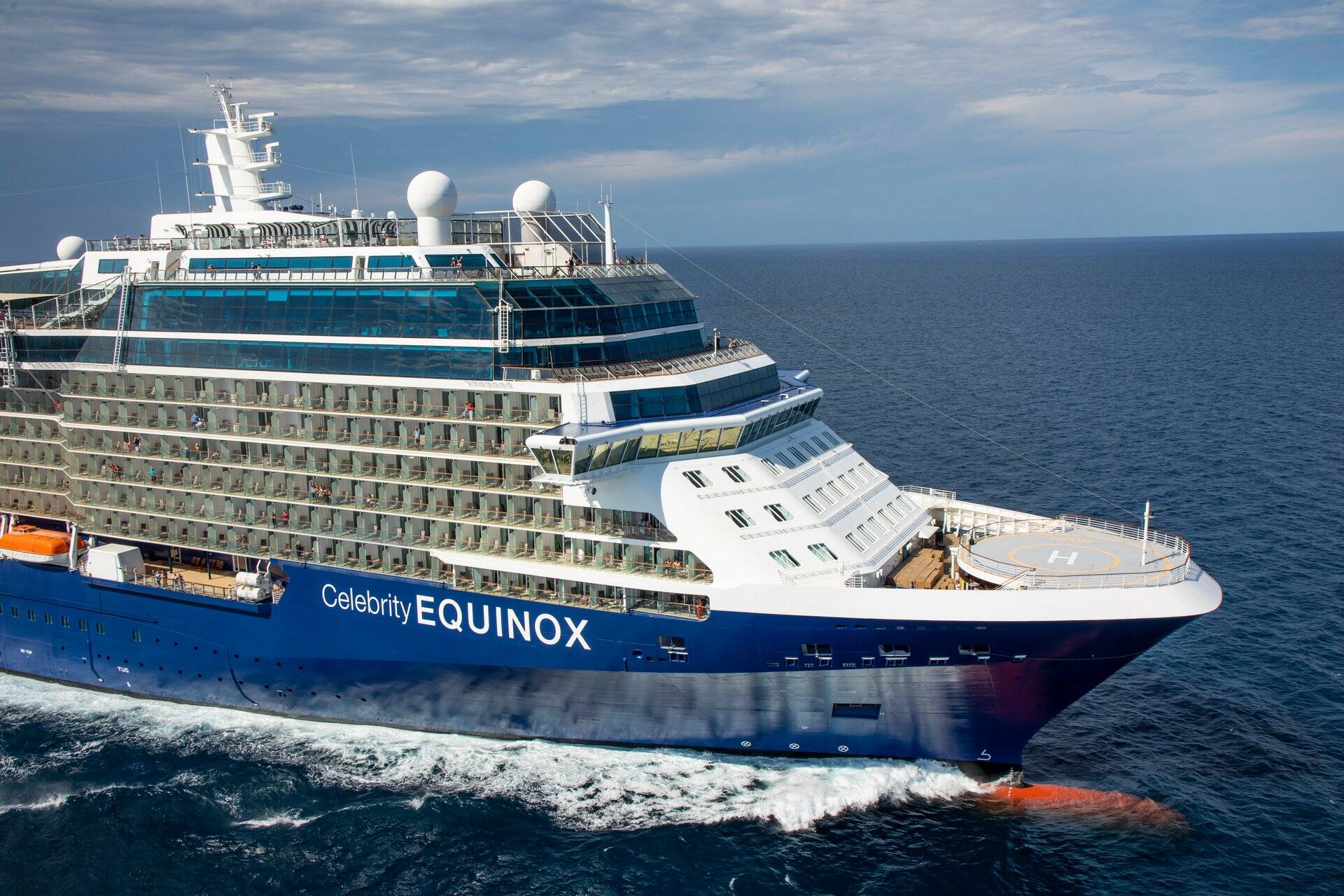 "When we come back in May, we're going to start out like 50 to 60 percent occupancy. We're only going to go to those levels.", Ms. Ritzenthaler explained to travel agents. "
"And then we're each time every month, we're going to go a little bit more and a little bit more and a little bit more towards when we get back to the end of the year, we'll go at one hundred percent occupancy."
Ships sailing at roughly half capacity initially mirror those of other cruise lines that have been able to restart operations elsewhere.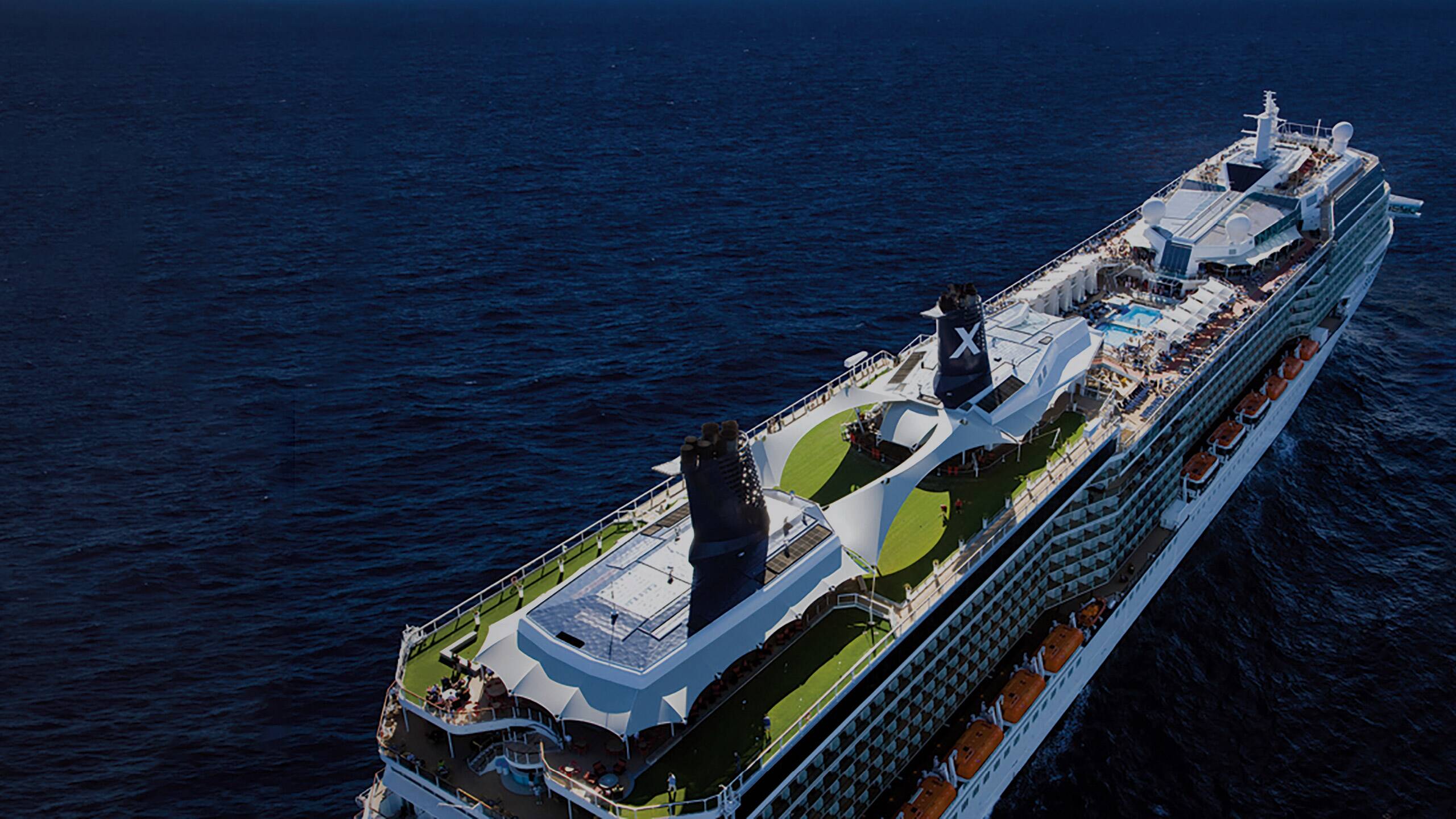 In addition, Ms. Ritzenthaler talked about plans for shore excursions and how limited they will be for guests sailing on Celebrity.
She admitted that the answer has likely changed, with the longer it taking for cruises to return, the more people that will be vaccinated, and the idea of a travel bubble may change.
"It's those [excursions] that are certified by us, you can only go on those because we know that they are clean. We know that they're all the things that you would need from a protocol for covid."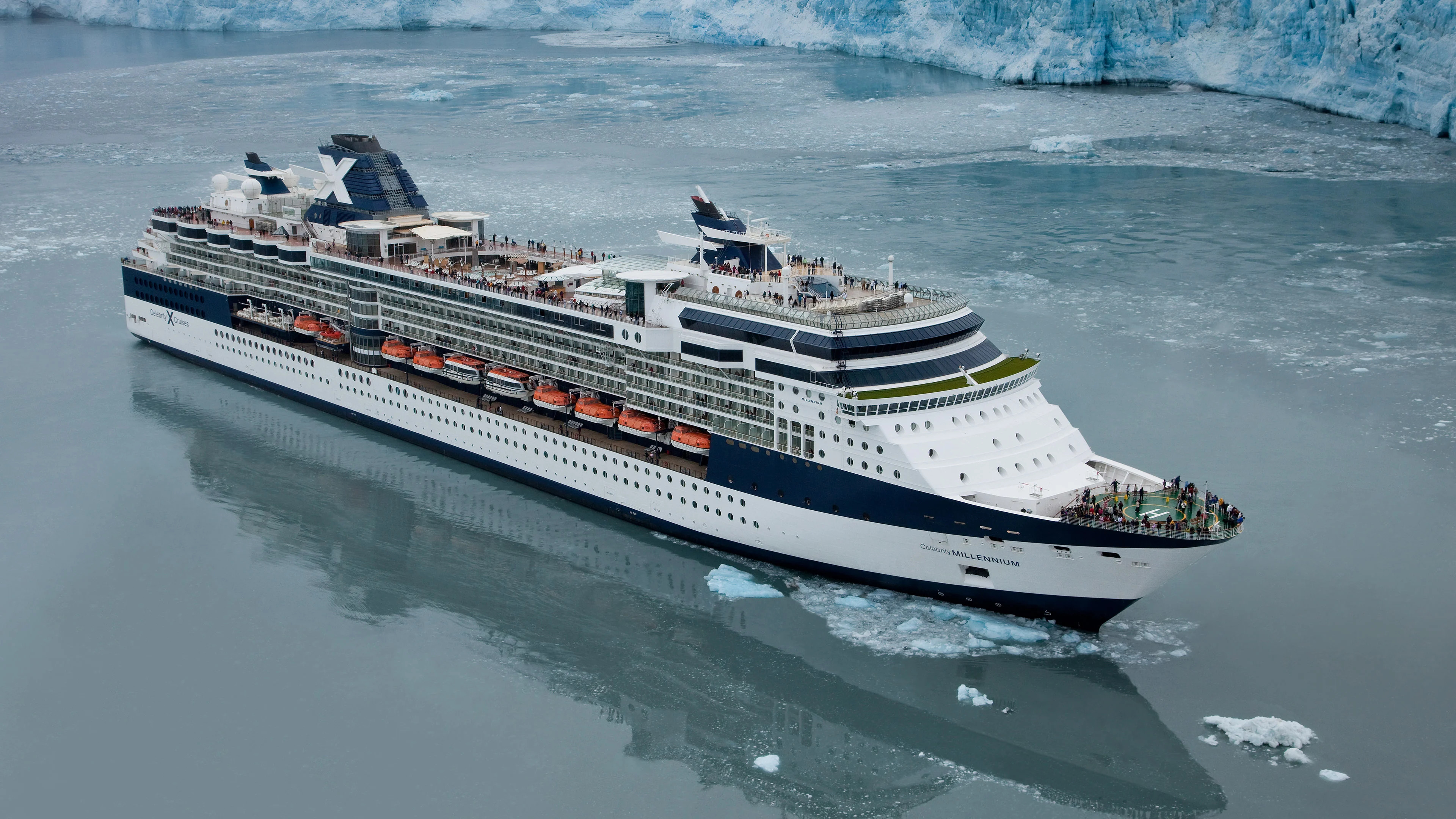 "As more time goes by, and the CDC hasn't given us the go ahead, and the vaccines become more and more available... those those rules may change."
"I also believe that what we do at the beginning when we come back, will look very different in December or January of next year."
"I think that what you'll probably see is will be the most conservative when we come back. And then as things change and more vaccines become available and the world becomes vaccinated, I think that they will then be modified accordingly."
Celebrity Cruises has not formally announced their complete new health protocols for cruises when they restart, which are being developed in consultation with the Healthy Sail Panel group that was assembled by the Royal Caribbean Group and Norwegian Cruise Line Holdings.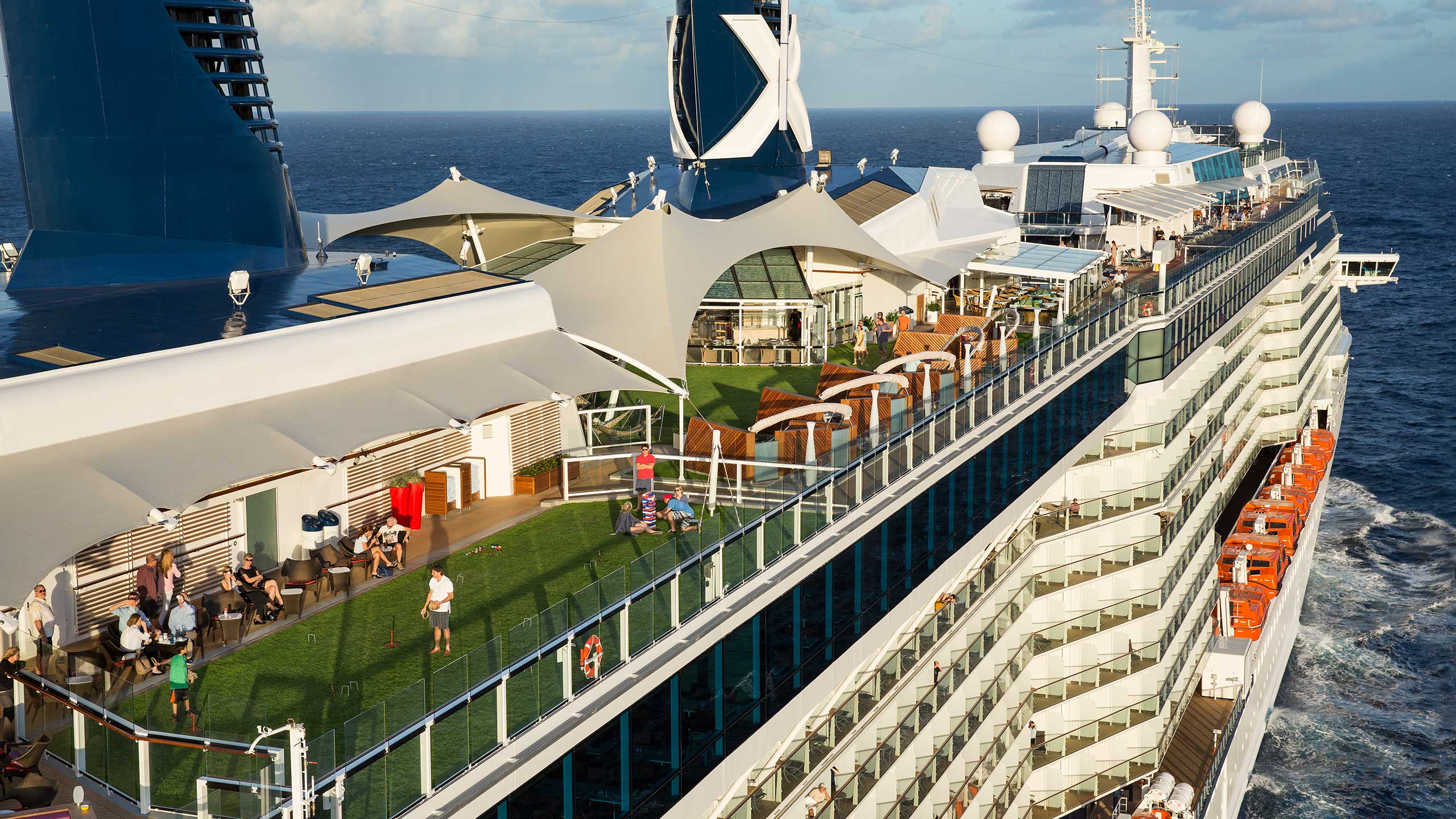 The CDC's Framework for Conditional Sailing mandates social distancing as part of the guidelines cruise lines must follow in order to resume.
When a test cruise serves meals onboard or engages in entertainment, it must be done with social distancing in mind.
Dining and entertainment venues must be set up to facilitate social distancing, so changes to these venues would be necessary.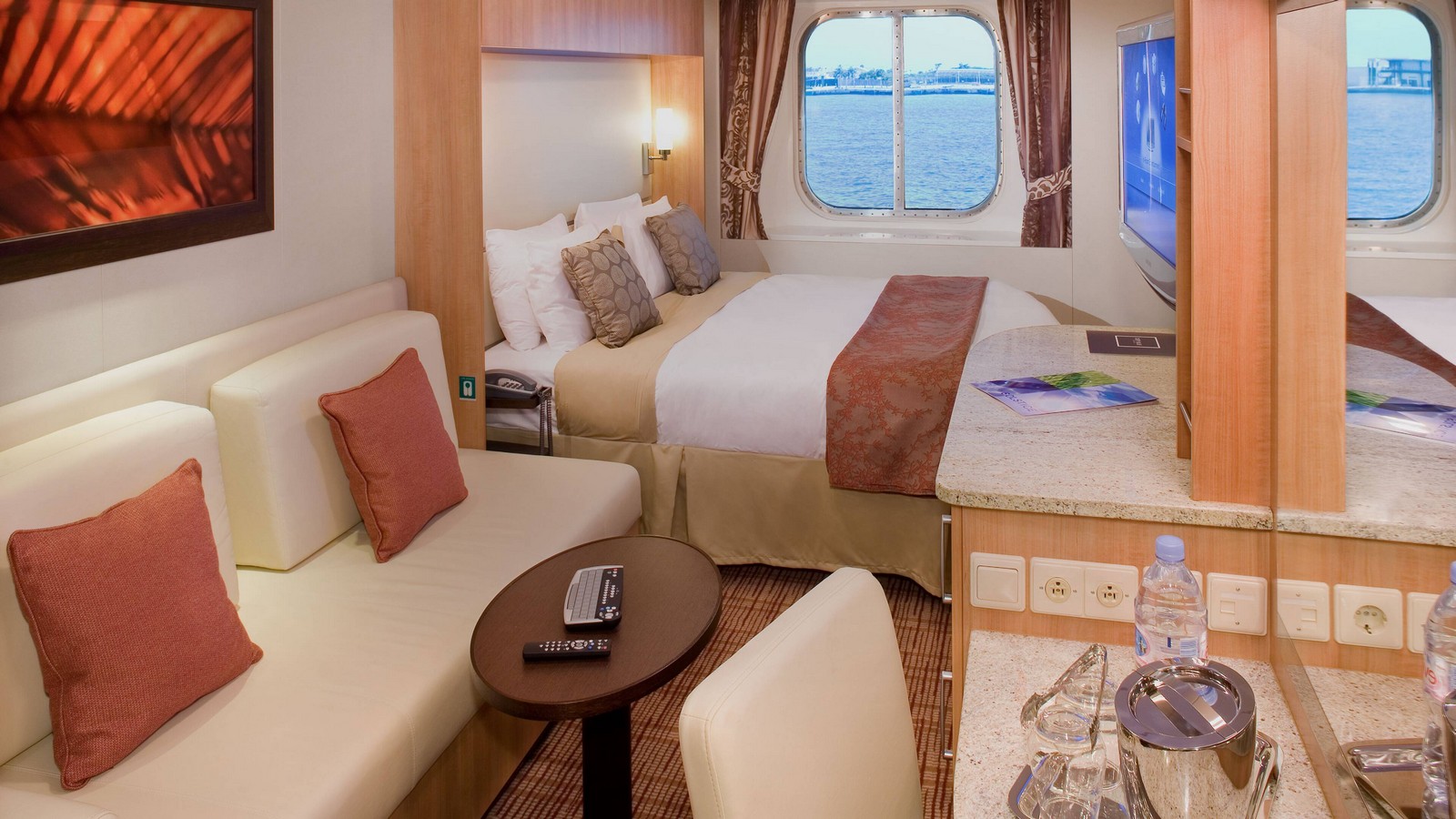 On the topic of requiring vaccines, no decision has been made yet.
Ms. Ritzenthaler referenced the vaccine rollout coming at a faster pace now, but did not comment on what role they will play with the cruise line.
"Now we know that we're not going to be back into the water until May 1 [2021], and the shot, the vaccinations are coming so much more readily... We believe that Fauci and the WHO, the CDC, believe that vaccines will be readily available by May and June.  Well if that happens, than the protocols that we've all been working on may very well change."