Carnival Cruise Line will bring seven cruise ships back into service in September and October 2021.
Once these ships set sail, the cruise line will have more than half of its fleet – 15 ships – operational and offering vacations at sea to eager cruisers.
Seven Carnival ships return to cruise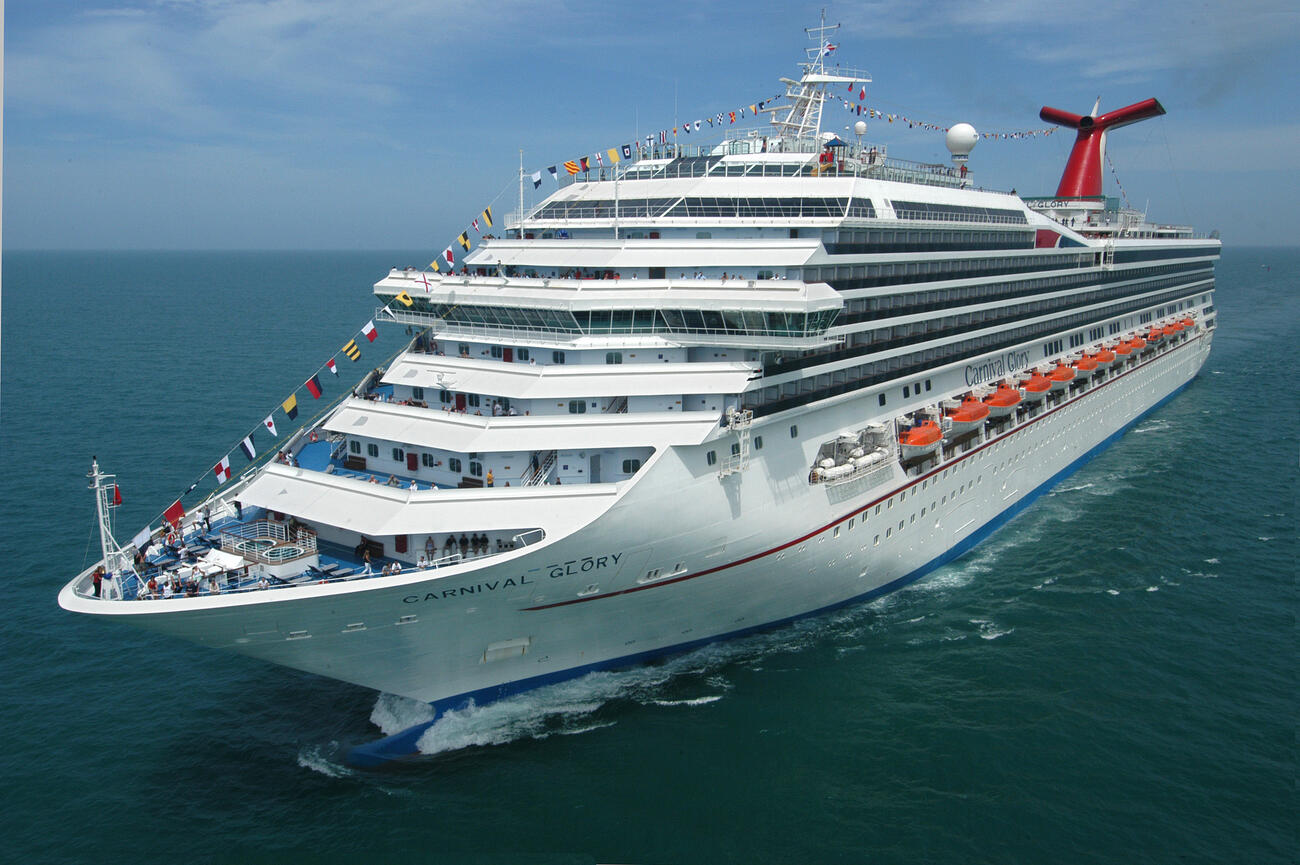 The ships returning to service and their debut dates are as follows:
Carnival Glory: September 5 from New Orleans
Carnival Pride: September 12 from Baltimore
Carnival Dream: September 19 from Galveston
Carnival Conquest: October 8 from Miami
Carnival Freedom: October 9 from Miami
Carnival Elation: October 11 from Port Canaveral
Carnival Sensation: October 21 from Mobile
"We are very excited about our restart and greatly appreciate the support of our guests, travel agents and port and destination partners," said Christine Duffy, president of Carnival Cruise Line, in a statement. "By the end of July, we will have five ships in our restart plan, including the introduction of service on Mardi Gras, and we are seeing a great combination of strong demand and strong guest satisfaction scores tied to the positive guest experience on board."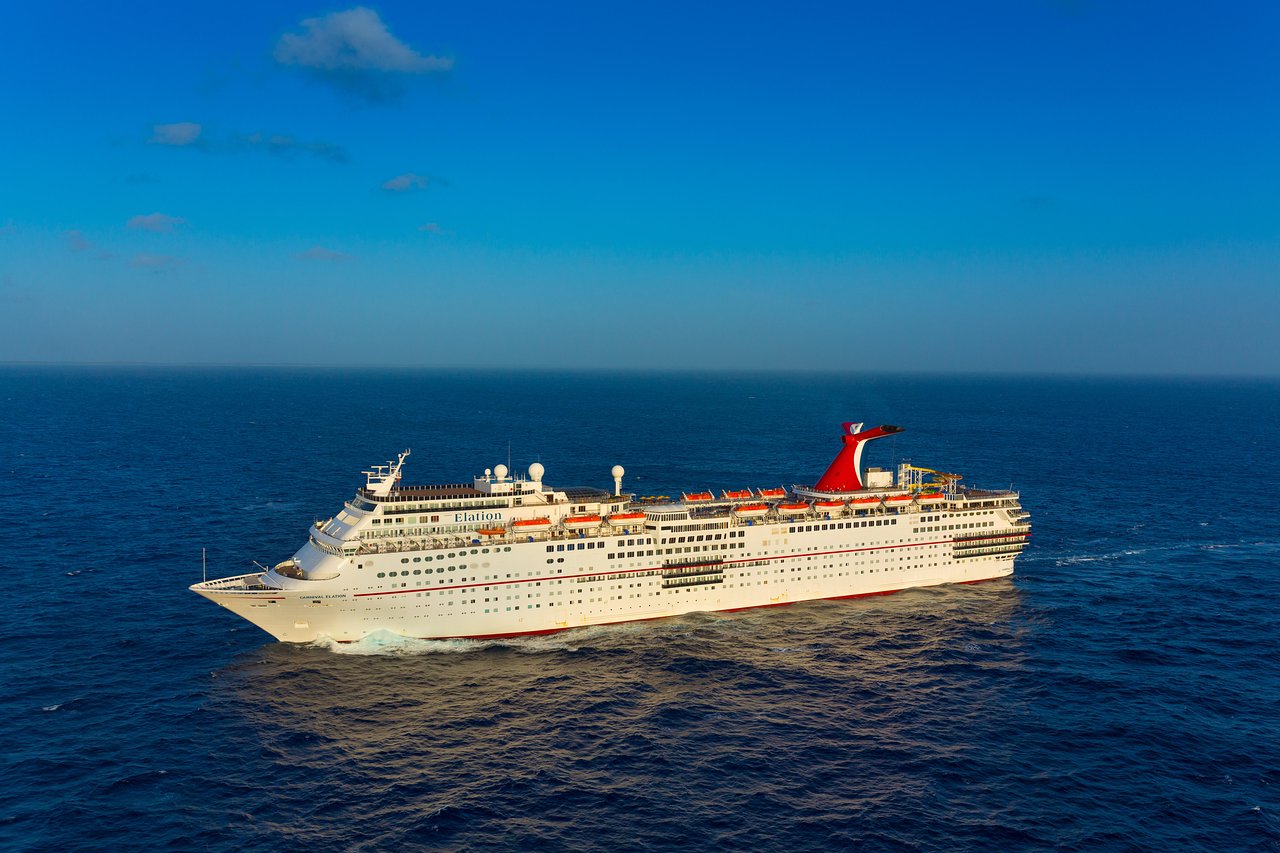 Carnival plans to have all of its ships operational by the end of 2021. You can track cruise restart dates across cruise lines via Cruise.blog's master list of test cruises and first revenue sailings.
All Carnival ships departing this summer and fall will sail with predominantly vaccinated passengers, at least through October. Exemptions will be granted on a space-available basis to unvaccinated guests, who will need to undergo additional pre-cruise and mid-cruise testing and pay a $150 fee to cover screening costs. Unvaccinated travelers on specific itineraries from Florida and Texas will also need to show proof of travel insurance.
Families hoping to sail Carnival this year should note that the line currently is restricting youth program access to vaccinated tweens and teens. Camp Ocean won't be operating until children younger than 12 are able to get vaccinated, or until public health guidance changes.
Booked guests who wish to change their cruise plans due to the line's vaccination requirements and protocols can request a full refund with no penalties.
Additional Carnival cruises canceled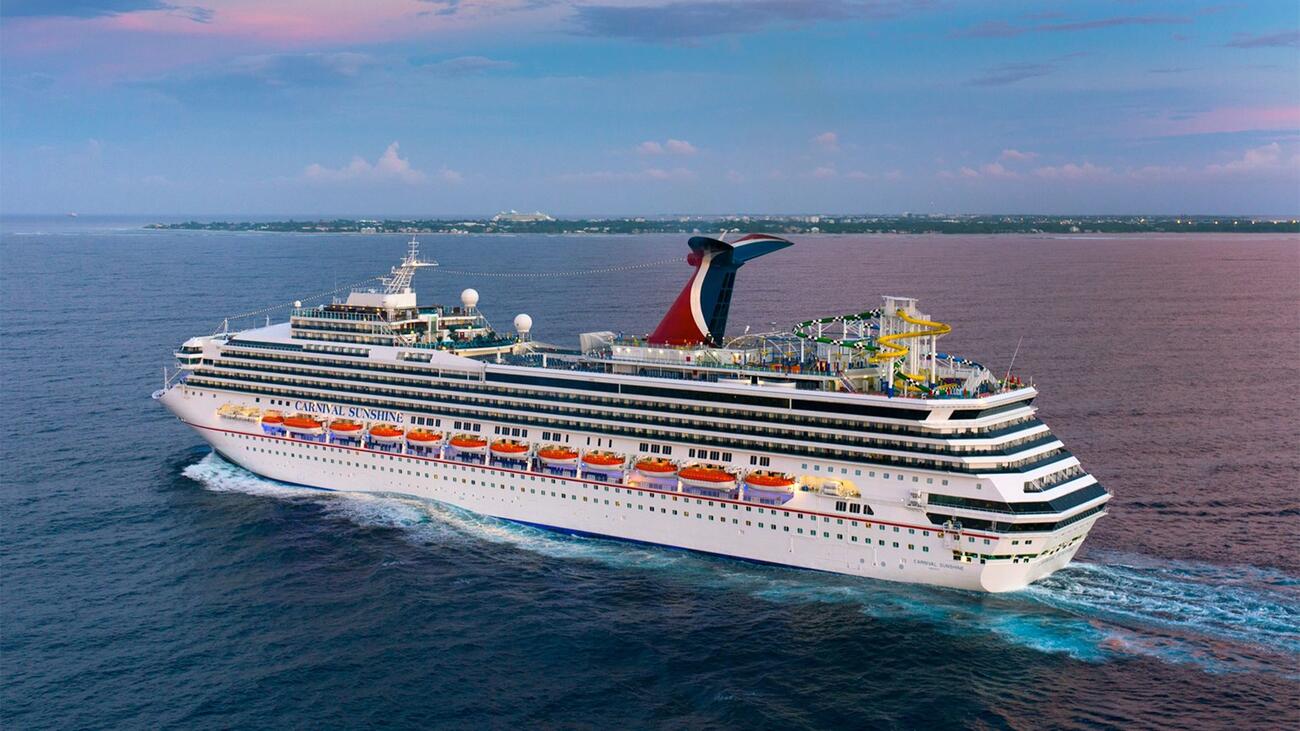 To accommodate these itineraries, Carnival has had to make further adjustments and cancellations of previously planned cruises.
These include:
Carnival Pride: Cruises canceled through September 5
Carnival Dream: Cruises canceled through September 11
Carnival Conquest: Cruises canceled through October 4
Carnival Sensation: Cruises canceled through October 16
Carnival Sunshine: Charleston cruises canceled through October 31
Carnival Ecstasy: Jacksonville cruises canceled through October 31
Carnival Liberty: Port Canaveral cruises canceled through October 31
Carnival Miracle: September 24 cruise canceled, with cruises restarting from Long Beach on September 27
If you are booked on one of these sailings, Carnival or your travel agent will reach out to discuss options for a refund or rebooking.