Carnival unveiled its plan on when all of its ships will be able to restart operations.
Carnival Cruise Line announced on Thursday the schedule for when its entire U.S. fleet will be back in operations.
The new target date is for all 22 of its U.S.-based ships to return to service by March 2022.
Image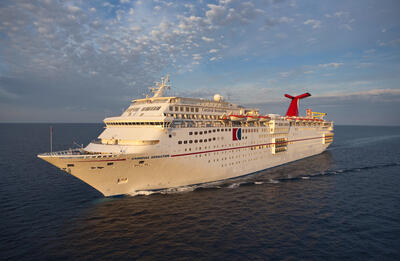 Nineteen ships had been confirmed by February:
Carnival Sensation will restart from Mobile, Ala. effective Mar. 5
Carnival Ecstasy will restart from Jacksonville, Fla. effective Mar. 7
Carnival Paradise will restart from Tampa, Fla. effective Mar. 12.
Image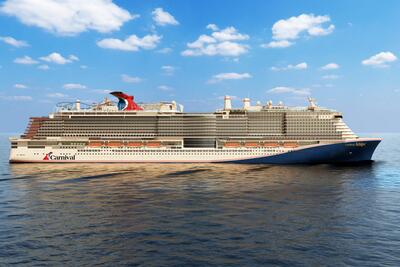 Carnival also announced its new cruise ship, the Carnival Jubilee, will will be delivered in 2023 and based in Galveston, Texas, where she will sail seven-day western Caribbean itineraries 
Carnival Jubilee will arrive at 182,800 gross tons, with a capacity of more than 5,400 guests and 1,700 crew.
Carnival Jubilee will be the third in the Excel-class for Carnival, joining sisters Mardi Gras, sailing from Port Canaveral since earlier this year, and Carnival Celebration, which will be delivered in late 2022 and based in Miami. 
Image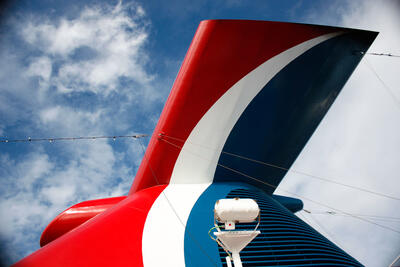 Carnival Jubilee will be open for sale in early 2022.
Each of the Excel-class ships utilize a liquefied natural gas (LNG) technology platform.
"We love Texas, and Texas loves Carnival. Galveston is one of our most popular homeports, and we draw guests to Texas from across the Midwest, southwest and western U.S. Bringing a brand-new ship to a market is a big commitment, and it's one we gladly make for the greater Galveston community and entire region," said Christine Duffy, president of Carnival Cruise Line.