Royal Caribbean's Harmony of the Seas departed from Port Canaveral on Sunday, May 22, for a voyage in the Bahamas, before then setting sail for Jamaica.
During the ships arrival in Falmouth, Jamaica, Thursday morning, Harmony of the Seas made contact with the dock. No injuries amongst passengers or crew have been reported, and the ship received only minor damage to the stern. The ship is said to have collided with a small concrete mooring pylon. The collision has caused minor dents and paint scrapes to the ship.
Image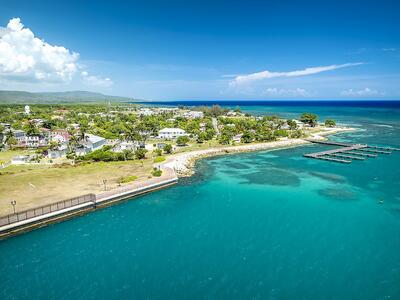 (Port at Falmouth, Jamaica)
Since the collision, Harmony of the Seas has been successfully repaired, and is currently scheduled to continue on its normal sailing itinerary as planned.
Image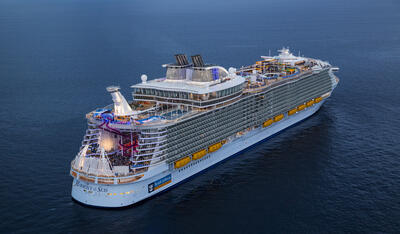 The Oasis-class Royal Caribbean ship is currently on a 7-night itinerary in the Western Caribbean. Previously to visiting the port in Jamaica, Harmony of the Seas had visited The Bahamas, and ports such as Nassau, and Royal Caribbean's private island, Perfect Day at CocoCay.
The incident at Falmouth, Jamaica occurred around 7 a.m. local time on Thursday. After striking a piling on the dock, the ship sustained cosmetic and minor damage.
In a statement from Royal Caribbean, "there were no injuries to guests or crew and only minor cosmetic damage to the ship's stern. The sailing will continue as scheduled."