Carnival cruise ship rescues man from sinking boat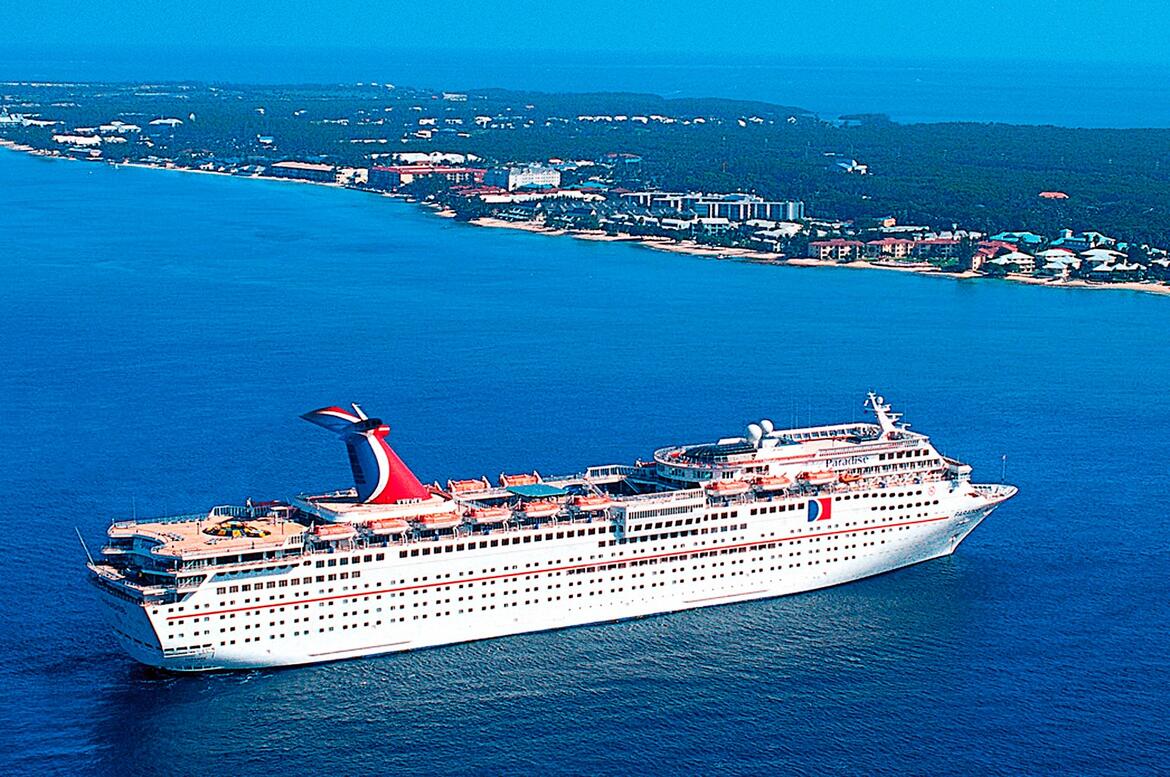 The Carnival Paradise rescued a man near Cozumel who was in a small, sinking boat last week.
The cruise ship was on a four-day cruise when it reversed course to save the man from Mexico.
"While en route back to its homeport of Tampa, Carnival Paradise was alerted of a small craft in distress with one person in the water while the ship was 13 miles north of Cozumel," Carnival Cruise Line spokesperson Vance Gulliksen explained. "Carnival Paradise reversed course and lowered a rescue boat, brought the mariner onboard and provided food, water and medical treatment."
The statement continued, "Carnival Paradise personnel coordinated with Mexican authorities to transfer the mariner, a Mexican national, to a ferry boat and take him ashore. He was in good condition."