Carnival Valor to offer pair of Trans-Atlantic Crossings in 2021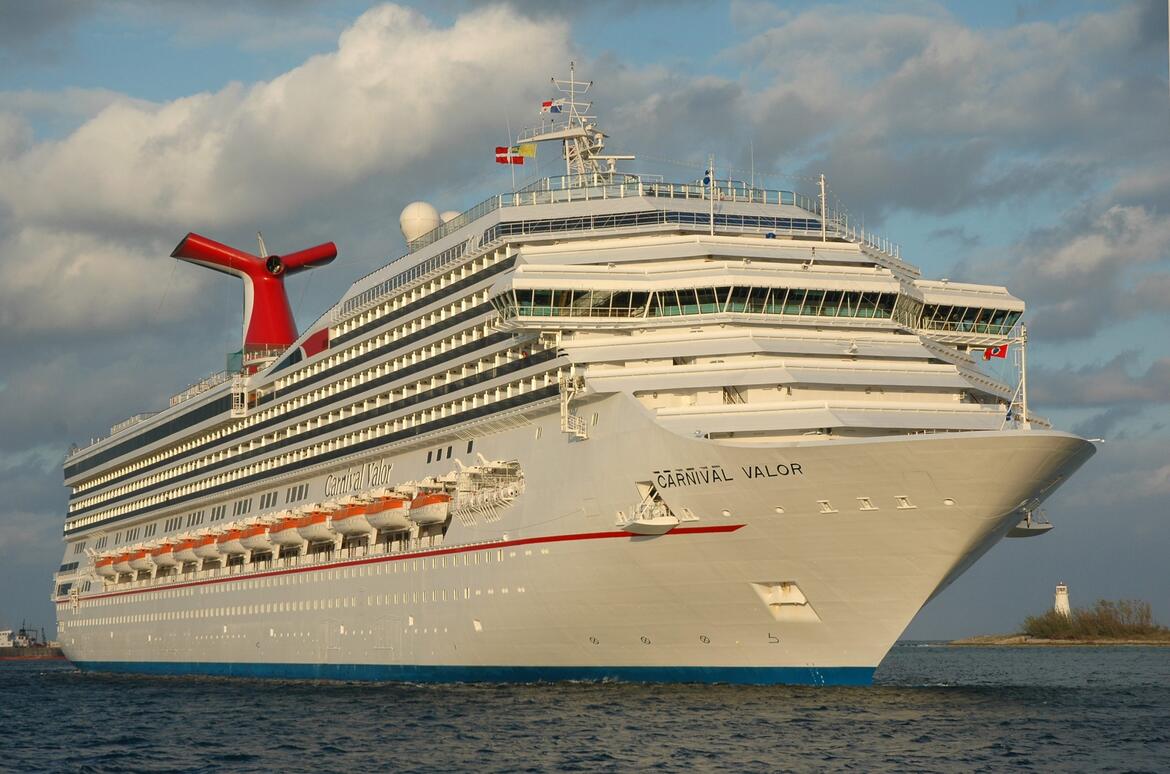 Carnival Valor will offer two 15-day Trans-Atlantic Crossings in 2021
The first will depart on January 25, 2021 from New Orleans to Barcelona. It will include day-long stops at Bermuda, Funchal (Madeira) Portugal, and Malaga and Valencia, Spain before arriving in Barcelona on Feb. 9, 2021.
Following its arrival in Barcelona, Carnival Valor will undergo a 17-day dry dock details of which will be announced in the coming months.
The second will depart on February 26, 2021 from Barcelona to New Orleans and arrive in New Orleans on March 13, 2021 
Featured ports include Cartagena (Murcia) and Malaga, Spain; Funchal (Madeira); St. Maarten and San Juan.
Carnival Valor will resume its year-round four- and five-day schedule from New Orleans March 13, 2021.