Canada will not permit cruise ships to dock at their ports until July 1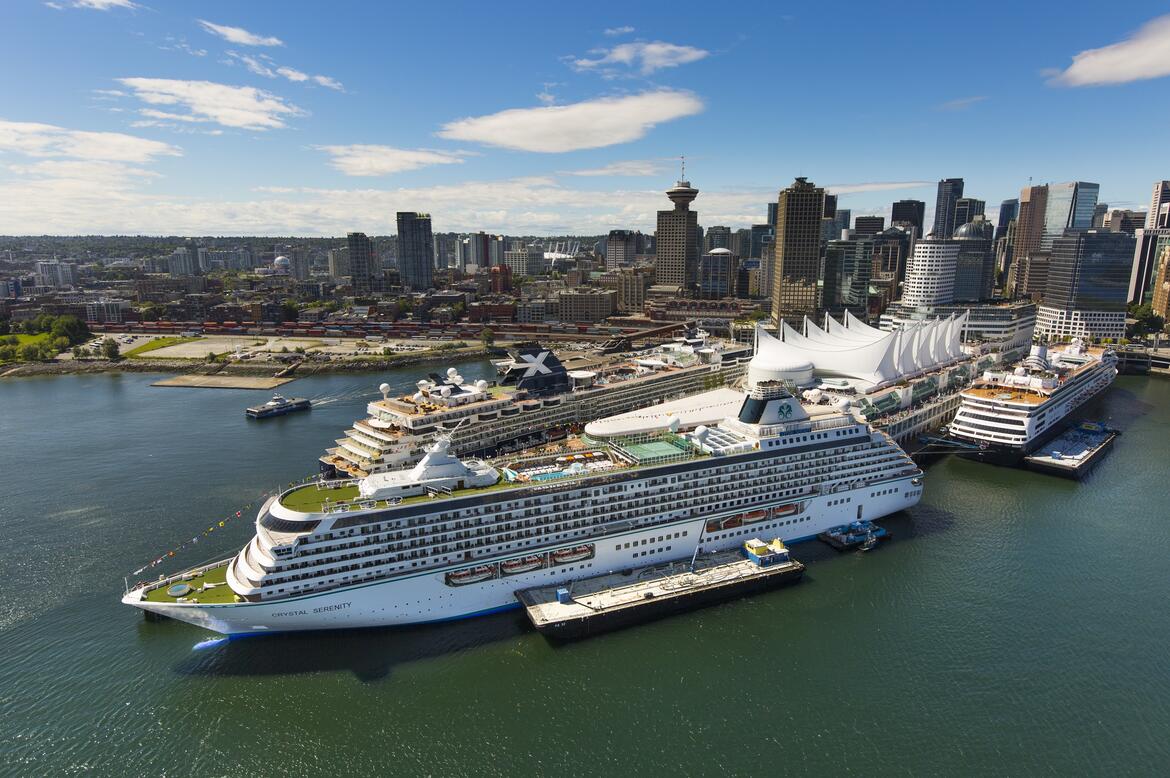 The Canadian government announced due to the spread of Coronavirus, cruise ships will not be permitted to dock at Canadian ports from April 2 to July 1.
The new policy applies to ships carrying at least 500 people, including passengers and crew.
Many cruise ships sailing to Alaska visit the port of Victoria, as well as ships homeporting from Vancouver.