Carnival has extended its sailings break through May 11 due to COVID-19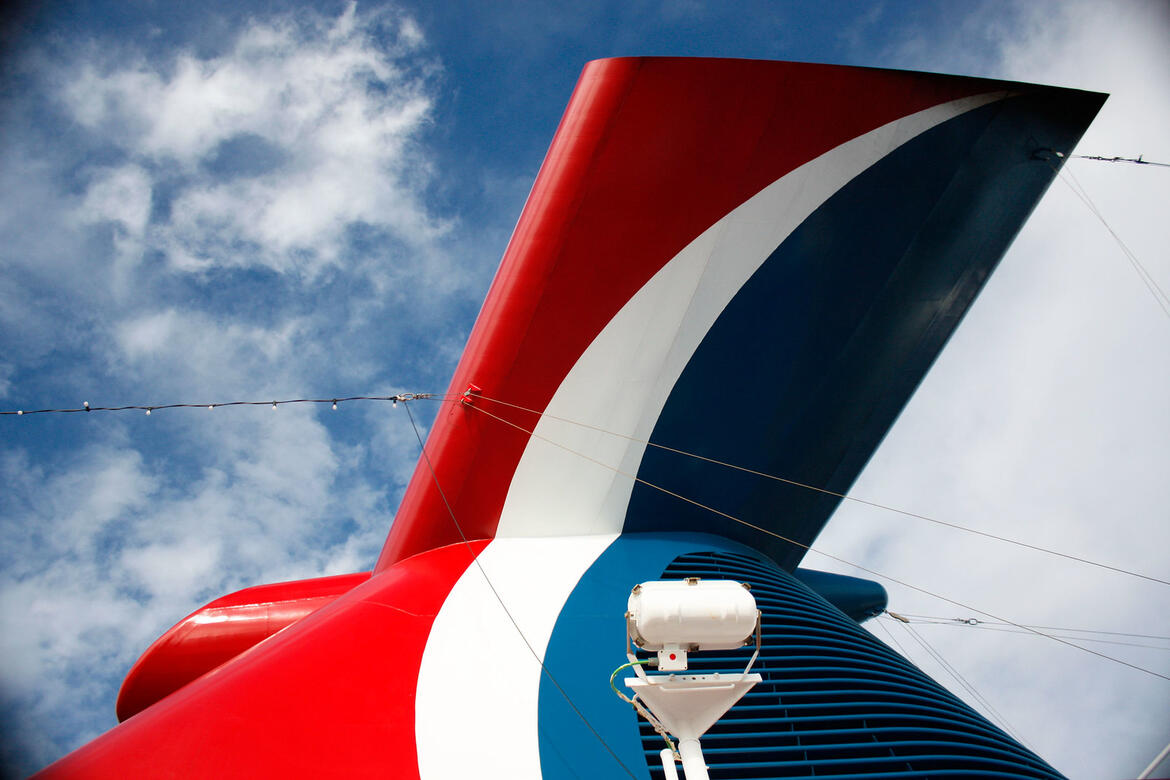 Carnival Cruises announced today it has extended its pause in operations through May 11, 2020.
Following other cruise lines, Carnival announced that the global impact of COVID-19 has forced them to cancel all North America sailings through May 11.
Carnival shared a short statement on the news:
All North American Sailings through to May 11, 2020. As COVID-19 continues to impact global health and commerce, we are sorry top extend our pause in our operations until May 11.

If you have an impacted sailing, you will have received an email direct from Carnival or your Travel Advisor. This email will have all the instructions you need to claim your cancelation offer or refund.
This new set of cancelled sailings builds on the cruise line's first round of cancellations that extended until April 10, 2020.