Ketchikan, Alaska considering if they should allow cruise ships dock with Coronavirus pandemic looming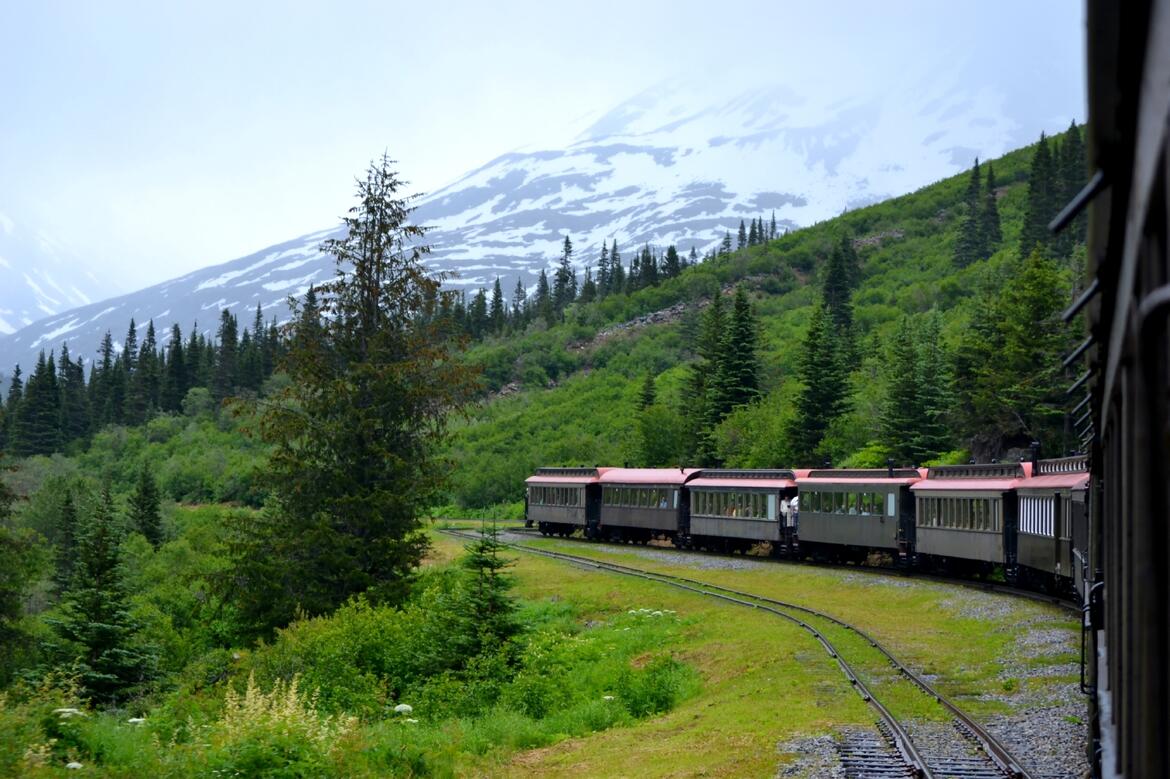 The Ketchikan City Council is debating whether to allow cruise ships to dock at its port, having to weigh the financial benefit of a cruise ship visit versus the potential spread of Coronavirus.
The Ketchikan Daily News reported the city council is discussing  allowing cruise operators to pay for space and services at its downtown berths.
It appears at least one cruise line has inquired about the possibility of docking multiple ships at the berths, Ketchikan Port and Harbors Director Steve Corporon said.
"It's kind of like 9/11 with the airplanes," Corporon said. "The infrastructure wasn't there to land all the airplanes at once. (It's) similar here. The infrastructure isn't in place to have all the cruise ships in port."
Adding to the financial impact is the decision of the the Canadian government to delay the Alaska cruise ship season until July 1.