Princess Cruises temporarily changes cancellation policy due to Coronavirus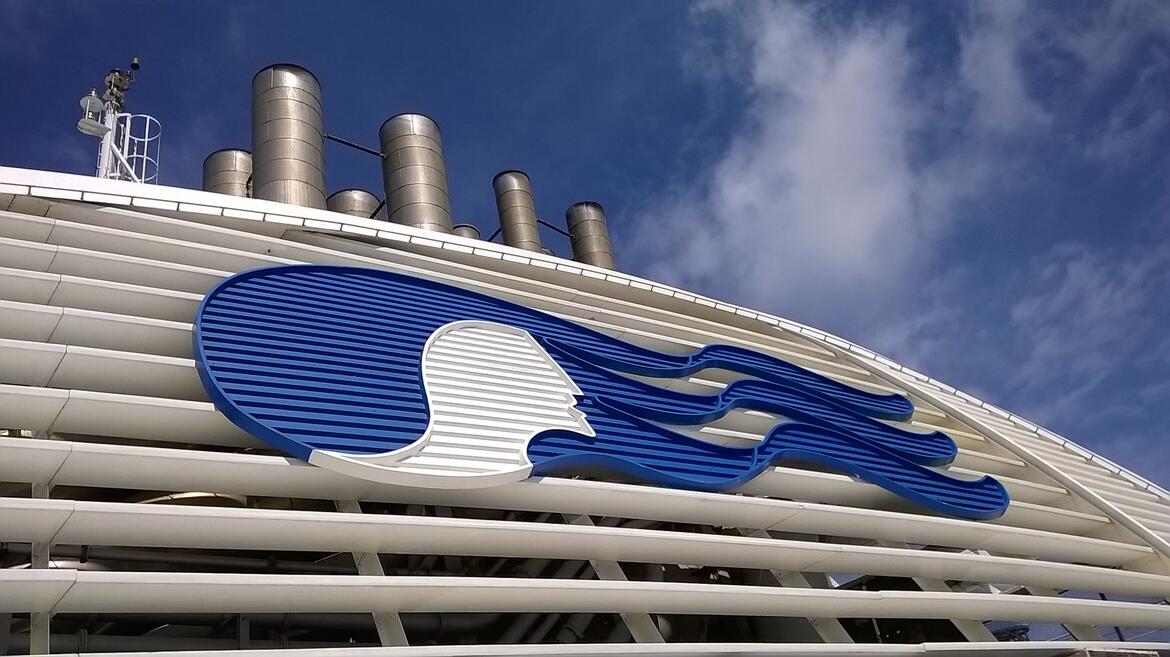 Princess Cruises announced that due to the worldwide COVID-19 situation, they are temporarily making some changes to their cancellation policy for cruises departing up to May 31, 2020.
The cancellation window will move much closer to sail date, in order to provide guests with more flexibility in changing their minds.
Cruises leaving April 3, 2020 or earlier

Cancel up to 72 hours before sailing to receive Future Cruise Credit (FCC) for 100% of cancellation fees

Cruises leaving April 4, 2020 - May 31, 2020

Cancel by March 31 and receive Future Cruise Credit for 100% of cancellation fees

Cruises leaving June 1, 2020 - June 30, 2020    

Final Payment moves to 60 days prior to sailing
Guests who choose to keep their booking as currently scheduled for departures between March 9 and May 31 will receive the following Onboard Credit amounts:
$100 USD / $150 AUD per stateroom for 3 and 4 day cruises
$150 USD / $225 AUD per stateroom for 5 day cruises
$200 USD / $300 AUD per stateroom for 6 day and longer cruises
Future Cruise Credits (FCC) are non-refundable and may be applied to any new or existing booking not yet paid in full on a Princess Cruise departing on or before December 31, 2021.
Princess Cruises is amending Final Payment on cruises sailing June 1 through June 30, 2020.