Aruba tentatively planning to reopen its borders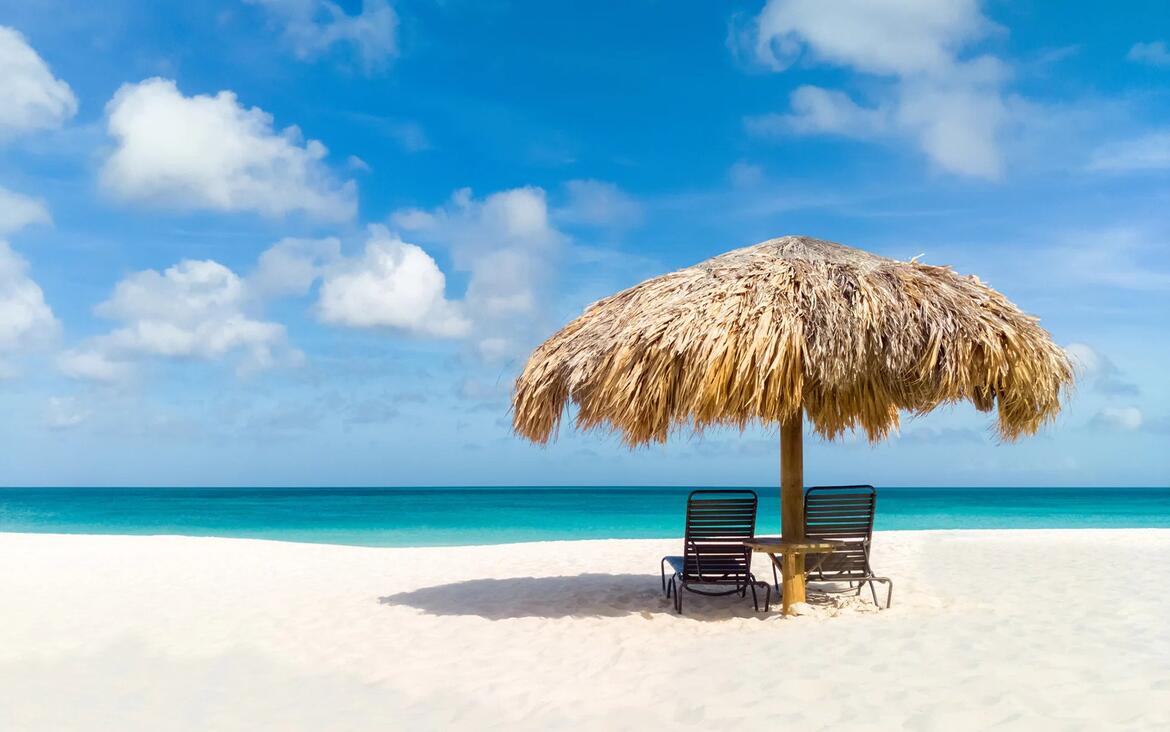 The Caribbean island of Aruba has plans in the works to reopen its borders sometime next month.
The Government of Aruba announced on May 8th a tentative re-opening of the borders for inbound travel between June 15 and July 1, 2020.
Aruba's tourism authority made the update via its website to inform the public of the plan.
These dates are subject to change that will depend on additional precautionary measures as needed.
Aruba is the first Caribbean destination to announce a specific date for a border reopening.