Royal Caribbean uses 28 cruise ships as collateral for $3.3-billion bond offering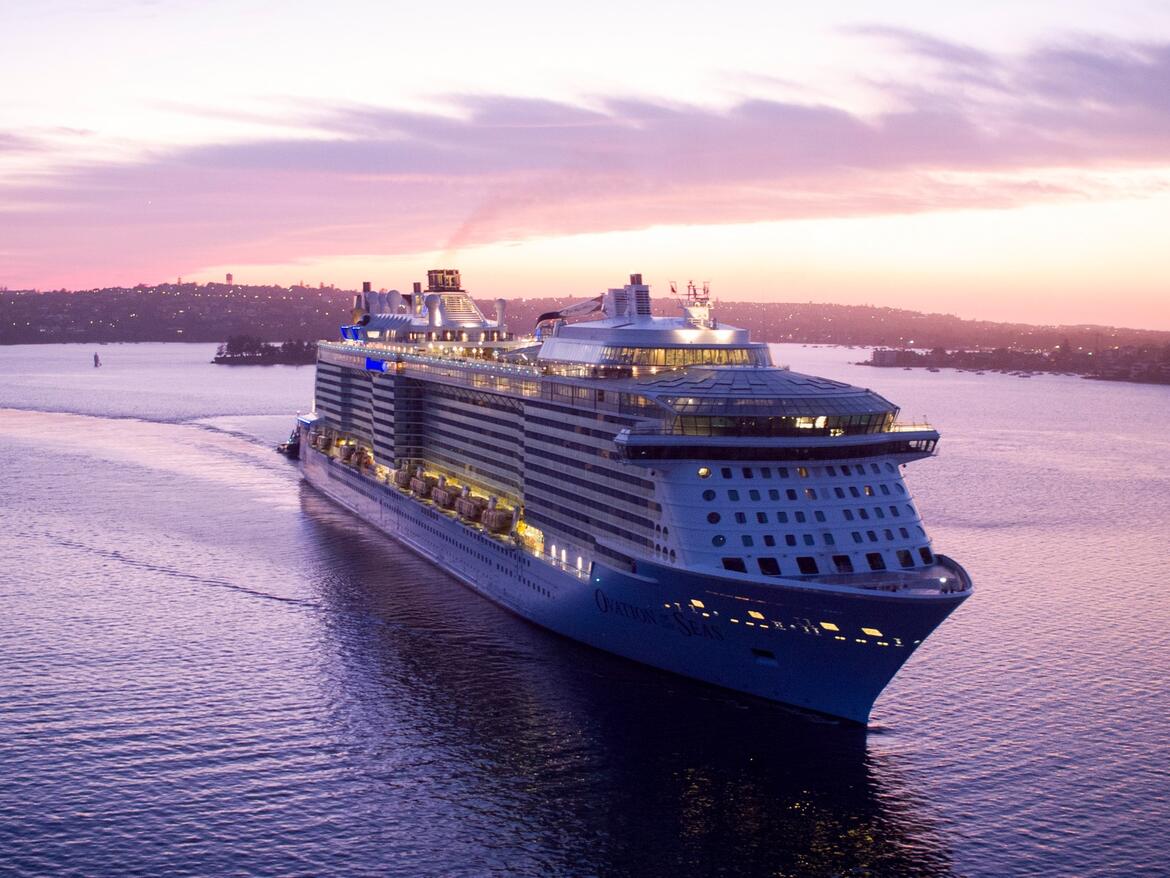 Royal Caribbean Cruises Ltd issued a new $3.3-billion private offering of senior secured notes that aims to generate cash to repay other loans.
The notes are offered up by backing them up with 28 of the cruise line's ships and intellectual material as collateral.
Royal Caribbean indicated it will use the cash generated by these notes to repay its $2.35 billion 364-day senior secured term loan agreement with Morgan Stanley. Any leftover proceeds will be used to repay additional indebtedness.