Compare: Celebrity vs. Princess Cruises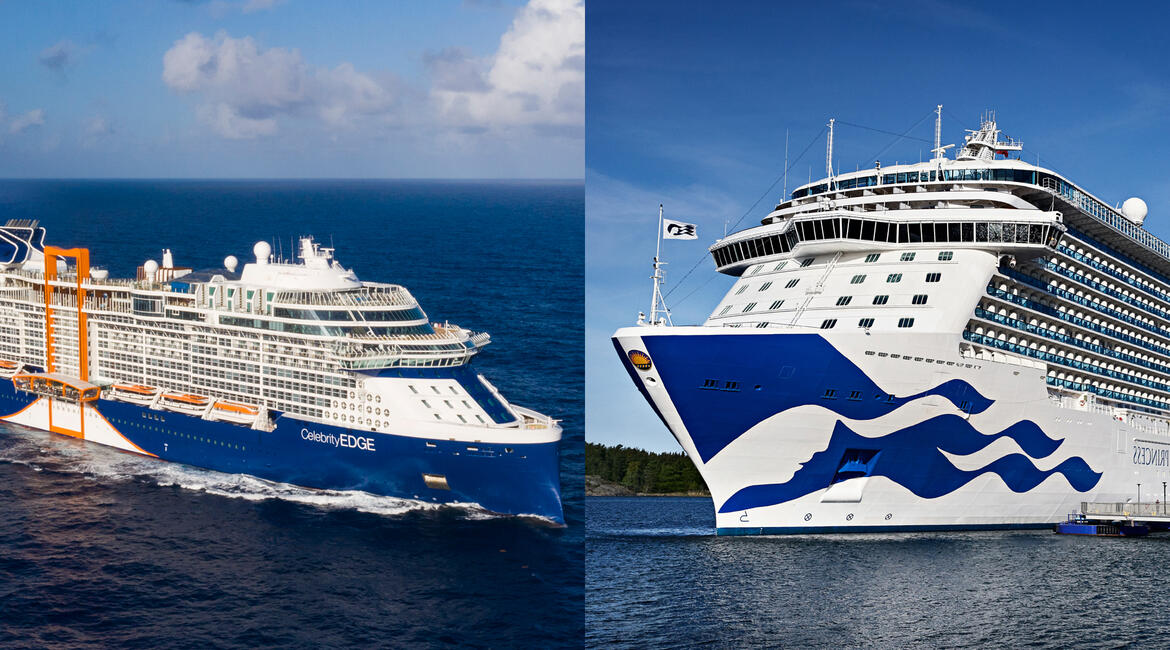 When you're new to cruising -- or a seasoned cruiser looking to try a new line -- it can be difficult to know where to turn among the dizzying array of choices. Below, we'll help you to compare Princess vs. Celebrity cruises in important areas like entertainment, cabins and dining so you can figure out which of these two companies best fits your vacation needs.
Overall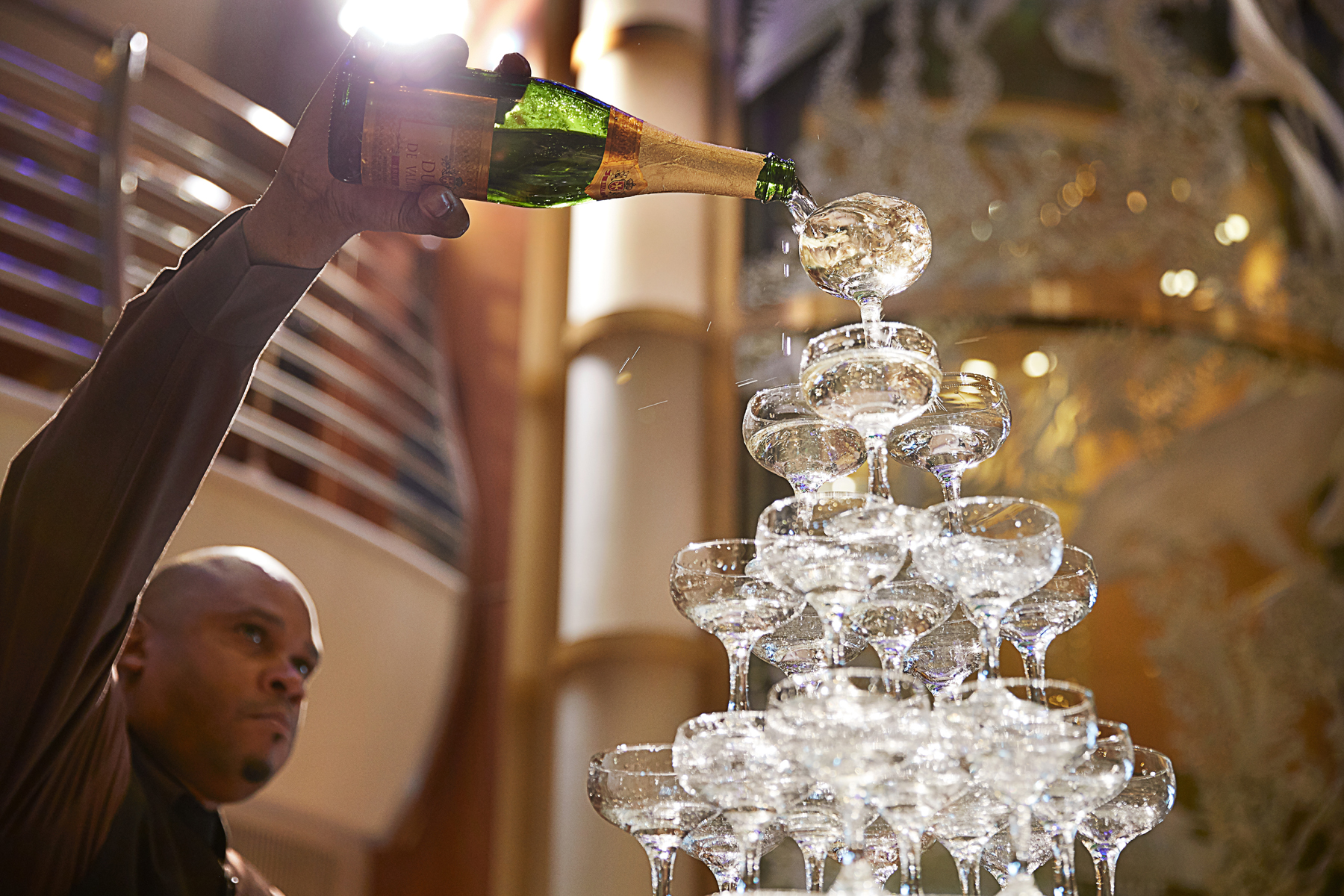 Princess Cruises and Celebrity Cruises offer a more sophisticated -- but still casual -- vibe than what you're likely to find with the "big three" -- Carnival, Royal Caribbean and Norwegian. When you board either Celebrity or Princess cruises, you can expect modern amenities with an elegant but fun atmosphere. Both lines are ideal for adults who have outgrown the college frat party mindset but who aren't necessarily in the market for the highest-end sailings.
Princess features a slower pace with a classic and, perhaps, romantic feel, while Celebrity caters more to the chic, trendy crowd.
Food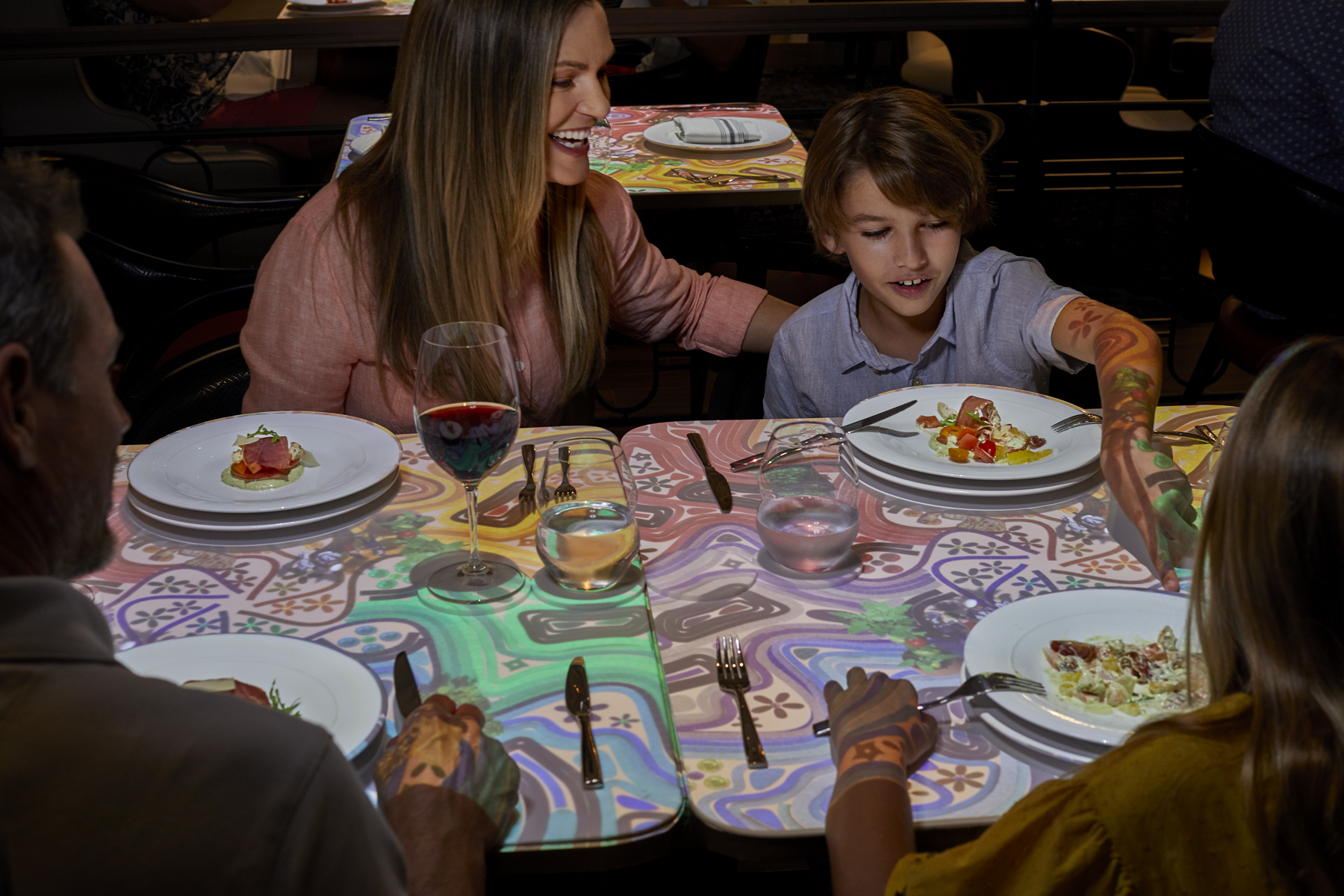 Ships in both fleets offer buffets and main dining rooms that are free to all passengers for breakfast, lunch and dinner. In the dining rooms, both lines offer set-seating (same time every night at the same table with the same waiters) and flexible dining (eat whenever you'd like between set hours at any available table) options.
Whether they choose Princess or Celebrity, cruisers also have access to alternative dining options. Princess tends to have a smaller number of these, but the line includes more of them in its fares, meaning there are no additional fees for things like pub lunches, cafe fare, pizza and ice cream.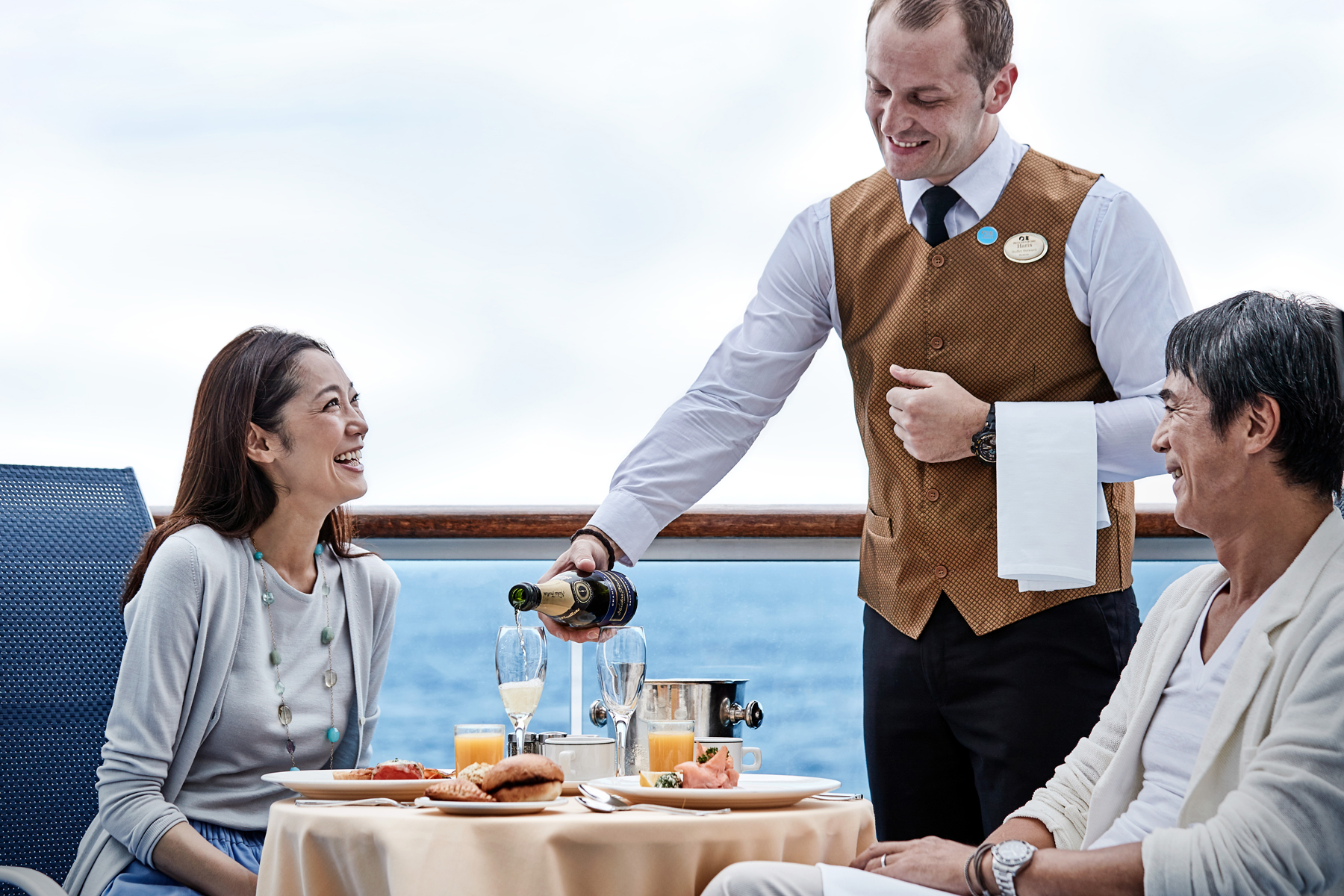 One added-cost option that's worth mentioning, though, is Princess' Ultimate Balcony Dining. Tying in with the line's reputation for romance, this experience brings a waiter-served meal to your cabin balcony for you and that special someone to enjoy.
Although Celebrity's fares include fewer dining options (read: unless you're in a high-level cabin, you'll have to pay extra for nearly all of them), the ones they do offer for a fee are decidedly more flashy.
Particularly notable choices on select Celebrity ships include Le Petit Chef, where a tiny chef animation is projected onto your table as he "prepares" your food; the Lawn Club Grill, which allows you to grill your own dinner with the help of a chef to a backdrop of a real grass lawn; and Eden (on Celebrity's Edge-class ships), which serves up creative dishes as acrobats perform.
Cabins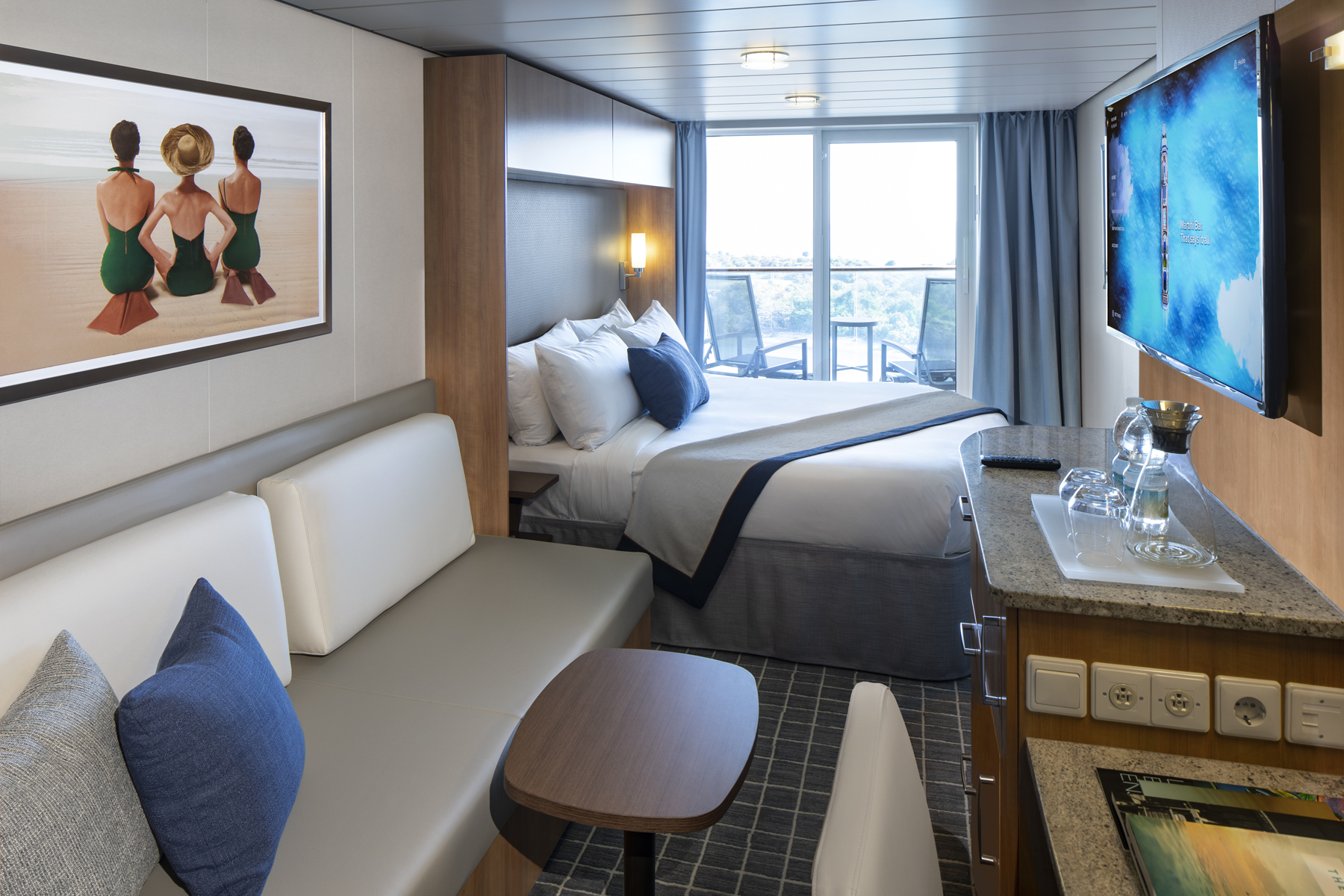 Celebrity and Princess feature an impressive selection of well-appointed and elegantly decorated cabin types and price points, ranging from inside staterooms to suites. The lines are fairly comparable across the board, with both offering connecting cabins for families or groups traveling together.
Both also provide a staggering number of additional inclusions for passengers booked in suites and other high-tiered cabins. These perks are largely where they differ.
Cruisers booked in Celebrity's suites receive gratis internet access and beverage packages, along with butler service. Passengers staying in the line's spa-themed accommodations are given a pillow menu and access to certain spa facilities. The line also extends priority embarkation and disembarkation to passengers booked in both types of cabins, along with access to exclusive dining options and sun decks.
Princess, meanwhile, doles out free in-cabin canapes, laundry and butler service, as well as priority embarkation and disembarkation.
Things to Do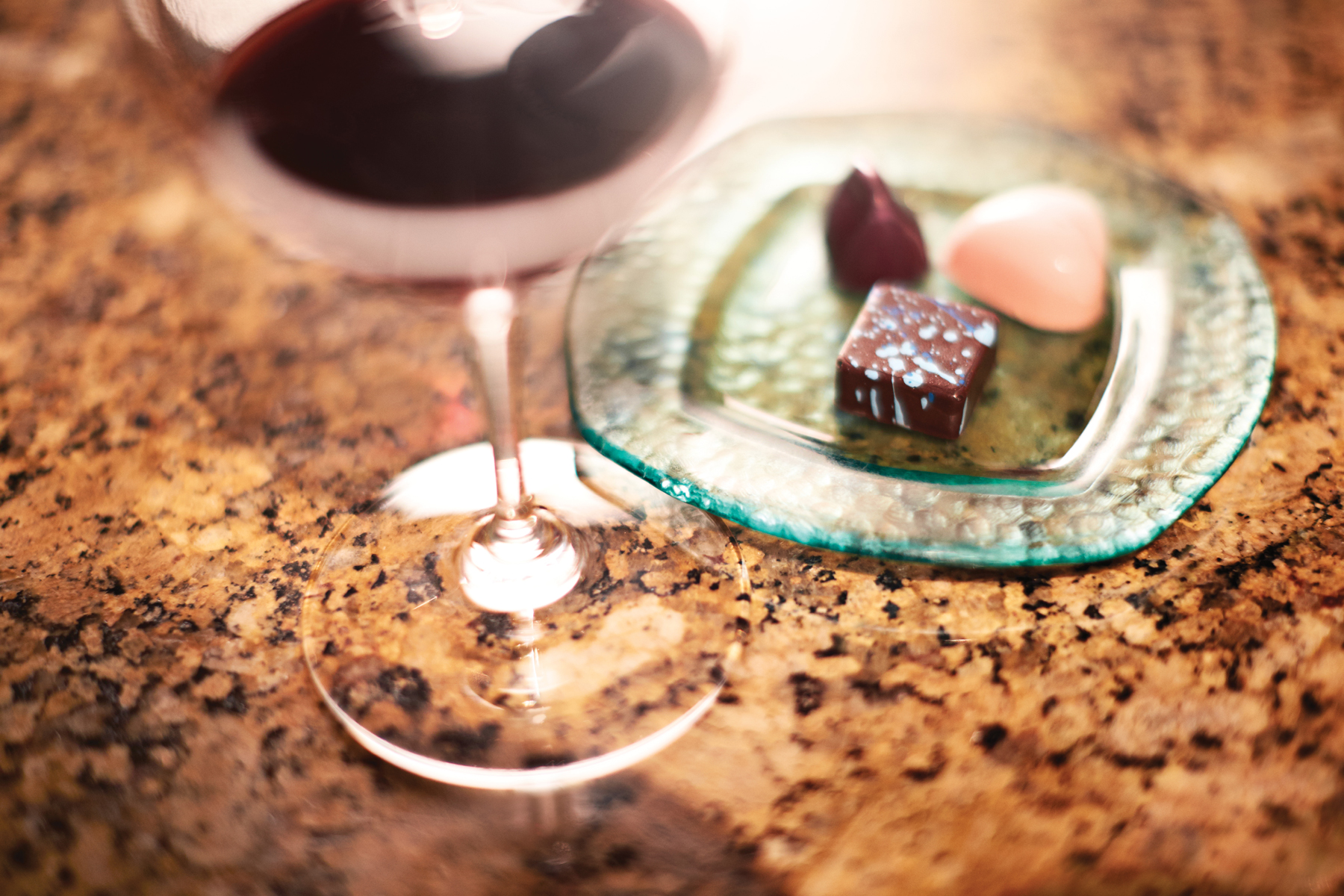 Both Princess and Celebrity tend to shy away from the tacky, kitschy fun you'd expect to find with other lines, but that doesn't mean there isn't still fun to be had.
Throughout the day, passengers will find standard activities like trivia, bingo and lectures -- including technologically focused ones on Celebrity ships through the line's partnership with Apple -- on vessels from both lines, as well as dance classes and wine tastings, the latter presented via partnerships with the United Kingdom's "The Wine Show" (Celebrity) and Norman Love Chocolates (Princess).
Additionally, both lines feature casinos, and indoor and outdoor fitness facilities that include basketball courts and jogging tracks, as well as two to three pools per ship, along with a number of hot tubs for relaxing. Princess hosts poolside games on many of its sailings; although Celebrity's pool area is more low-key, the line does house children's splash areas on select vessels.
Princess, which pioneered outdoor movie screens at sea with its Movies Under the Stars (MUTS), presents outdoor movies, complete with snacks like popcorn and Norman Love chocolate chip cookies. Celebrity also features outdoor movies but only on certain ships.
Speaking of outdoor fun, Celebrity's Solstice-class ships boast real grass lawns on the ships' top decks, offering a space for passengers to play bocce and enjoy picnics. Throughout each sailing, glass-blowing demonstrations are also offered there. On some ships, however, the presence of the Lawn Club Grill restricts access to the grass.
In the spa arena, there are plenty of treatments available from both lines, and Celebrity has dedicated spa cabins available for booking.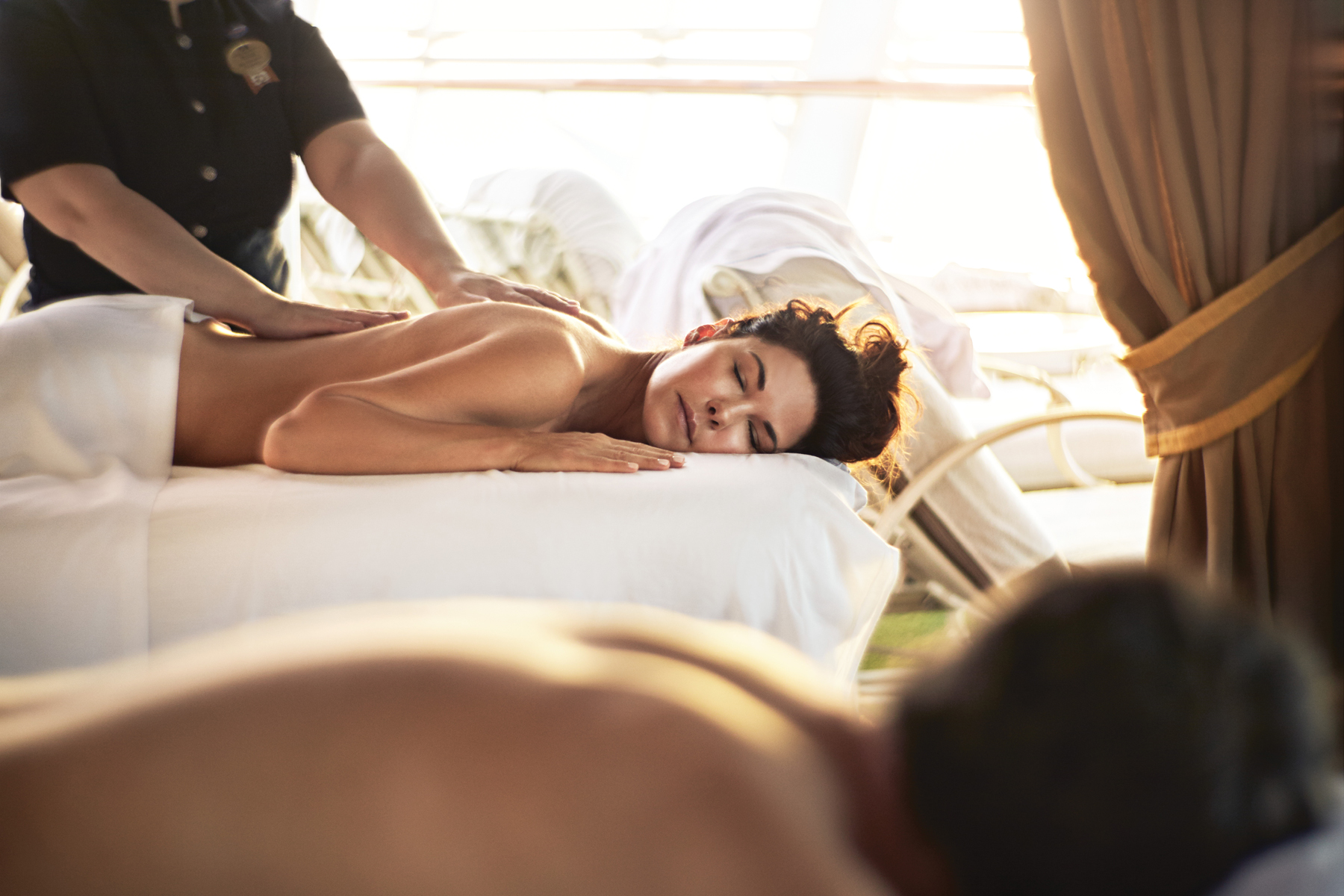 However, Princess does have some interesting offerings like a chocolate body treatment; there are also couples' massages for those looking to rekindle the romance. Princess is, after all, known for its connection to popular TV show "The Love Boat." Vow renewals, anyone? (Yes, Princess offers them.)
Looking for nighttime diversions? Celebrity's and Princess' daily schedules both encompass stalwarts like revue-style song-and-dance shows, as well as comedy and magic acts. Entertainment specific to each line includes live music and nightclub dancing to DJ-spun music on Princess ships and acrobatic performances with Celebrity. On Celebrity's Edge-class vessels, passengers won't want to miss the impressive evening shows in the Eden lounge.
Price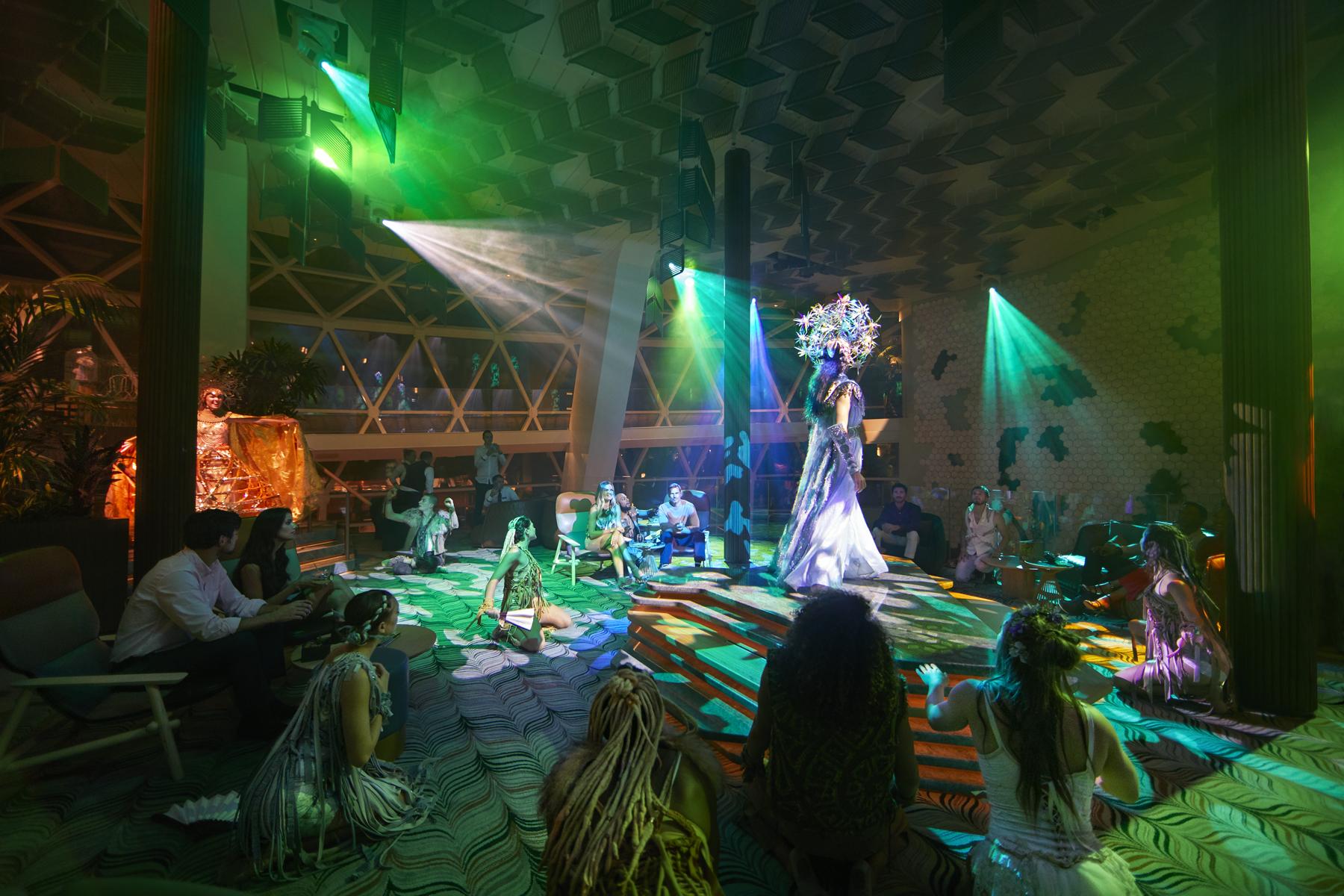 Pricing is comparable between the two lines, but both skew a bit higher than Royal Caribbean, Norwegian and Carnival.
Princess' value largely lies in its dining. Although it generally has fewer options than other lines, it includes more alternative eateries in its pricing than Celebrity does, meaning passengers have a larger number of free food choices.
Celebrity's newest ships tend to be the priciest, but the line often includes extras in its fare tiers for all ships, allowing passengers to choose from a variety of add-ons like free gratuities or internet access.