Key West to vote on proposal to ban big cruise ships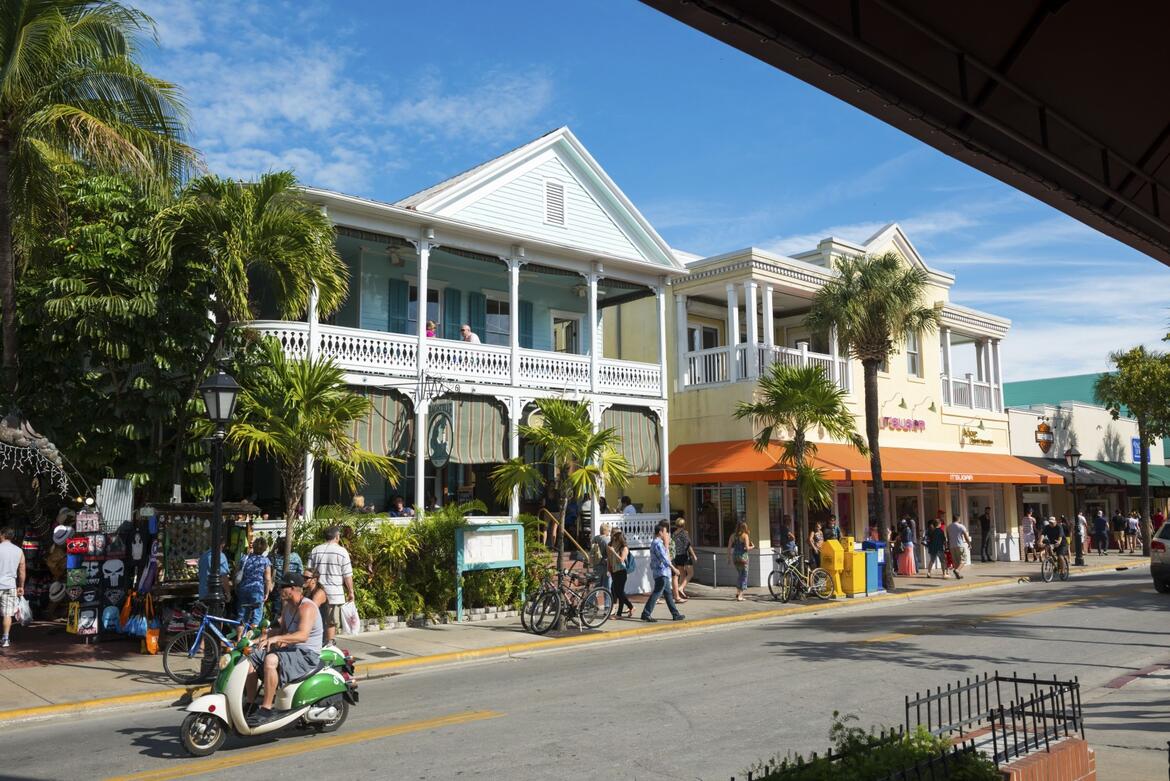 Some Key West residents are proposing the city restrict, if not ban, big cruise ships from stopping at the island.
Florida Key News reports the PAC "Key West Committee for Cleaner, Safer Ships" has outlined three goals it hopes to pass as law in Key West:
Limit the number of passengers that get off ships to 1,500 per day
Prohibit cruise ships with 1,300 passengers or more from unloading
Give docking priority to cruise lines that have the best health and environmental records
The rationale behind the proposal are fears of coronavirus spreading by cruise ships to Key West.
The PAC is working on a petition to get the proposal on the November ballot
Currently, Key West is a common cruise ship stop for many cruise lines along the Western Caribbean routes.