Royal Caribbean cancels cruises through September 30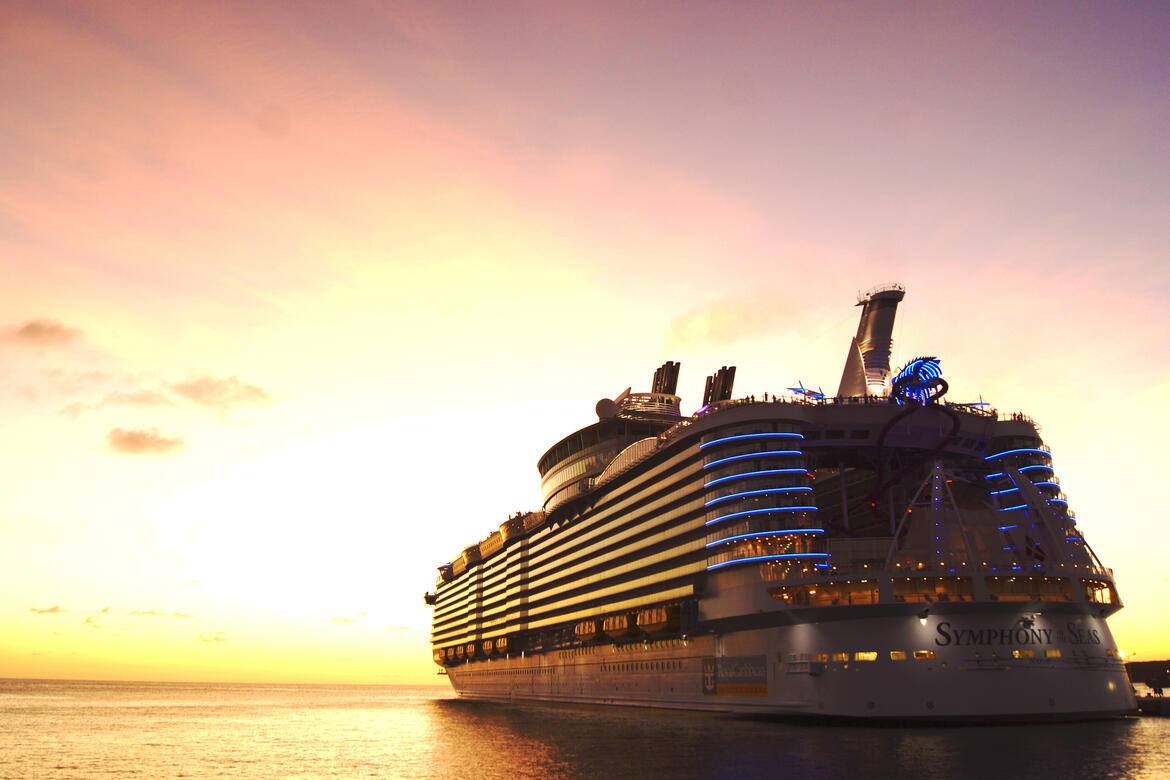 Royal Caribbean announced on Friday it had cancelled its cruises through September 30 in order to be in compliance with the new "No Sail" order by the CDC.
Less than a day after the U.S. Centers for Disease Control extended its "No Sail" Order, Royal Caribbean removed cruises that would have sailed between September 16 - September 30, 2020.
The cruise line sent an email to travel agents informing them and guests of the change.
The well-being of our guests, travel partners, crew and the communities we visit remains our utmost priority here at Royal Caribbean. We are committed to health, safety and doing our part to combat the COVID-19 pandemic.
Therefore, in alignment with the guidance provided by the Centers for Disease Control & Prevention (CDC), the suspension of all cruise operations is now extended through September 30, 2020 (excluding China sailings).
Guests who were booked on any of the cancelled sailings have three options for compensation:
Lift and Shift: move the existing reservation to next year, all while protecting the original cruise fare and promotion.
125% Future Cruise Credit: based on the total cruise fare paid at the guest level, which will be automatically issued on or before August 26, 2020, if no other option is selected.
Refund: 100% of the refund amount paid.
The "No Sail" order prohibits cruise ships from allows passengers onboard for cruises out of or into U.S. ports.
The ban was set to expire on July 24, although nearly every cruise line had already extended their voluntary cruise suspensions until at least mid-September.