First Alaska cruise returns early after passenger tests positive for COVID-19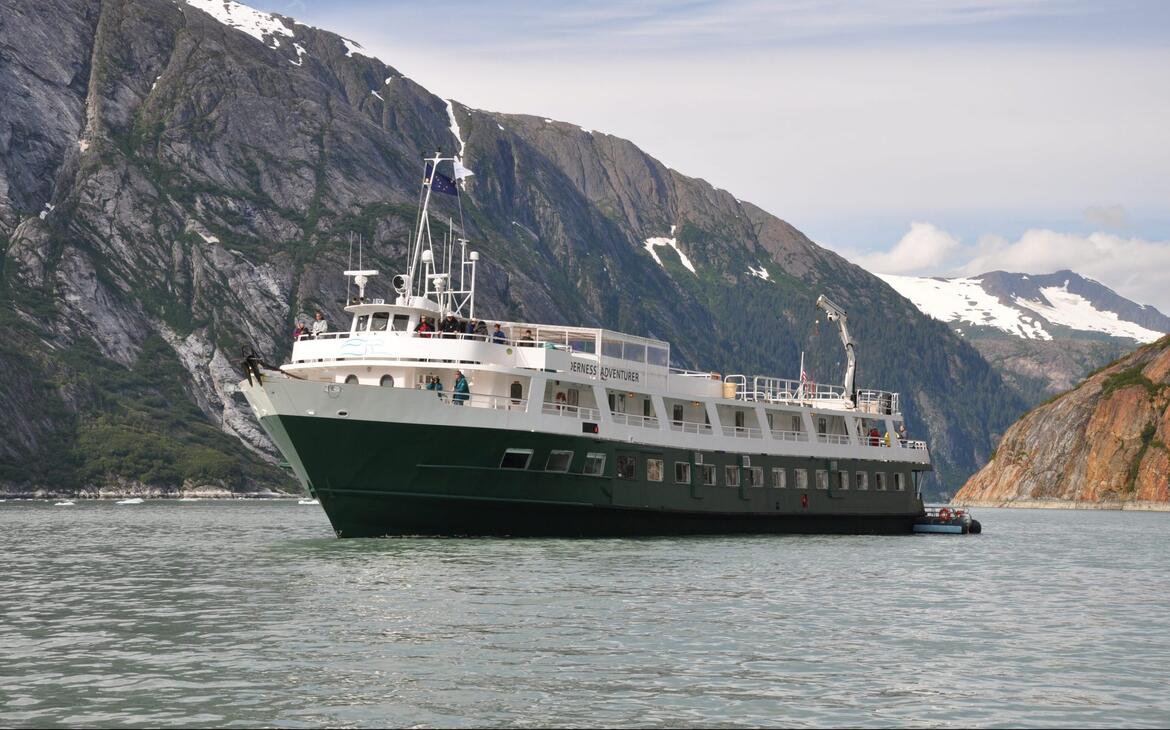 UnCruise Adventures attempted to start cruises again with a sailing in Alaska, but had to cut the cruise short after a passenger tested positive for COVID-19.
UnCruise posted an update that a guest on the Wilderness Adventurer received a positive COVID-19 test result from the State of Alaska. This was the guest's second test following a negative test result.
The guest came to Alaska with a positive test, then took another test upon arrival in Alaska and that came back positive.
The guest is showing no symptoms and no other guests or crew are showing outward symptoms of any kind. All guests have been informed and will quarantine until the State of Alaska deems it safe for them to return home.
UnCruises stated, "We wish to emphasize that UnCruise Adventures sees providing a safe and responsive environment for all travelers as imperative. All precautions were taken, as supported by public health authorities and interim guidelines."