10 cruise ship tips from a former cruise director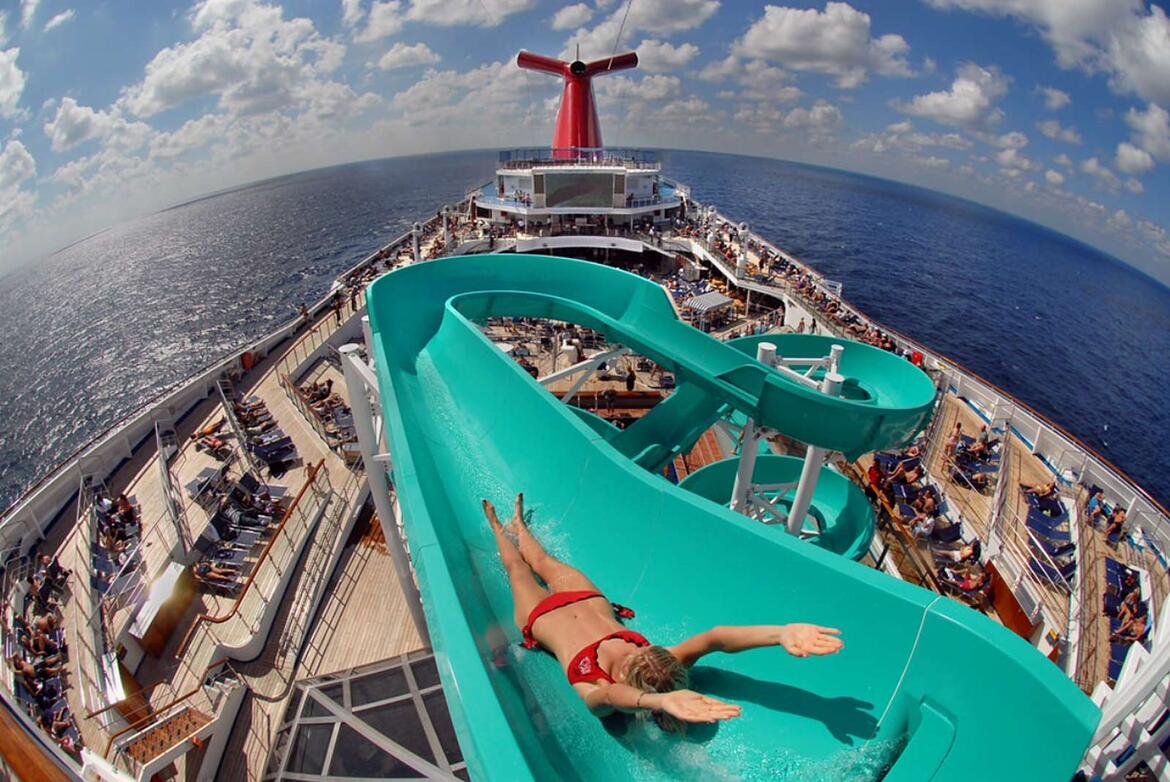 You can find a lot of great cruise tips out there, but tips from a former cruise ship employee come from a lot of experience onboard.
Kabir Rathaur-Bageria is a former Cruise Director for Carnival, P&O Australia and Marella Cruises on Celebrity Cruises, and has been working on ships for 5 years. He now runs his own podcast, Keeping Afloat.
Cruise directors have pretty much seen it all on a cruise, having had many years of experience in so many areas of a ship.
Kabir shared his top ten tips for anyone going on a cruise so that they can have an even better cruise.
See the show on the first night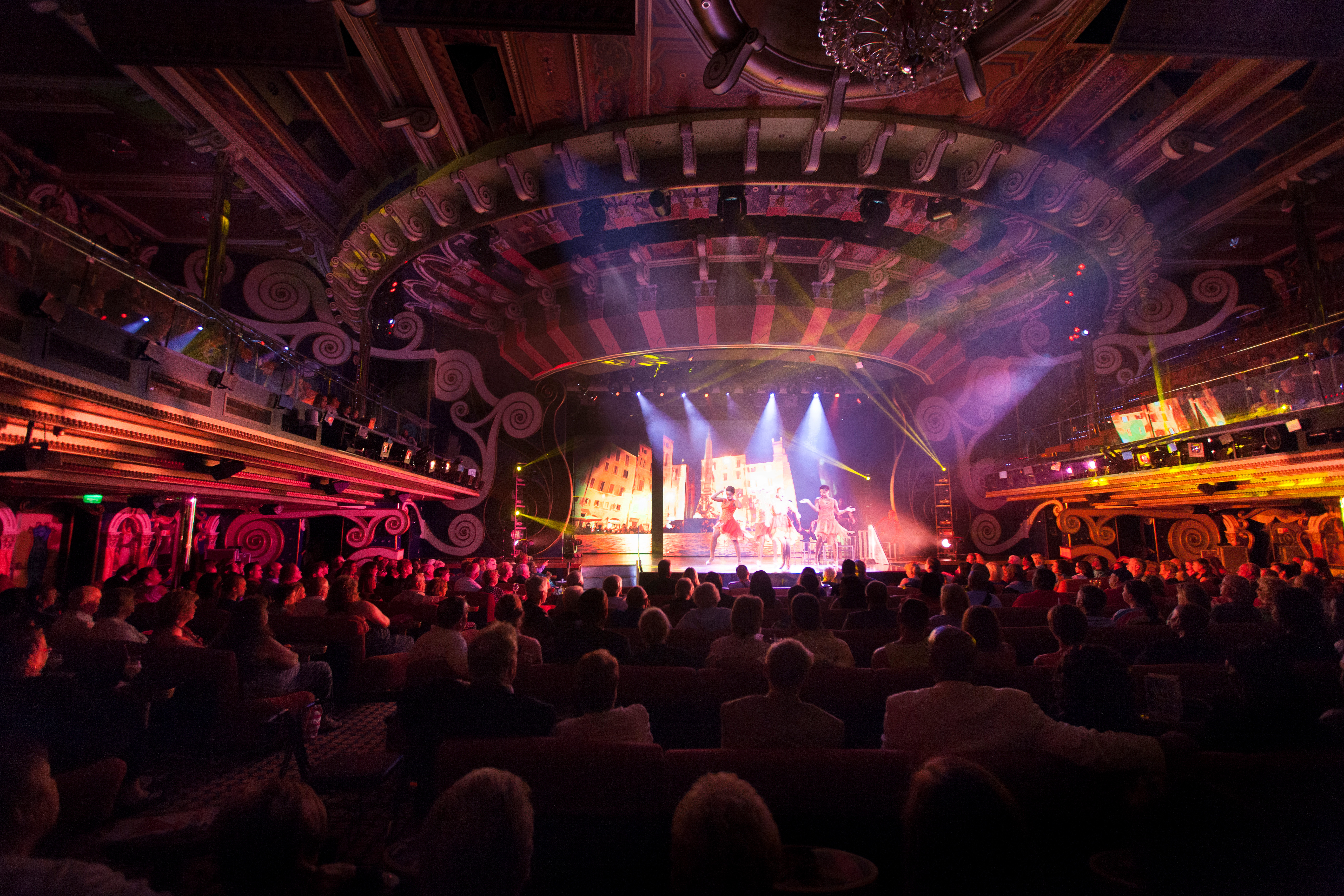 On the first day of every cruise, there is usually a welcome aboard show, and first-time cruisers may find it as informative as it is entertaining.
"Go to the first night's show - it's informative, and usually features some introductions. Plus it's not repeated."
Don't waste time waiting for the gangway to open
As your ship begins to dock at a port of call, Kabir thinks you're wasting your time queuing up in order to "beat the crowd" off the ship
"My advice is to wait 30 minutes after the "ship is cleared" announcement. This avoids the lines, plus it helps the crew out. Nothing is worse than crowded gangways and waiting for no reason."
Bring magnets
A really helpful tip for helping keep your cruise ship cabin organized is to bring magnetic hooks.
The walls of your stateroom are magnetic, so you can use the magnetic hooks to hang things, such as pictures or clothes.
Plus, you can reuse the hooks for future cruises!
Exercise is important
Kabir thinks it is a great idea to stay fit on your cruise, regardless of the fact you are on vacation.
"Going for a run gives you a reason and room to eat, plus it guarantees a good night's sleep."
Don't skip the kids club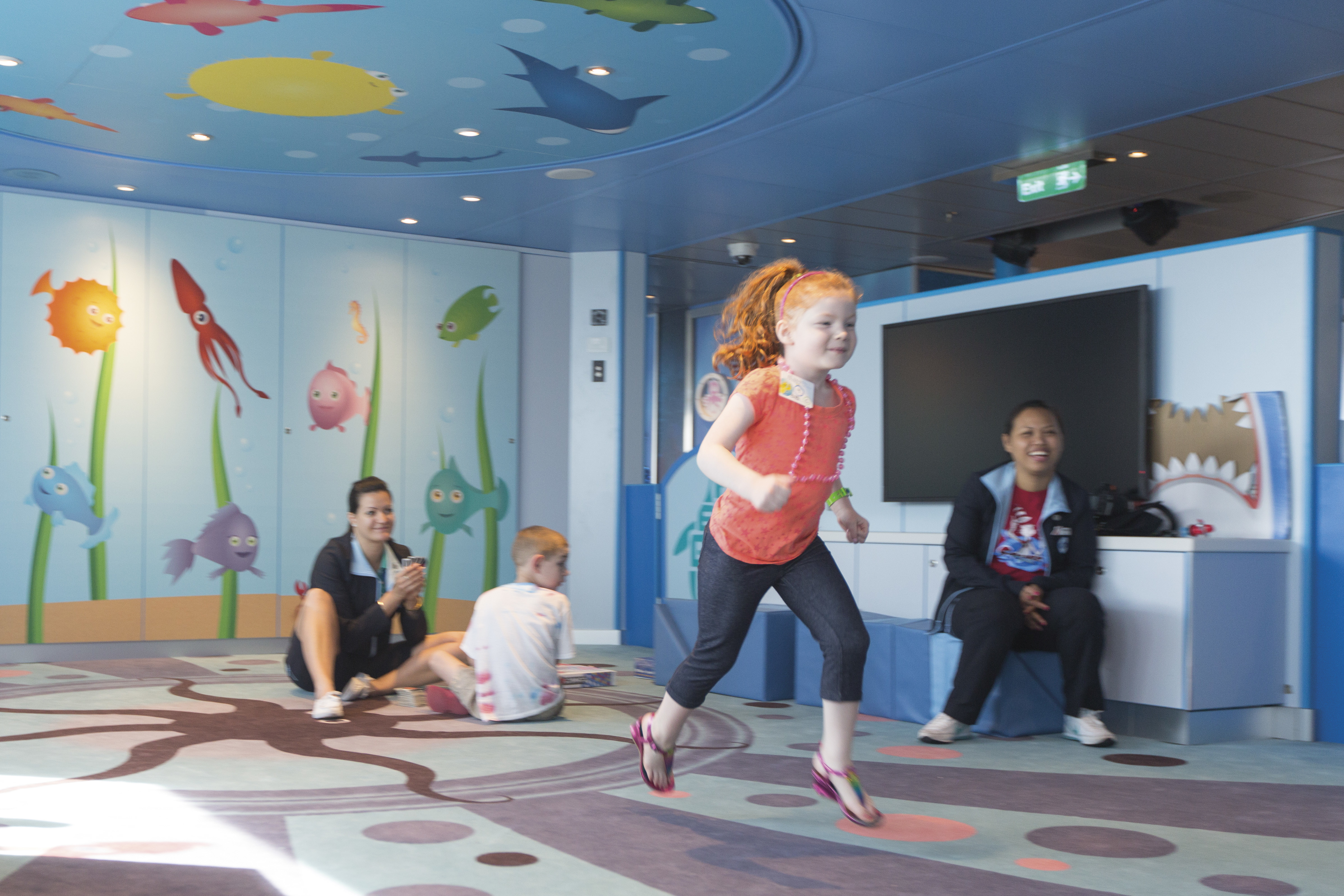 If you are cruising with kids, be sure to check out the supervised kids clubs onboard.
"There is a ton of work and effort that goes into our kids programming, and I think it's extremely underrated."
"The Youth Staff are specially trained - many of them are in fact teachers!"
Where to sit in the theater
If you find the music too loud in the theatre, check the position of the speakers.
Sensitive ears? Sit away from the front where it's the loudest.
"It's very hard for us to adjust the volume, and if I'm being honest I won't turn the volume down based on one person's preference. The sound levels have been specifically balanced based on instrumentation, singers voices and the shape of the lounge. That's done through our Shoreside technical teams, and our on-board sound technicians."
Avoid roaming fees in other countries
The WiFi is horrible, even on the newer ships - it's nowhere near the quality of land-based wifi.
If you have a newer phone, check if it as an eSIM. There are apps that allow you to download eSIM's straight to your phone.
If you're on a cruise to Europe, there have full Europe passes or you can go country by country. This avoids roaming fees and it's extremely convenient.
"I use one called Airalo, but there are a few others as well."
Book a later flight after the cruise
If you are flying home after your cruise, do not play roulette with your flight.  Book a flight later in the day so delays onboard or in the port do not impact you.
"Nothing's worse than having to rush off a ship - it ruins your whole holiday. Plus, there is always a chance the ship could be delayed."
Crew members really do care!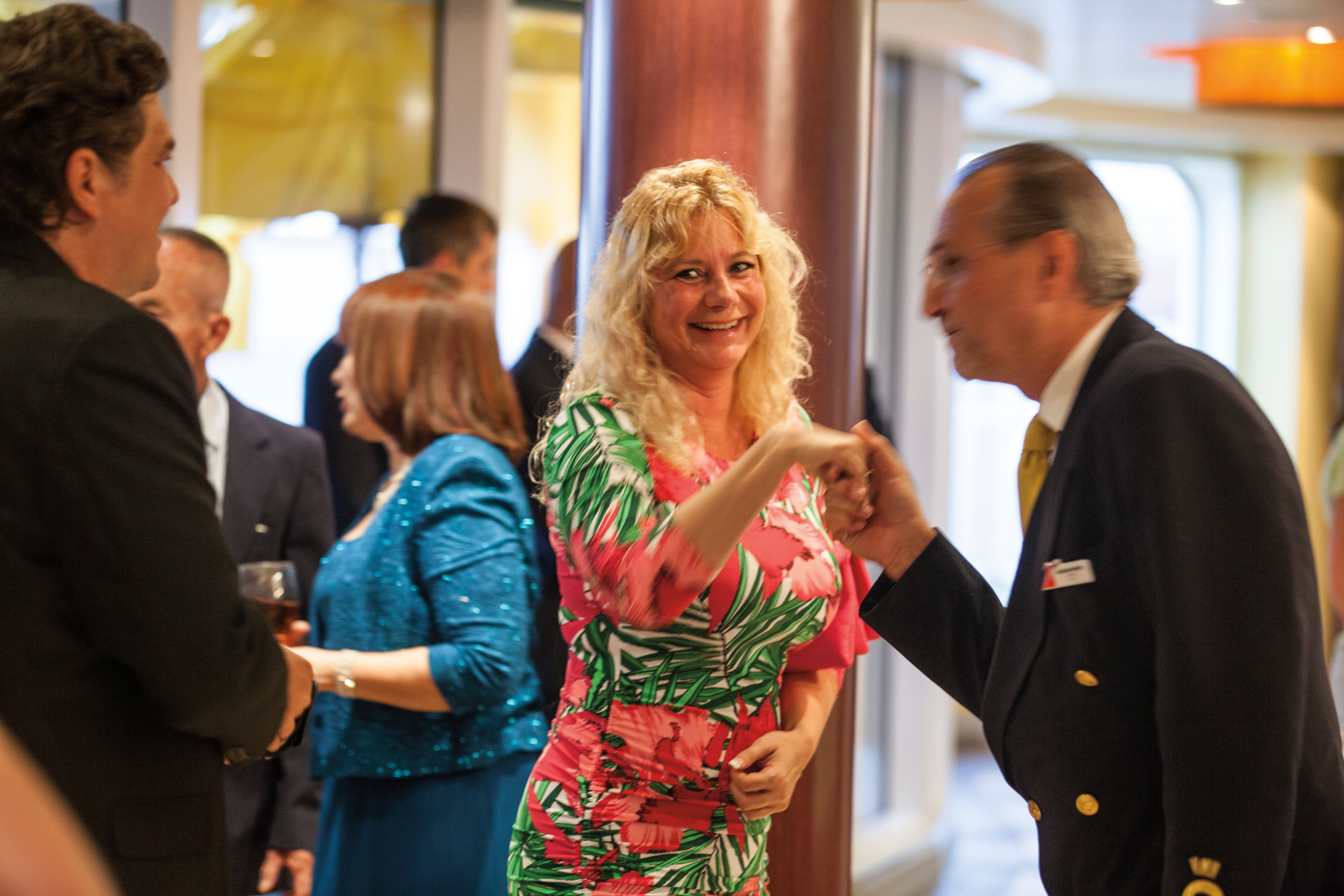 The crew really do care, so don't hesitate to ask questions or put in a request.
All of those requests get sent to the senior officers and get passed down from there.
"I get a series of emails every day - the Captain, Hotel Director, Chief Engineer, Cruise Director, F&B Director are usually in copy and we all try to help each other out. Guest complaints and comments are taken very seriously."
Bring your own medicine
Bring medication - from Advil and Tylenol to Align and Motion Sickness Tablets and even cold medication - bring some basic medications.
It could save you thousands of dollars and could even save your whole trip.