Carnival Sells Fascination and Imagination, Cancels Sailings on 4 More Cruise Ships Into 2021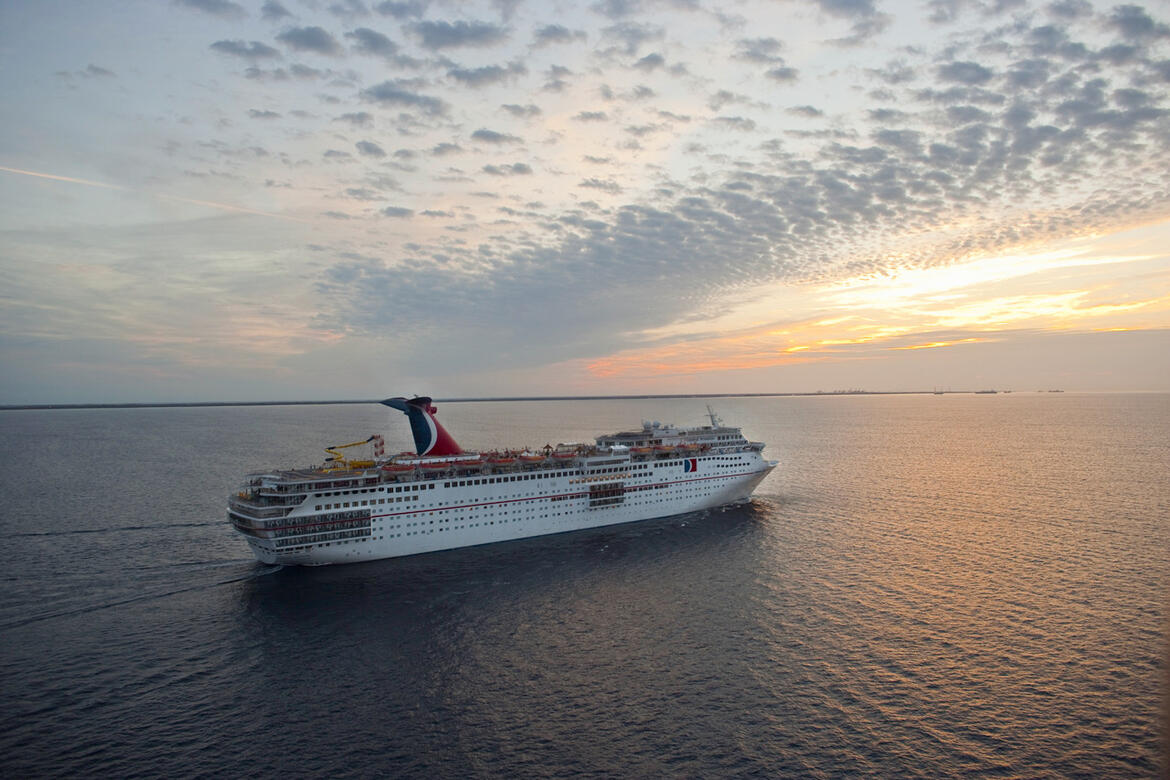 Carnival Cruise Line has confirmed it will sell Carnival Fascination and Carnival Imagination, both of which have been in long-term layup during the ongoing suspension of North American cruising.
The announcement comes one day after Carnival Corp. added five more unnamed cruise ships to the list of vessels for sale across its brands and nearly two months after Carnival Cruise Line sold Carnival Fantasy and Carnival Inspiration to a Turkish scrapyard -- the same one at which Carnival Imagination arrived Wednesday morning.
"While we are sad to see Carnival Fascination and Carnival Imagination leave our fleet, it is a necessary move as it allows us to focus on ships that offer the greatest variety of features and stateroom accommodations for our guests," Carnival Cruise Line President Christine Duffy said in a statement. 
The ships, which respectively were launched in 1994 and 1995, were both members of the line's beloved Fantasy Class, which debuted in 1990 and more recently served smaller ports.
Although Carnival confirmed that the four remaining members of the Fantasy Class -- Carnival Sensation, Carnival Paradise, Carnival Elation and Carnival Ecstasy -- will return to sailing when operations resume, Carnival Paradise's sailings have been canceled through March 19, 2021, to allow for the ship to undergo a scheduled dry dock, which was pushed back due to reduced shipyard operations.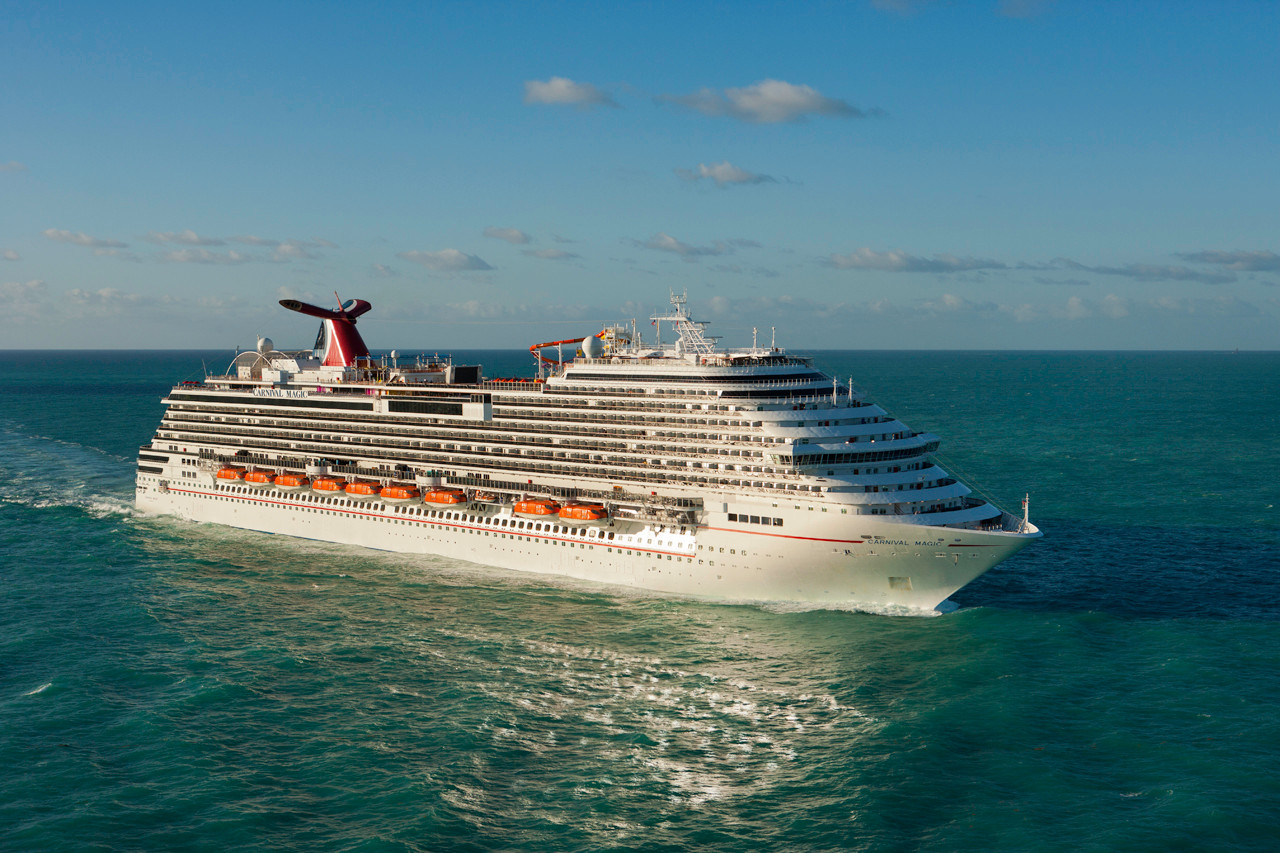 The line has also canceled sailings for three other ships into 2021 to allow for delayed dry dock work to be completed. Below is a list of ships and sailings affected by the dry docks.
Carnival Magic itineraries operating from Miami will be cancelled until Mar. 13, 2021.
Carnival Paradise itineraries operating from Tampa will be cancelled until Mar. 19, 2021.
Carnival Valor itineraries operating from New Orleans will be cancelled until Apr. 29, 2021 (including the transatlantic cruise from New Orleans on Jan. 25, 2021 and the return from Barcelona on Feb. 26, 2021).
Carnival Spirit itineraries operating from Brisbane will be cancelled through May 16, 2021, with the first sailing being the Singapore to Brisbane voyage embarking on June 12, 2021.
Passengers on canceled sailings will receive the choice of a full refund or a future cruise credit equal to 100 percent of the cruise fare paid, plus additional onboard credit. Cruisers opting for a future cruise credit for cruises of five nights or fewer will receive $300 onboard credit per stateroom, while those booked on voyages of six nights or longer will be given $600 per stateroom.