All About Cruise Future Cruise Credits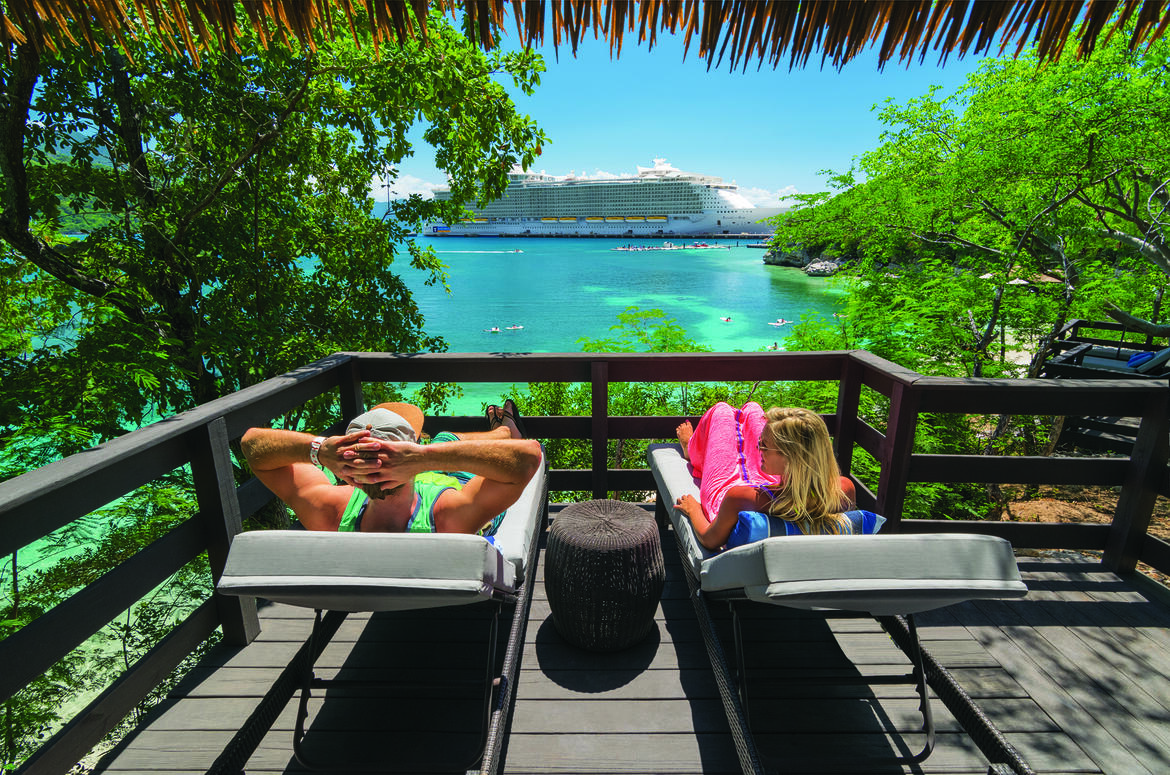 A future cruise credit is a credit offered to cruise guests in lieu of a refund.  This provides the guest with a monetary value that can be applied to a future sailing, and it has its own set of rules and important things to know.
How to get a Future Cruise Credit
You could get a FCC in a variety of ways, but most commonly it is issued when a sailing is cancelled, or when something goes wrong and the cruise line tries to make up for it.
Cruise lines prefer to give a Future Cruise Credit, rather than a refund, because a FCC keeps money in the cruise line's purse. Moreover, it is easier to apply and encourages the cruiser to book another vacation.
When a FCC is issued, it is almost always sent in an email, with a redemption code.  In addition, FCCs are primarily issued in the name of a cruiser, so they may not be transferable.
How do I use a Future Cruise Credit?
Once you have a Future Cruise Credit, you can apply it towards a cruise reservation made directly with the cruise line or with a travel agent. 
Think of the FCC like a promo code, which offsets the cost of the cruise.
A FCC can also only be used towards the base cruise fare, so that means it cannot be applied to the deposit, taxes, fees or add-ons (excursions, drink packages, etc).
If your future cruise credit exceeds the cost of the cruise, a new future cruise credit will be issued in the amount of the leftover balance.
Helpful things to know about a FCC
Pay attention to the expiration date of any FCC. There are usually rules about when you must use the FCC before a certain date.
Cruise lines usually break down a FCC to be applied per guest, and not based on who paid for someone.
It is a good idea to forward a copy of your FCC to your travel agent to ensure they have a copy, in case you misplace your original email.
Be sure to read the cruise line's fine print when and how a future cruise credit may be applied.