If your cruise gets cancelled, there's a good change you may end up with a future cruise credit.
A future cruise credit (FCC) is a credit offered to cruise guests in lieu of a refund.  This provides the guest with a monetary value that can be applied to a future sailing, and it has its own set of rules and important things to know.
How you can use your future cruise credit and redemption rules can sometimes be a bit confusing.
How to get a Future Cruise Credit
Image
You could get a FCC in a variety of ways, but most commonly it is issued when a sailing is cancelled, or when something goes wrong and the cruise line tries to make up for it.
Cruise lines prefer to give a Future Cruise Credit, rather than a refund, because a FCC keeps money in the cruise line's purse. Moreover, it is easier to apply and encourages the cruiser to book another vacation.
When a FCC is issued, it is almost always sent in an email, with a redemption code.  In addition, FCCs are primarily issued in the name of a cruiser, so they may not be transferable.
How will I receive my Future Cruise Credit?
Image
Once the cruise line processes the credit, you will get an email with a confirmation of the credit amount and the voucher number.
You'll need this information in order to redeem it later.
It's a good idea to share a copy of the email that has the voucher information with your travel agent.
If I booked with a travel agent, do I need to use the same travel agent to redeem the Future Cruise Credit?
Image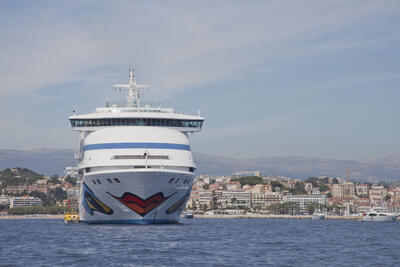 No, the Future Cruise Credit is issued to you, and not tied to the agency you used.
That isn't to say you can't use that travel agent again, but if you wanted to change the agency, you could do so.
How do I use a Future Cruise Credit?
Image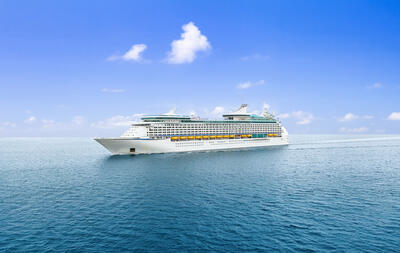 Once you have a Future Cruise Credit, you can apply it towards a cruise reservation made directly with the cruise line or with a travel agent. 
Think of the FCC like a promo code, which offsets the cost of the cruise.
A FCC can also only be used towards the base cruise fare, so that means it cannot be applied to the deposit, taxes, fees or add-ons (excursions, drink packages, etc).
If your future cruise credit exceeds the cost of the cruise, a new future cruise credit will be issued in the amount of the leftover balance.
When do I need to use my Future Cruise Credit by before it expires?
Image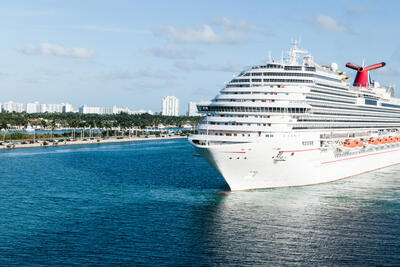 In short, it depends on the cruise line.
Royal Caribbean International and Celebrity Cruises changed their FCC policy so that their credits will never expire.
When you get your FCC email, look for an expiration date to understand when you must use it by. Keep in mind there could be a "redeem by" date as well as an expiration date.
Can I apply my Future Cruise Credit to an existing booking? Or only for a new booking?
Image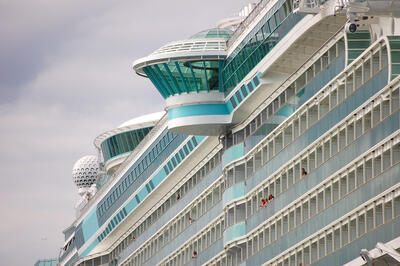 Again, it depends on the cruise line.
Many cruise lines will allow you to apply your FCC to a booking you already have, while others may require it to be used for a new booking.
Can I change my mind and get a cash refund from my Future Cruise Credit?
Image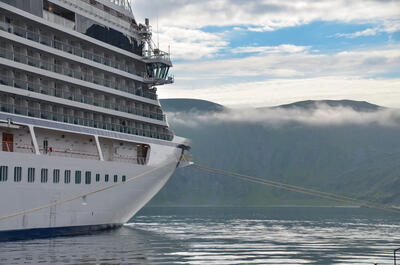 In almost all cases, the answer is no.
Future Cruise Credits are "use them or lose them", and once you opt for a FCC, it cannot be refunded for cash.
Some cruise lines have been flexible with this policy, but your mileage may vary. It certainly doesn't hurt to ask, especially if you explain you don't care for the current health protocols and have no inclination to sail again. This may or may not work.
Can I transfer my FCC to another person?
Image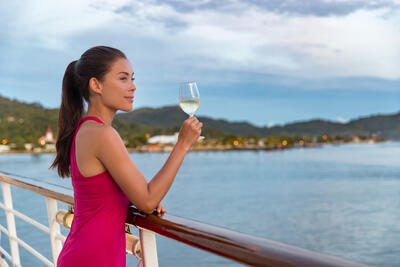 Future Cruise Credits are issued to a specific person and usually are non-transferable. 
Some cruise lines have changed their policy and allow a one-time transfer to another person. You'll need to check with the cruise line on their policy.
Helpful things to know about a FCC
Cruise lines usually break down a FCC to be applied per guest, and not based on who paid for someone.
It is a good idea to forward a copy of your FCC to your travel agent to ensure they have a copy, in case you misplace your original email.
Be sure to read the cruise line's fine print when and how a future cruise credit may be applied.