Princess Cruises has sold two of its cruise ships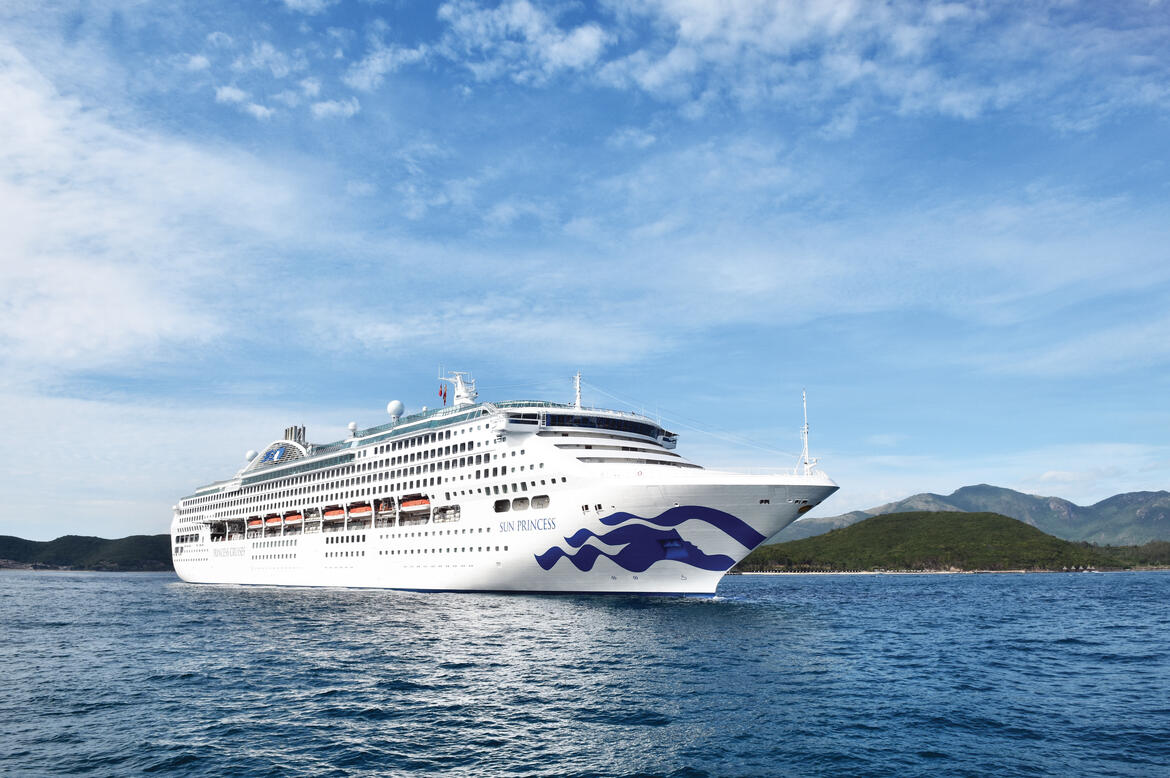 Princess Cruises confirmed it has sold two of its cruise ships to undisclosed buyers.
The premium cruise line announced the Sun Princess and Sea Princess will leave the Princess Cruises Fleet, and is part of Carnival Corporation's overall effort to shed "less efficient ships from its fleet."
As a result of the sale, Princess Cruises announced it will cancel published itineraries for the vessels, which include:
Sun Princess sailings from December 28, 2020 through August 14, 2021

Sea Princess sailings from December 23, 2020 through November 9, 2021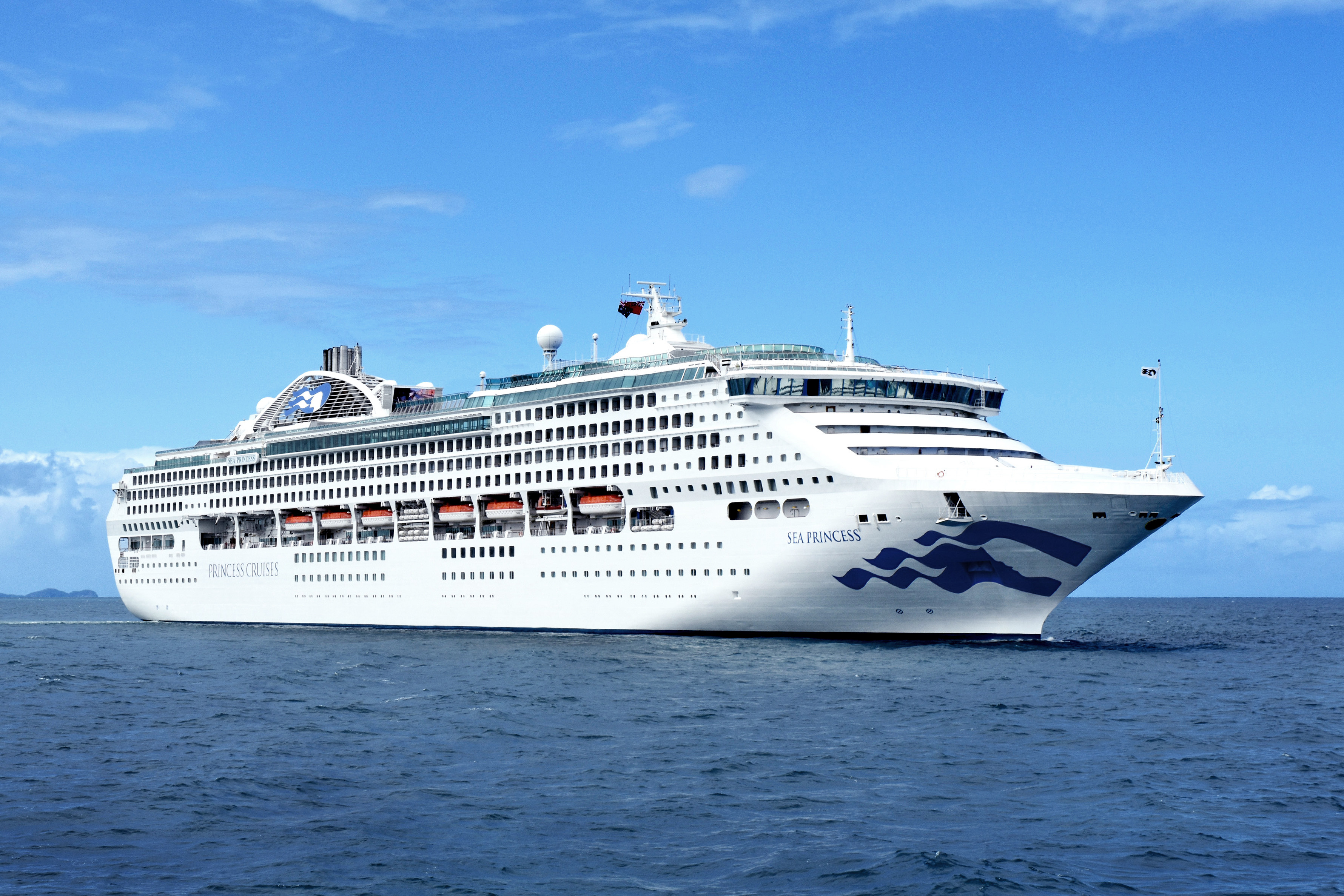 Sun Princess was the first ship in the Sun Class, and debuted in 1995 with sailings in Caribbean. The 2,000 guest vessel has also sailed to destinations in Alaska, traversed the Panama Canal, and eventually homeported in Australia in October 2007. 
Sun Princess also opened up the Japanese cruise market in 2013 as the first foreign-flagged cruise ship to offer cruises designed specifically for the Japanese.
Sister ship Sea Princess was the workhorse of Princess Cruises, offering around the world cruises.  She has completed six full world cruises since 2013.
During her time based in Australia, Sea Princess travelled the equivalent of 35 times around the world. Prior to joining Sun Princess in Australia, Sea Princess sailed in Europe and Alaska as well as the Caribbean, including serving as a homeport ship in Barbados in the mid- to late-2000s.