Canada bans cruise ships until at least February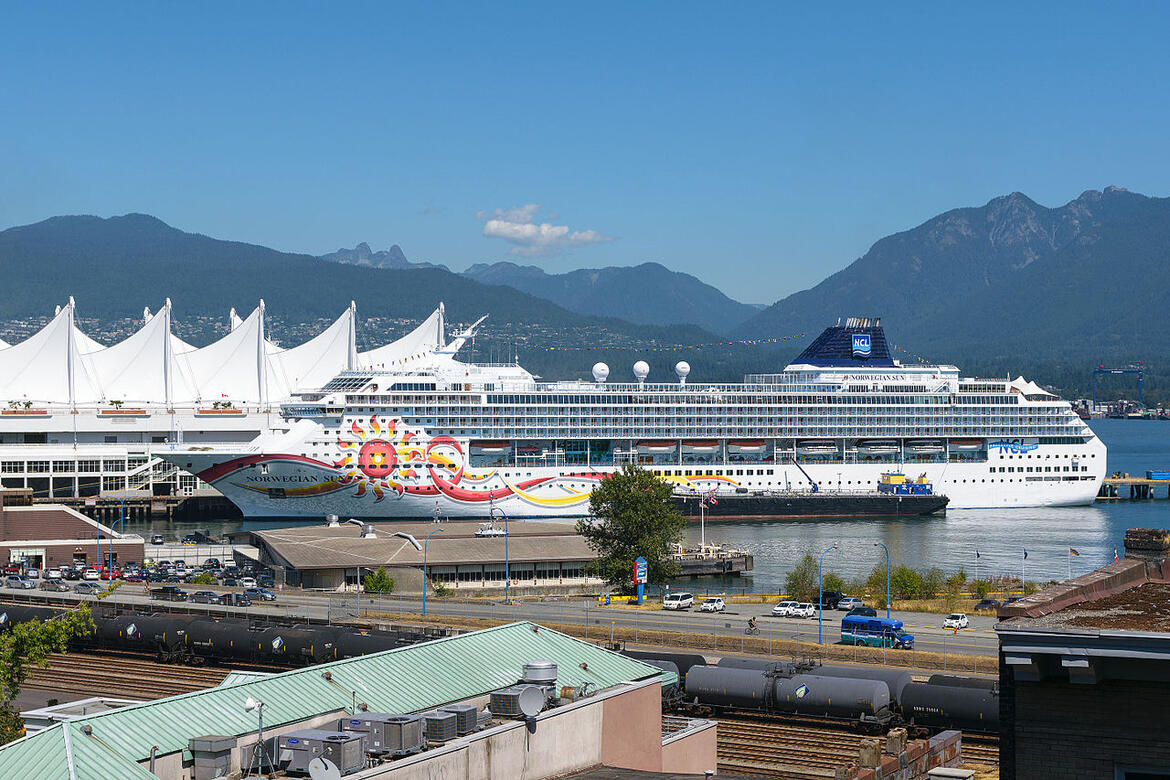 Canada has extended its cruise ship ban through the end of February.
Transport Canada made the announcement on Thursday to continue not allowing cruise ships to enter Canadian waters until at least February 28, 2021.
Canada has banned cruise ships with more than 100 passengers since March.
"As Canadians are doing their part to help reduce the spread of COVID-19, the Government of Canada is working hard to ensure Canada's transportation system remains safe," said Canadian Transport Minister Marc Garneau.
"The extension of these temporary measures for cruise ships and other passenger vessels in Canada reflects our ongoing work with all levels of government, transportation industry stakeholders, and Indigenous peoples to help ensure appropriate measures are in place."
The newly banned months will have little impact on the cruise industry, as cruise ships do not typically visit Canadian ports after the fall. However, the ban extension is more symbolic, especially as it relates to the fate of Alaska cruises in 2021.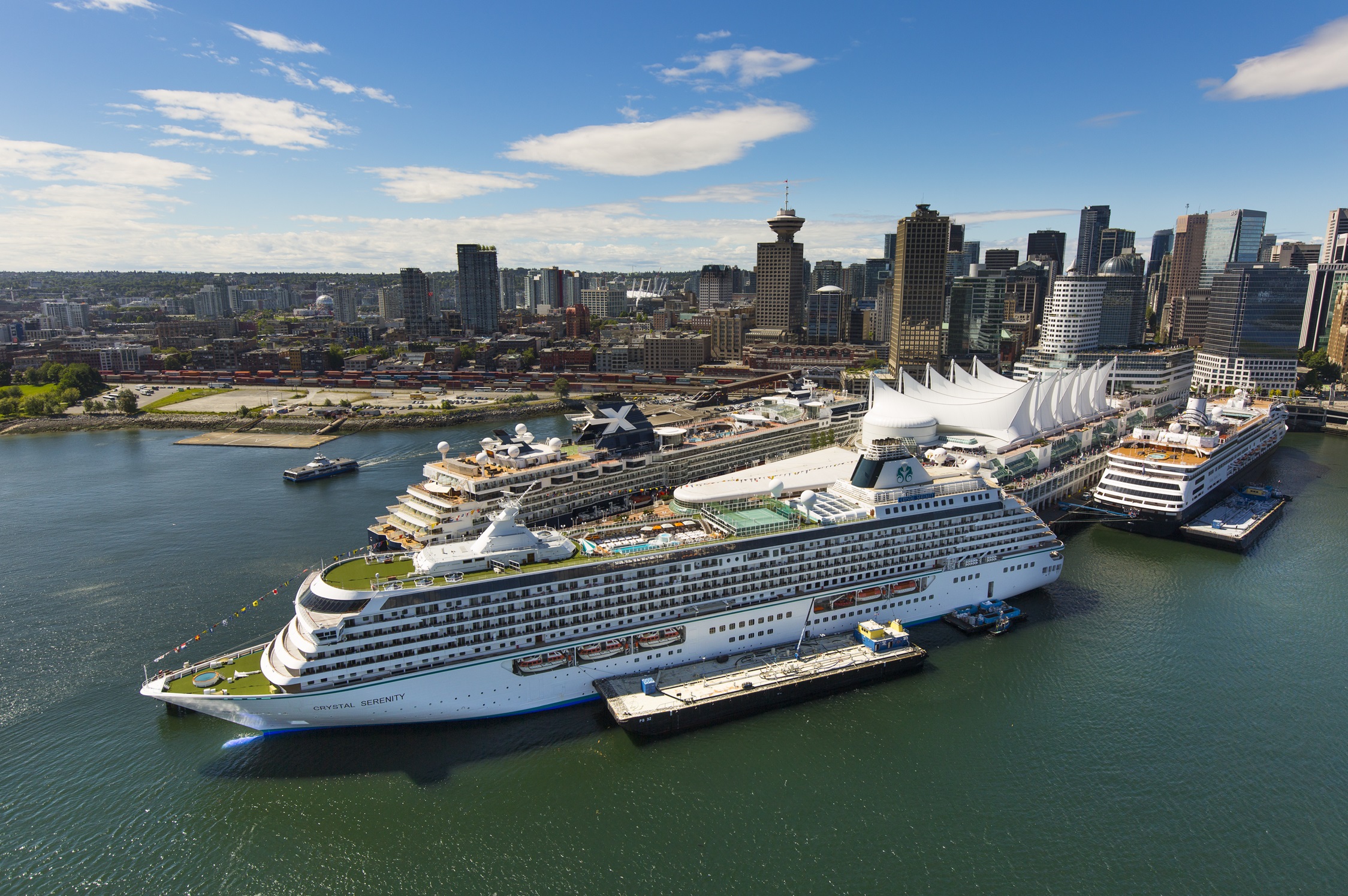 The Cruise Lines International Association predicted that 1.4 million people would cruise to Alaska in 2020, spending an estimated $793 million in port. In a state where one in 10 jobs is related to tourism, local small businesses and their owners have been hit especially hard.
For there to be Alaska cruises in 2021, both Transport Canada and the U.S. Centers for Disease Control (CDC) need to lift their bans on cruise ships.
If Transport Canada keeps its no-sail order in place into next year, some cruise industry experts and officials have called for the United States government to waive the PVSA, at least temporarily, in order to allow the 2021 Alaska season to proceed.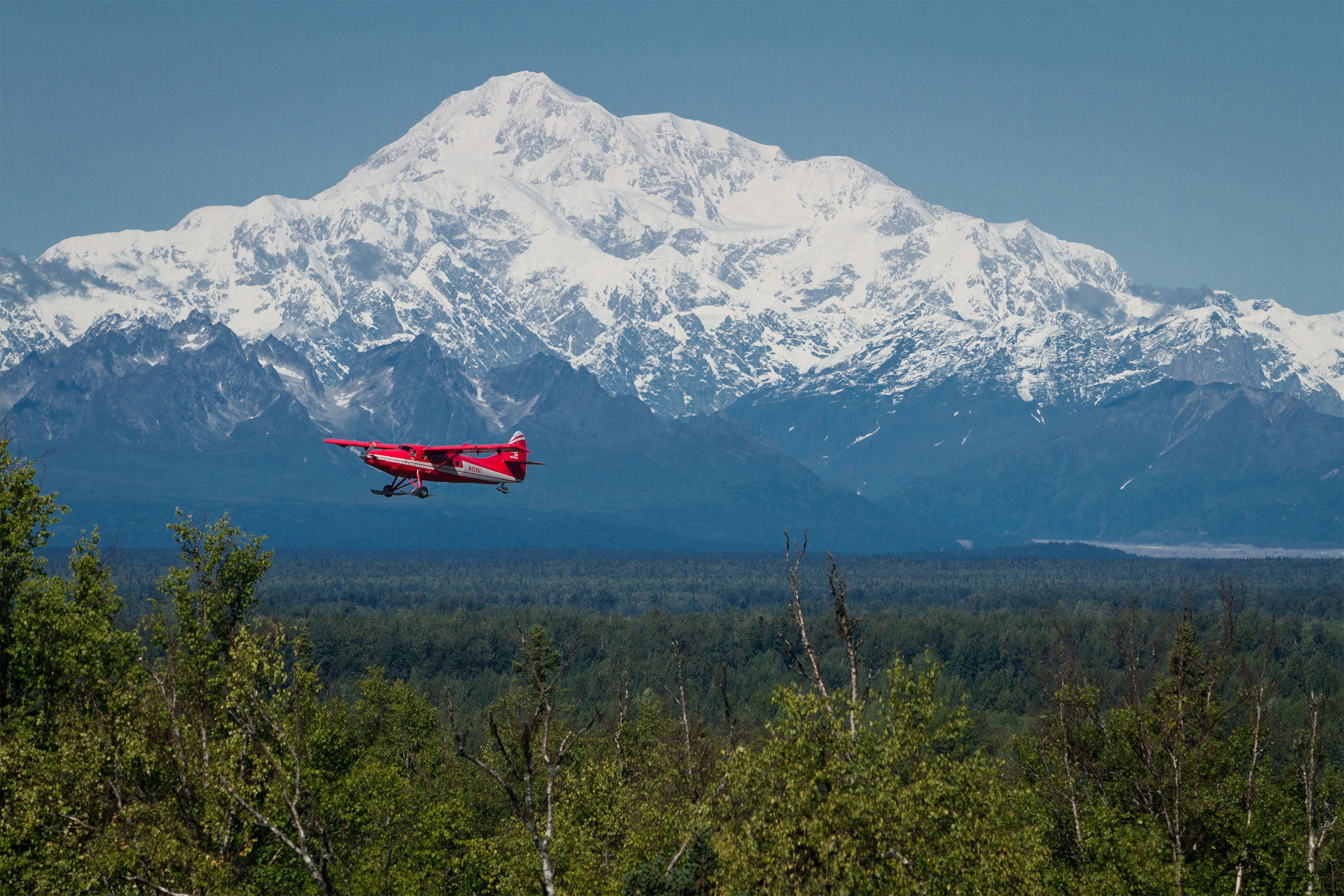 Alaska Rep. Don Young is proposing a U.S. Passenger Vessel Services Act waiver that would allow cruise ships to bypass Canada en route to Alaska if its Canadian ports remain closed due to COVID-19 precautions.
Young said he is in conceptual discussions with airline and cruise industry representatives regarding ways to reroute the traditional flow of cruise tourists into and out of the state if Canadian ports are still off-limits when the cruise season starts next spring.
"We believe the demand will be there; again, it all comes back to the Lower 48 economy," he said.