Carnival Cruise Line cancels its November 2020 cruises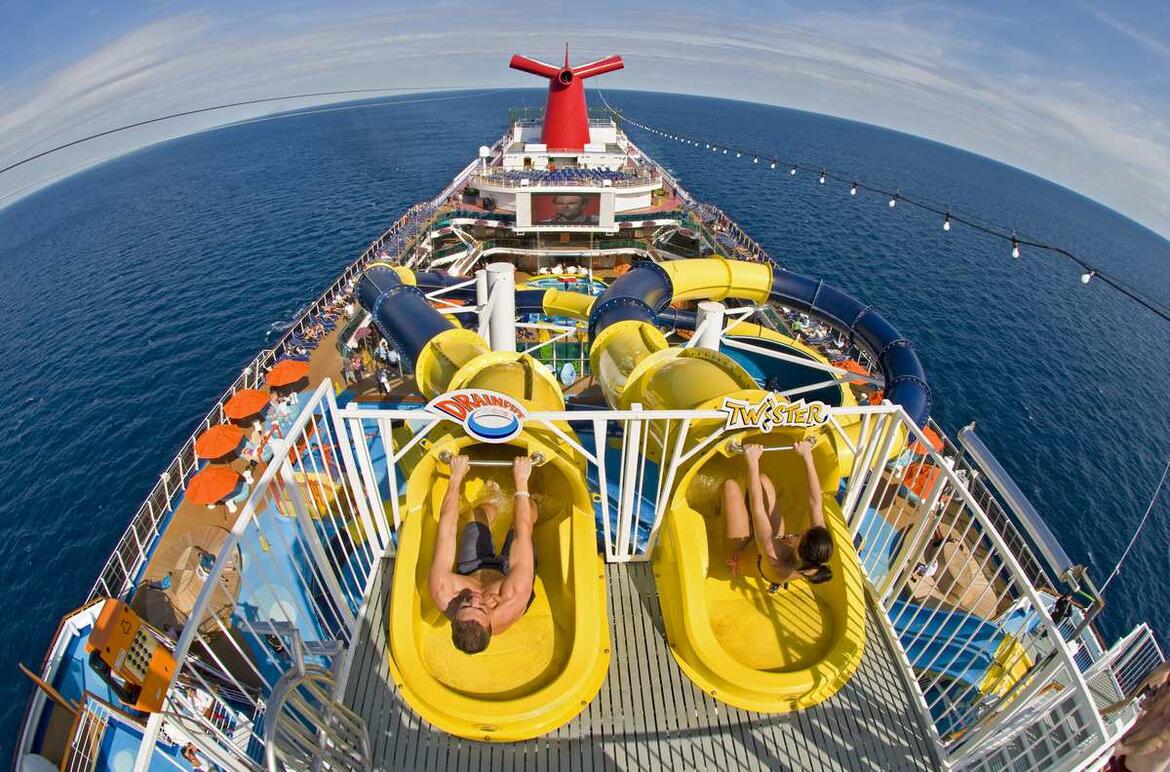 Following the other major cruise lines, Carnival Cruise Line announced it too has cancelled its November 2020 cruises.
There were six total ships set to sail from PortMiami and Port Canaveral in November 2020, but these are all now cancelled.
In a statement on social media, Carnival says its December 2020 cruises remain in place for a potential restart.
"We continue to work on protocols and procedures that would allow for the resumption of cruise operations, with a gradual, phased-in approach, starting from PortMiami and Port Canaveral. Cruises currently scheduled for December from those two homeports remain in place for the time being while we evaluate options."
Carnival determined that November 2020 cruises were not feasible, given the extension of the No Sail order by the U.S. Centers for Disease Control's (CDC) through the end of October.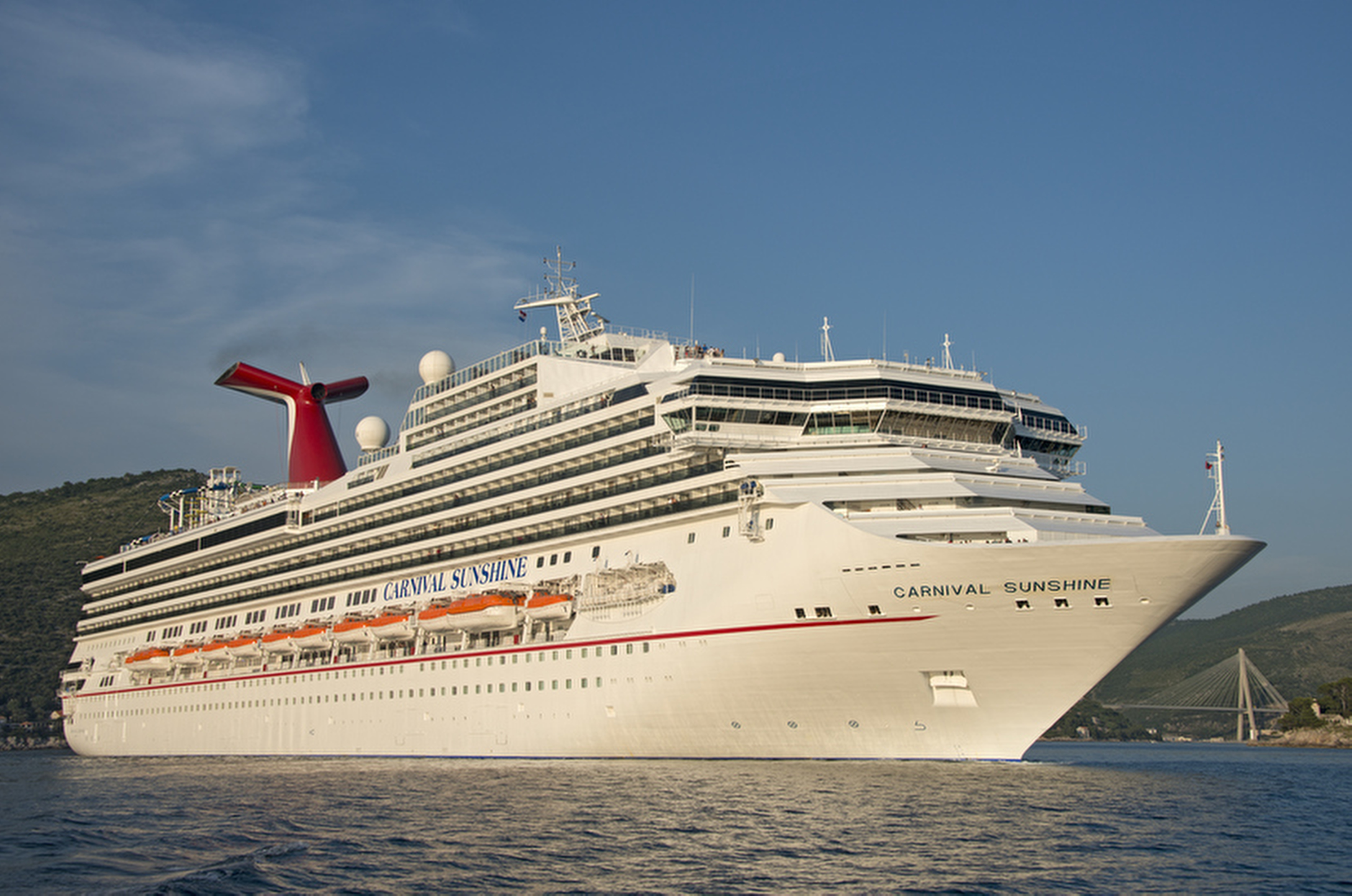 Anyone who has a cruise in December out of PortMiami or Port Canaveral still has the ability to voluntarily cancel and receive the same offer all other impacted guests are receiving for the cancelled November cruises.
The cruise line also  also cancelled five cruises scheduled to operate from Sydney, Australia from Jan. 16 – Feb. 8, 2021.