Compare: Princess vs. Holland America Cruises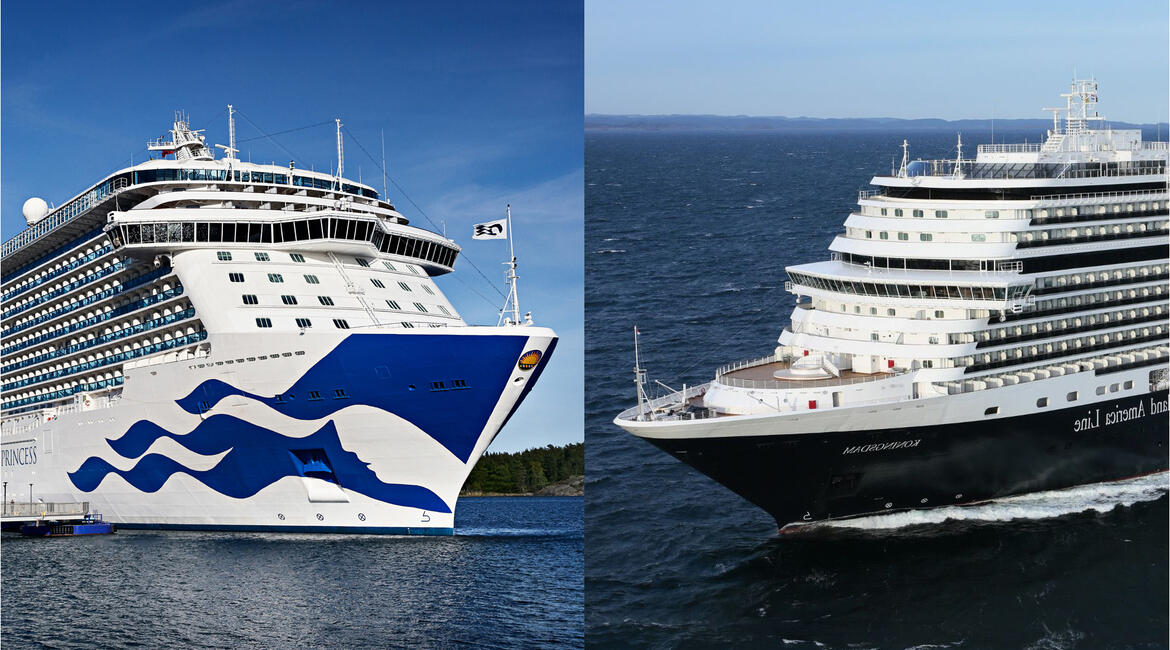 Choosing between Holland America or Princess cruises is no easy task, particularly because these two lines offer similar casual-but-elegant onboard vibes and levels of quality.
They compete fiercely with one another in all markets, but they're particularly well matched when it comes to Alaska sailings. But how do they compare in areas like dining, cabins and onboard activities? Read on to find out.
Overall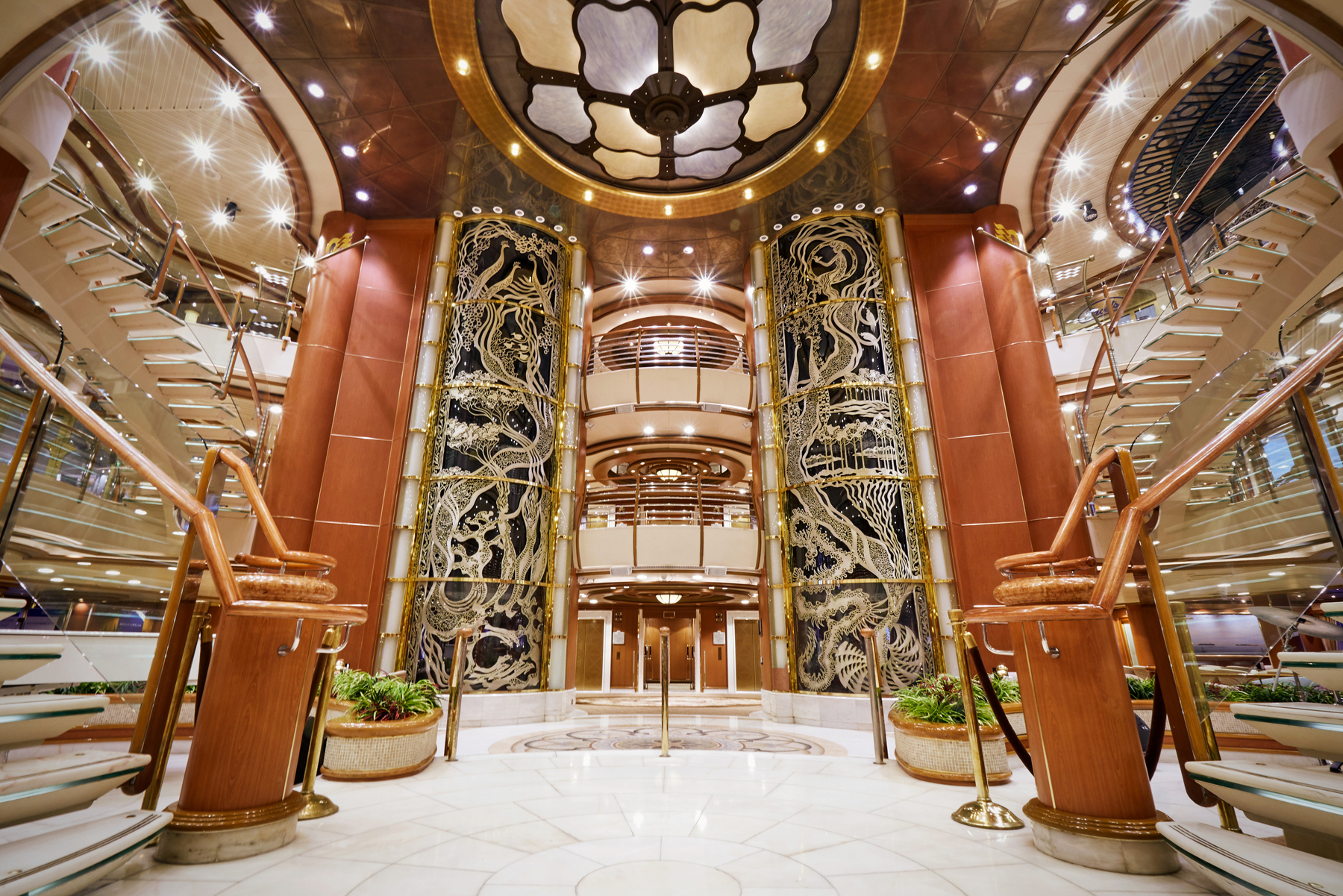 When it comes to Holland America versus Princess cruises, both appeal to more refined cruisers than some of the other mainstream cruise lines, but they're also solid choices for passengers who still like to have a good time. What you can expect from either one is elegant decor, terrific food and a resort-casual vibe.
While Princess skews just a bit younger and is known as the better line for families and couples, Holland America embraces an older crowd by providing a slower onboard pace set to fantastic live music, particularly on its newer ships.
Food
Both fleets offer a combination of free buffet and waiter-served dining to all passengers for breakfast, lunch and dinner. In the dining rooms, cruisers can choose from flexible dining (eat any time between set hours at any table) and set seating (same time and table every night).
Cruisers also have access to alternative dining options, whether they choose Princess or Holland America Line. Basics like cafe pastries, pizza and poolside fare are included in both lines' fares. Princess includes some additional eateries (think pub lunches, pizza and ice cream) in its pricing, but Holland America largely doesn't, meaning cruisers will have to fork over some extra dough.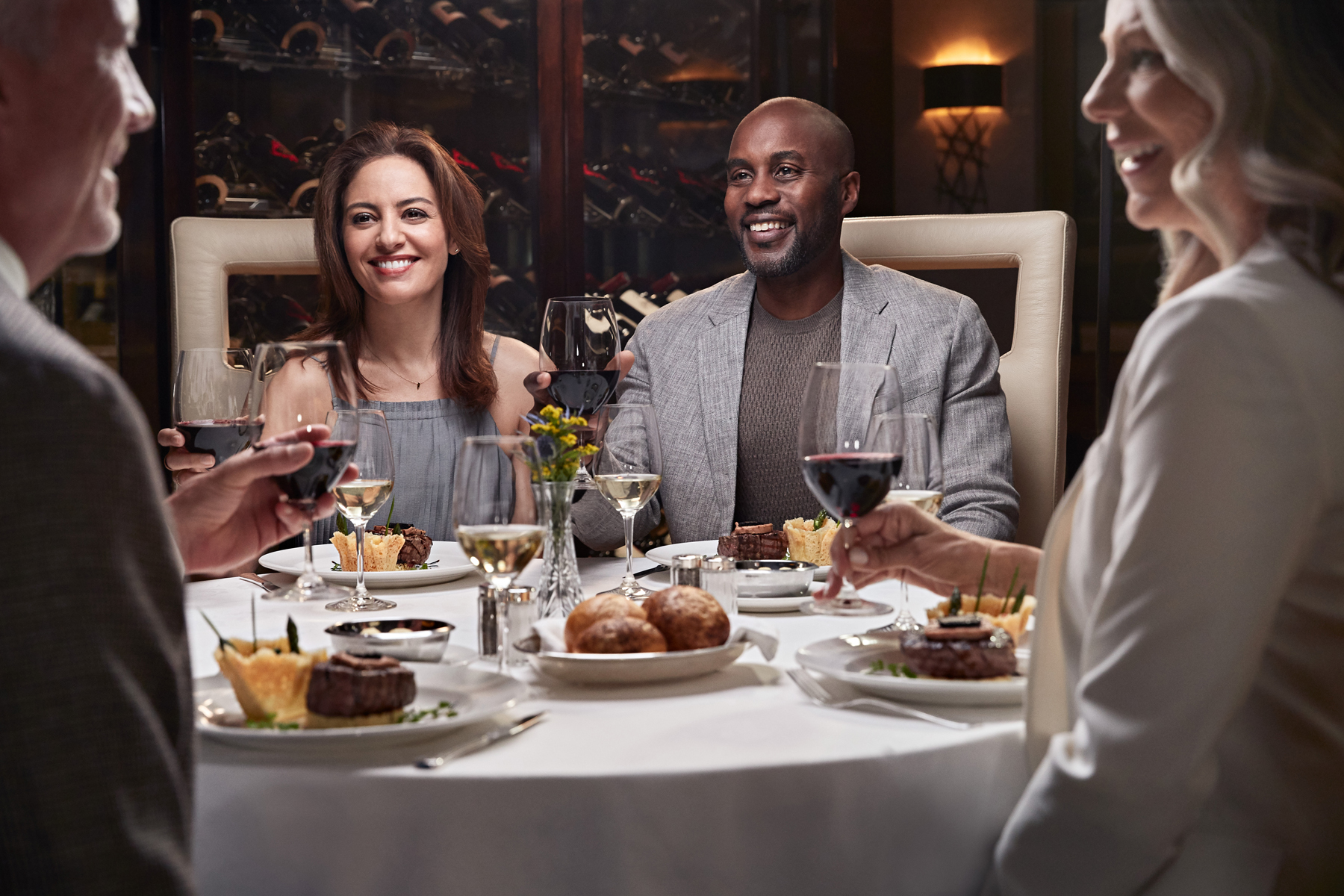 Holland America is one of the few cruise lines where the free dining is impressive enough to be placed on nearly on the same level as the for-fee dining. However, if you're in the mood for something truly special, highlights comprise Rudi's Sel de Mer, serving seafood with a French flair; the Pinnacle Grill steakhouse; Canaletto, with a menu of Italian cuisine meant for sharing; and Tamarind, which features Asian fusion.
Added-cost Princess options that are worth mentioning are the Salty Dog Gastropub by Chef Ernesto Uchimura (try the Ernesto burger) and Ultimate Balcony Dining. Tying in with the line's reputation for romance, the latter experience brings a waiter-served meal to your cabin balcony for you and that special someone to enjoy.
Cabins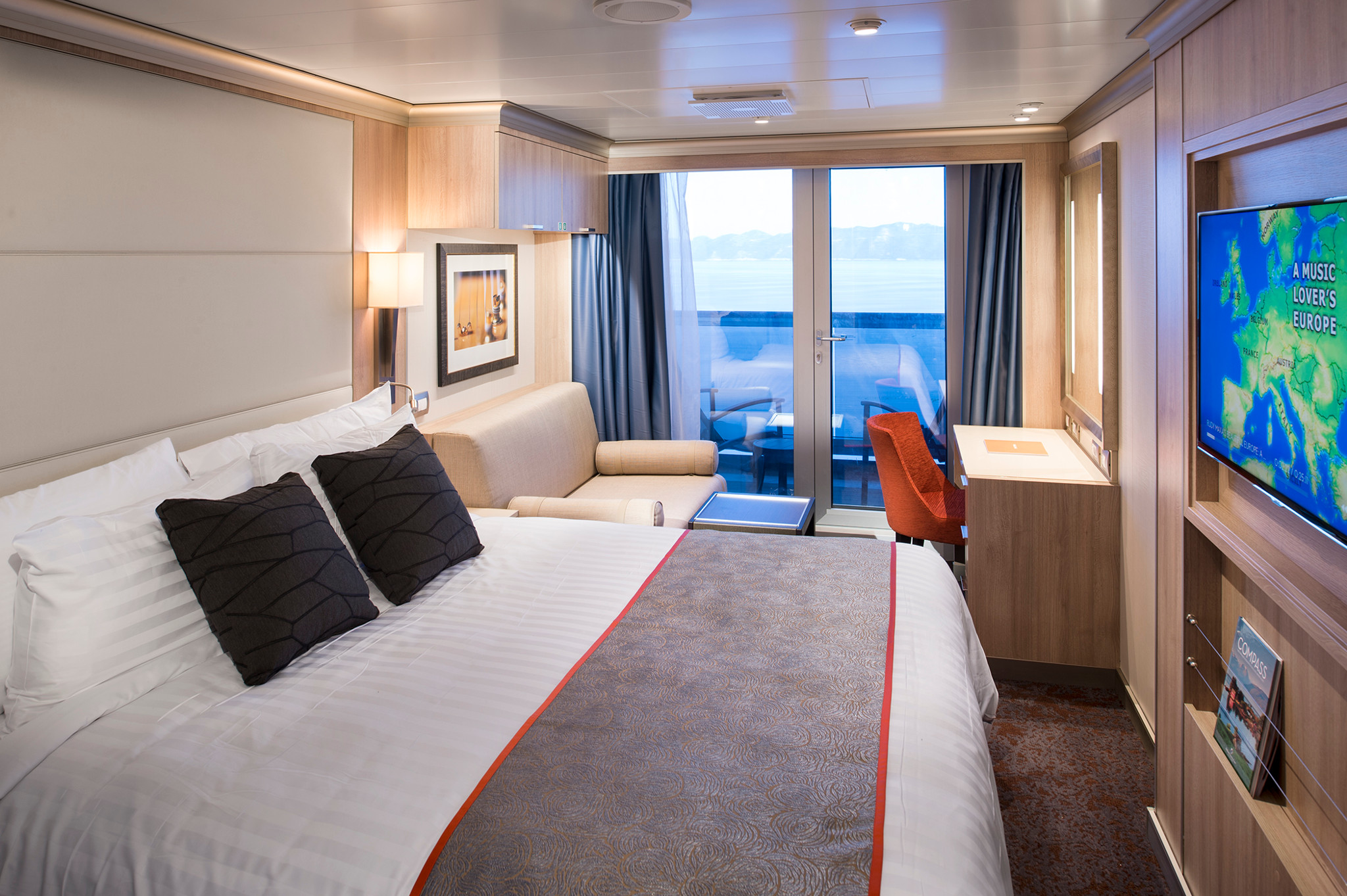 Passengers will find well-appointed and functional cabins in a variety of categories with Princess and HAL. The number of options is impressive and comparable between the two.
Although both lines have connecting cabins available for groups, as well as dedicated family staterooms, Holland America also has accommodations for cruisers sailing alone (on its newest vessels).
Another commonality between these two lines is that they both include large numbers of perks -- priority embarkation and disembarkation and upgraded toiletries are offered with both lines -- for passengers in their highest-level suites.
Princess includes a bit more than Holland America, though, featuring butler service, in-cabin canapes, laundry and butler services, access to private dining for breakfast and free dinner in an added-fee restaurant on embarkation night. Meanwhile, Holland America extends extras like in-cabin canapes, flowers, a choice of pillows and laundry services.
Further, Holland America passengers can book spa cabins that include amenities like specialty waters, bath salts, exercise DVDs and fitness equipment like yoga mats. (These cabins do not include thermal suite access.)
Things to Do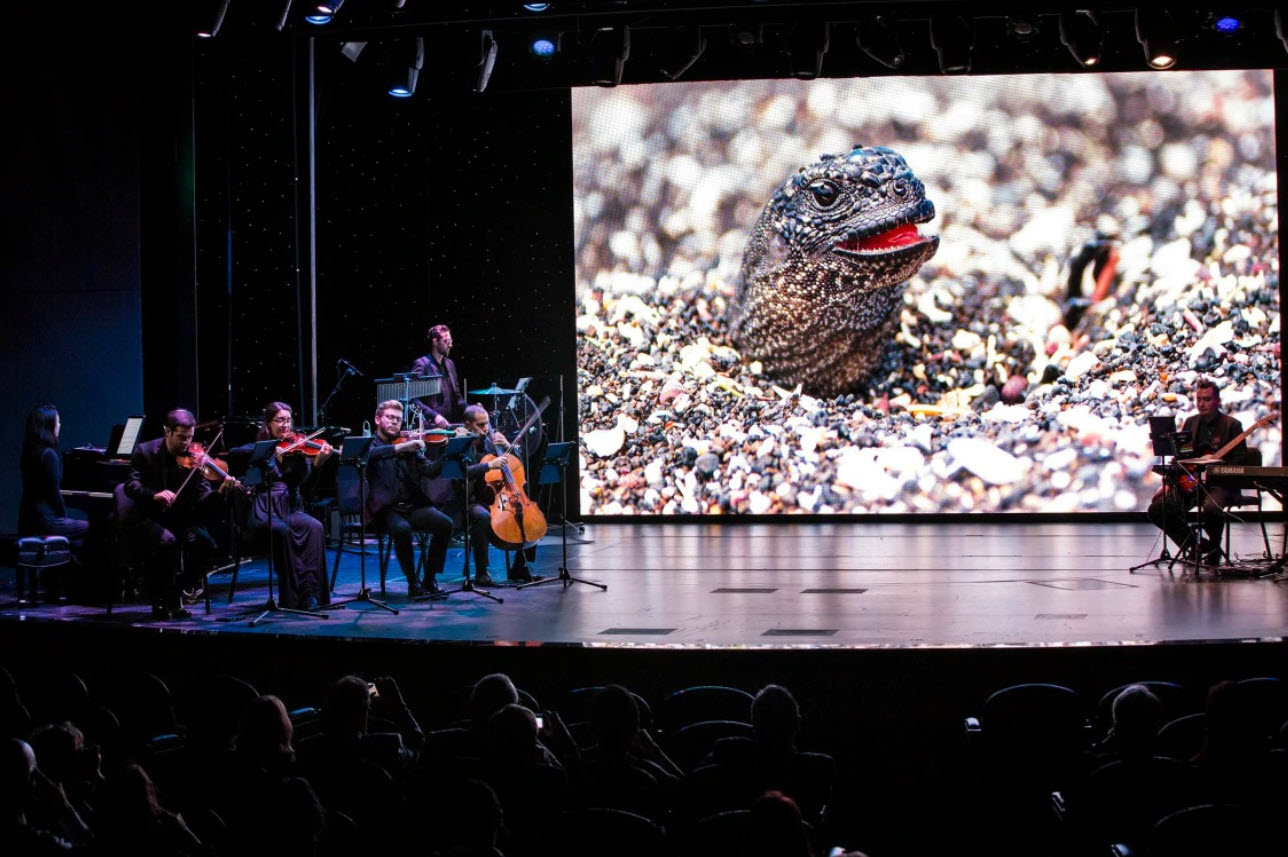 Both Princess and Holland America tend to shy away from the tacky, kitschy fun you'd expect to find with other lines, but that doesn't mean there isn't still fun to be had.
Regardless of the line they choose, throughout the day cruisers can participate in a range of activities like trivia, bingo, dance lessons and lectures, including technology-focused ones on Holland America ships via a partnership with Microsoft. Holland America also features nature-focused lectures, films and activities based on a joint venture with BBC Earth.
Wine tastings are part of the daily schedule on many of both lines' ships, too. Princess' feature pairings of wine and Norman Love chocolate, and Holland America Line's tastings on some ships are given in a partnership with Chateau Ste. Michelle.
Additionally, both lines feature casinos and both indoor and outdoor fitness facilities like basketball courts and jogging tracks.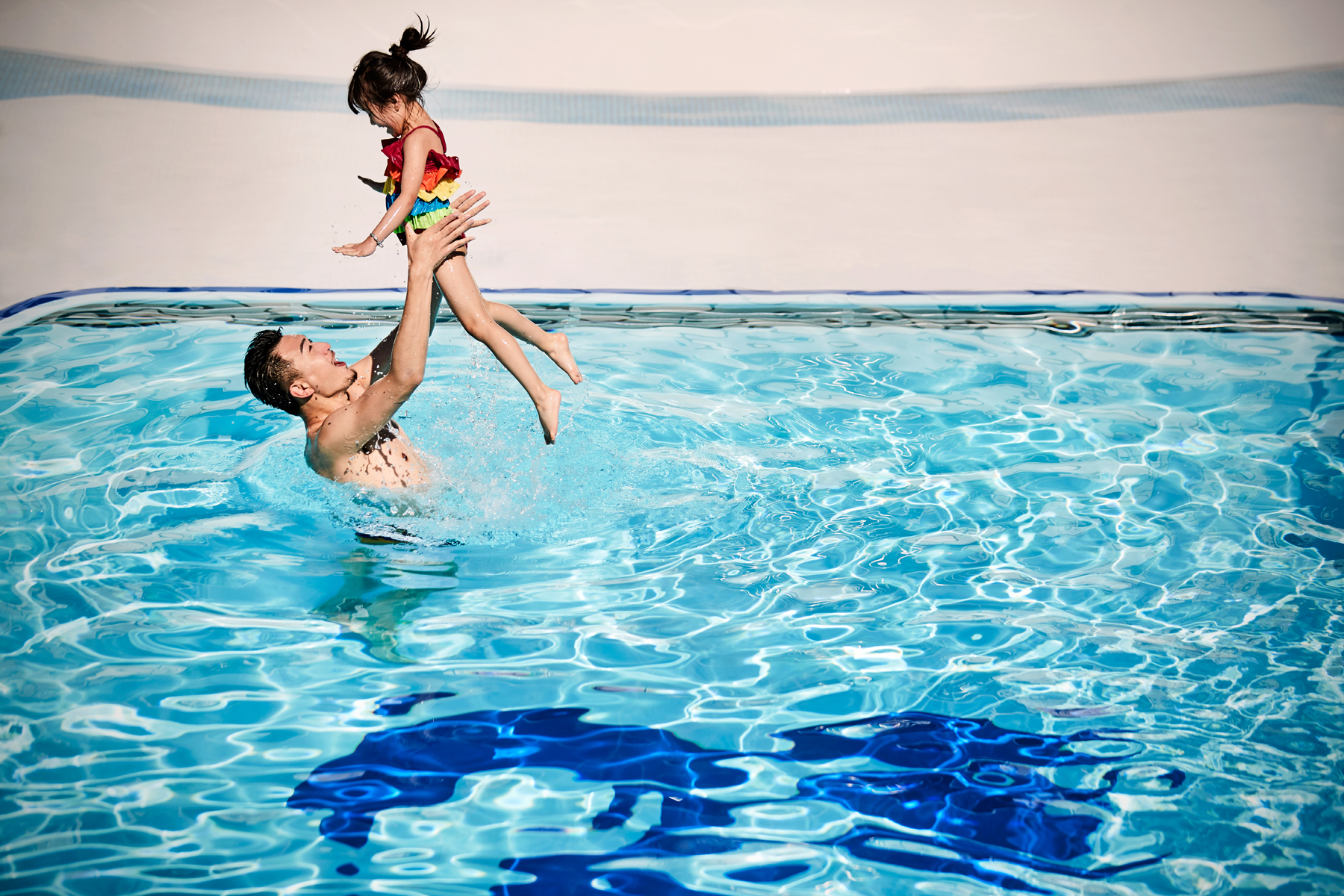 Although most Princess ships have three pools each, only a handful of Holland America's have more than one pool that's free for everyone to use. (Some vessels offer for-fee therapy pools or teens-only pools.) Both lines also boast a number of hot tubs for cruisers looking to relax. These lines eschew most crazy pool games, but they are occasionally offered on warm-weather sailings.
In the spa arena, there are plenty of services available; Princess offer some interesting ones, such as a chocolate body treatment and couples' massages that, along with the line's connection to TV show "The Love Boat," play up the company's reputation for romance. Vow renewals, anyone? (Yes, Princess offers them.)
Feel like a chef-led cooking demonstration? Both lines have them on certain ships. Holland America also runs all-ages scavenger hunts. Looking for nighttime diversions? Princess and Holland America present stalwarts like revue-style song-and-dance shows, as well as comedy and magic acts. Both lines also offer dancing to both live and DJ-spun music in various lounges and nightclubs throughout their ships. (Don't expect the party to run too late, though.)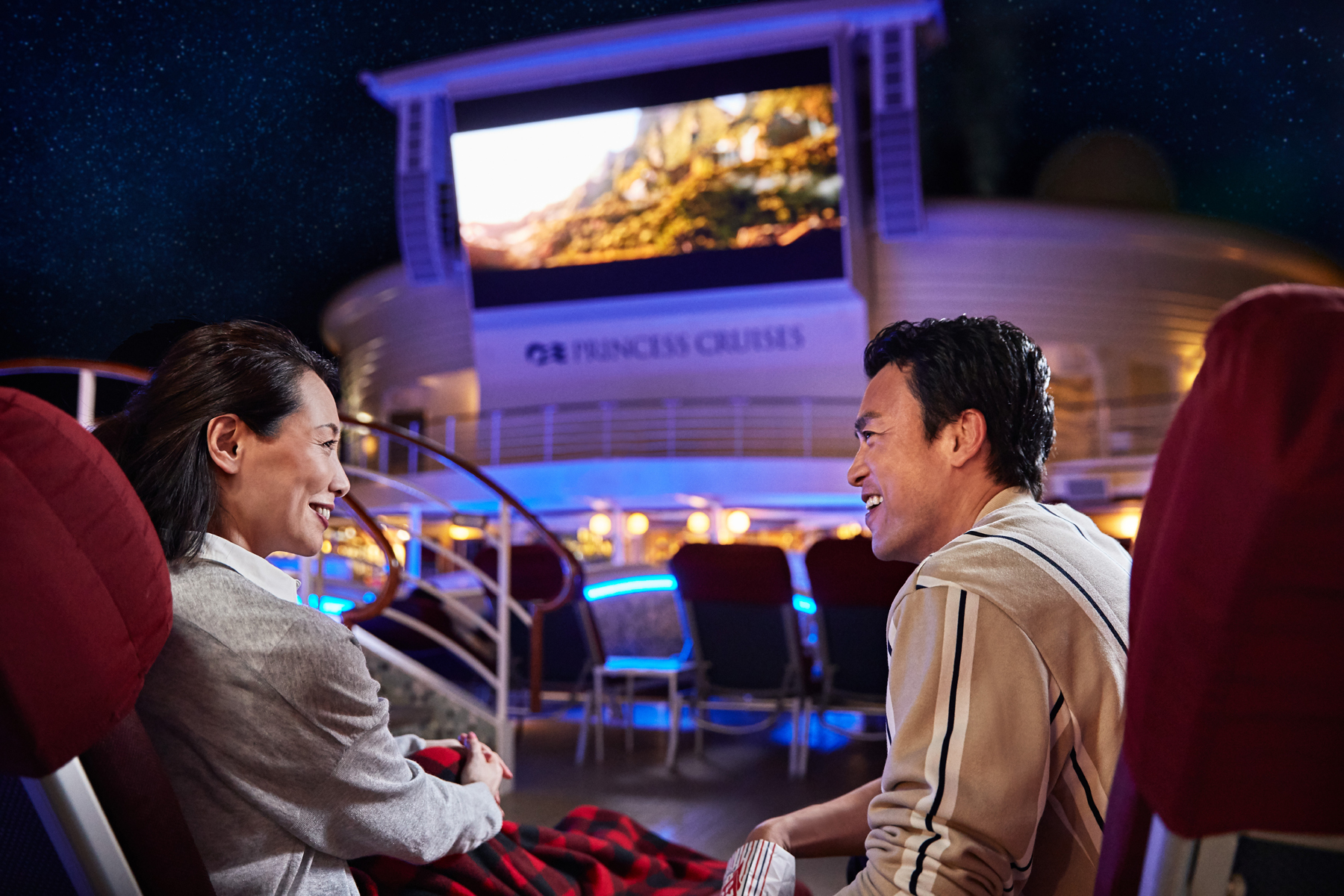 Princess, which pioneered outdoor movie screens at sea with its Movies Under the Stars (MUTS), presents outdoor movies, complete with snacks.
Where Holland America shines brightest is with its music scene, in which the line has heavily invested with the debut of its newest hardware. On select vessels, cruisers can enjoy chamber music at Lincoln Center Stage, check out blues at B.B. King's Blues Club, hear dual pianists play chart-toppers from the last 50 years at Billboard Onboard, or jam out in the Rolling Stone Rock Room.
Both lines welcome families and offer dedicated onboard children's spaces. However, Princess' are a bit more robust, featuring Camp Discovery, a revamped experience that focuses on the line's partnership with Discovery Communications.
Programming in Camp Discovery hinges on educational fun that includes science experiments, scavenger hunts and other hands-on activities that help kids to learn about the destinations their ship is visiting.
Finally, we would be remiss in comparing these two lines without mentioning that both are Alaska mainstays. Having sailed the region for decades, Holland America and Princess each have extensive pre- and post-cruise tour offerings that allow passengers to explore places like Denali National Park and Dawson City in Canada's Yukon Territory, which are farther inland.
Both lines also own and operate their own hotels throughout the region, and they offer trips on the famed Rocky Mountaineer train, which runs several routes to and from Vancouver.
Price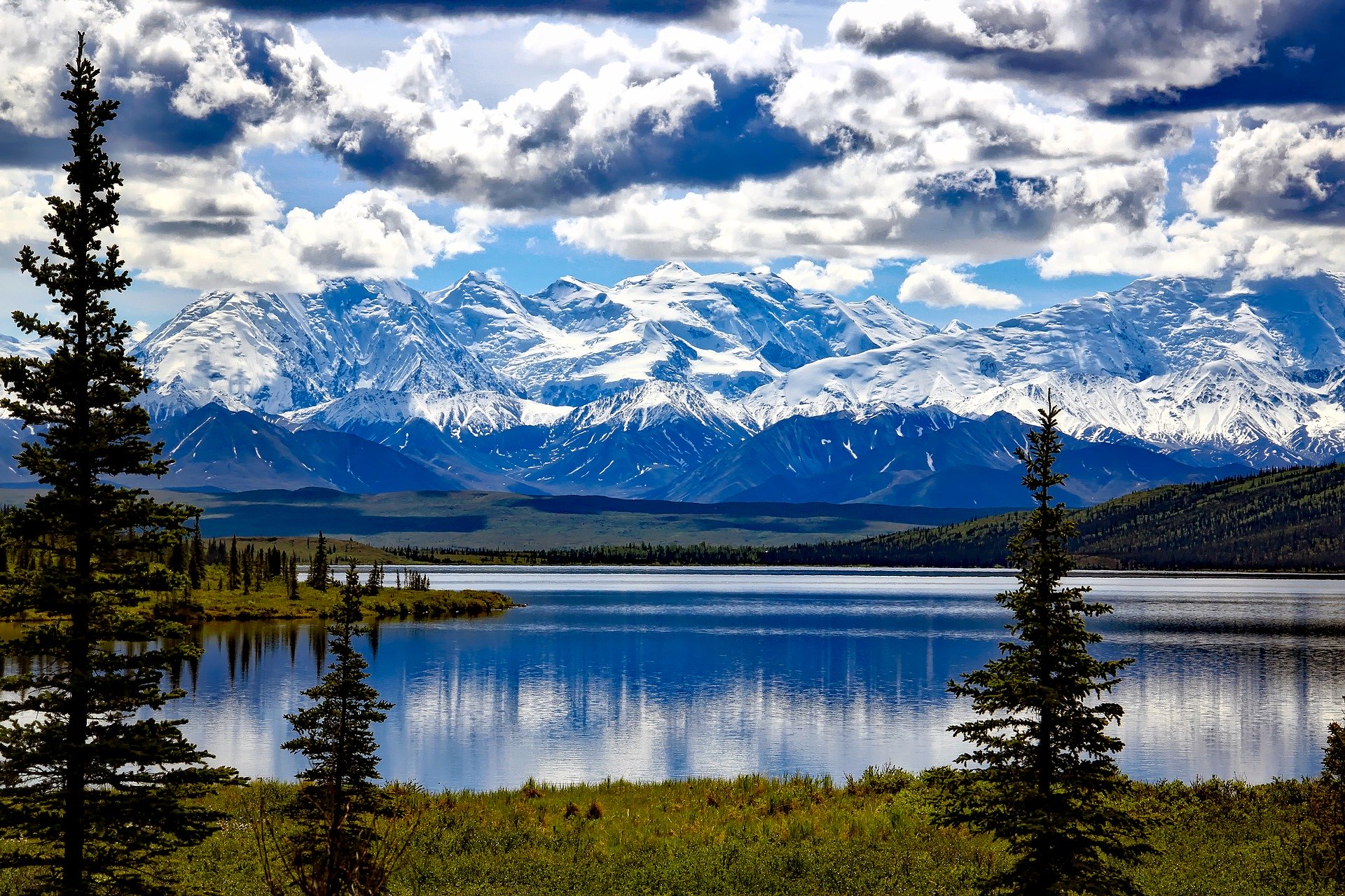 HAL and Princess fares are within industry averages but tend to be a little higher than what you'd find with, say, Carnival, Norwegian or Royal Caribbean. Between the two, Princess tends to be slightly higher, but not enough to make or break your decision in most cases.
Where Princess differentiates itself in value is with the number of alternative dining venues it includes in its pricing, with fares generally allowing passengers to eat at a larger variety of places than Holland America's at no additional cost.
As one might expect, prices for Alaska trips can vary widely as extras like pre- and post-cruise tours are added. If these options are booked through the cruise line, most logistics will be handled for you, which removes tons of stress so you can enjoy your bucket-list trip.