SeaDream cancels 2020 cruises after first Caribbean sailing ends due to COVID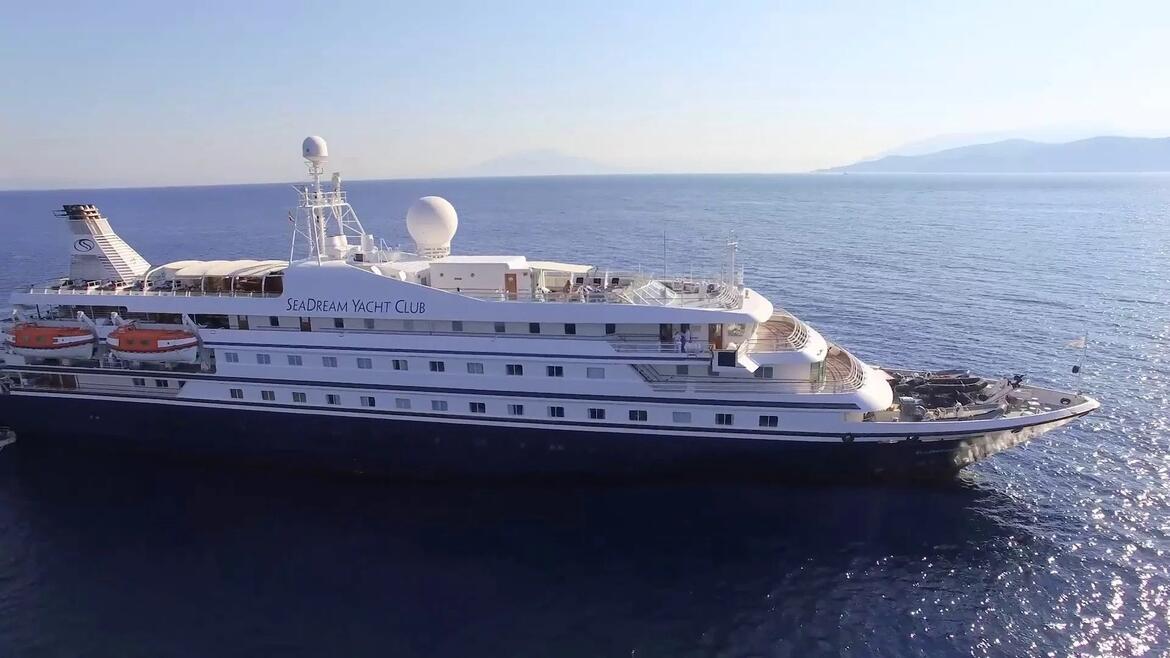 After its first Caribbean sailing ended sooner than expected due to a few COVID-19 cases onboard, SeaDream announced it will cancel the remainder of its 2020 cruises.
The SeaDream I, which is a luxury yacht, departed last week with half the usual capacity, but had to cut the cruise short due to 7 guests and 2 crew members testing positive for the virus.
As a result, SeaDream has cancelled sailings for the remainder of 2020.
The luxury yacht line said, "Multiple negative PCR tests were required before the guests boarded, but this was not sufficient to prevent COVID-19 onboard."
SeaDream had been able to offer more than 20 sailings during the pandemic without any cases onboard.
The company will now spend time to evaluate and see if it is possible to operate and have a high degree of certainty of not getting Covid.