Carnival announces more cruise cancellations in February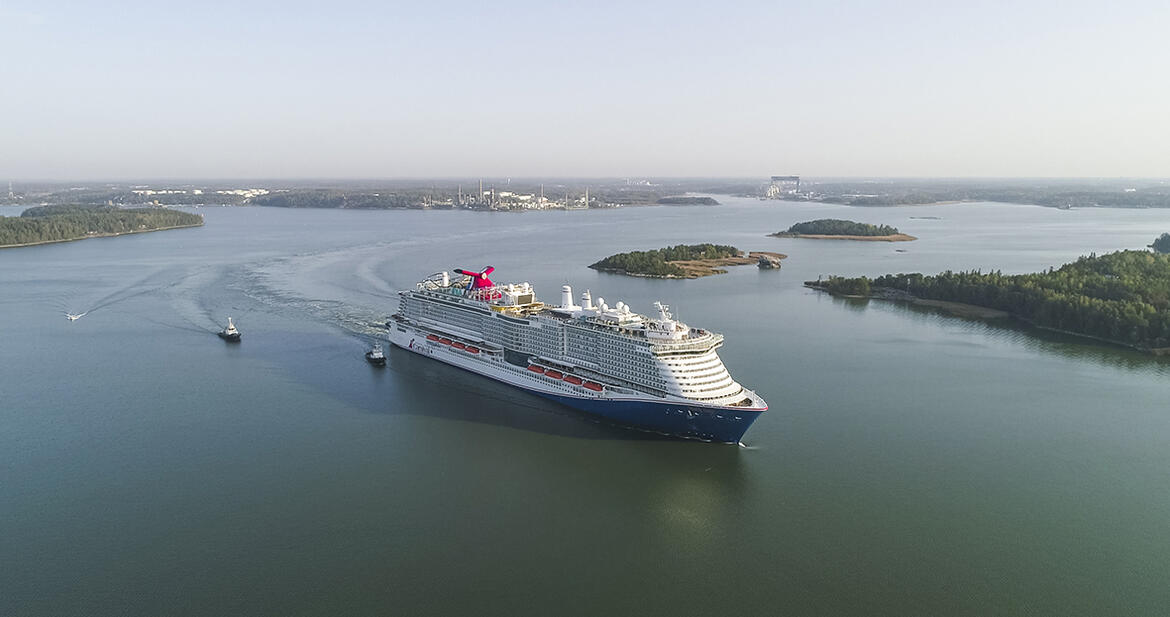 Carnival Cruise Line has announced more cruise cancellations, this time canceling all sailings including from PortMiami and Port Canaveral through February 28, 2021.
Carnival will also push back the debut of the new Carnival Mardi Gras until April 24, 2021.
Carnival is also cancelling the remaining itineraries scheduled to operate from Miami, Port Canaveral and Galveston through Feb. 28.
In a statement by the cruise line, Carnival Cruise Line President Christine Duffy apologized for the new round of cancellations, "We apologize to our guests but we must continue to take a thoughtful, deliberate and measured approach as we map out our return to operations in 2021. Our commitment to the health and safety of our guests, crew and the communities we visit is at the forefront of our decisions and operations."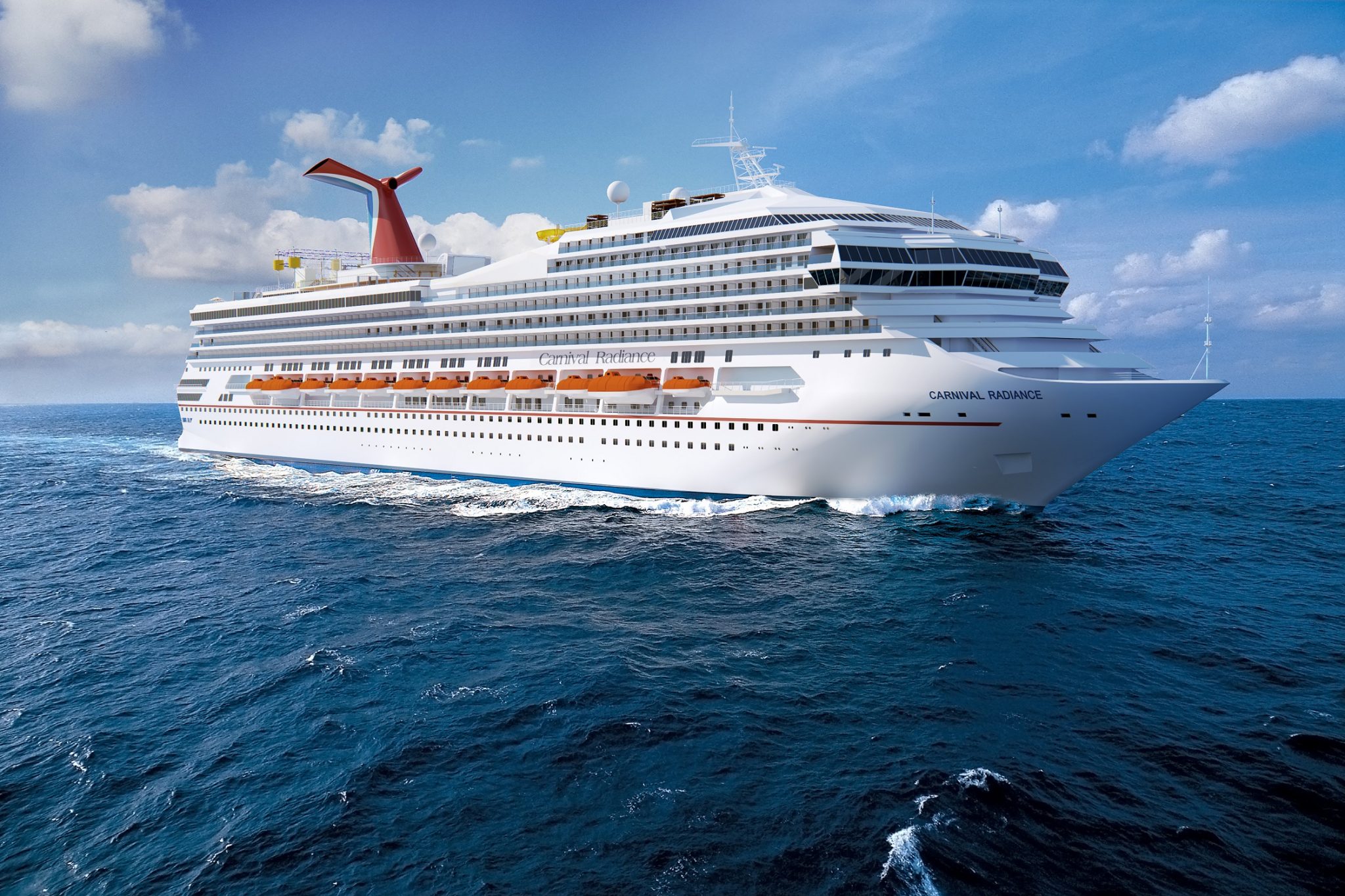 Prior to today's announcement, Carnival had kept cruises scheduled from Miami, Port Canaveral and Galveston after cancelling February cruises elsewhere.
As a result of this announcement, Carnival will not resume operations until at least March 1, 2021.
The delivery of Mardi Gras from the Meyer Turku shipyard in Finland will take place on December 20, 2020 and once she is handed over to Carnival, will sail towards the United States.
Mardi Gras will sail from Port Canveral and be the first liquefied natural gas (LNG) powered ship in the Americas, and feature BOLT, the first roller coaster at sea.