One of the biggest decisions you'll make when planning your cruise is where to go. From old standbys like the Bahamas and Caribbean to more ambitious options like Asia and the Arctic Circle, there are plenty of regions from which to choose.
The last thing you want is to visit a place in which you have no interest or to be stuck at sea for days on end when you'd rather be out exploring. This is especially true if you're new to cruising and don't want to risk spoiling your introductory experience with ports that aren't up your alley.
Use our guide to narrow down your choices when figuring out how to choose a cruise destination.
1. Create a bucket list.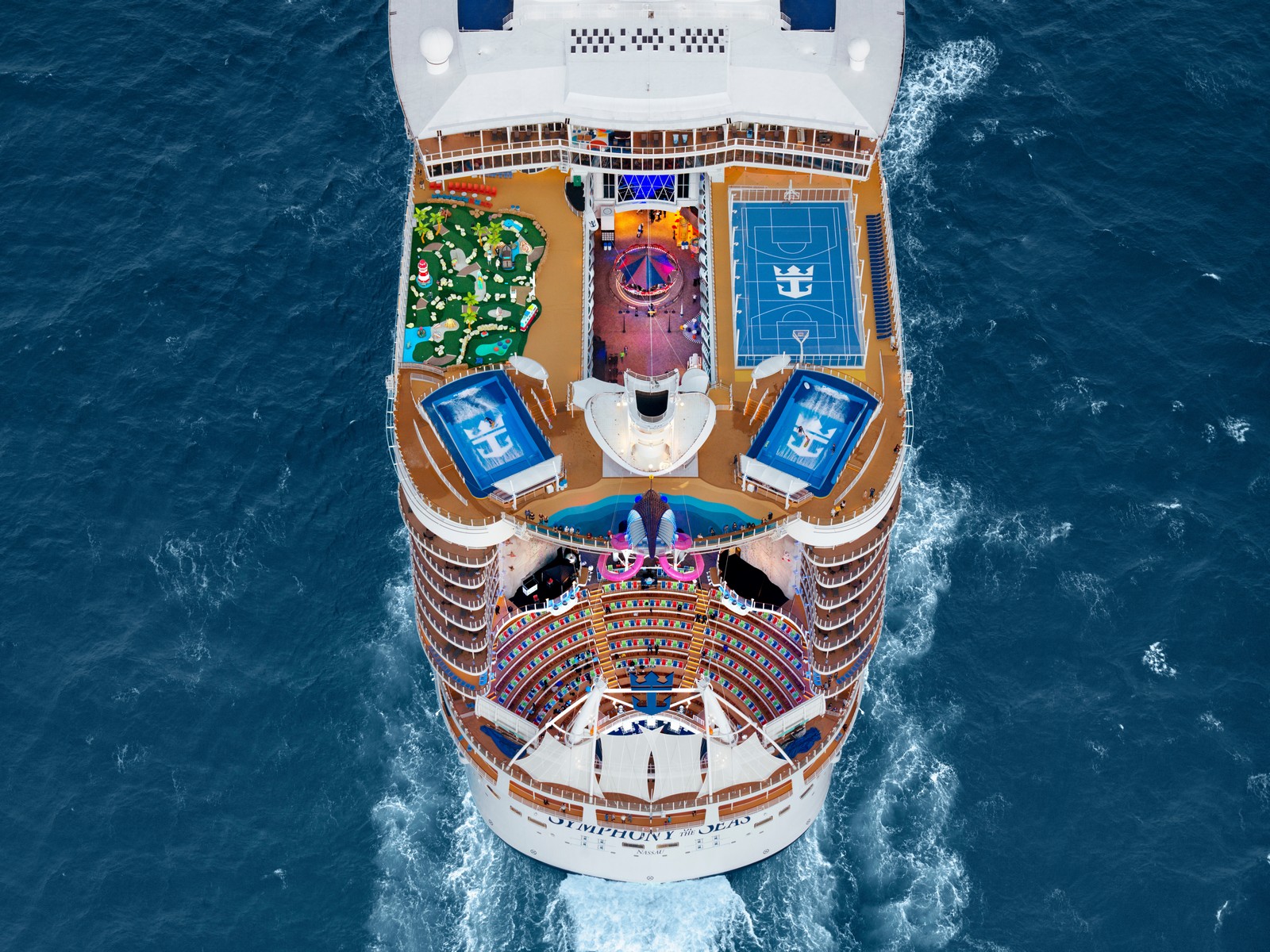 Shoot for the moon. Make a list of places you've always wanted to visit, (temporarily) disregarding any limiting factors and keeping in mind your likes and dislikes.
Are you a beach bum who wants a drink in hand and toes in the sand? If so, the Caribbean is a solid choice. If you prefer the great outdoors, Alaska could be just the place for you. Or, if castles and museums filled with medieval artifacts make you swoon, put Europe on your radar.
Interested in animals? Perhaps look into small-ship Galapagos sailings. Or, if you want something more adventurous that will earn you bragging rights, add Antarctica to your list of possibilities.
2. Evaluate your comfort and ability levels.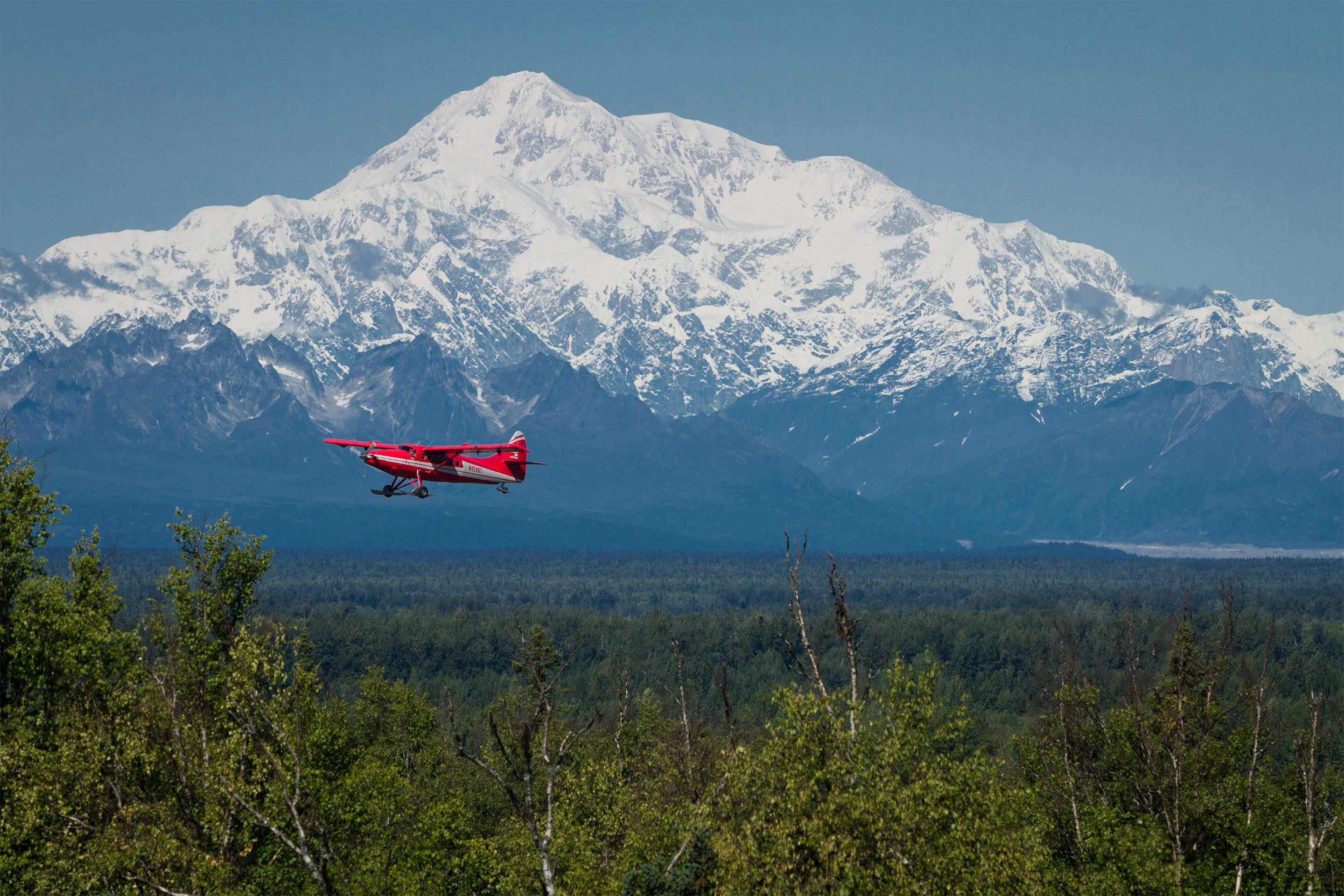 Just because you've always wanted to visit a certain destination doesn't necessarily mean you're ready to do so yet, particularly if you haven't cruised before.
This is the time to be honest with yourself. If you're someone who hasn't traveled a lot or who is set in their ways, it might be best to avoid culture shock by sailing to a region where the customs, language and food are similar to your own.
Sound like you? If so, cross off any locales that are too far-flung. If you enjoy the cruise experience, you can gradually ease yourself into more unfamiliar territory the next time you book.
Additionally, physical limitations could hinder your ability to enjoy all that some of cruising's more active itineraries have to offer. These include expedition sailings in places like Alaska, Antarctica and the Galapagos, as well as some river voyages.
If you have mobility issues, reach out to your cruise line of choice before booking anything to make sure it can accommodate you during the activities you'd like to try. If it can't, unfortunately you might have to look elsewhere.
3. Consider length.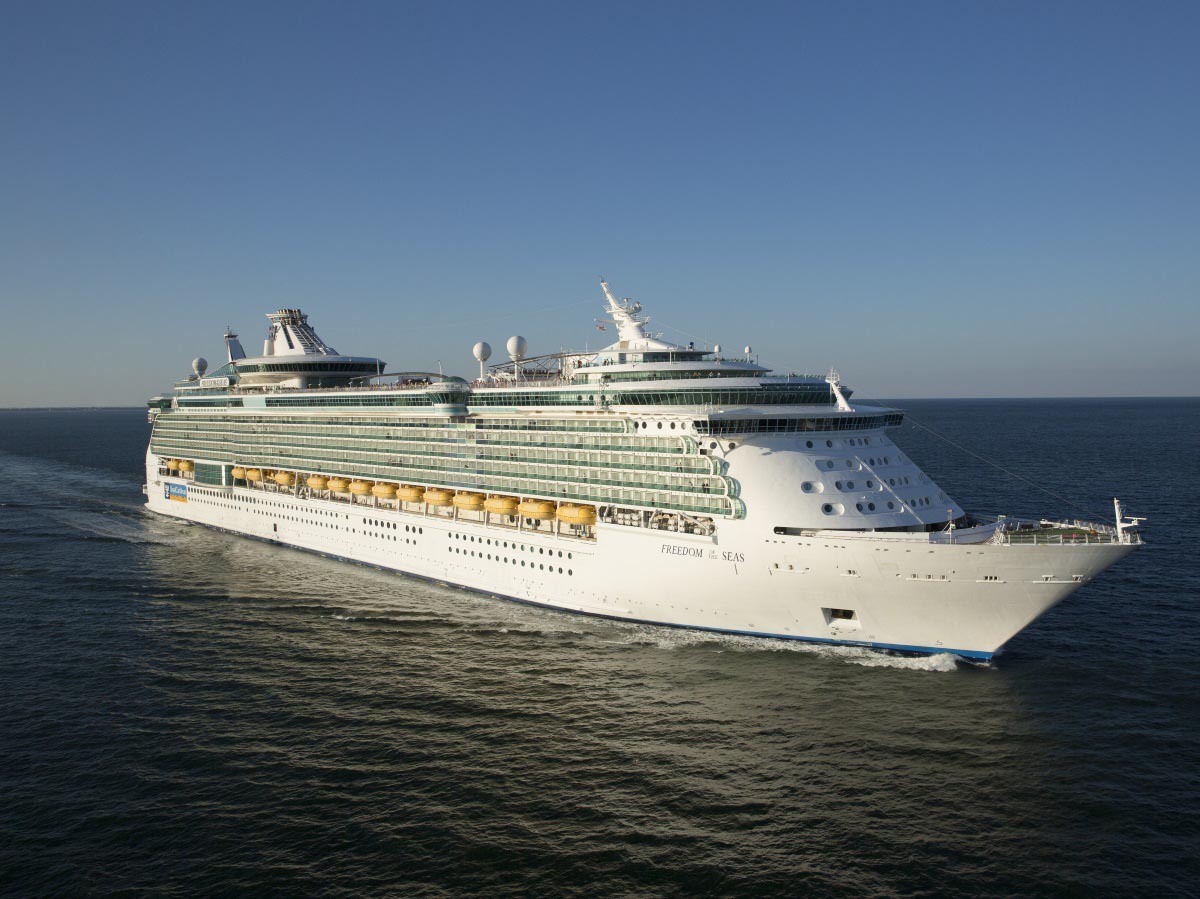 Due to their locations, some destinations don't lend themselves to short itineraries. That means if you're on a tight budget or don't have a ton of vacation time to spare, you might have to rule them out.
For example, the only ship that sails exclusively around the Hawaiian Islands is Norwegian's Pride of America. The ship is registered in the United States, so it isn't required to call on foreign ports under U.S. law.
Because other ships sailing to Hawaii must call on at least one foreign port on each voyage, most leave from the U.S. West Coast and include stops in Mexico along the way. But, because of the distance between the West Coast and Hawaii, roundtrip sailings can last as long as two weeks.
Other places where length can be an issue are Antarctica and the Panama Canal during full-transit cruises. This is also true of some transatlantic and repositioning sailings, as well as world voyages (unless you're booking only a segment).
If you're new to cruising and aren't sure if you're going to enjoy it, warm yourself up with a trip of a week or less that visits somewhere a little closer to home.
4. Weigh the number of sea days.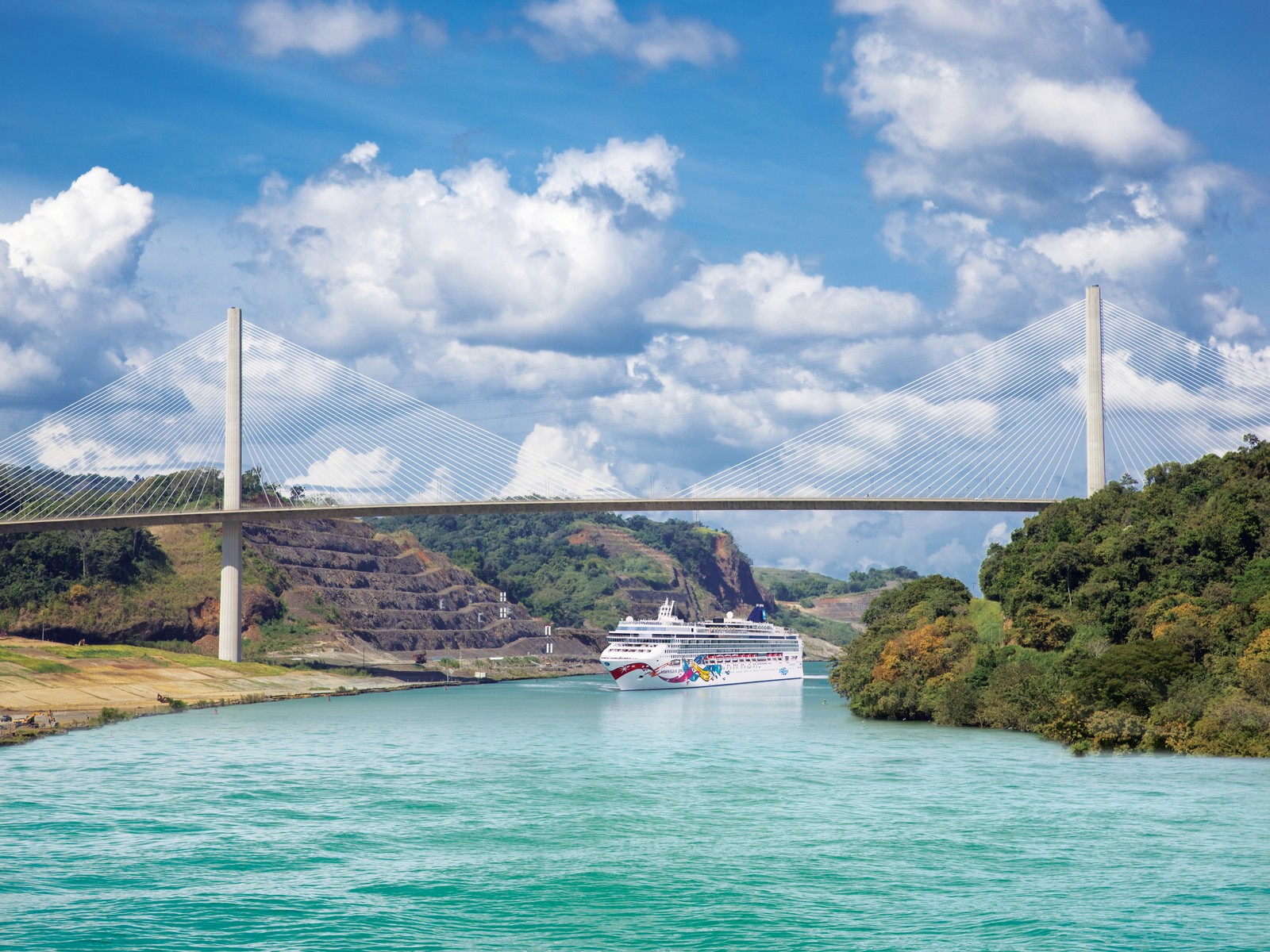 Some itineraries are heavy on sea days -- when your ship is sailing and makes no port stops -- limiting passengers to finding fun things to do onboard (which, honestly, isn't difficult).
Are you someone who likes to keep moving and wind up in a different location each morning, or are you totally OK with lounging by the pool or curling up with a good book on your private balcony for several days at a time?
If you're the former, you'll want to find cruises with a small number of sea days, which eliminates most repositioning voyages and transatlantic sailings, as well as certain Hawaii and Alaska cruises, among others.
If you're the latter, opt for voyages that take longer to get from point A to point B, such as those noted above.
5. Factor in add-ons.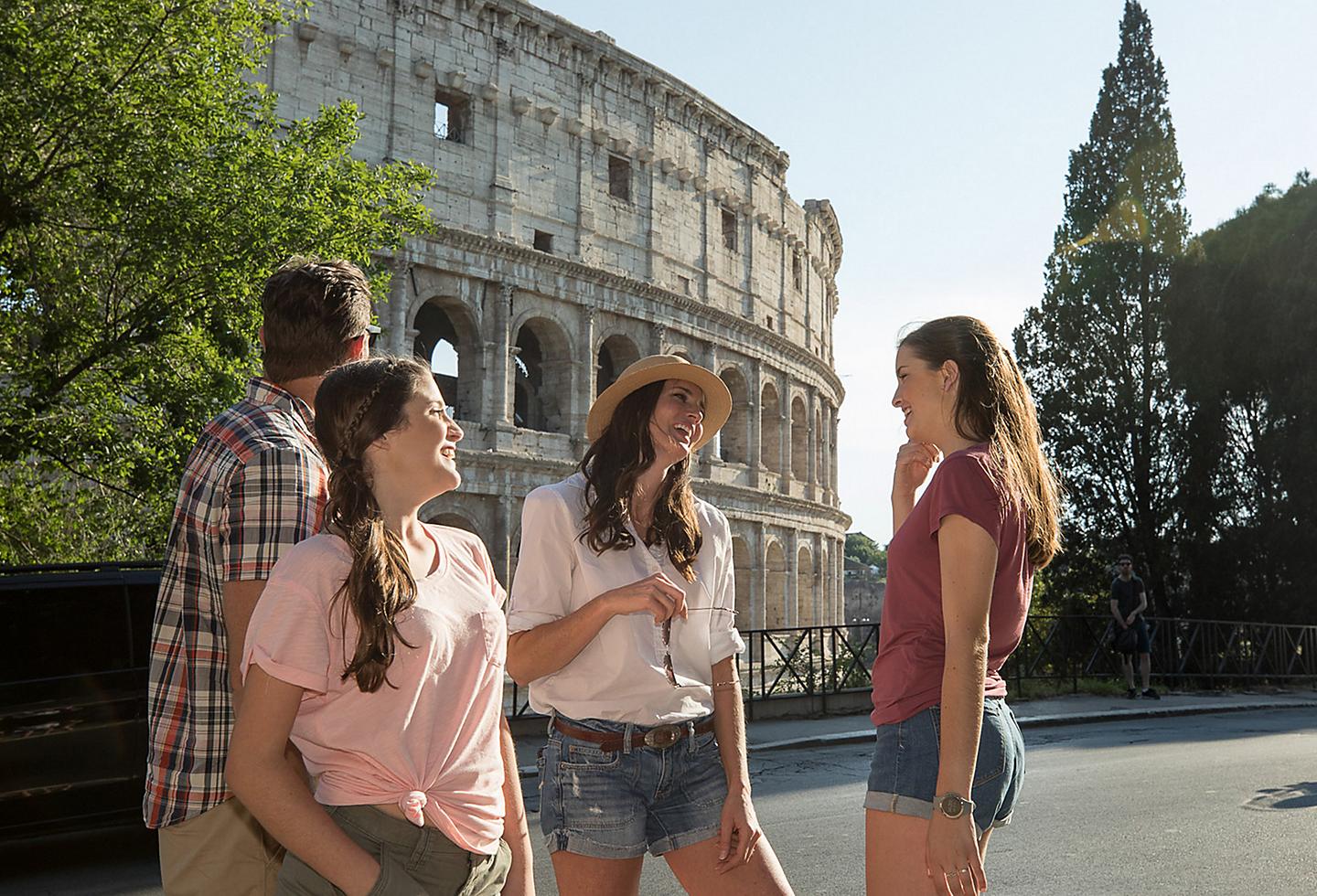 When planning any sailing, there are plenty of costs beyond the initial cruise fare. On any voyage, you should factor in other items, such as taxes and fees, gratuities for the crew and travel insurance to protect your investment.
However, costs for those can vary based on where you're sailing, and other expenses can also come into play, depending on your itinerary.
For instance, gratuities are charged to each passenger's onboard account daily, so the longer the sailing, the more gratuities you'll have to pay. Generally, the longer your trip, the more expensive it will be, so the more it will cost to purchase a travel insurance policy.
Additionally, certain destinations (Alaska) and specific ports (Amsterdam) levy per-passenger head taxes that can increase the overall amount of taxes and fees you'll end up paying to the cruise line when you book.
Other itinerary-related costs to consider for each place on your list include:
Travel to your embarkation port: If you're within driving distance, add Uber, taxi or parking costs. If you have to fly, airfare can come with a hefty price tag, especially if you'll be jetsetting internationally.
Shore excursions: Most mainstream cruise lines don't include shore tours in the cost of their fares, so you'll have to pay extra for those. Usually, the more exotic or active the excursion, the more expensive it will be. (In other words, plan to pay more for a helicopter landing on an Alaskan glacier than you would for a city sights motorcoach tour in the Caribbean.)
Destination-specific gear: It's safe to assume that just about everyone owns a bathing suit and a sturdy pair of sneakers, so packing for a beachy destination or a visit to the historic cobblestone streets of Europe isn't as big of a deal as, say, buying new rain gear for Alaska or thermal layers for Antarctica. (Check with your cruise line before booking to see what's provided for you on an expedition cruise.)
Visa and vaccination requirements: Some countries in Asia, Europe, Africa and the Middle East require passengers to obtain visas for entry and inoculations that protect them from local illnesses to which their systems aren't accustomed. Cruise lines almost never cover these costs on behalf of cruisers.
6. Set a budget.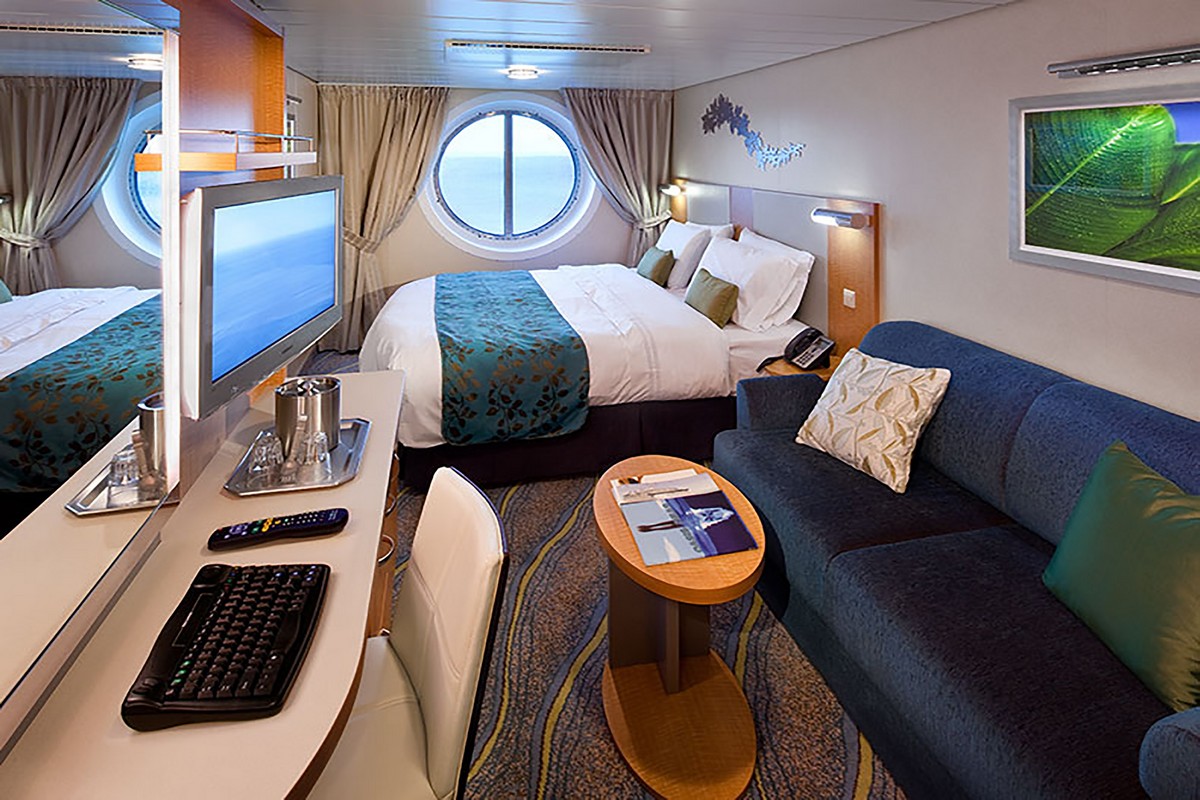 Finally, after you've crunched the numbers, set a budget. Immediately cross off anything that doesn't fall within it.
This should leave you with a selection of destinations from your original bucket list, which are both affordable and tailored to your interests, preferences and requirements.