Cruise Line Dress Codes: What to Wear on a Cruise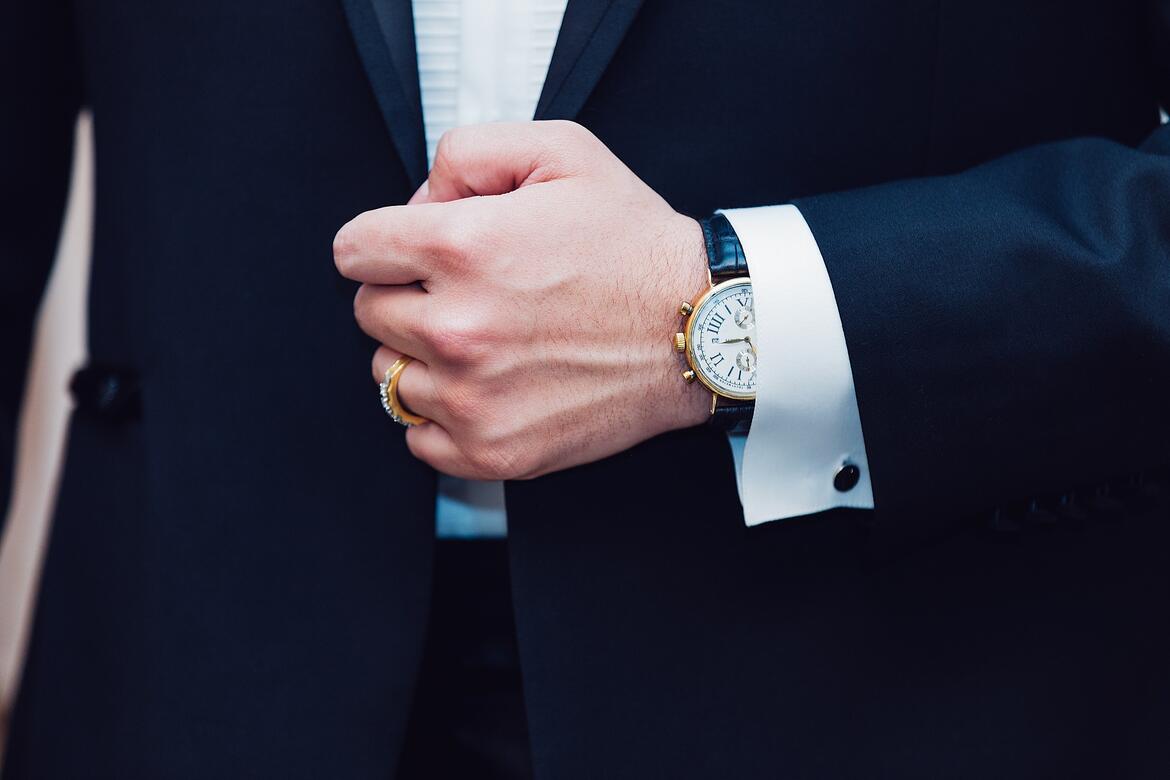 If you've never sailed before, you might be wondering how to dress on a cruise.
Below, broken down by line, learn what to wear on a cruise during the day, in the evening and on formal night so you'll be properly outfitted for your voyage.
But first, there are a few things that are universal across nearly all major cruise lines:
Shoes are always required in dining venues, regardless of the time of day, and robes and bathing suits are not allowed in any of the restaurants. (Be sure to take a cover-up or a t-shirt and shorts with you if you're planning to spend your day near the pool.)
As a general rule, avoid flip-flops, cut-off shorts, baseball caps, ripped jeans and tank tops in the main dining room and for-fee restaurants at dinnertime.
Cruisers wanting to dress down on formal nights can choose to dine in their ship's buffet or one of the more casual alternative eateries. Room service is also an option on most ships.

 

Some cruise lines feature theme nights -- such as 60s, 70s or 80s; pirate; or White Hot -- on their ships. Check with your line to see if you should pack something specific to join in the fun.
Note that this article addresses onboard dress codes; general ship attire might not be suitable for time spent in port on certain itineraries.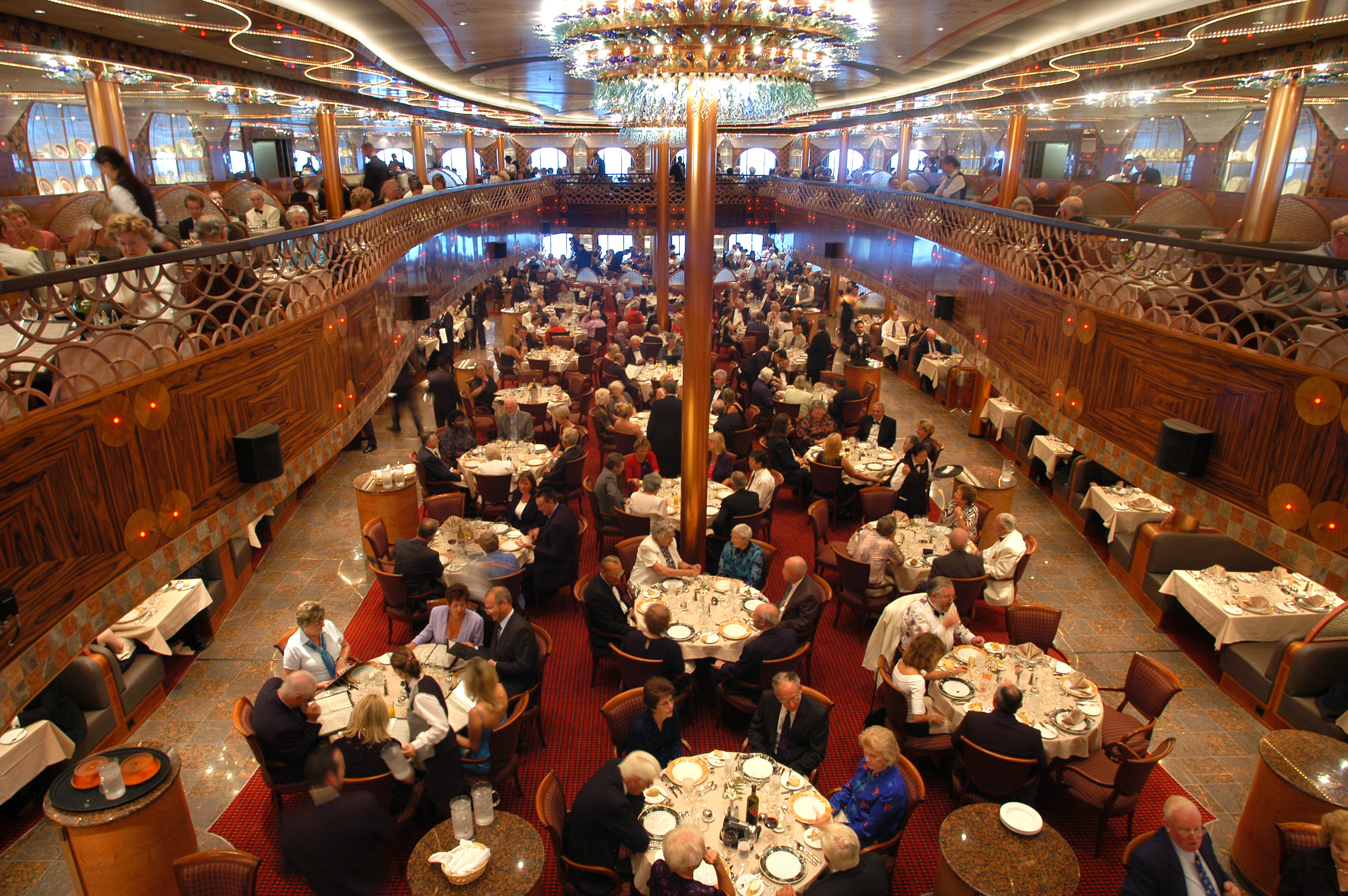 Carnival Cruise Line Dress Code
Overall, Carnival cruises are known for their casual vibe, which means passengers will fit right in wearing bathing suits, shorts or jeans, and t-shirts or tank tops during the day.
On most evenings, a "cruise casual" dress code is in place in the main dining room on Carnival ships. That means unripped slacks, jeans or shorts with collared shirts for men and casual dresses or jeans and nice tops for women.
On short sailings, there is usually one "cruise elegant" evening (two on sailings of six nights or more), where passengers who wish to dress up will don suits and ties, dress pants with jackets, cocktail dresses or pantsuits.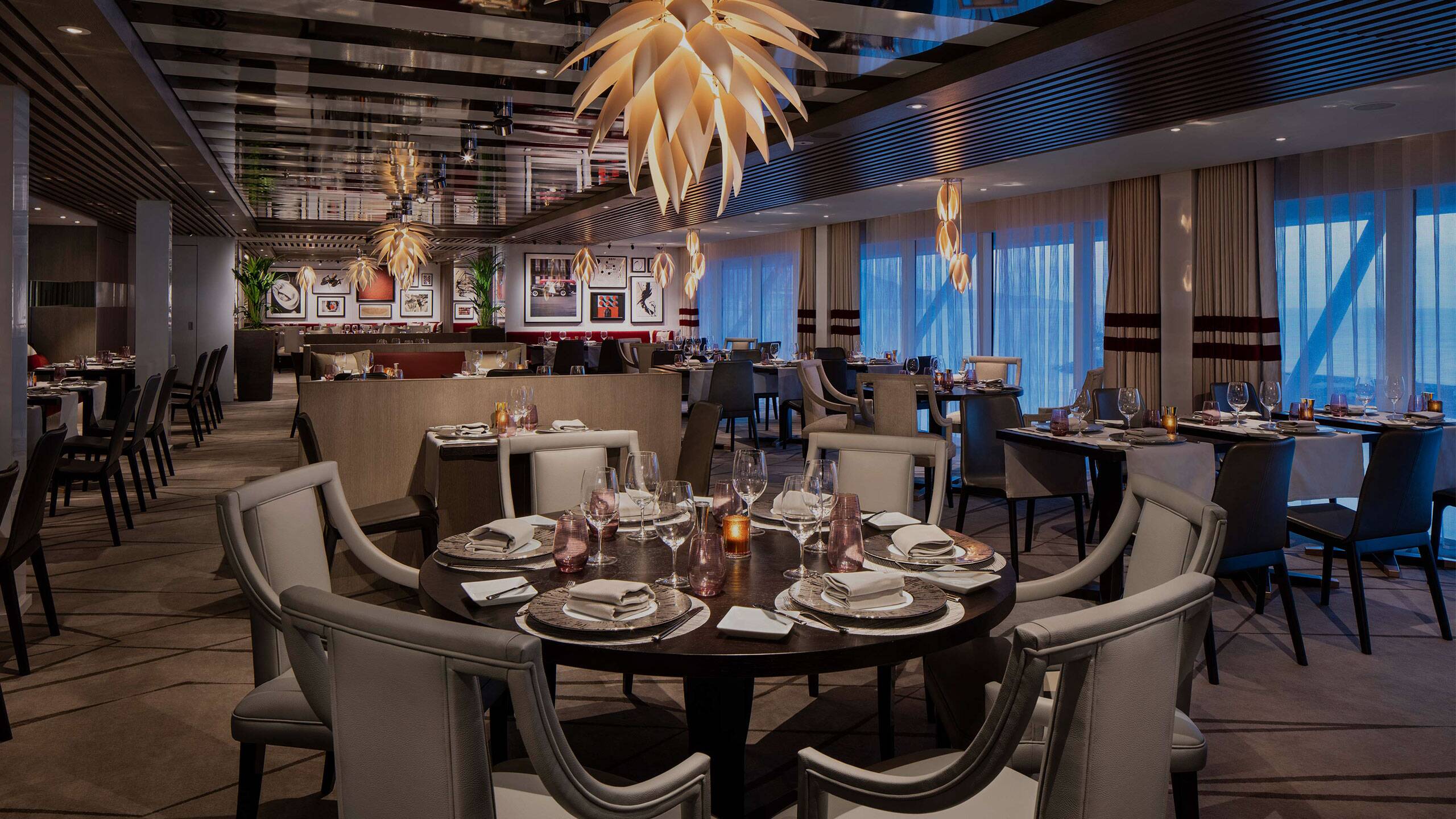 Celebrity Cruises Dress Code
Slightly more upscale than the "big three" cruise lines (Carnival, Royal Caribbean and Norwegian), Celebrity tends to attract passengers who embrace a casual-but-classy style. During the day, you'll often find them in swimsuits and cover-ups or resort casual clothes, such as beachy button-downs or tank tops and khaki shorts.
Resort casual gradually transitions to "smart casual" on most days as evening approaches. That means a skirt, pants or jeans with a casual top for women and slacks or jeans with short-sleeved collared shirts for men.
On one night during every voyage of six nights or fewer -- two nights for sailings of a week or longer -- Celebrity has replaced its formal nights with "evening chic" attire.
Although passengers can still dress to the nines in tuxes and ball gowns if they want to, cocktail dresses, skirts or jeans with elegant tops are still permitted for women, while men can choose to wear dressy jeans or slacks with button-down shirts with optional sweaters or jackets.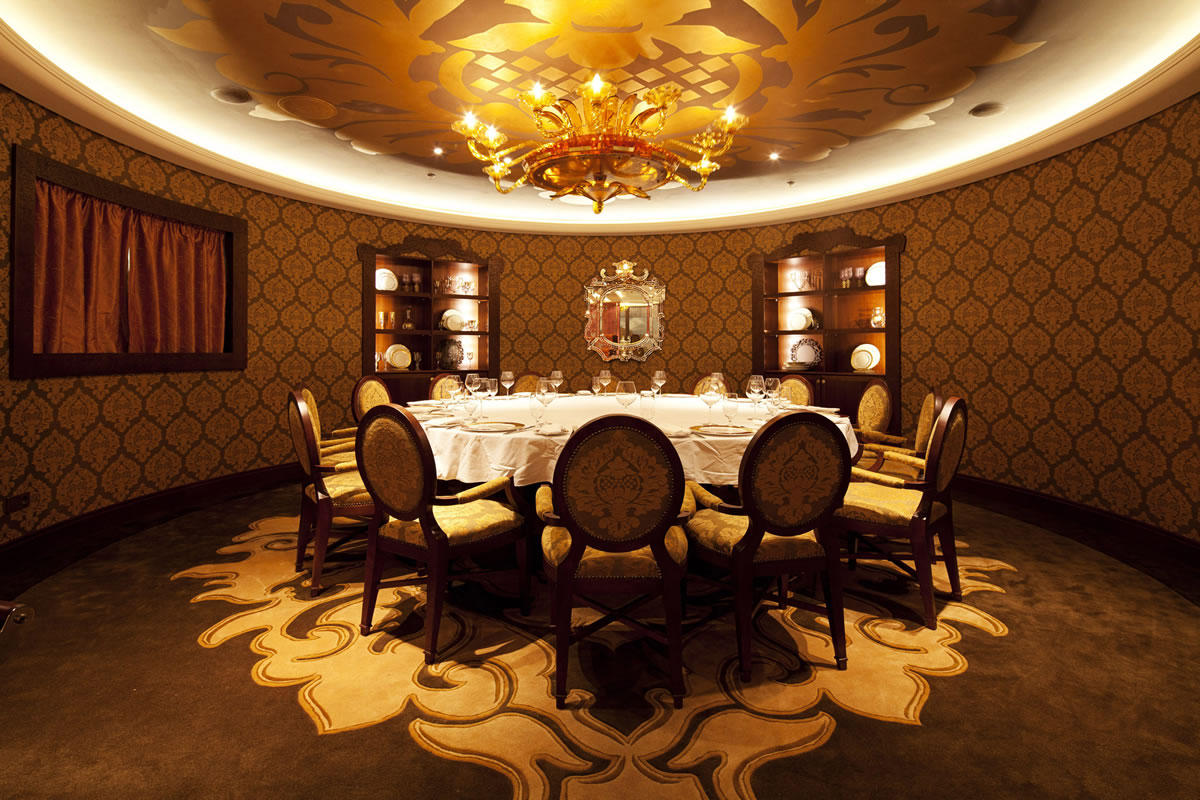 Disney Cruise Dress Code
Despite the line's price point, Disney cruises often draw families with kids, so daytime dress is fairly casual, with shorts and t-shirts fair game, as well as swimsuits near the pools. Princess and pirate costumes and mouse ears are also common.
In the evenings, the line's ships remain "cruise casual" most of the time, with shorts and t-shirts permitted, even in the main dining rooms.
Twice on each weeklong sailing and once on each cruise of less than seven nights, passengers have the option to participate in "dress-up night," which calls for slacks and jackets for men and dresses, skirts and blouses or pantsuits for women.
Some specialty restaurants -- particularly Remy, one of the most expensive for-fee restaurants on any cruise ship -- prohibit jeans and require jackets for men.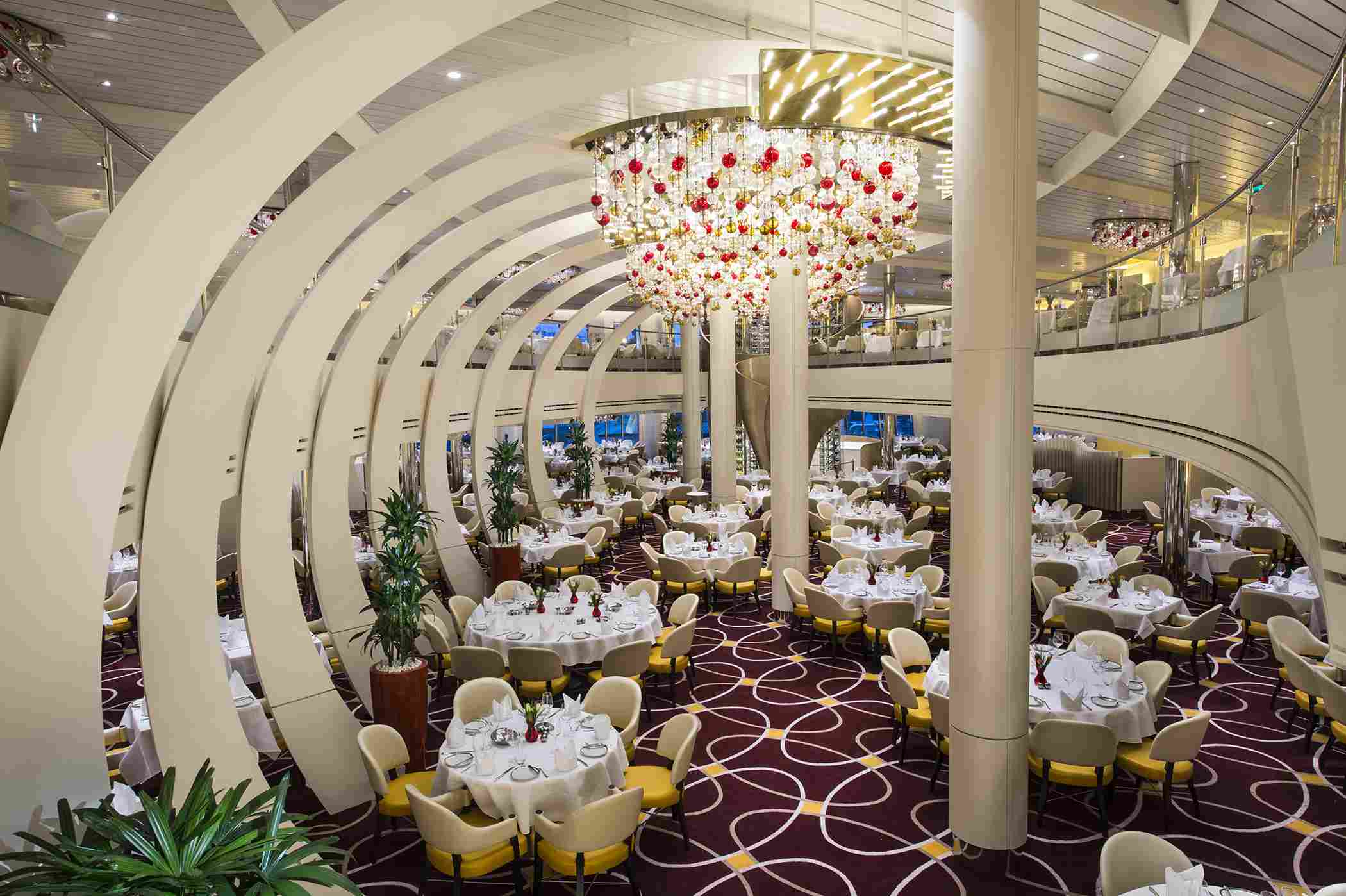 Holland America Dress Code
Holland America's demographics tend to skew a bit older, and passengers pay attention to looking their best while maintaining comfort. Casual is the order of the day onboard, with most people choosing nice jeans or shorts and t-shirts or resort wear.
Into the dinnertime hours, cruisers often dress up a bit more, even for "cruise casual" nights. Collared shirts with dress pants seem to be the bare minimum for men, with some going as far as adding jackets and ties. Women often lean toward dresses or elegant tops with skirts or slacks.
On its ships, HAL offers one "gala night" on each sailing of up to a week in length. Those between eight and 13 nights will see two gala nights scheduled, and there will be three on voyages of two weeks or longer.
For those, cruisers can be seen in cocktail dresses or ball gowns, pantsuits, suits with ties or tuxedos.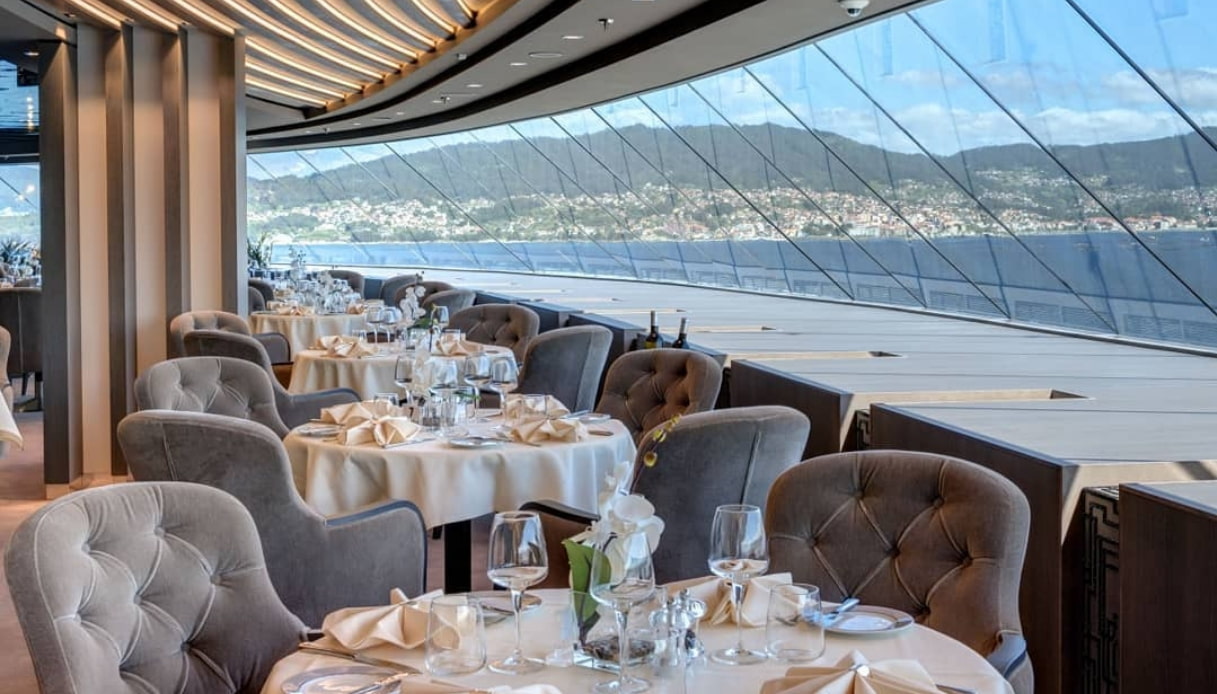 MSC Dress Code
MSC Cruises does employ dress codes, but you'll find that what people actually wear depends on the passenger makeup. Sailings made up of primarily North American passengers are generally more casual, while voyages from Europe or those with a largely international group of cruisers will feel a bit more elegant, even during the day.
Overall, cruises with MSC will make you feel the glitz and glam, with their fancy artwork, impeccable decor and Swarovski crystal staircases, among other swanky accouterments. Keep this in mind when planning your wardrobe so you don't feel out of place.
During the day, even though jeans and t-shirts are acceptable, expect to see quite a bit of designer resort wear, particularly on Europe-heavy itineraries. At night, embrace the urge to play dress-up, even if it just means changing your shorts to nice jeans and your t-shirt to a button-down, collared shirt or blouse.
On nights when "gala dinners" appear on the daily program, have a suit and tie, tuxedo, cocktail dress or ball gown at the ready, as t-shirts and shorts are not permitted in public areas (except the buffet) at night.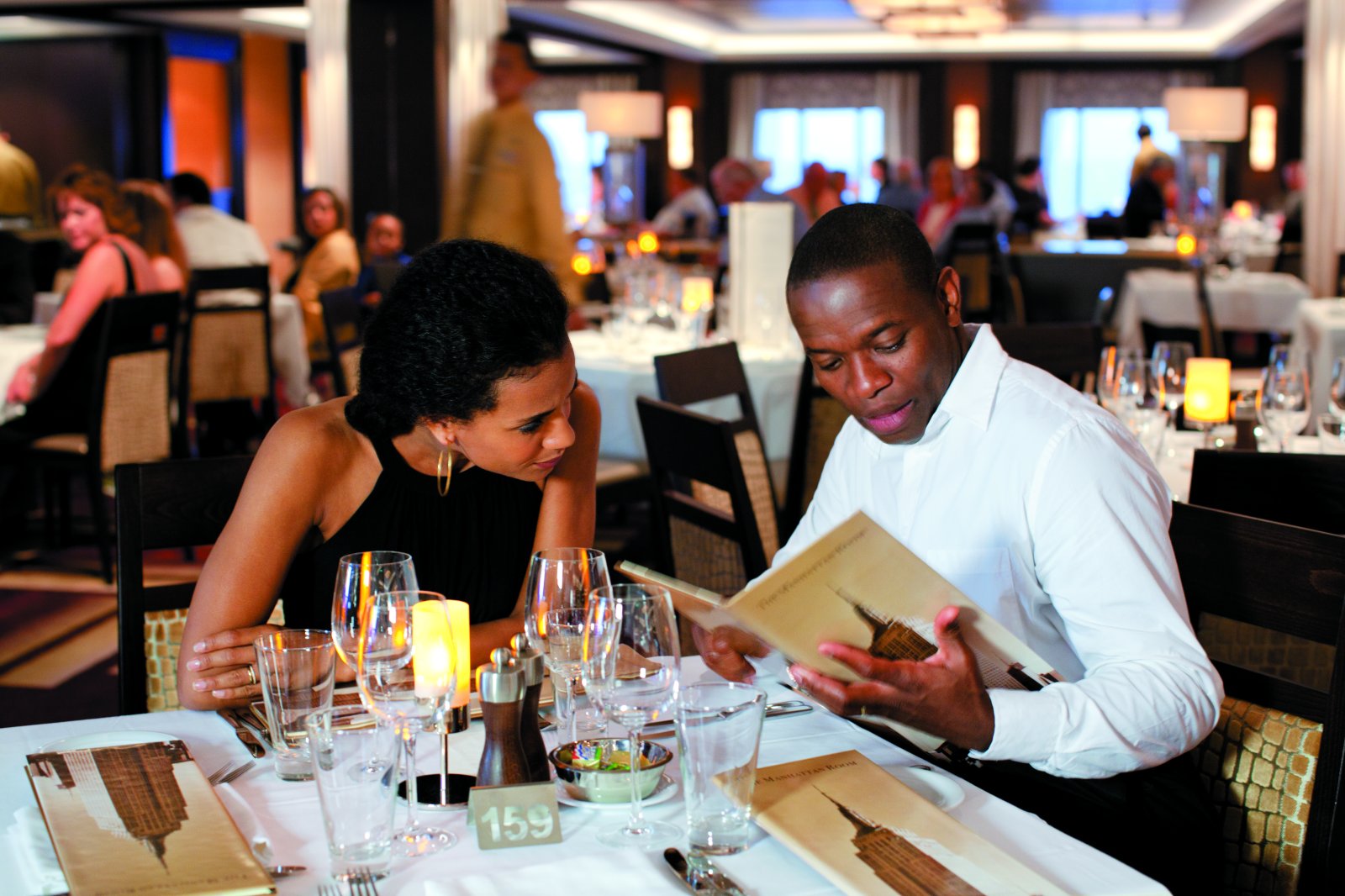 Norwegian Cruise Line Dress Code
Flexible, freestyle comfort is the name of the game on NCL's sailings. During the day, passengers do as they please with the line's "cruise casual" rules; just about anything goes as long as you don't enter a restaurant in a bathing suit or with bare feet.
At night, cruisers can expect a "smart casual" dress code, which prohibits torn or overly revealing clothing in the main dining rooms and alternative restaurants.
Otherwise, you're free to wear what you like -- even on "Dress Up or Not Nights," which are completely optional and take the place of standard cruise ship formal nights. You might see passengers wearing everything from nice jeans and collared shirts to ball gowns and tuxes, although the latter are rare.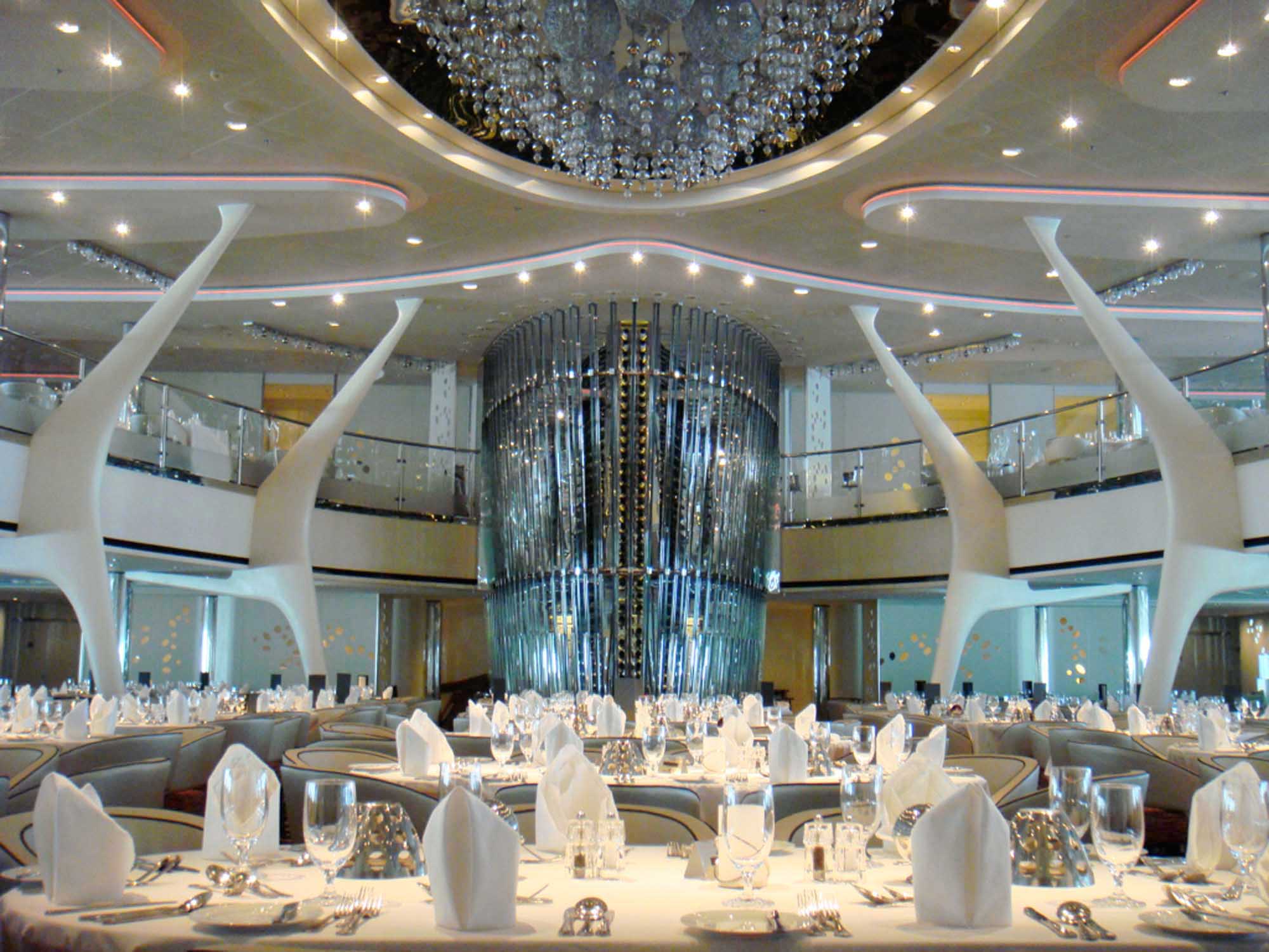 Princess Cruises Dress Code
While Princess' daytime dress guidelines suggest that you "dress the same way you would do ashore," the line draws from a slightly older passenger base and is one of the few that still offers a traditional formal night on its ships.
During the day, t-shirts and shorts or jeans are the norm, with "smart causal" nights calling for nice pants (including jeans) and collared shirts without ties for men and casual dresses or skirts or pants with tops for women.
Cruisers who sail with Princess will see one formal night on sailings of less than a week, two on voyages of seven to 13 days and three on cruises of 14 to 20 days.
Despite what seems like a love of formality, the line recommends cocktail dresses and pantsuits for women and suits or slacks with jackets for men, with no mention of ball gowns or tuxes.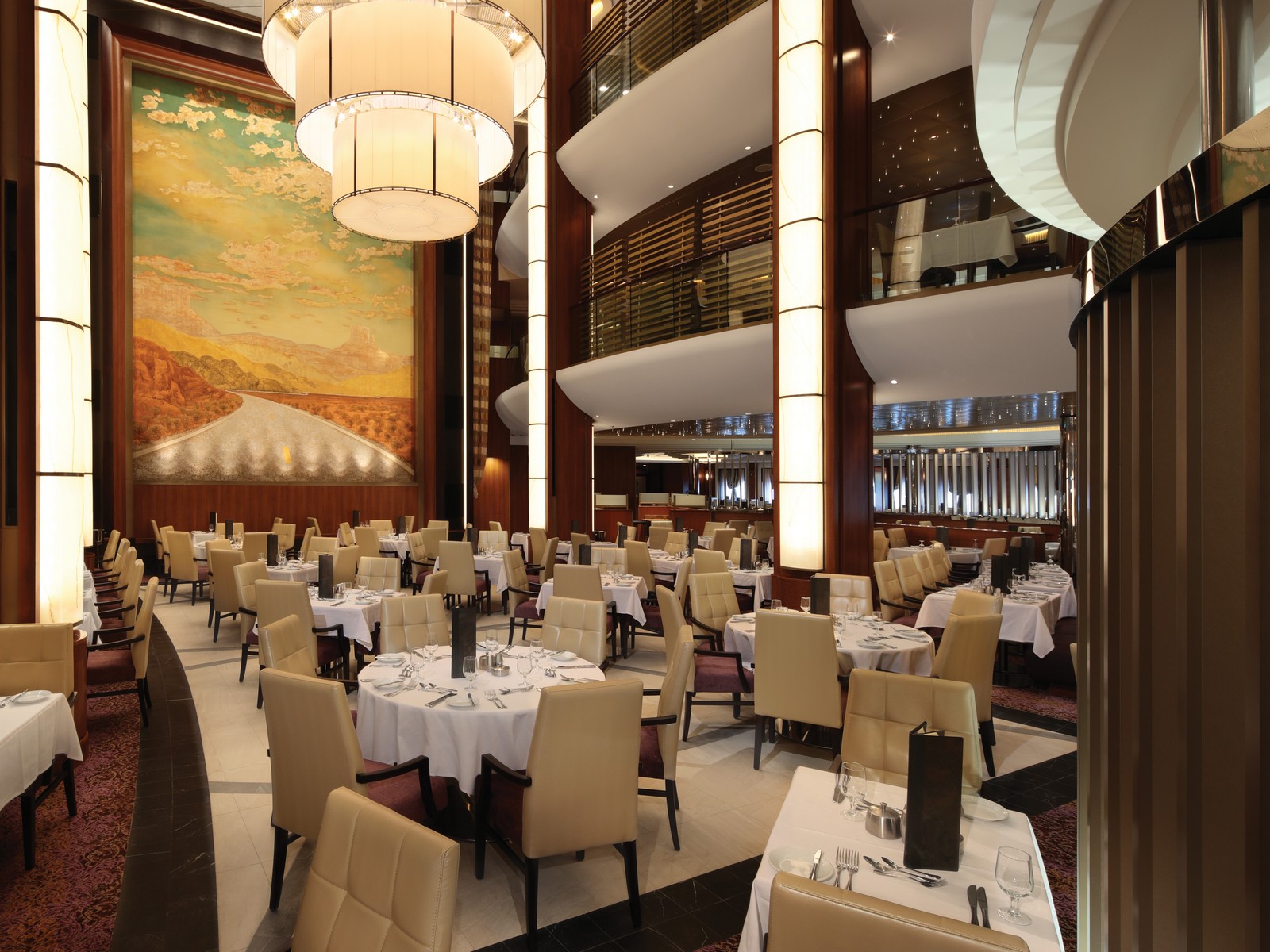 Royal Caribbean Dress Code
Like most other lines, passengers will do just fine by keeping it casual during the day with jeans, shorts and t-shirts or tank tops.
However, unlike most other cruise lines, Royal Caribbean offers three different evening dress codes -- "casual," "smart casual" and "formal" -- that rotate throughout each sailing, depending on length.
Both casual and smart casual suggest pants or skirts with collared shirts or blouses, but smart casual discourages jeans and suggests jackets for men and pantsuits for women.
Formal -- found once on sailings of five nights or fewer and twice on voyages of six nights or longer -- encourages "black tie," including tuxedos or suits with ties for men and cocktail dresses or evening gowns for women.