Royal Caribbean cancels Alaska cruises on Quantum of the Seas in 2021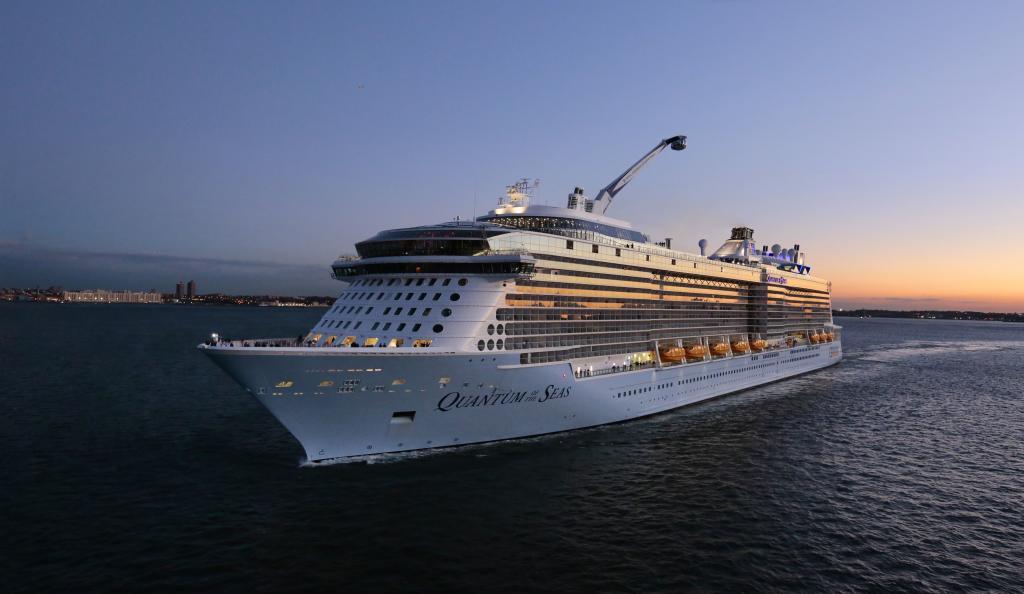 Royal Caribbean has pulled the plug on all of its scheduled cruises to Alaska on one of its cruise ships.
Quantum of the Seas had her entire 2021 Alaska cruise season cancelled because of the global health crisis.
The cancellations include the transpacific repositioning cruises.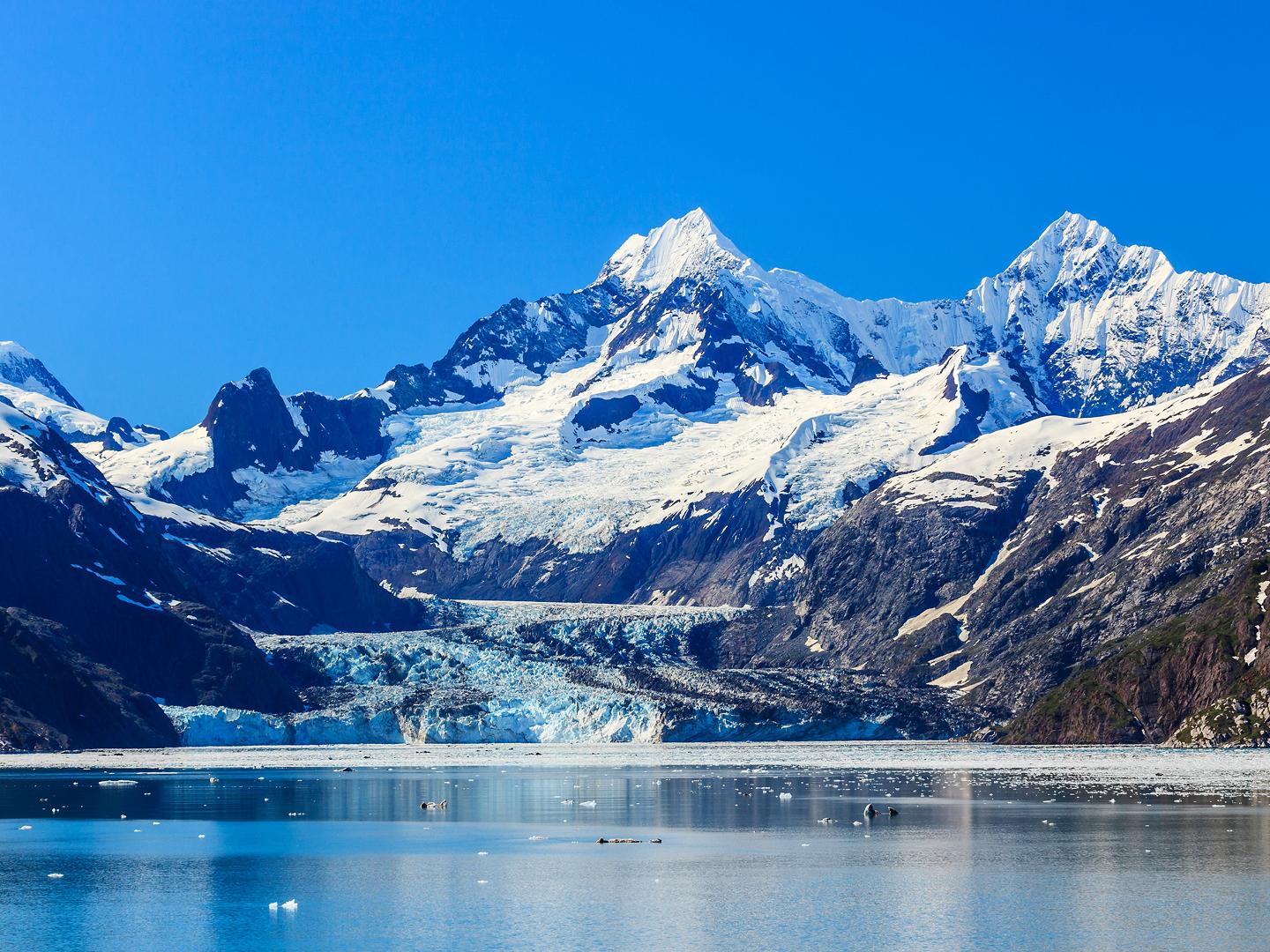 Instead, the ship will remain in the Asia-Pacific region and continue her cruises from Singapore.
Quantum was slated to begin her first cruise season in Alaska this year, becoming the fourth Royal Caribbean cruise ship in the region.
Today's announcement does not affect the other three ships scheduled to sail to Alaska in 2021: Ovation, Serenade, and Radiance of the Seas.
Quantum resumed cruising in Singapore last month and continues to offer "Ocean Getaways."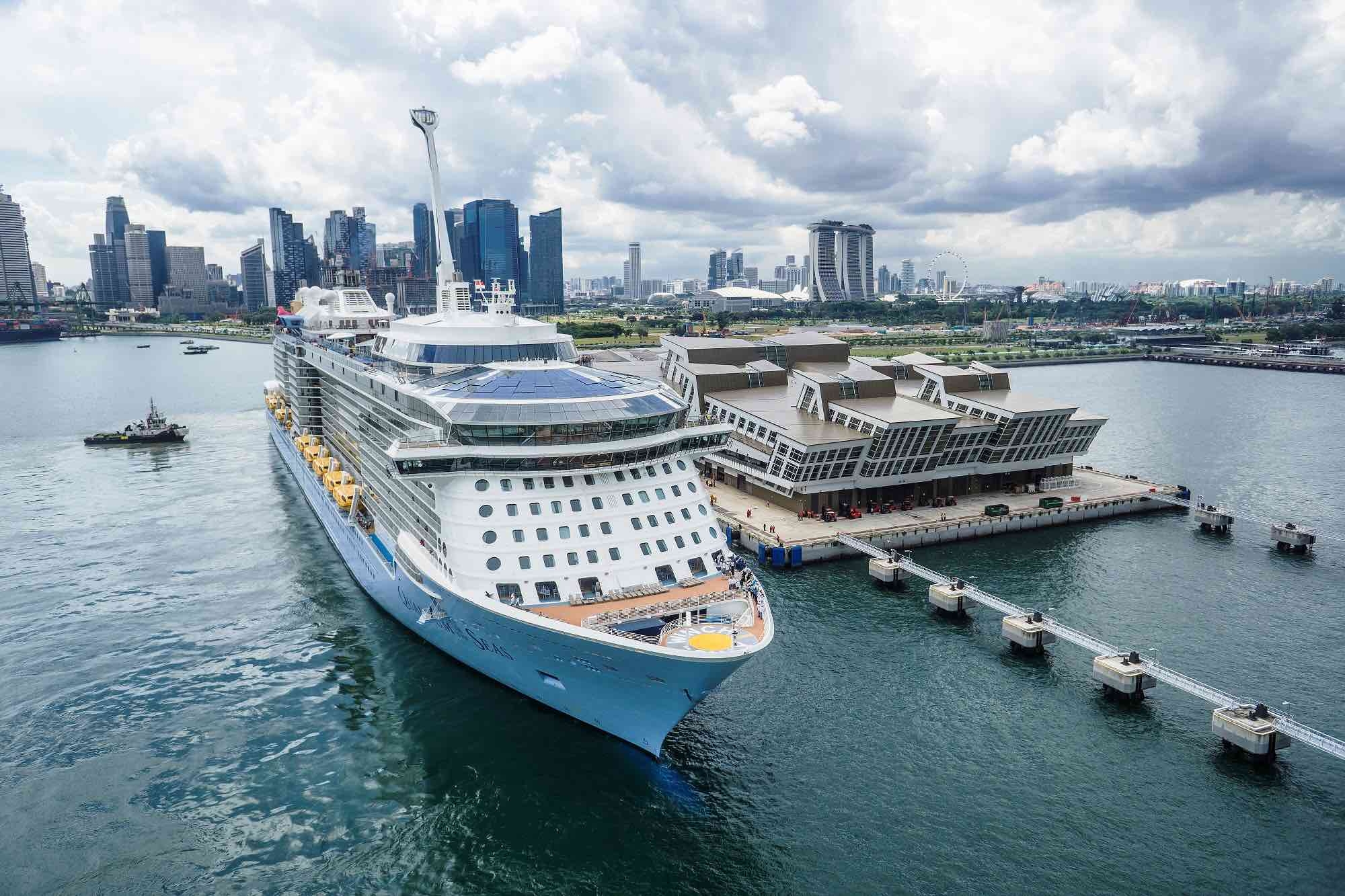 A Royal Caribbean spokeswoman said, "Because of the success Quantum's had, we made the decision to keep the ship in the Asia-Pacific region for the 2021 summer season and cancel her Alaska season."
"Along with the Healthy Sail Panel and medical experts – we remain focused on our common goal for a healthy and safe return to cruising for guests, crew and the communities we visit."
As a result of this change, Quantum of the Seas' inaugural Alaska season will be pushed back to summer 2022.