Canada announces ban on cruise ships from its waters for an entire year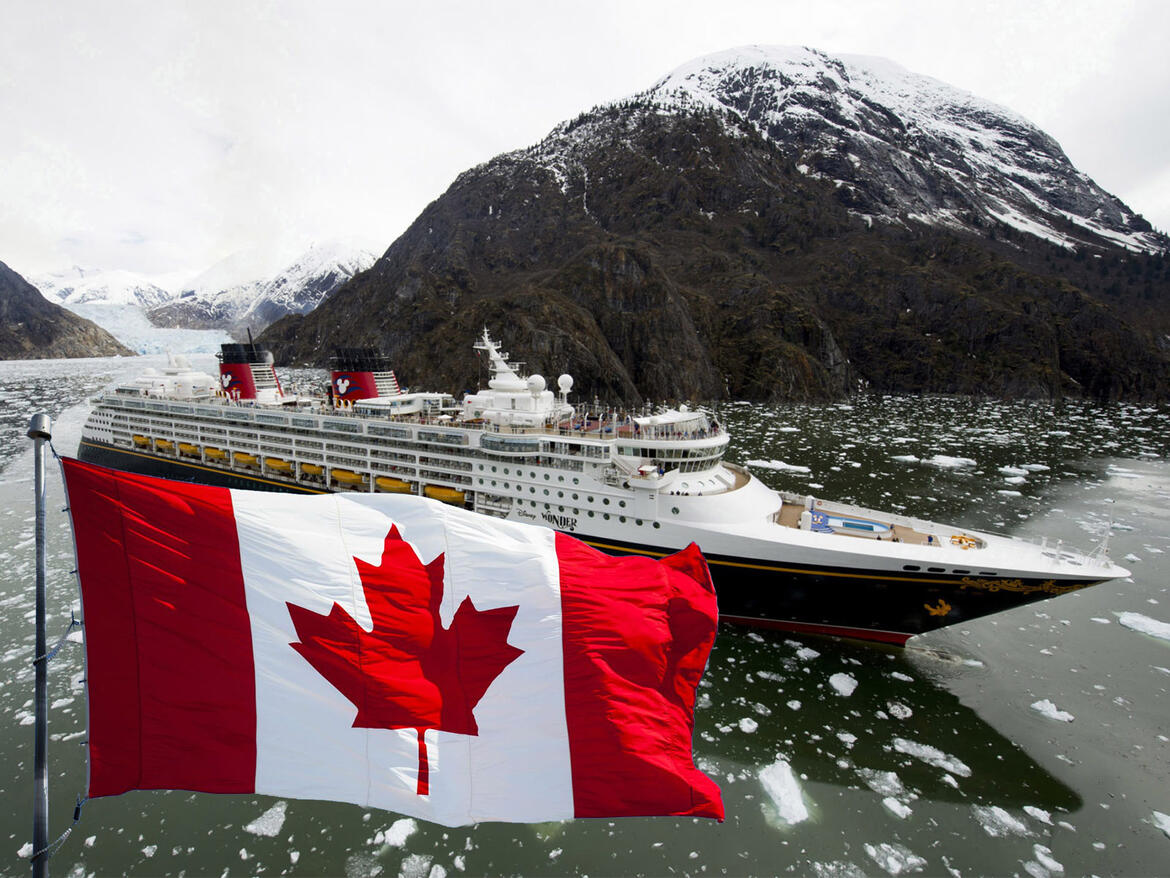 Canada announced it will not allow cruise ships to enter its waters for one year.
The sum of all fears related to the Alaska and Canadian cruise season in 2021 has been realized with the announcement by Canada's Minister of Tourism that cruises will ban cruise ships until February 28, 2022.
Canada had been banning cruise ships for a few months at a time, but this ban extends an entire year.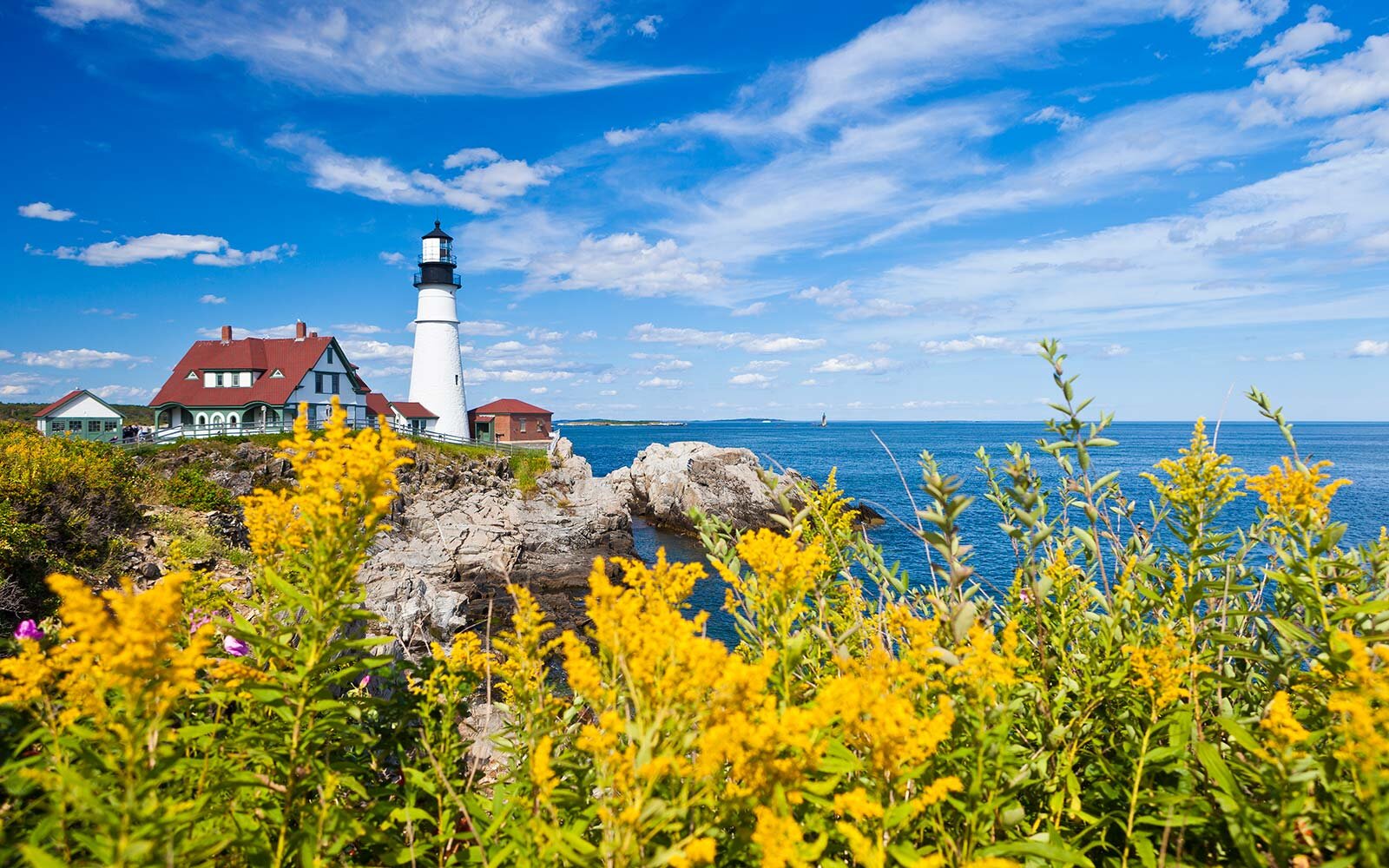 Minister of Transport Omar Alghabra announced the new ban on any cruise vessel carrying more than 100 or more people from operating in Canadian waters.
The impact of this ban means operating cruises to Alaska or New England is pretty much impossible.
Included in the announcement was a commitment by the Canadian government to protect its citizens from the ongoing dangers related to the current health crisis.
"As Canadians continue to do their part to reduce the spread of COVID-19, our government continues to work hard to ensure Canada's transportation system remains safe."
"Temporary prohibitions to cruise vessels and pleasure craft are essential to continue to protect the most vulnerable among our communities and avoid overwhelming our health care systems. This is the right and responsible thing to do."
Why Canada matters to cruise lines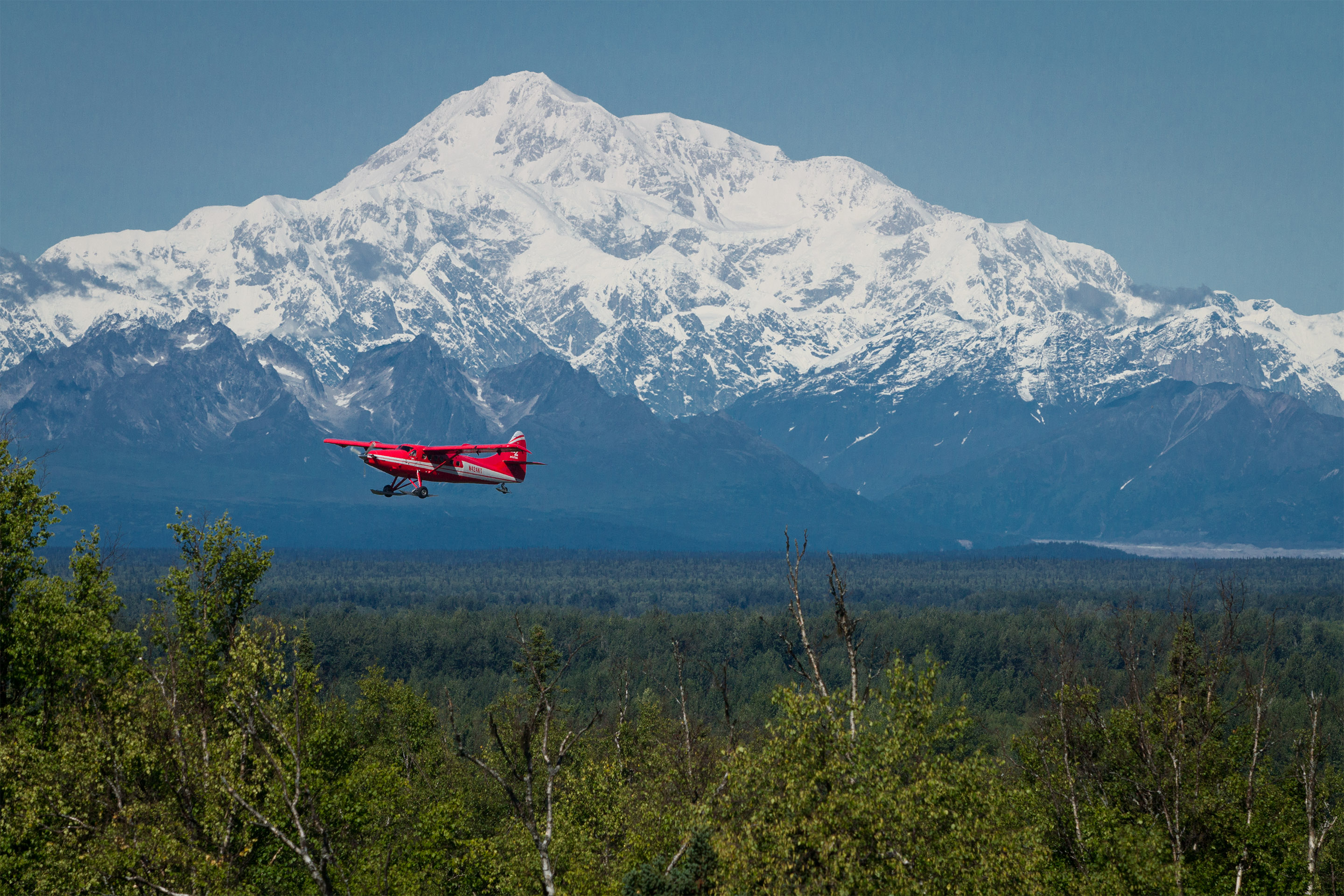 Without the ability for cruise ships to visit Canada, cruise lines cannot legally operate sailings from the United States.
Under U.S. law, foreign-flagged vessels departing from a U.S. port cannot legally return to port without first calling at a "distant foreign port."
This means cruises to Alaska and New England will be without a foreign port to visit, and that puts the entire 2021 cruise season in jeopardy now.
No cruise lines have yet announced that they have cancelled their cruises yet.
It is possible, although seemingly unlikely, that the U.S. could provide a temporary waiver of the cabotage laws that require a foreign port to be visited.