Carnival announces its new Covid-19 health protocols for its cruise ships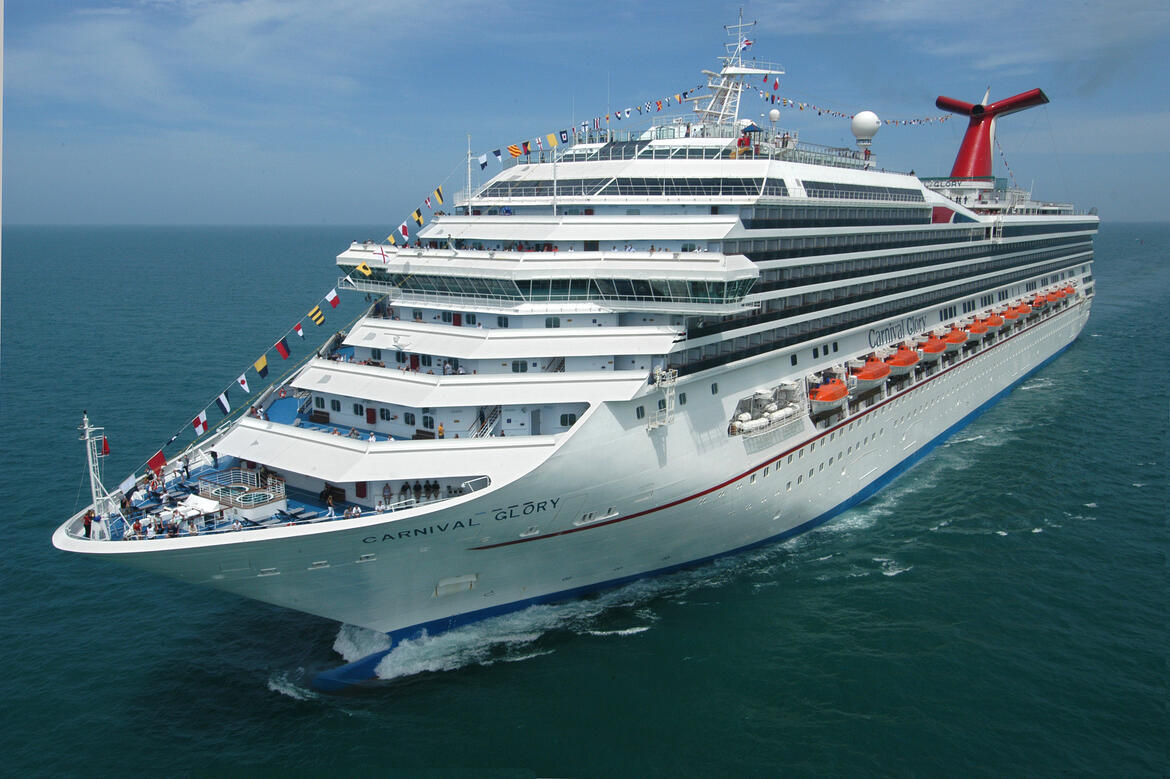 When Carnival restarts cruises, guests will be required to weak masks, socially distance, and limit shore excursion options.
Carnival announced its new health protocols aimed at keeping guests and crew members safe onboard.
The new protocols are a listing of the rules and things guests can expect to encounter on a cruise ship when they restart.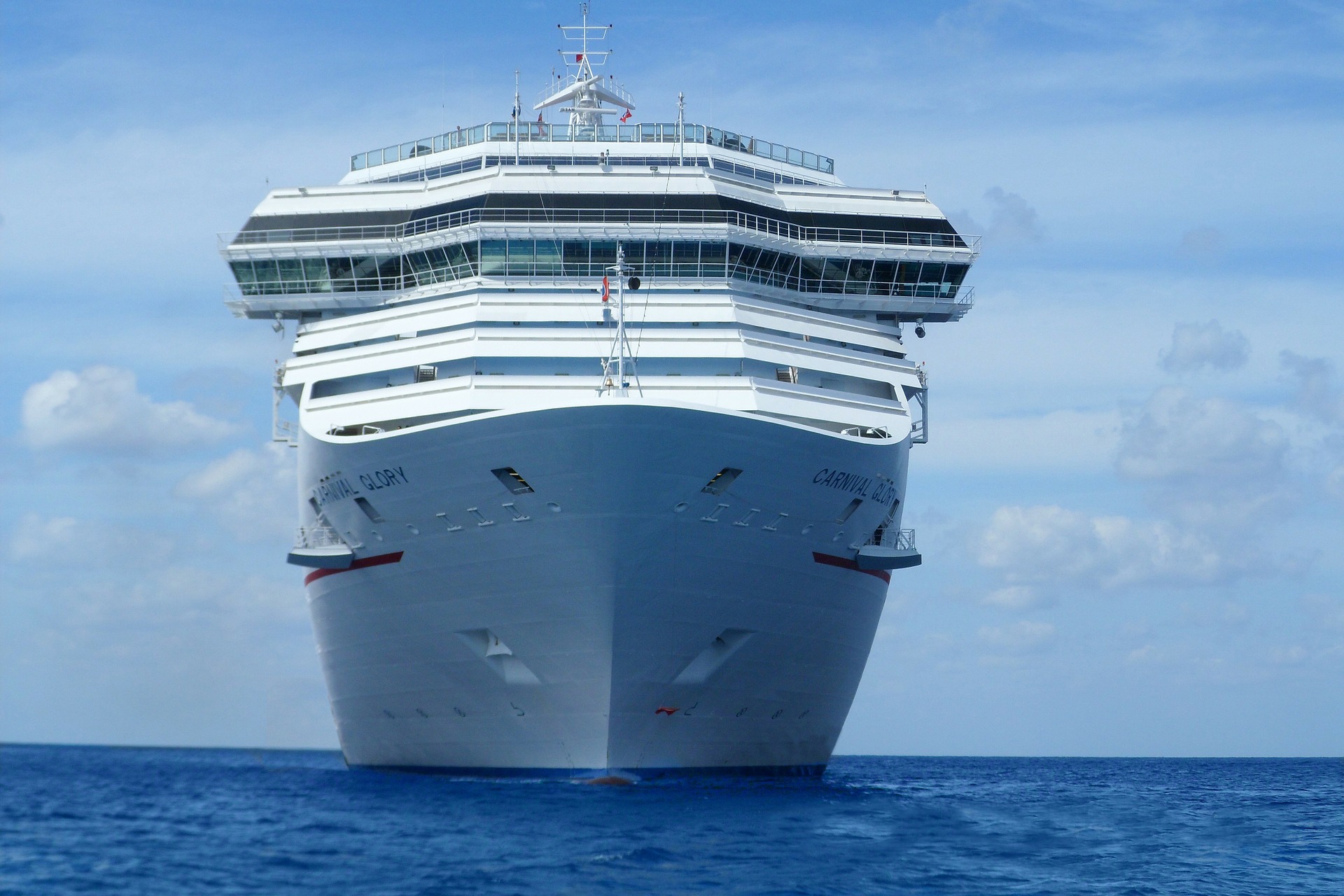 The major changes are across six categories of protocols.
Health Screening
Passengers going on a Carnival cruise can expect 100% testing of guests and crew for COVID-19 prior to embarkation.
There will also be a health screening before you get onboard and touch-free temperature checks. Anyone who is identified at risk will undergo additional health evaluation by medical staff.
The ship has rapid response and contact tracing plans onboard in the case of any illness on the vessel.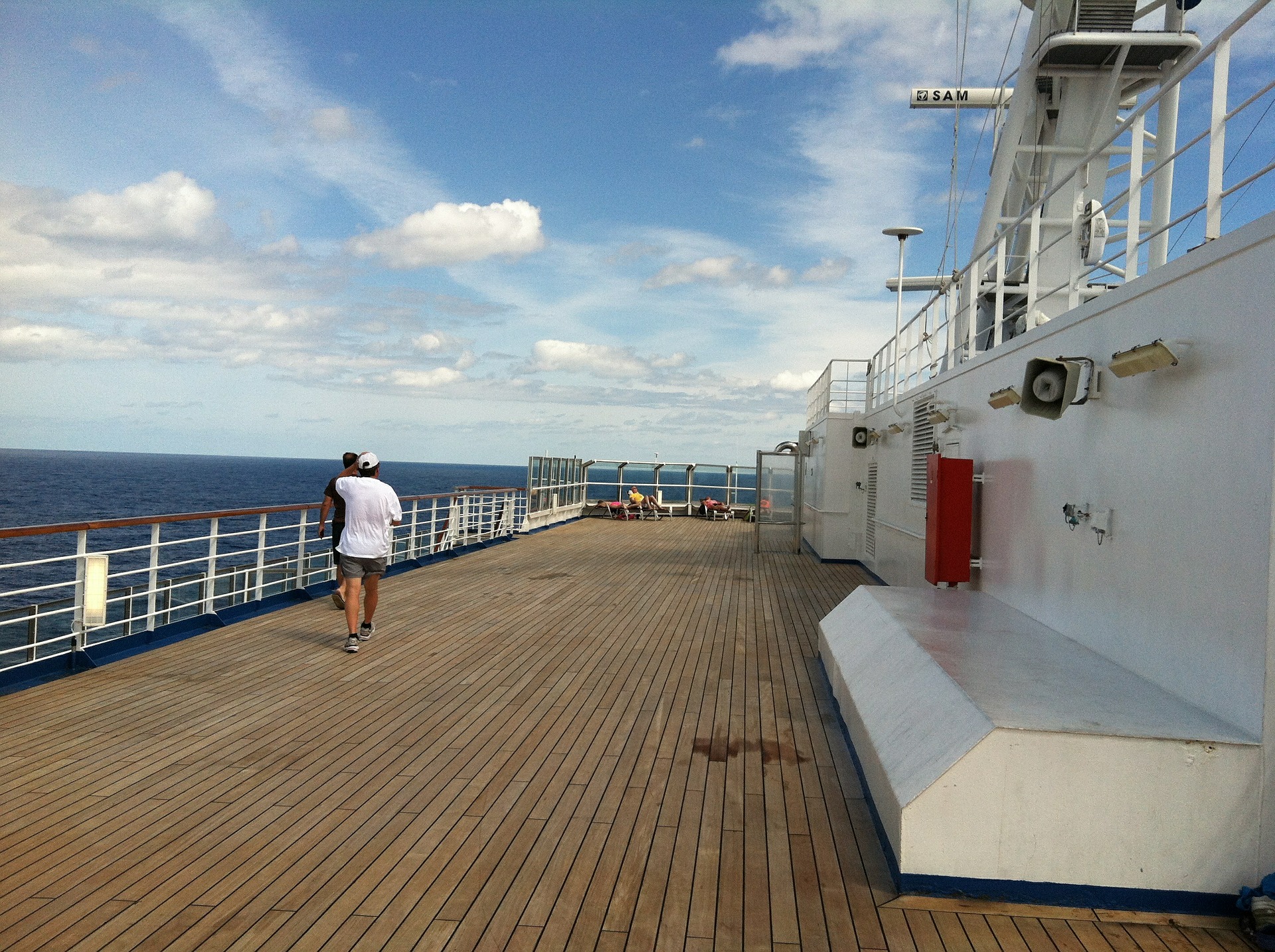 Ventilation & Sanitization
Air management and ventilation strategies to increase fresh air onboard and, where feasible, using enhanced filters and other technologies to mitigate risk.
The ship will regularly use a safe disinfectant proven to quickly kill novel coronaviruses.
Staterooms and public areas sanitized more frequently with cleaning and disinfection protocols developed in coordination with the U.S. Centers for Disease Control & Prevention (CDC).
Ships and terminals undergo more thorough sanitization between cruises.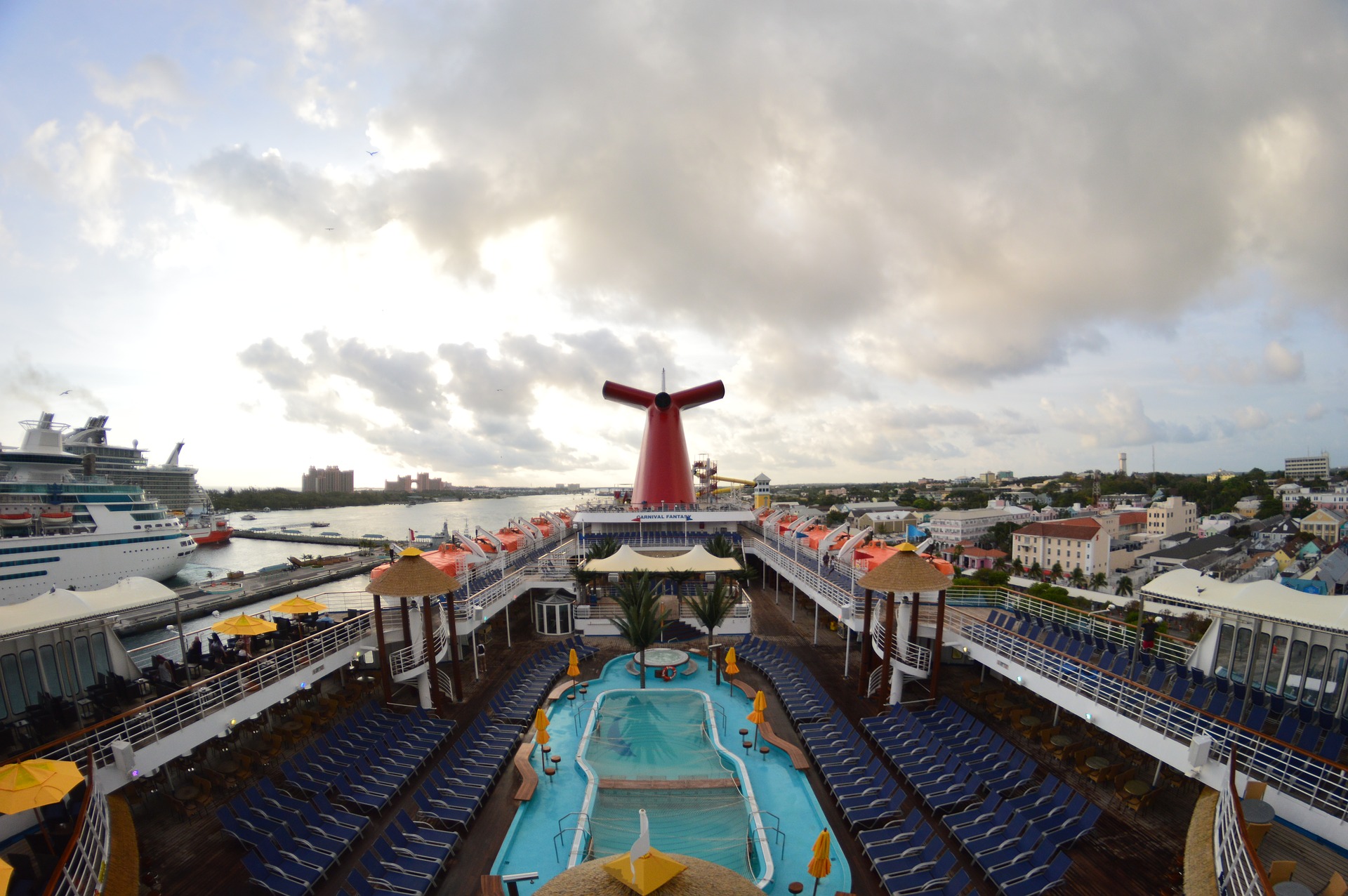 Passengers
If you sail on a Carnival cruise, there will be many new changes related to the guest experience, including wearing masks, social distancing, hygiene and more.
The cruise line will add mandatory wearing of masks by all passengers and crew onboard and during excursions whenever physical distancing cannot be maintained.
Social distancing will be implemented by adjusting the flow, timing and size of groups.
Additional handwashing facilities and hand sanitizing stations positioned in high-traffic areas throughout the ship.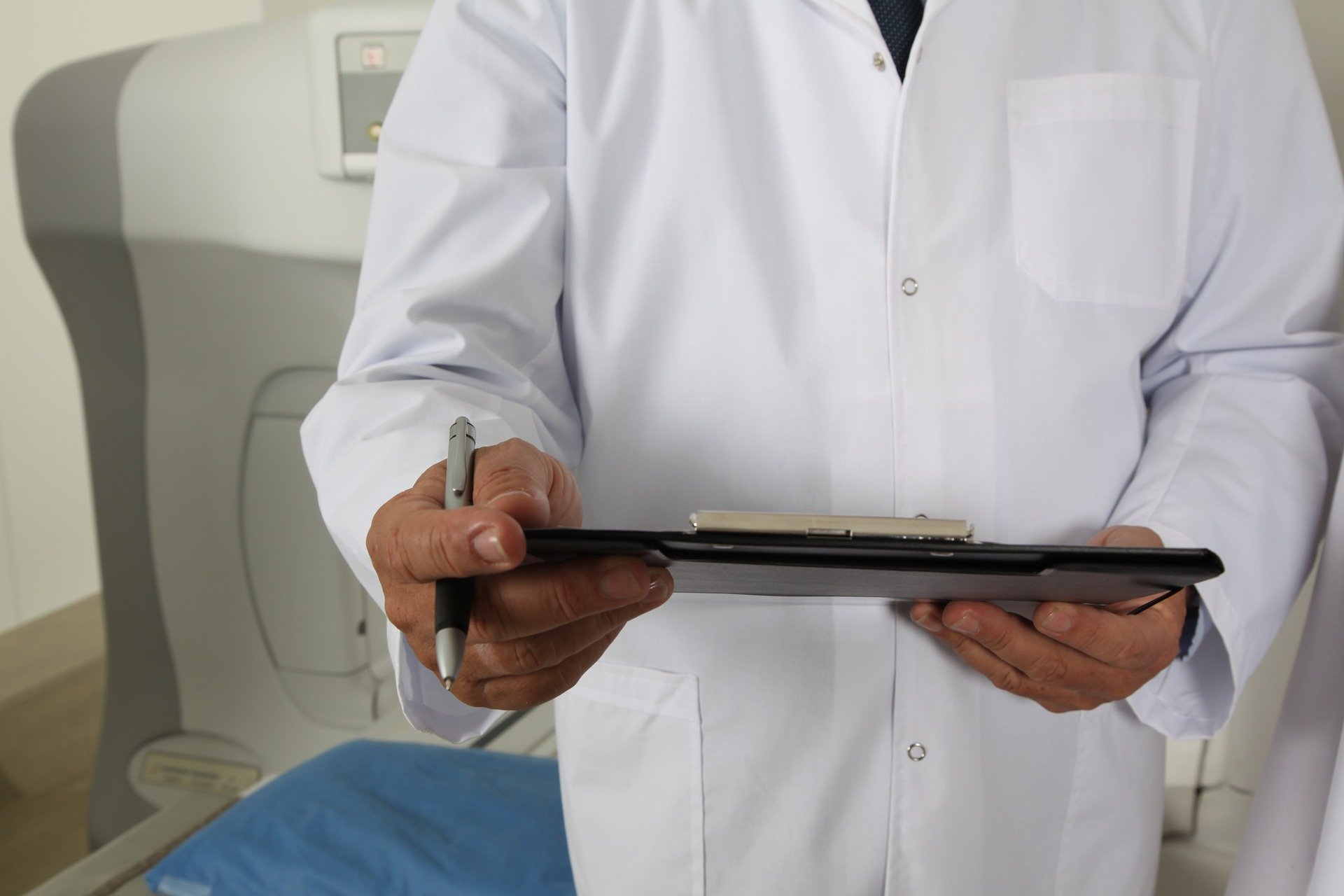 Medical care
Carnival promises to staff its cruise ships with a team of highly trained medical staff including qualified doctors and nurses who have experience in caring for a broad range of medical conditions.
Carnival will also have advance arrangements with private providers for shoreside quarantine, medical facilities and transportation.
The medical centers onboard will have both outpatient and inpatient facilities including critical care capabilities. These facilities will have dedicated air handling systems with 100% fresh air supply and HEPA exhaust filtration.
Carnival's health care onboard will also offer far more options than ever before to handle any scenario:
Medication onboard that improves COVID-19 clinical outcomes
COVID-19 testing capabilities onboard, allowing for effective and fast response actions
Dedicated isolation and quarantine rooms should they be needed
Ongoing training and education of medical staff in the latest clinical care practices for managing COVID-19 cases
Partnerships with local and regional medical providers
Trained onboard staff to monitor compliance with health measures
Training of all crew in COVID-19 health protocols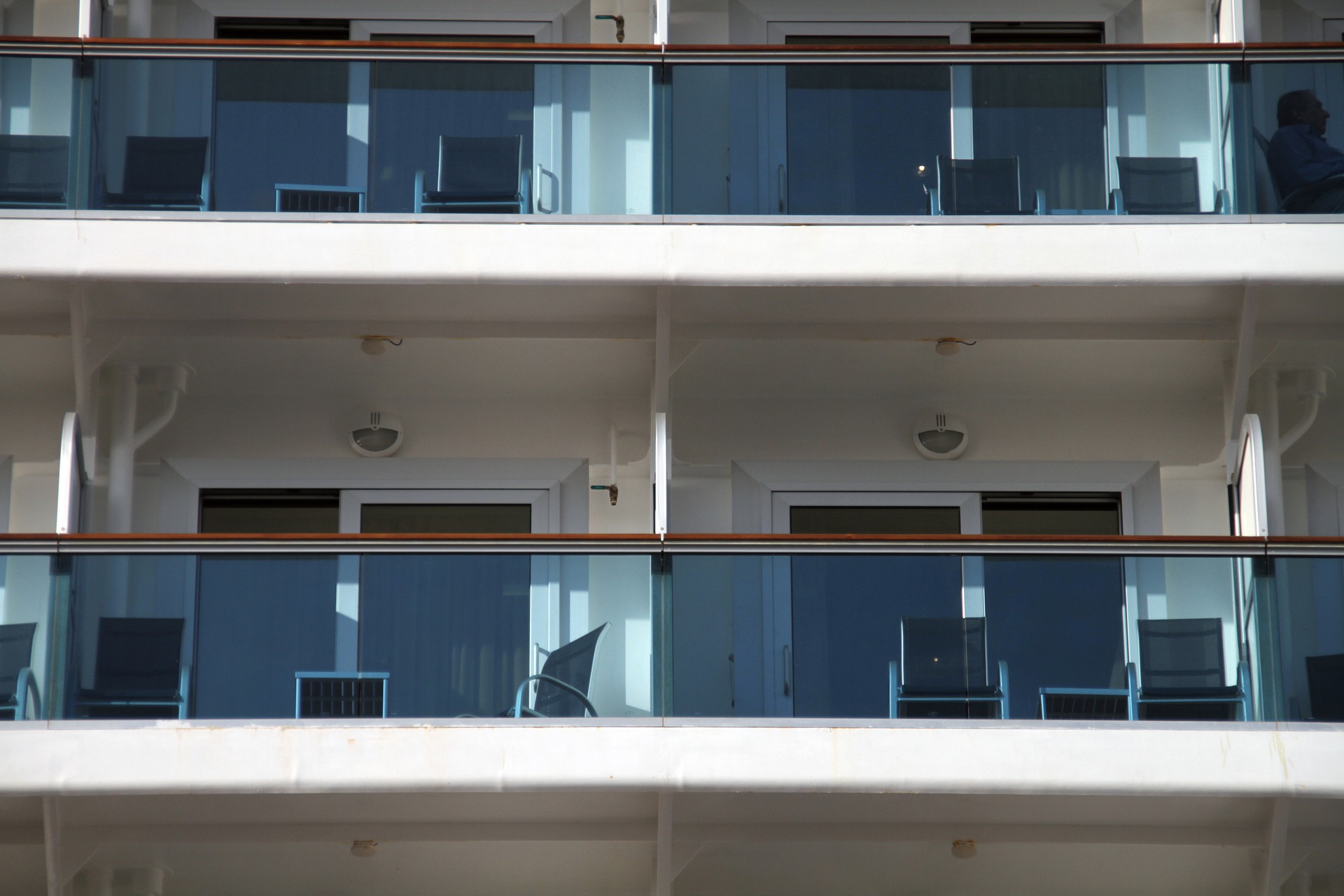 Cruise ship ventilation
Air management and ventilation strategies on Carnival cruise ships will be adjusted to increase fresh air onboard and, where feasible, using enhanced filters and other technologies to mitigate risk.
The entire fleet of cruise ships will have its air systems upgraded with a multi-layered, science-based strategy.
HEPA filtration systems will be used in key areas such as medical centers and dedicated isolation rooms.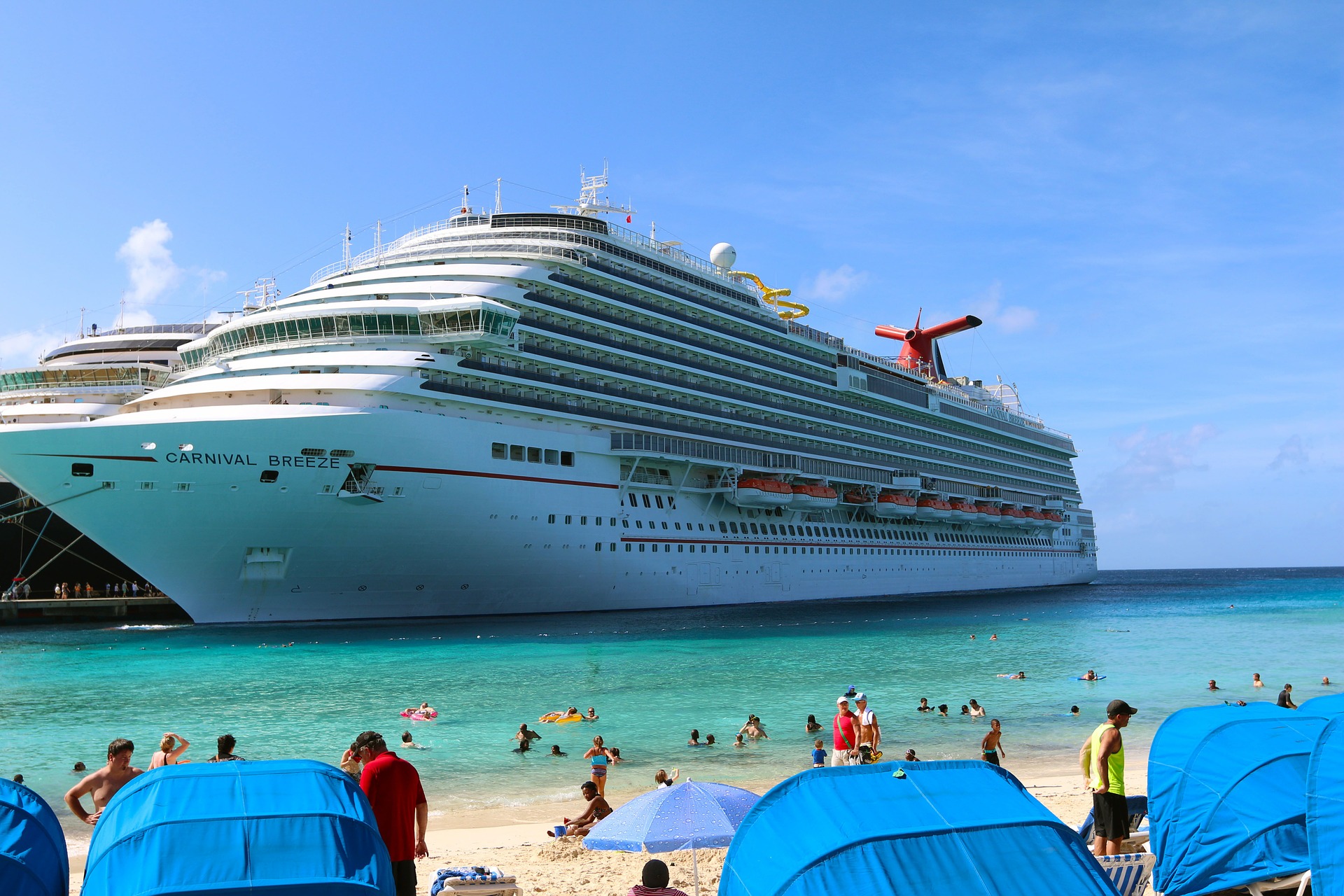 Working with ports
Carnival will only permit shore excursions according to the cruise operators' prescribed protocols, with strict adherence required of all passengers and denial of re-boarding for any passengers that do not comply.
Carnival has pledged to work with local health authorities, destinations and other key stakeholders to ensure alignment on the line's enhanced health and safety protocols.
Carnival will adjust itineraries depending on COVID-19 activity and health regulations in the destinations the ship is scheduled to visit.