Carnival pulls down new health protocols from its website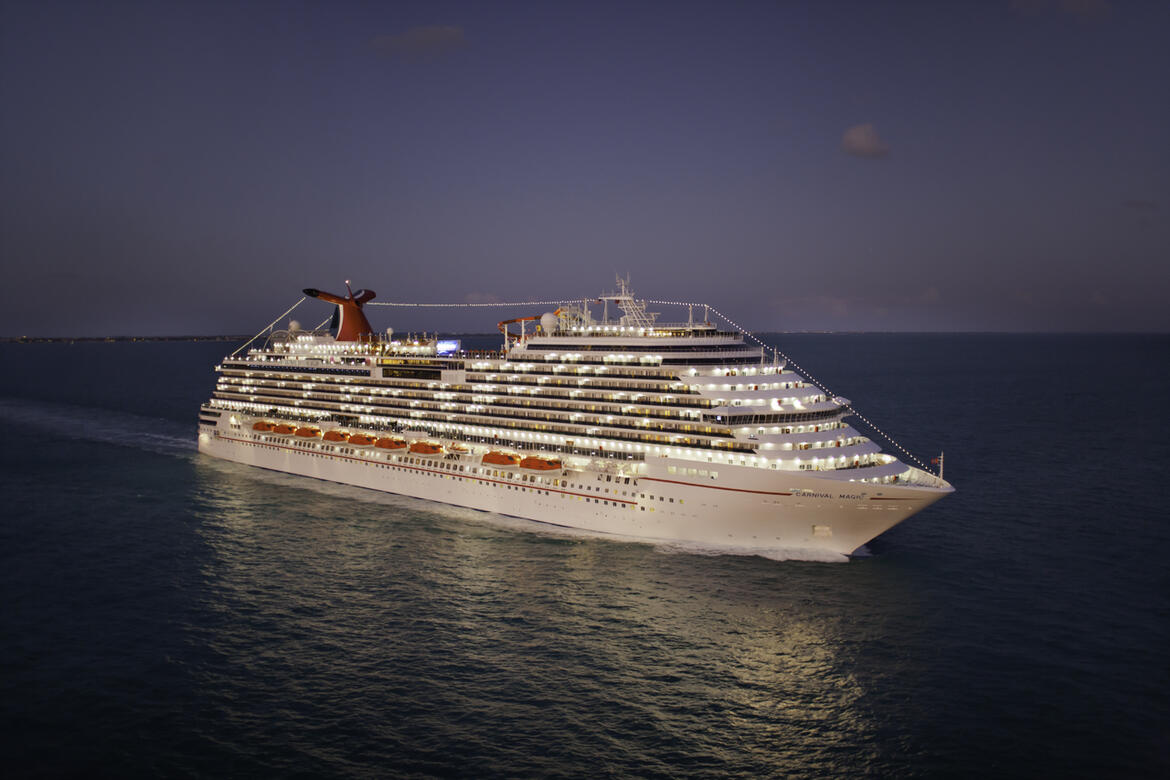 Carnival removed its new health protocols from its website a day after posting them.
The new rules were inexplicably removed from the website and replaced with a general statement from the U.S. Center for Disease Control (CDC).
Carnival posted on Friday comprehensive new rules that included wearing masks, social distancing, and limited shore excursion options.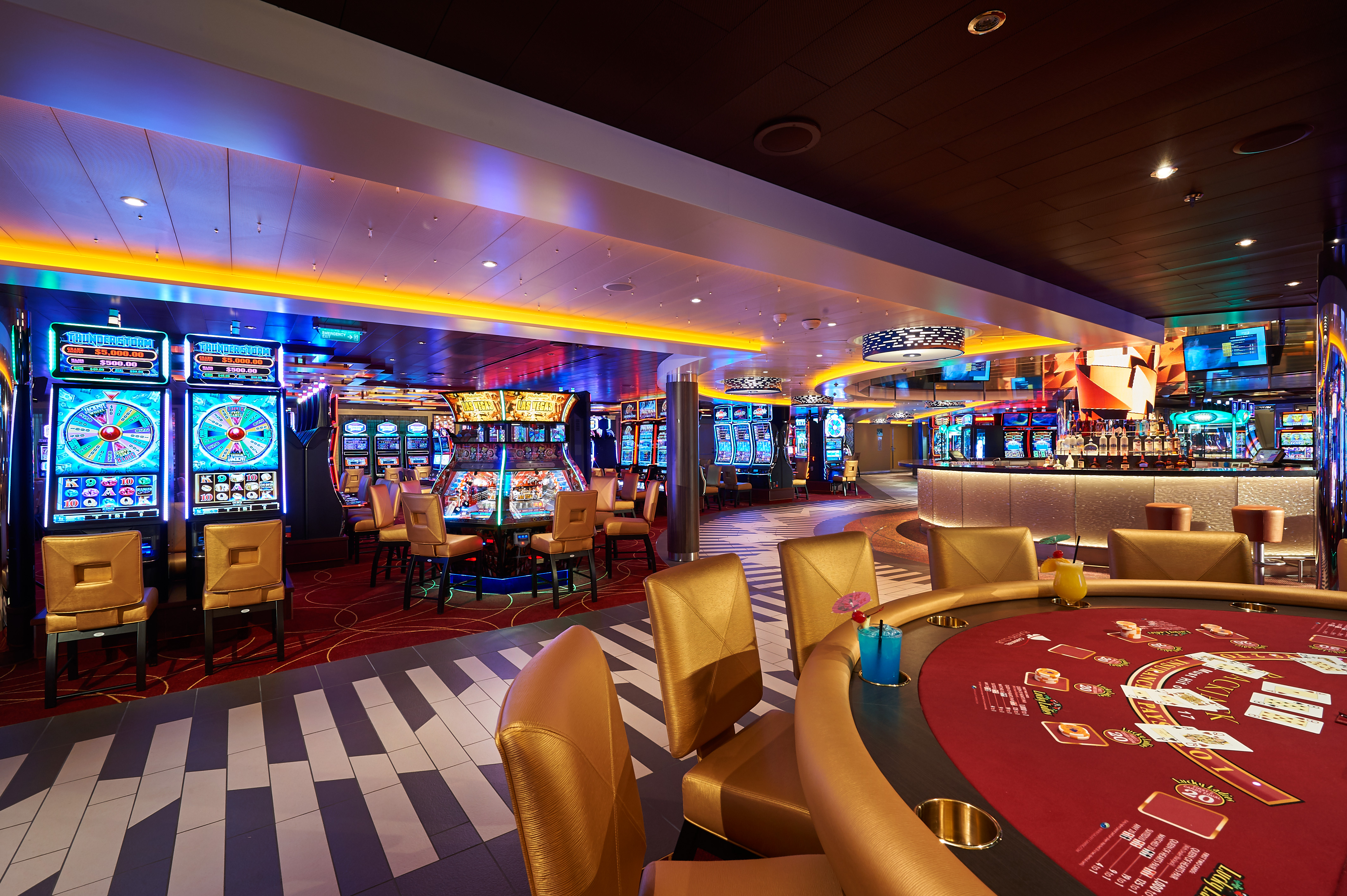 About a day later, the webpage with the new rules on Carnival's site has been changed back to show just generic recommendations.
Cruise Radio reports the cruise line said the new protocols were removed because they were "not finalized" yet.
"As we have said previously, guests should expect [mask-wearing], testing, distancing and other protocols. We intend to provide more details over the coming weeks as we work to resume operations."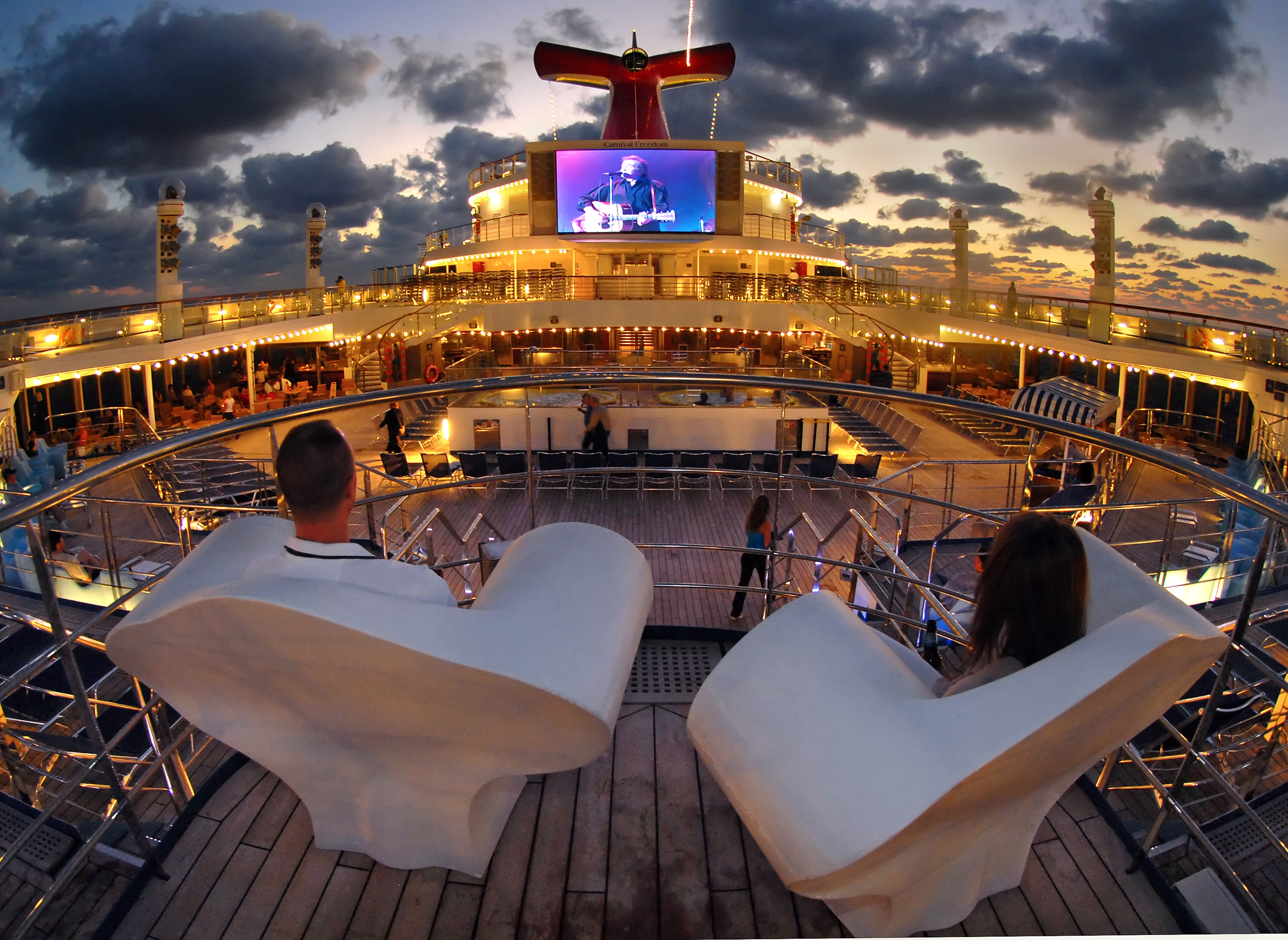 While they were online, the new protocols covered a variety of pre-cruise, onboard, and shore excursion topics.
Carnival's rules were not terribly surprising, with requirements to wear masks, limited shore excursions to only ones offered by the cruise line, extensive testing and more.
Perhaps the most surprising rule was a clause that said the cruise line could implement a reservation system for venues such as pools, gyms, casinos, restaurants, bars, and entertainment productions.
Cruise industry blogger Gary Bembridge thought the rules were inline with other cruise lines that had restart limited operations, but was surprised by the backlash from primarily American cruisers.
It was interesting to see online how many cruisers in the USA reading the protocols freaked at them. They were all as per Euro & Asian lines sailing. I am amazed how many seemed surprised & outraged that US cruises will return with these new limits & protocols..

— Gary Bembridge (@garybembridge) February 7, 2021
With Carnival removing the protocols, none of the top three cruise lines have announced their health protocols for North America cruises.