Crystal Cruises announces passengers will require Covid-19 vaccine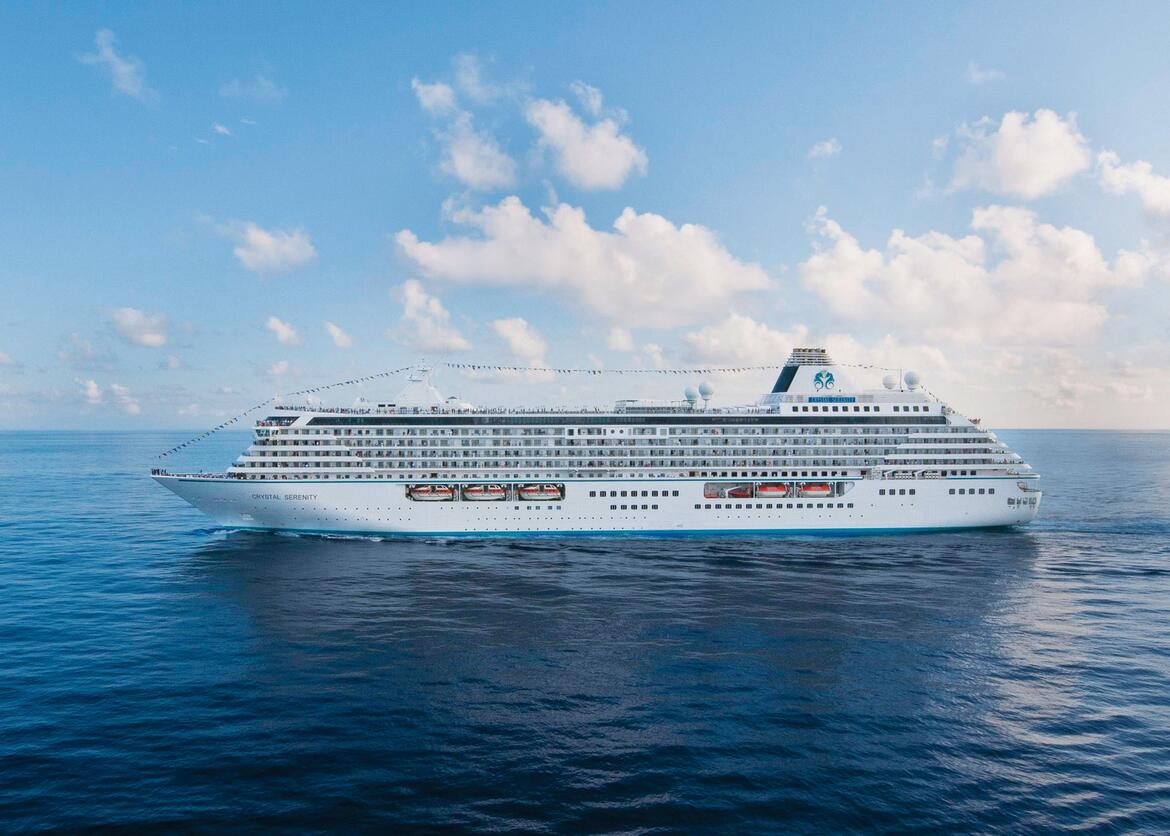 Luxury cruise line Crystal Cruises informed travel agents and guests it will require all passengers and crew members to have the covid-19 vaccine before sailing with them.
When Crystal begins sailing in May 2021, all passengers will need to be fully vaccinated in order to sail.
The full dose of the vaccine needs to be taken at least 14 days before sailing, and guests will need to provide proof of inoculation before embarkation.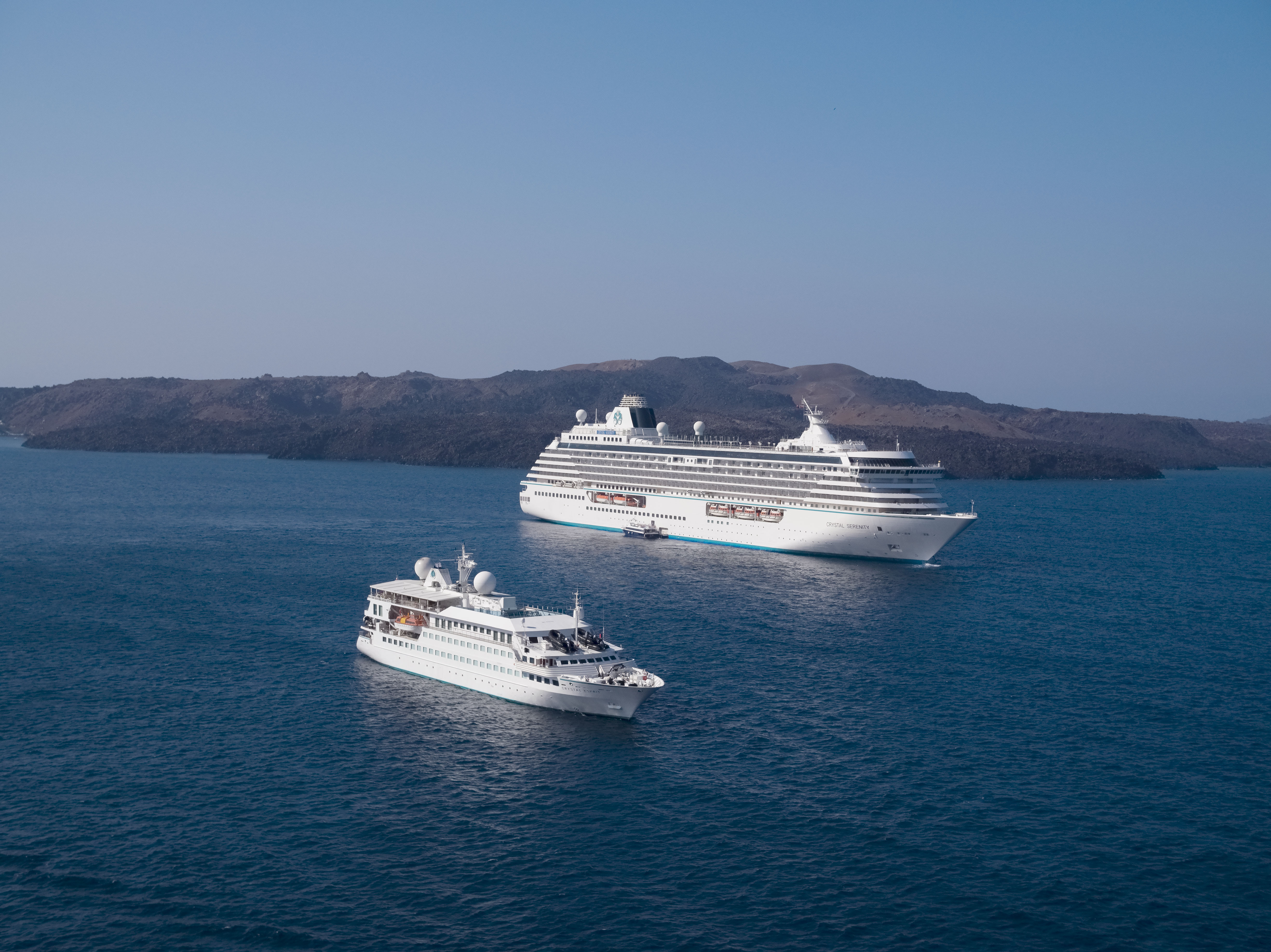 Crystal is now the largest cruise line to require its guests to be vaccinated.
Guests on a Crystal cruise will also need to adhere to other health protocols, which include testing before and during the cruise, health screenings, and wearing a mask.
If a passenger is unable to be vaccinated in time, per the cruise line's requirements, they can shift their cruise to a later departure date with no penalty.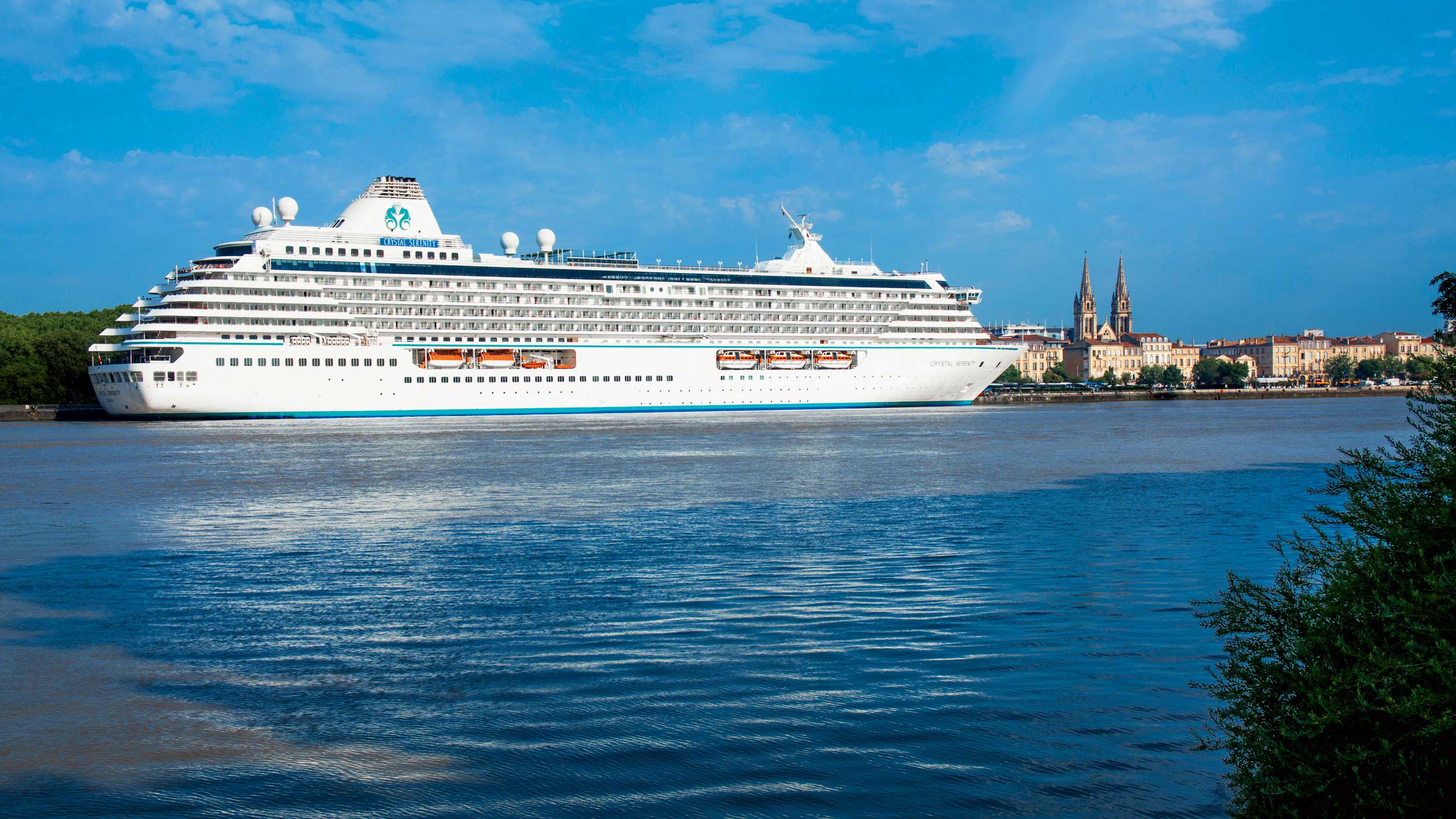 Since children cannot get the vaccine yet, children (and anyone of any age) who is not fully vaccinated cannot sail with Crystal.
Like passengers, crew members will also be required to be fully vaccinated.