Carnival will restart cruises in Alaska in 2021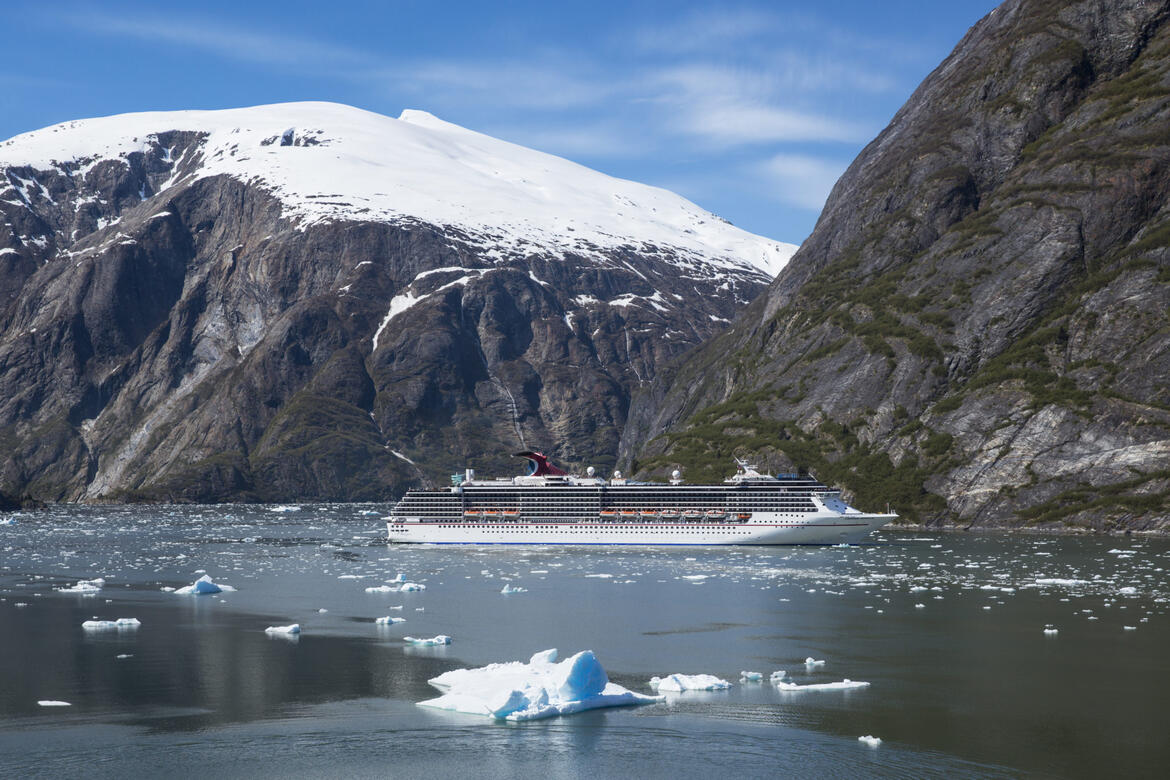 Count Carnival in for Alaska cruises this year.
Carnival Corporation announced three of its brands will sail to Alaska in 2021: Holland America, Princess Cruises and Carnival Cruise Line.
The sailings will go out of Seattle.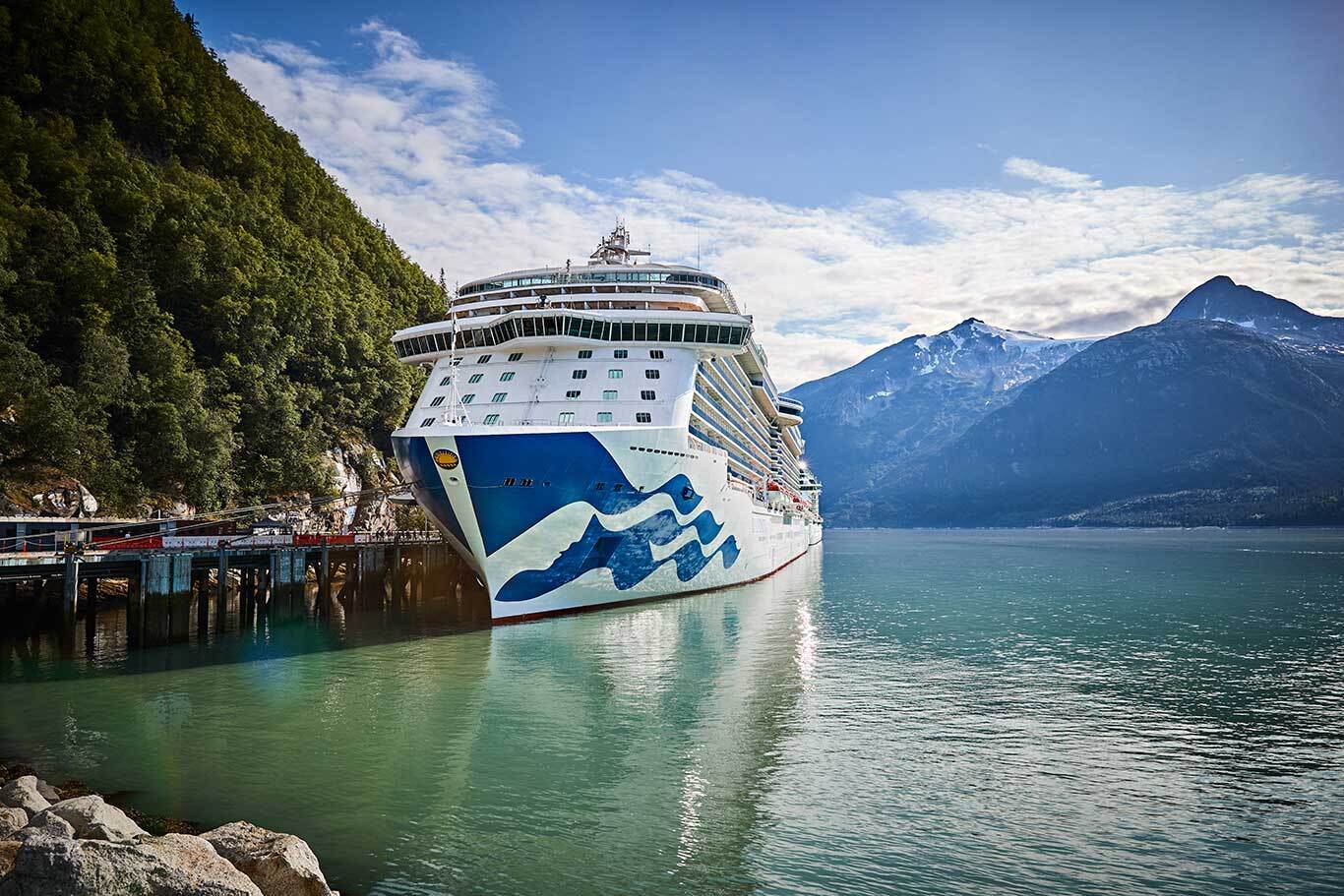 Carnival Cruise Line will resume cruises with the Carnival Miracle sail from Seattle for seven-day cruises with departures starting July 27 and running through Sept. 14 with port calls in Skagway, Ketchikan, Juneau and scenic cruising in Tracy Arm Fjord. The Sept. 14 departure is for an eight-day cruise and will include an extra stop in Icy Strait Point.
Princess Cruises will resume sailings in Alaska July 25, and seven-day cruises on the Majestic Princess will run through Sept. 26 visiting ports, glaciers and other attractions, such as Glacier Bay National Park, Skagway, Ketchikan and Juneau.
Holland America Line will start Alaska seven-day sailings on the Nieuw Amsterdam with port calls at Icy Strait Point, Juneau, Sitka and Ketchikan departing July 24 with 10 Saturday departure dates scheduled to run through Oct. 2.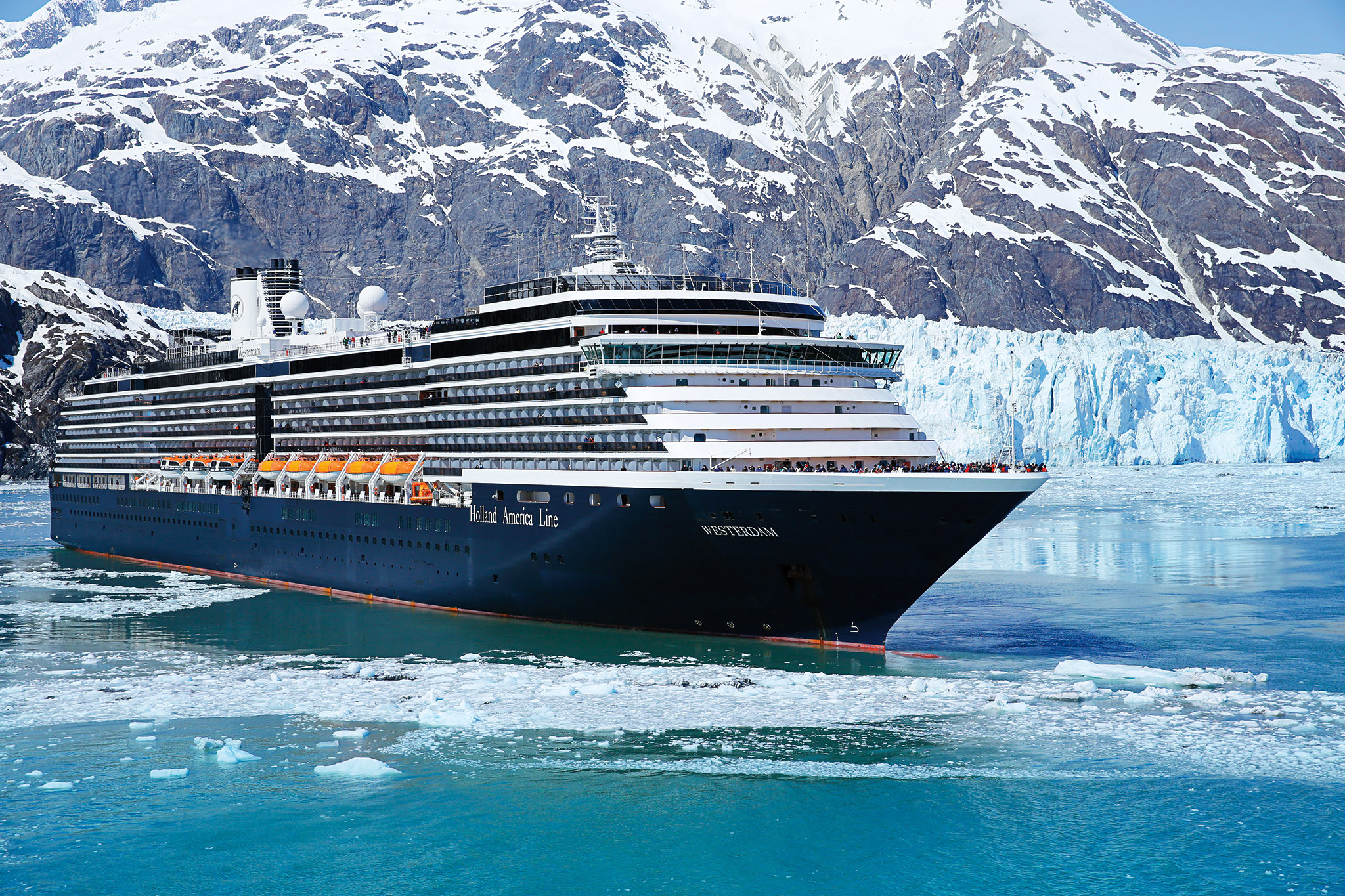 Carnival will require all passengers to show proof of vaccination 14 days before the cruise begins for these sailings.
Carnival Corp. said Thursday in a statement provided by spokesperson Roger Frizzell, that the plans to resume sailing with paying passengers came based on the U.S. Centers for Disease Control and Prevention's recent guidance, collaboration with Alaskan officials.  
The ability to offer cruises to Alaska this year is also due to the fact the U.S. House of Representatives passed legislation that would allow foreign-flagged cruise ships to sail to Alaska this summer without stopping in Canada. The bill still must be signed by President Joe Biden to become law.
The bill is important since Canada has banned cruise ships through at least February 2022.
The Passenger Vessel Services Act stipulates foreign-flagged cruise ships can't sail between U.S. ports without making a stop at a foreign port such as those in Canada.