Carnival's cruise ships will soon have a red, white, and blue hull design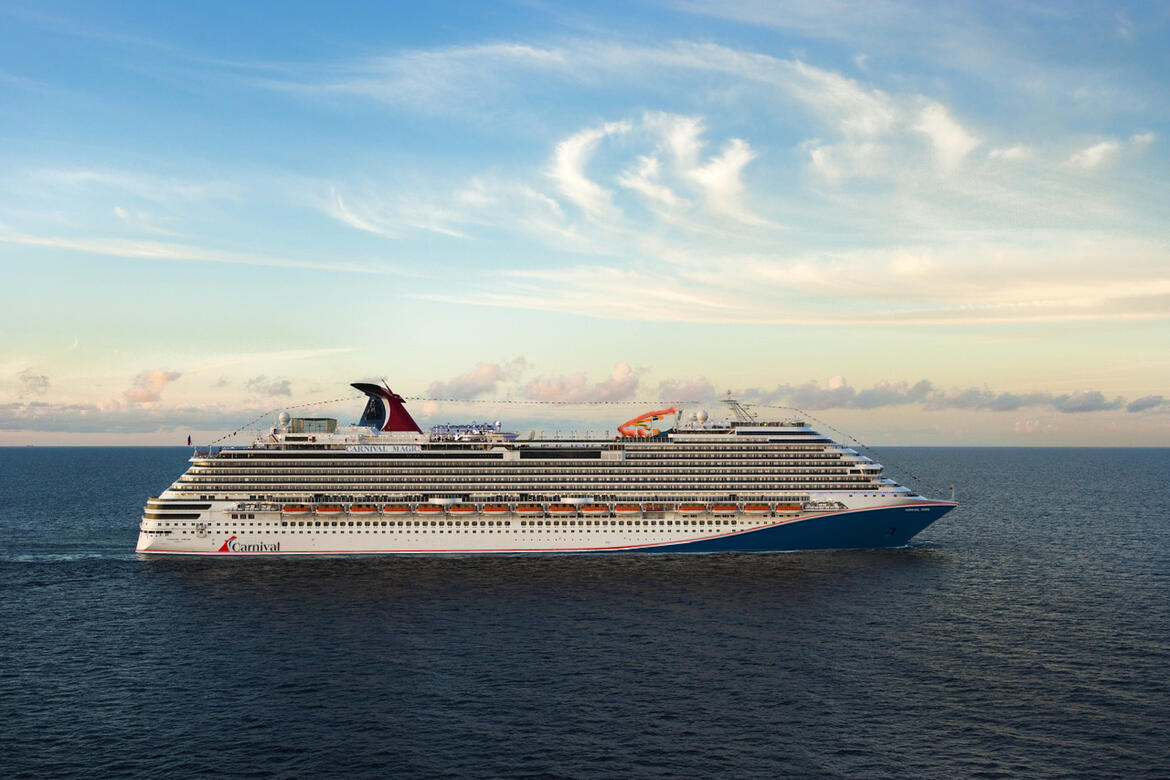 Carnival announced its ships will get a look to their hulls that match the new look.
The Carnival Mardi Gras is the newest cruise ship in Carnival's fleet, and it has a hull design that will be copied across to other ships.
The cruise line confirmed the Mardi Gras' hull design will become a trademark feature across the fleet.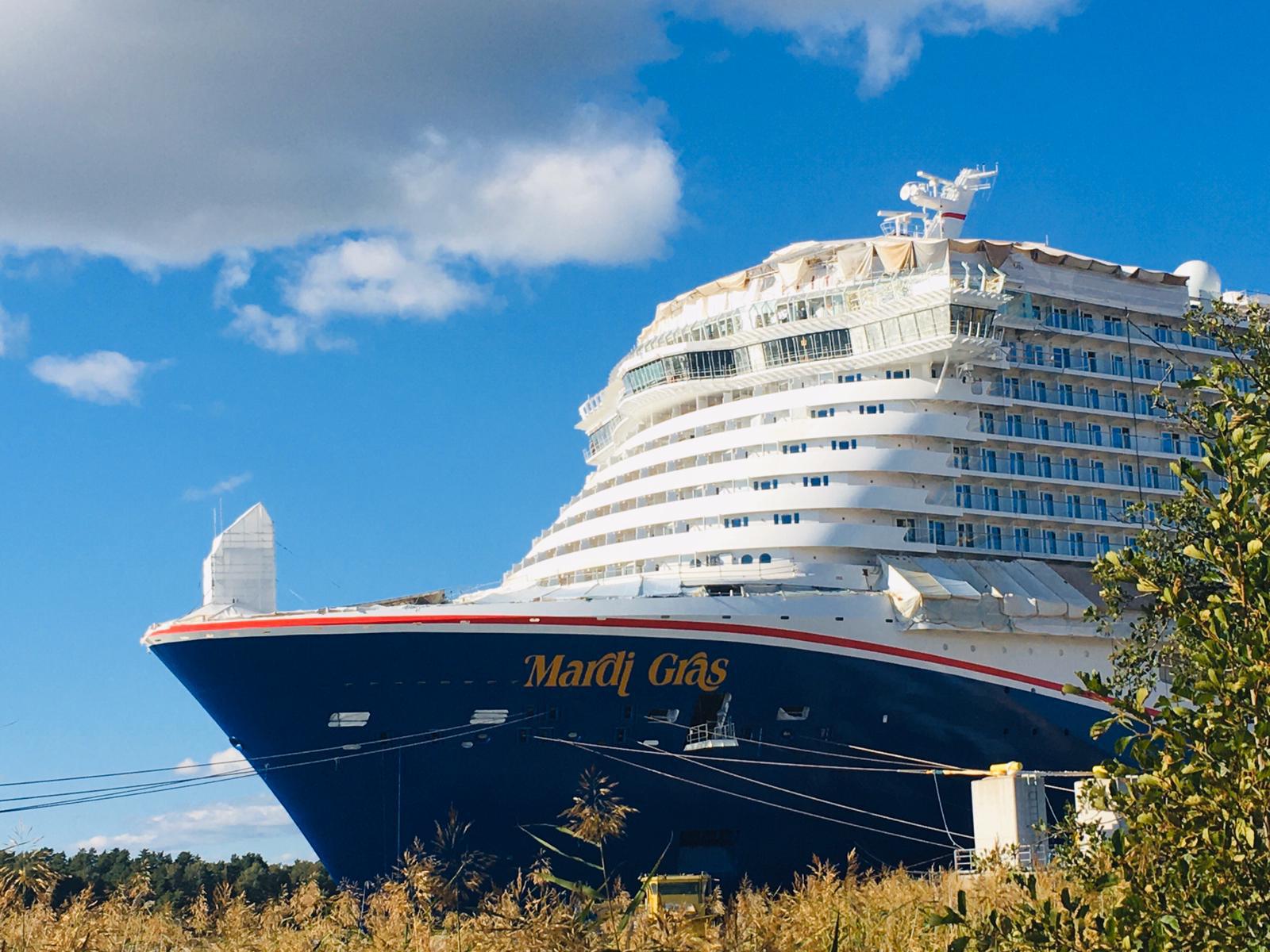 The color choice is no coincidence, as Carnival seeks to not only create an eye-catching design, but pay homage to maritime tradition and patriotic colors.
Carnival Magic will be the first ship to receive the new livery during its current dry dock in Marseilles, France. 
In addition to the new livery, Carnival Magic will emerge from its dry dock on May 24 with an expanded casino with an even greater variety of slots and other games, as well as a host of enhancements including freshening up the finishes for the WaterWorks aqua park and pools.
Additional vessels will receive the new livery as they undergo scheduled dry docks.  Carnival Glory will be the second ship to receive the new hull design during a dry dock scheduled in June.