Celebrity releases new protocols for summer cruises with new mask, excursion, and vaccine rules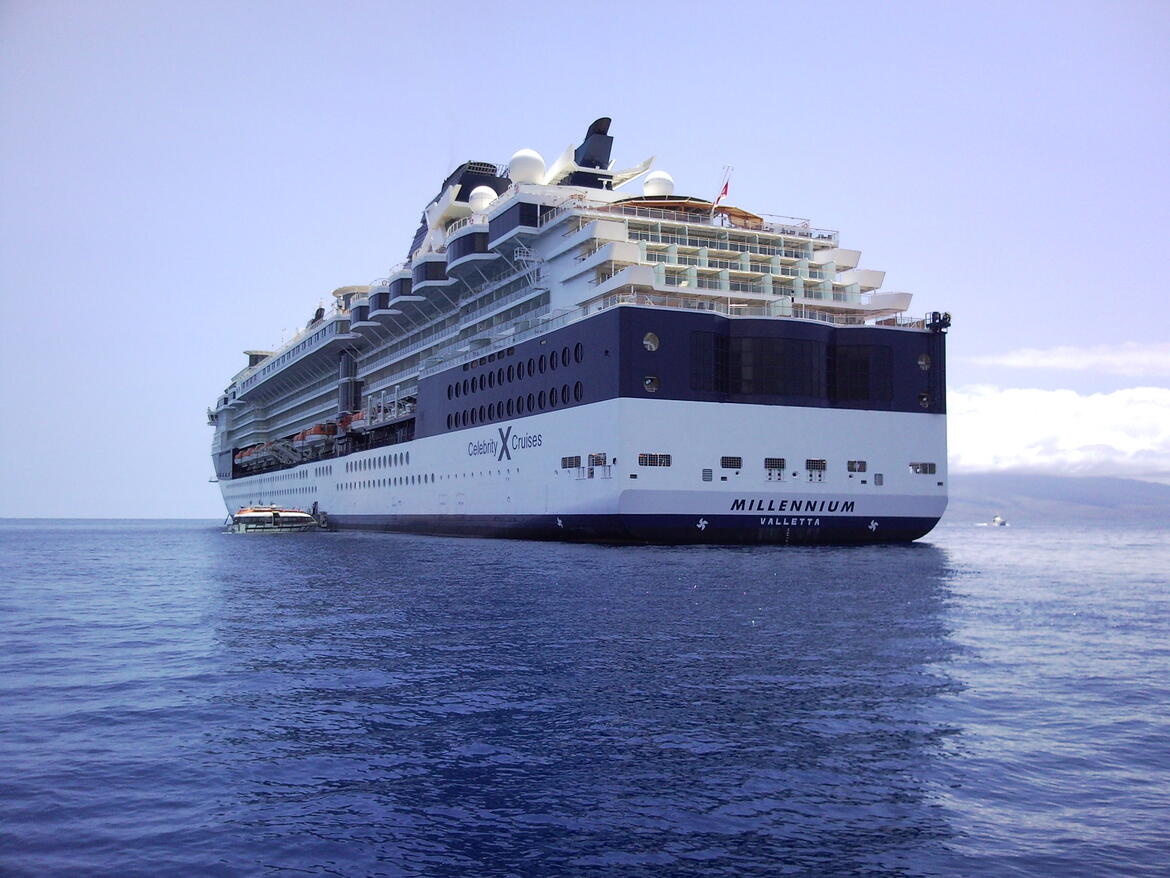 Celebrity Cruises announced what cruise passengers can expect onboard in terms of where they have to wear masks, which tours they can book, and other important concerns.
During a webinar with travel agents, Celebrity Vice President of Sales Dondra Ritzenthaler revealed a number of the new protocols passengers can expect for its summer cruises sailing from St. Maarten and Greece.
While cruises from the United States are in limbo, Celebrity is ready to start sailings outside of the country, and Ms. Ritzenthaler gave the public a glimpse at the major changes those on their cruise ships can expect.
Vaccine requirements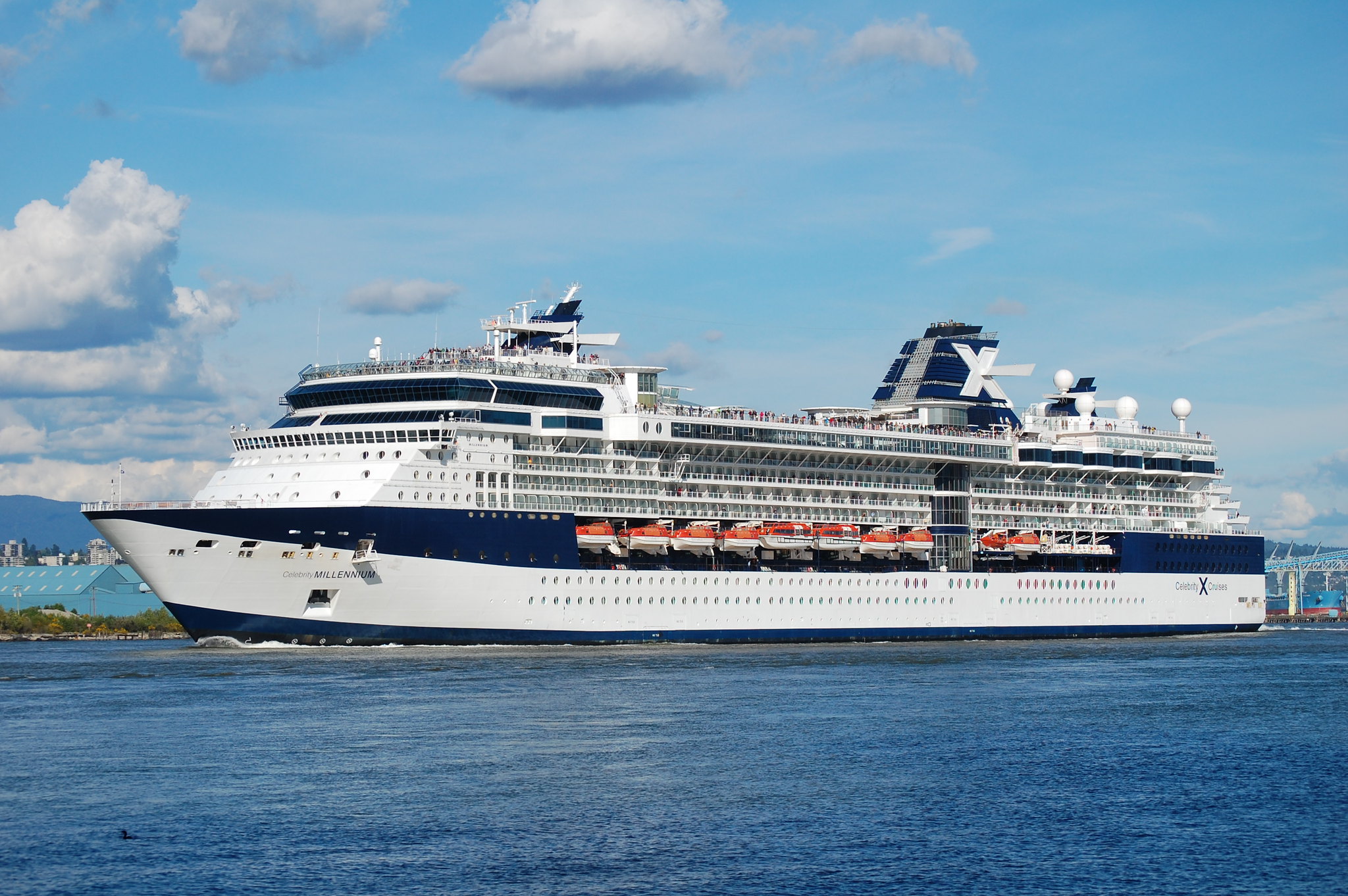 Most of the changes affect vaccinated cruisers by rolling back a number of protocols that were previously expected.
Celebrity Cruises requires all guests age 16 and above to be fully vaccinated at least two weeks prior to sail date. The policy used to require the vaccine for guests who are 18 years old or older, but now the policy is lowered to 16 or older.
Speaking of vaccines, proof of vaccination will be required in the form of the original vaccination card. No photocopies or photos accepted.
Government regulations require US & Canada visitors to present negative naso-pharyngeal RT-PCR test results taken within 120 hours prior to arrival. Visitors from all other countries must present negative naso-pharyngeal RT-PCR test results taken within 72 hours prior to arrival. 
At the terminal, all guests ages 2 and up are required to present negative RT-PCR test results taken within 72 hours prior to boarding. Negative test results required, and name on test results must match government issued identification and your cruise ticket.
Shore excursions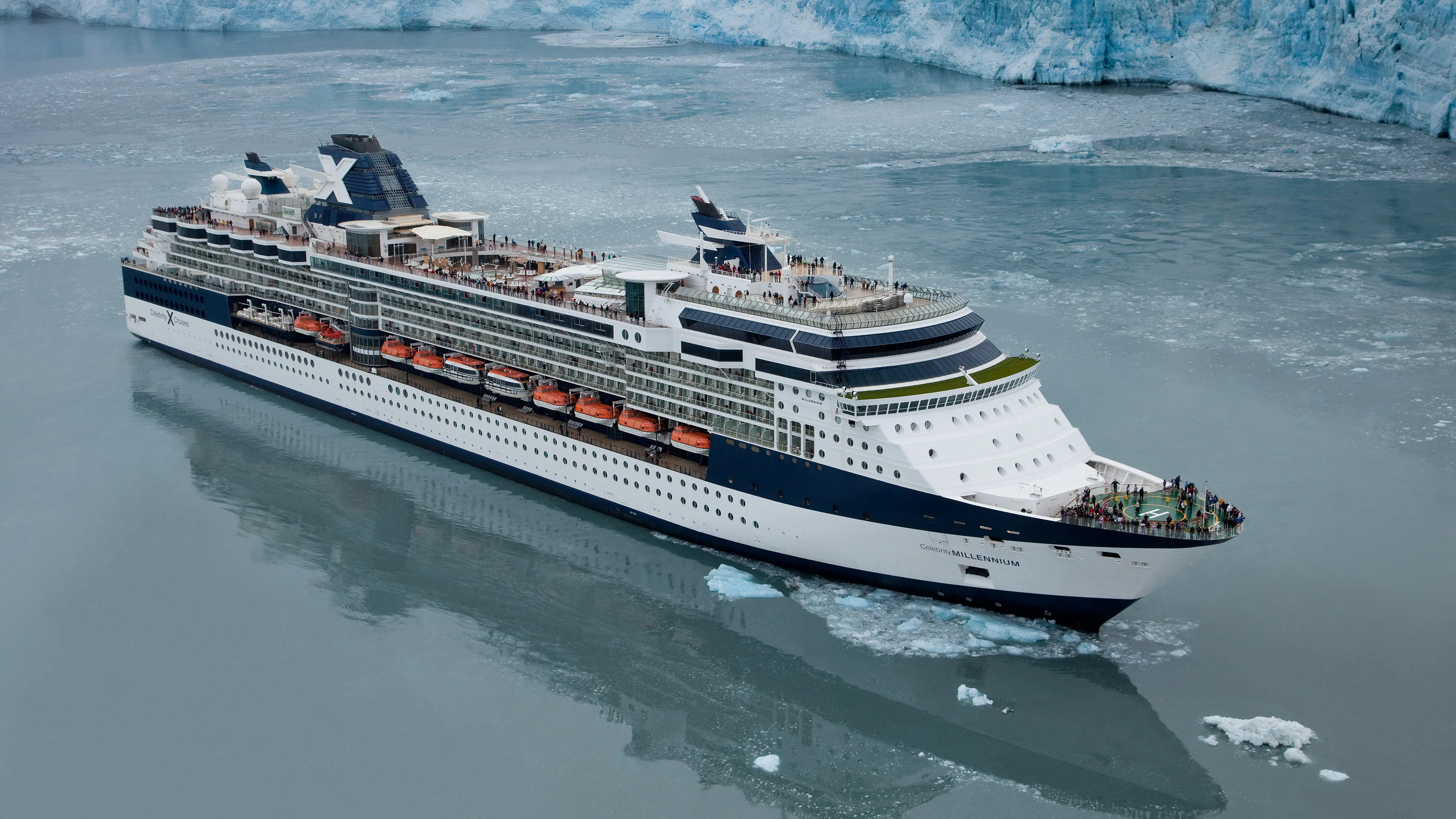 Instead of being limited to Celebrity excursions, passengers that are vaccinated will be able to explore ports on their own, and even book their own shore excursions.
The policy would be dependent on the port, according to Ms. Ritzenthaler. This means Celebrity would advise guests once onboard the ship if the upcoming port stop would allow guests to go on their own and/or wear a mask in port.
Read more: Americans Can Cruise Now: What You Should Know if You Plan to Sail Soon
Masks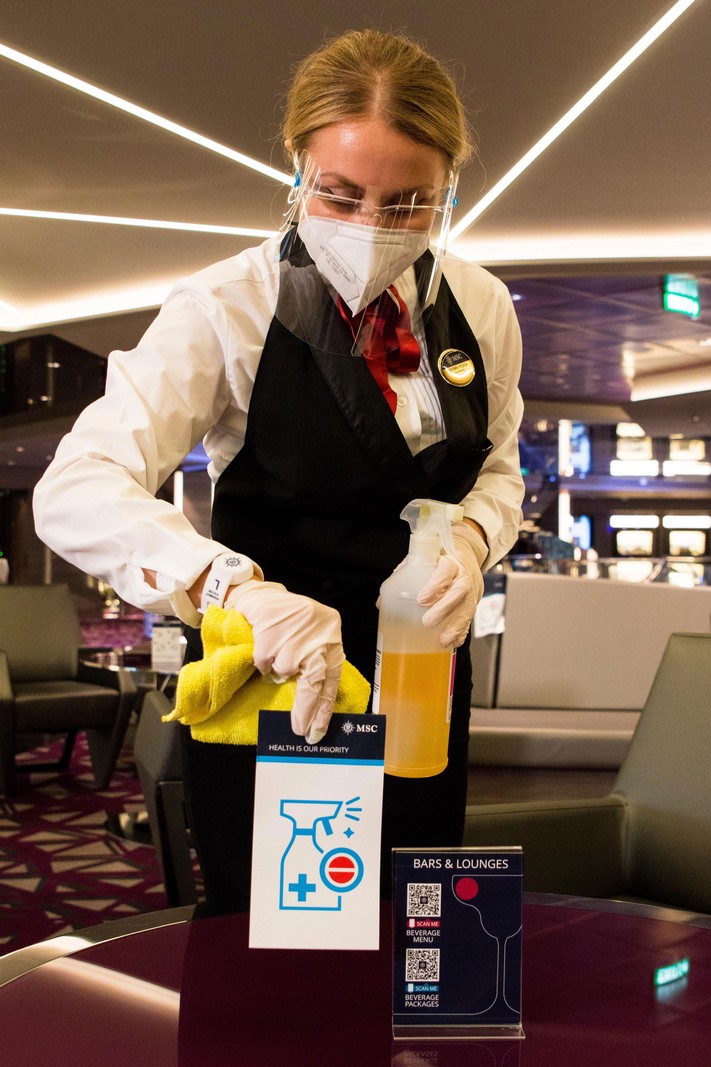 If you are vaccinated, masks will not be required to be worn on cruise ships, both indoors or outdoors.
Onboard the ship, fully vaccinated passengers are not required to wear masks inside or outside while maintaining a safe distance from other passengers.
Guests who are 15 years old or below will have to wear masks in certain situations, such as walking from a stateroom to a restaurant.
Ms. Ritzenthaler confirmed you would not need to wear a mask while seated for a meal or during a show.
Other changes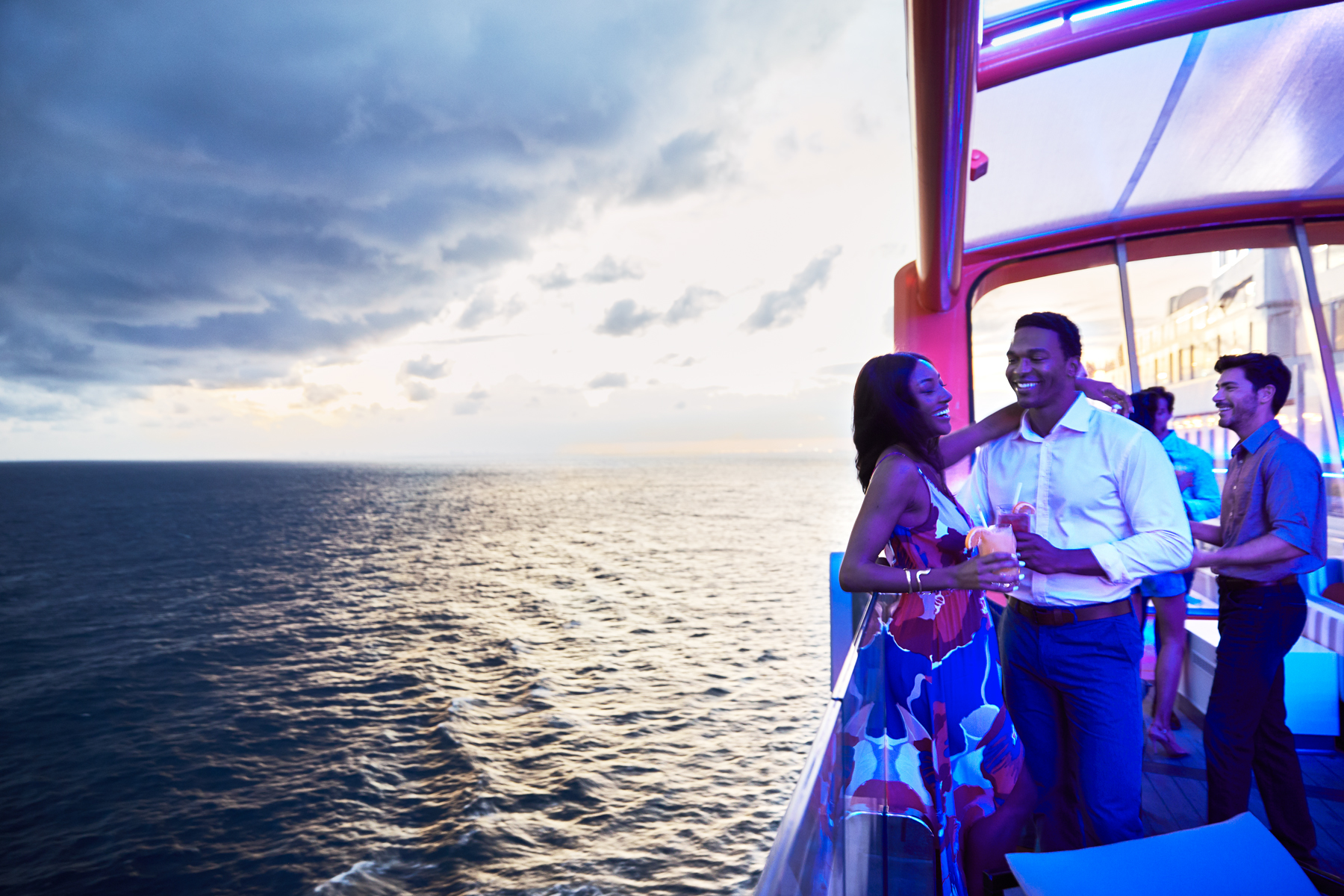 Celebrity also said back to back cruises will be allowed. There was some concern early on that guests may not be able to go on more than cruise in a row, but Celebrity will allow that. 
Vaccinated cruisers on these sailings will take another antigen test before the second leg, while unvaccinated cruisers will have to take a second PCR test.
Celebrity will also provide a Covid-19 test for all passengers at the end of the cruise, so Americans can have a test result in order to return to the United States.