First-time cruisers to Alaska want to see glaciers and eagles and salmon and bears – but they don't always know which port is best for the activities they want to do.
Not all weeklong Alaska cruise itineraries feature the same ports, so you need to know which destinations should be tops on your list. You don't want to travel all that way to find out that your ship stops in Sitka, when your dream excursion departs from Icy Strait Point.
All of the ports in Alaska offer shopping, dining, and hiking opportunities, but the best Alaska cruise ports offer diverse activities, landscapes, and wildlife. Learn more about these popular ports, so you can plan the perfect cruise vacation.
Note: This article focuses on the best cruise ports in Alaska, but Alaska cruise itineraries often include ports in Canada, as well. In addition, not all regular activities may be operating for summer 2022 or 2023 cruises, so check with your cruise line about available excursions, as they are subject to change. 
Juneau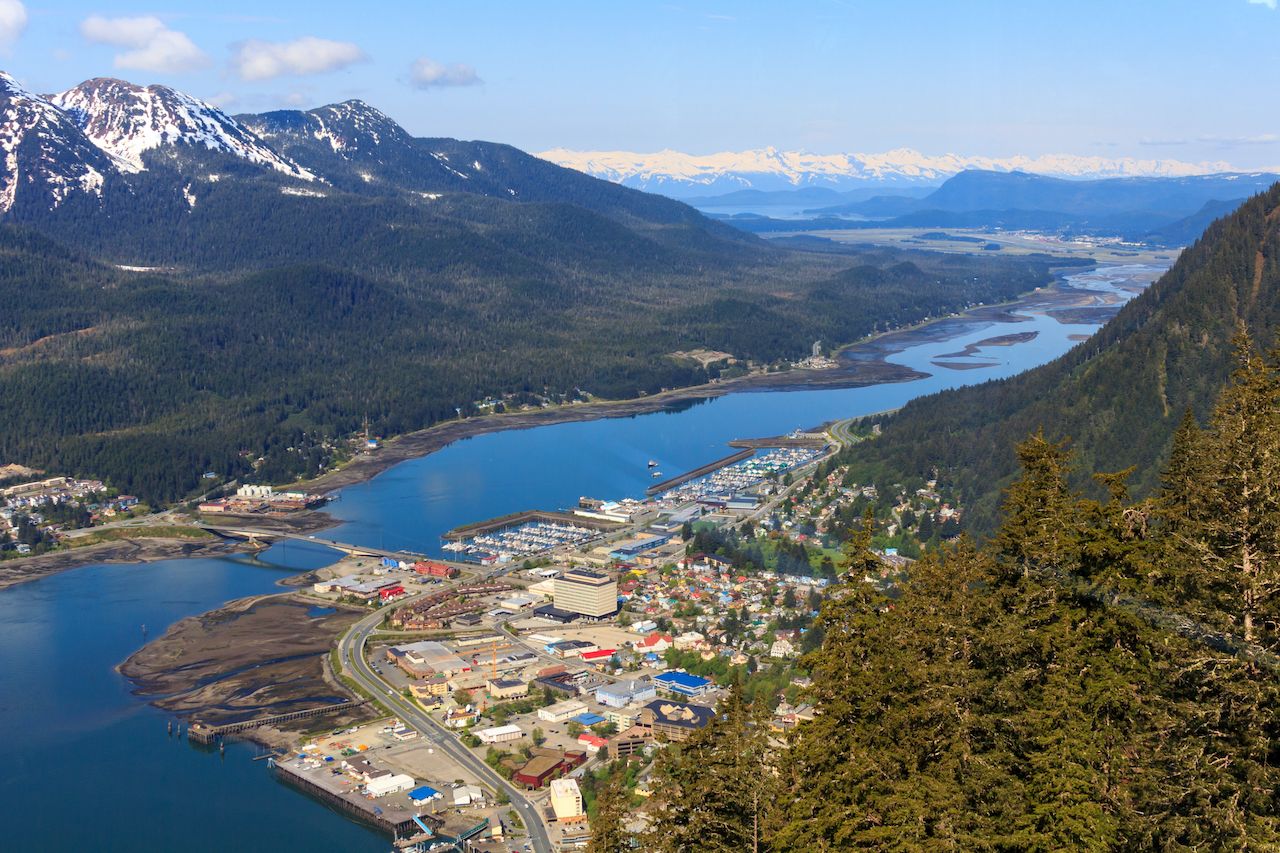 Nearly every cruise ship visiting Alaska stops in Juneau, the state's capital. The main attraction here is the Mendenhall Glacier, located an easy 20-minute drive from the cruise port. You can explore the visitor center, kayak or raft to the glacier's edge, and hike the nearby forests. Juneau is the best Alaska cruise port for travelers who wish to take a helicopter up to the glacier for a ride on a dogsled or a trek around the ice fields. You'll be sure to find an excursion that suits you and your preferences no matter your fitness level or interests. 
Juneau's Mount Roberts Tramway is another popular attraction. Take the tram up the mountain for stunning scenic views and photo ops. At the top, visitors can dine on Alaskan cuisine, watch a film about the Tlingit people, learn about wildlife at the Nature and Raptor Centers, or stretch their legs on a hike.
Many Alaska cruise ports are jumping-off points for whale-watching tours; Juneau is a great port for wildlife cruises to see the migratory marine mammals. As with all the ports, you'll find plenty of souvenir shopping in town, a short walk from the pier, as well as local coffee shops and pubs. 
Skagway
Gold Rush fans, Skagway is the best Alaska cruise port for you. Skagway was the home base from which miners headed up the White Pass trail to the Yukon, hoping to find gold in the Klondike River in the late 1890s. Cruise visitors can follow the prospector's footsteps in comfort by riding the White Pass and Yukon Railway up into Canada. The train ride can take all day, though some adventurers disembark early to bike back down.
To immerse yourself in the Gold Rush era, take a historic tour in town, or head out to the Liarsville Gold Rush Trail Camp to try your hand at gold panning. While you're there, you can fill your tummy at an Alaskan-style salmon bake. Back in town, try some fresh crab legs and raise a glass to your efforts at the Red Onion Saloon, formerly a Gold Rush era bordello.
If you are a fan of the outdoors, consider hiking the Chilkoot Trail, which is often referred to as "the world's largest outdoor museum." The trail runs through the town of Dyea, which is part of the Klondike Gold Rush National Historical Park. 
Puppy lovers will want to take a trip to a musher's camp to play with the sled dog puppies, learn about the sport, and perhaps take a ride in a wheeled summertime training sled pulled by the huskies.
Ketchikan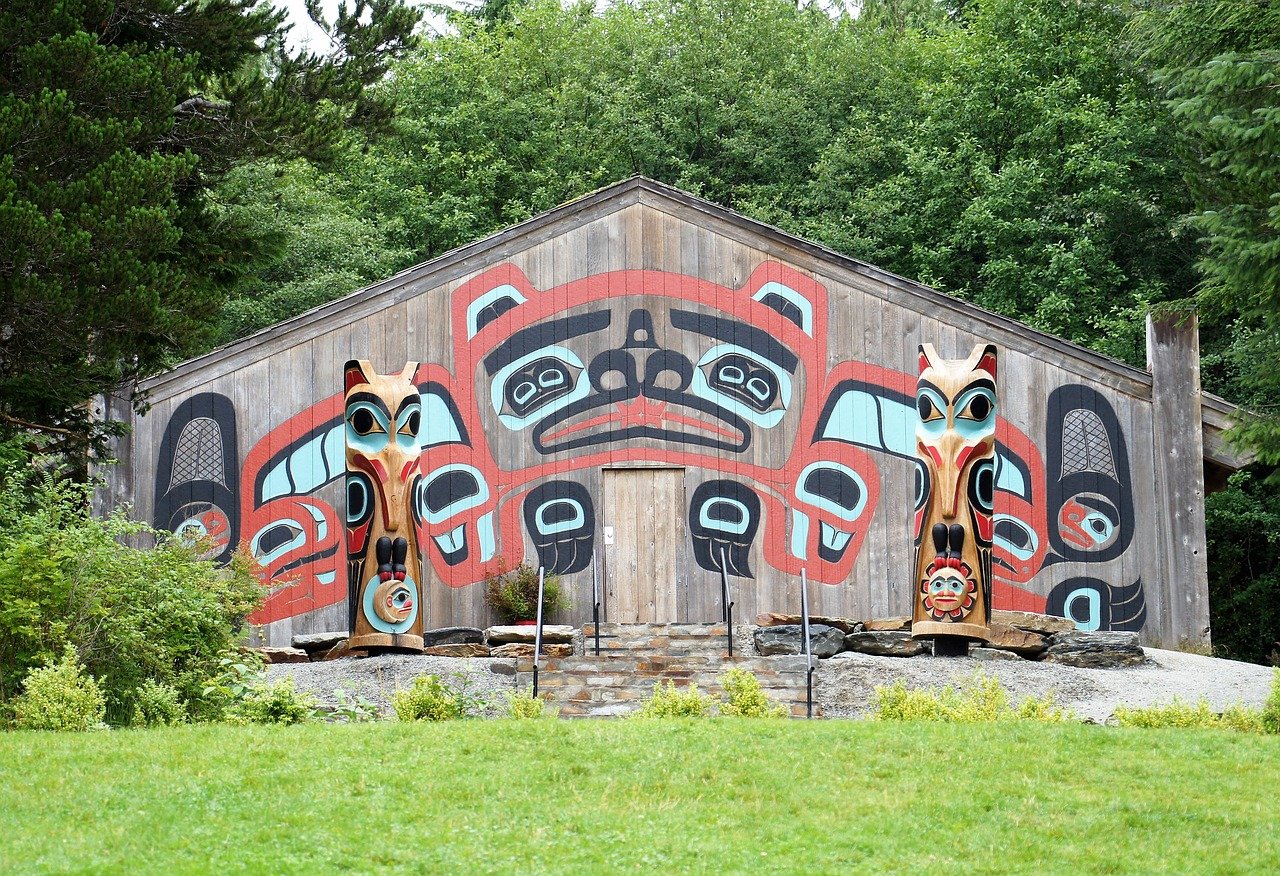 Bring your umbrella to Ketchikan – it's one of the rainiest cities in the country. It's also known for its salmon, native heritage, and beautiful setting, located in the middle of the Tongass National Forest and near Misty Fjords National Monument.
In town, wander along historic Creek Street, popping into the local shops and pubs, or get a ticket to the Great Alaskan Lumberjack Show to watch plaid-clad contestants throw axes and roll logs. But if you love nature, you'd be wise to book an excursion out of town.
Kayak or sightsee by plane through the ice-blue lakes and snow-covered mountains of Misty Fjords. Catch your dinner with a salmon or halibut fishing tour. Or, head to Herring or Traitors Cove to try and spot a bear in the wild. Fans of the "Deadliest Catch" TV show can hop aboard a commercial fishing boat and watch Inside Passage fishing in action.
Cruise travelers can also venture into the Tongass National Forest to bond with nature. Visitors can choose to hike, kayak, zip-line, drive a jeep, or even fly through the waters and woods.
If you're interested in native Alaskan heritage, Ketchikan is a great place to experience the different cultures, as three native tribes of Northwest Coast Indians reside here. You're able to get to several totem parks and educational centers, including Totem Bight State Historical Park and Saxman Native Village. 
Icy Strait Point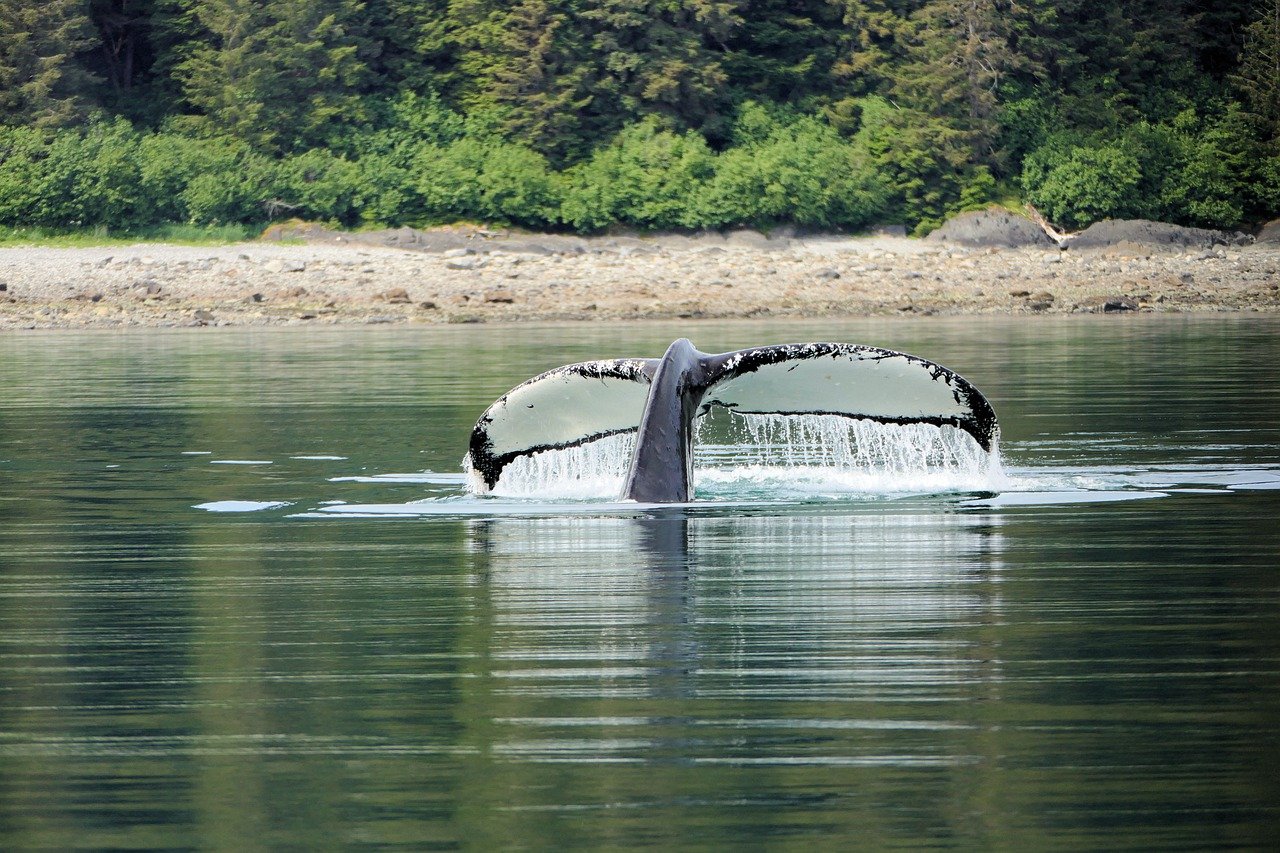 The up-and-comer on the list of best Alaska cruise ports is Icy Strait Point. The port, which is owned by native Alaskans, opened in 2004, but didn't get its own pier until 2016. Attractions at Icy Strait focus on native culture and wildlife. The main port building is a former fish cannery, and features various shops and restaurants.
Here, whale sightings are guaranteed (or your money back) on marine wildlife tours – that's how stocked with marine life the waters here are. The nearby Spasski River Valley is known for its large numbers of brown bears, and viewing platforms have been built for visitors to safely spot the bears. (Bear sightings, however, are not guaranteed!) Avid birders can opt for a bird-watching tour instead to spot bald eagles, seabirds, and more.
Active travelers will find plenty of hiking, kayaking, Zodiac rafting, ATV, ropes course, and zip-line excursions to keep their hearts racing. Culture buffs can take a hands-on Alaskan cooking class, visit the local heritage museum, or attend a live cultural show.
Sitka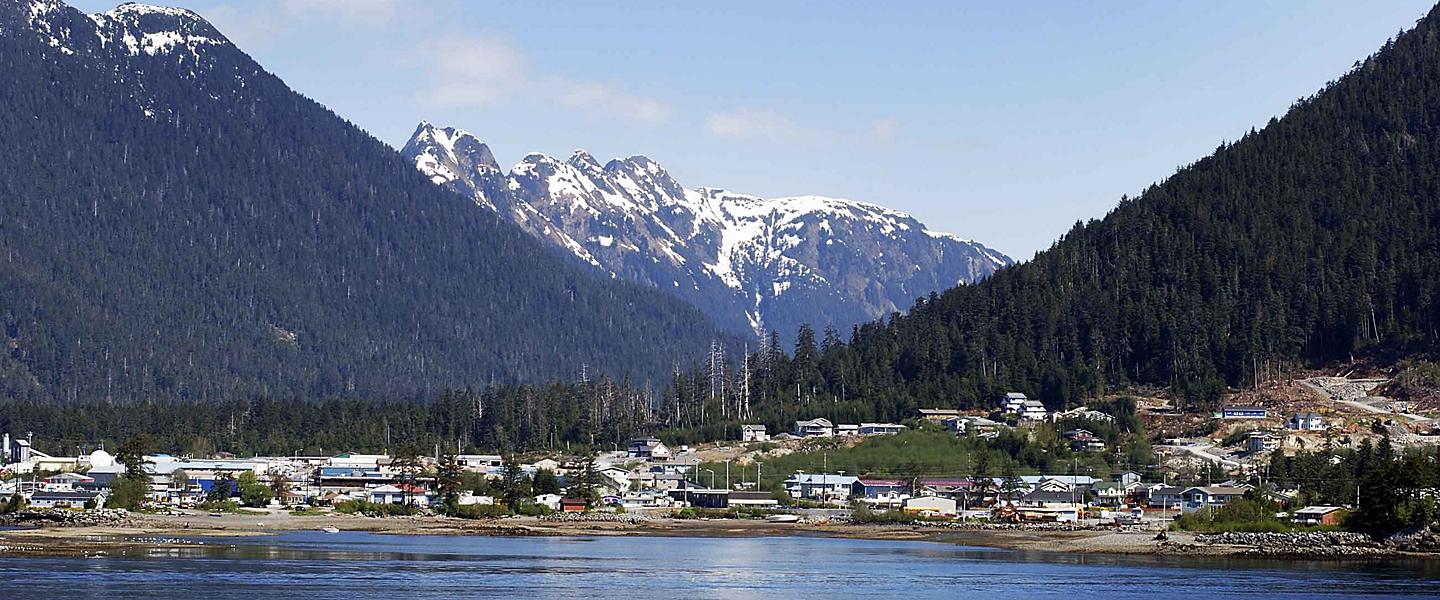 Sitka is a top Alaska port for culture buff, who are drawn to its native Alaskan and Russian history. Yes, Sitka used to belong to Russia, and you can see its architectural influence at the onion-domed St. Michael's Cathedral and the Russian Bishop's House.
If you're more interested in the native population, you'll want to visit Sitka National Historical Park, with its display of totem poles and Tlingit cultural items. You can even see local craftsmen demonstrating traditional art forms. Stop by the Tlingit Clan House to catch a traditional dance show.
Visitors more interested in animals than people should head over to the Alaska Raptor Center to see birds of prey or Fortress of the Bear, home to a community of orphaned bears. Wildlife-viewing boat tours depart from Sitka for cruisers still chasing after whale sightings.