As cruise lines gear up for a possible summer return to cruising from the U.S., the Centers for Disease Control (CDC) continues to update its guidance on health and safety protocols.
Last week, the CDC issued new rulings on a variety of key issues, including masks and Covid testing. 
Here's what cruise fans should know about the CDC's latest policy changes.
Vaccinated passengers can skip Covid testing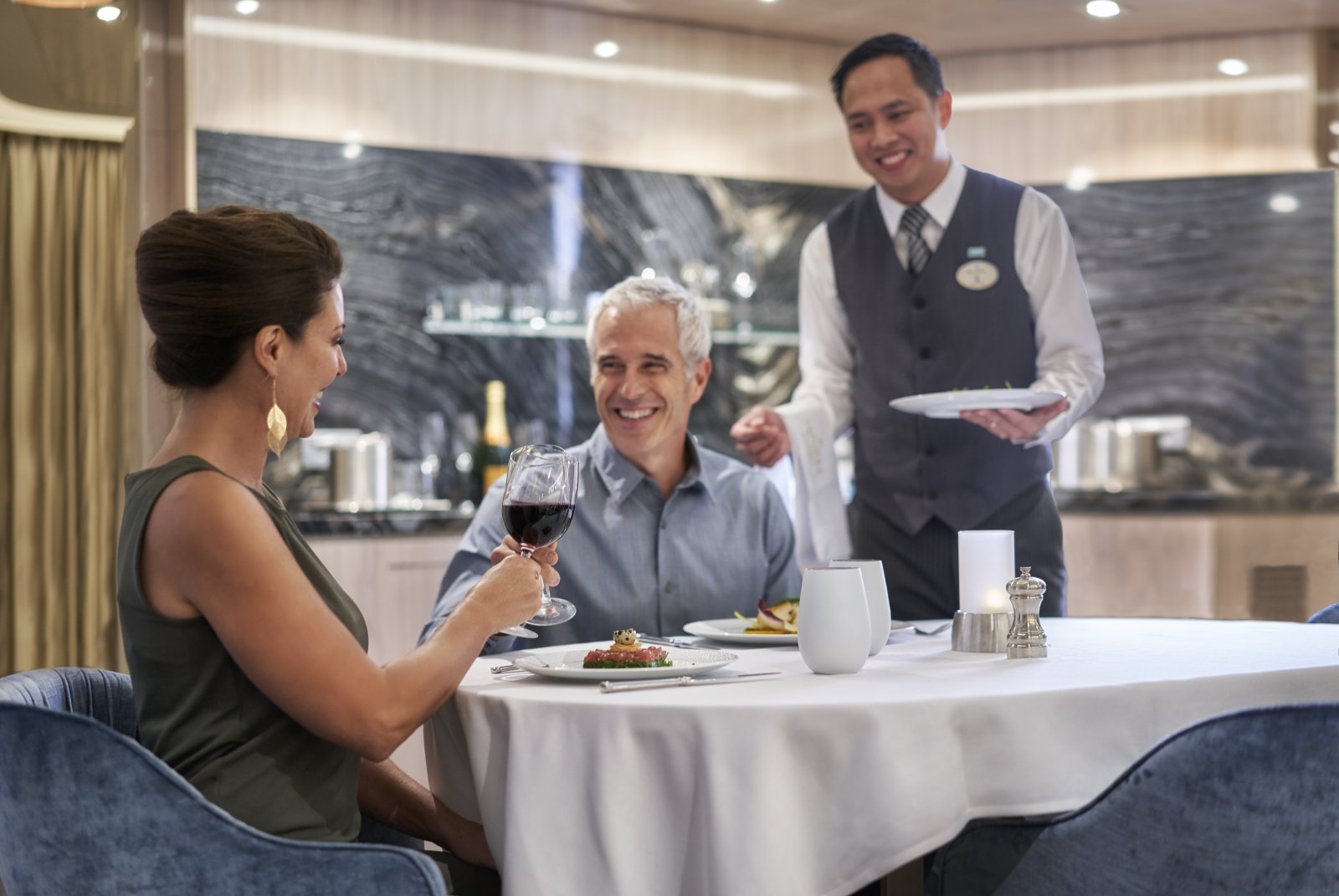 Fully vaccinated passengers do not need to provide negative Covid tests to board or disembark a cruise ship or to rejoin a cruise on a back-to-back sailing. The CDC recommends that vaccinated international cruisers flying into the U.S. be tested three to five days after arrival, but does not mandate the testing.
Unvaccinated passengers, however, will need to take a Covid test before boarding, before disembarking at the end of a cruise, and between back-to-back sailings. The CDC will permit cruise lines to use either a Nucleic Acid Amplification Test (NAAT), such as a polymerase chain reaction (RT-PCR) test, or a rapid antigen test, but recommends the NAAT because it tends to catch more cases of Covid.
Self-tests are not permitted at this point.
But they can't completely ditch their masks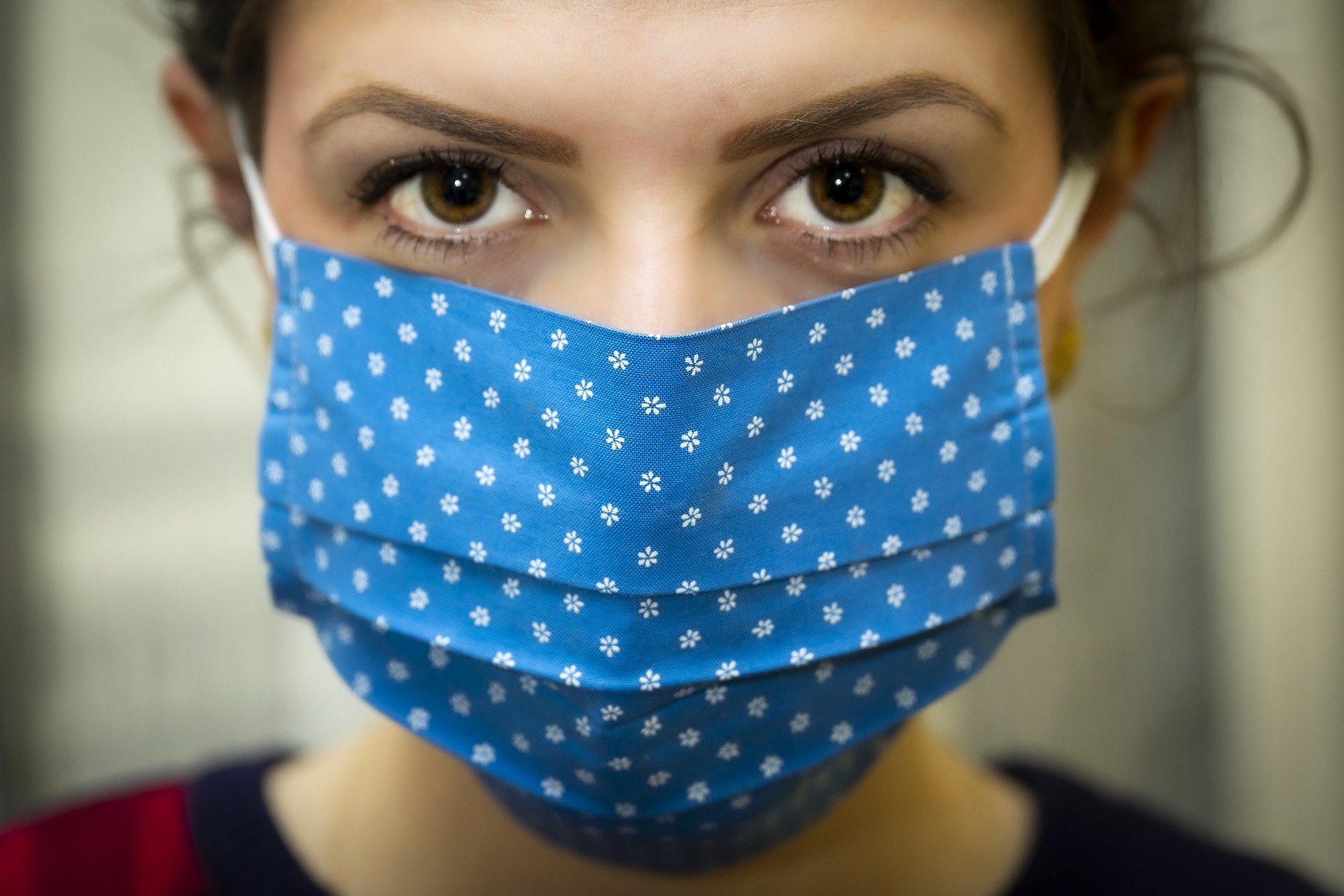 Vaccinated passengers can skip the Covid tests, but they still need to pack their masks. They are free to remove them in uncrowded outdoor spaces, but the CDC still requires mask use indoors (including when dining in onboard restaurants) and in crowds.
Unvaccinated passengers will need to mask up and maintain 6 feet of social distance indoors and outdoors on cruise ships.
If you're waiting with baited breath for the CDC to green light summer cruises from the U.S., you might want to stock up on tropical themed masks now. With many cities and states easing mask requirements, you might be able to find vacation-inspired patterns on sale.
You could be denied boarding for Covid symptoms or exposure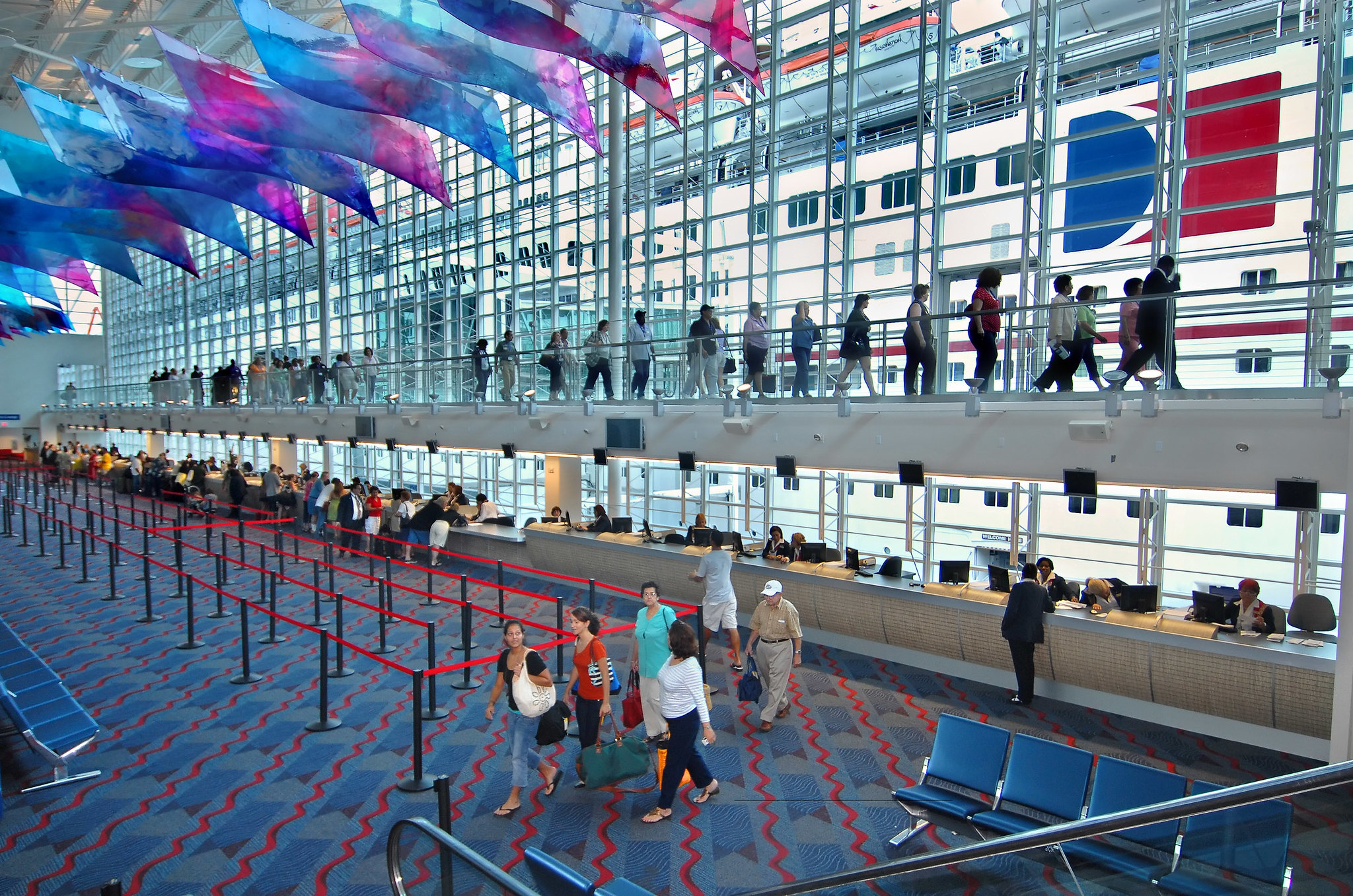 Everyone, vaccinated or not, must be screened for Covid symptoms and recent exposure before boarding their cruise. What happens next depends on whether you're vaccinated or not.
If you show signs of Covid and are not vaccinated, nor have a letter from your doctor saying you're no longer contagious and free to travel, you will be denied boarding. The same applies if you're found to have been exposed to Covid in the past 14 days. (As with the norovirus questionnaire, it's not clear how authorities will determine that you've been exposed if you don't reveal this information.)
If you are vaccinated, it's at the discretion of the cruise line whether you can sail if you show symptoms of or report exposure to Covid. Therefore, it is possible that a vaccinated cruiser could bring Covid onboard and infect unvaccinated shipmates, though the chance of this is extremely low.
You're free to explore in port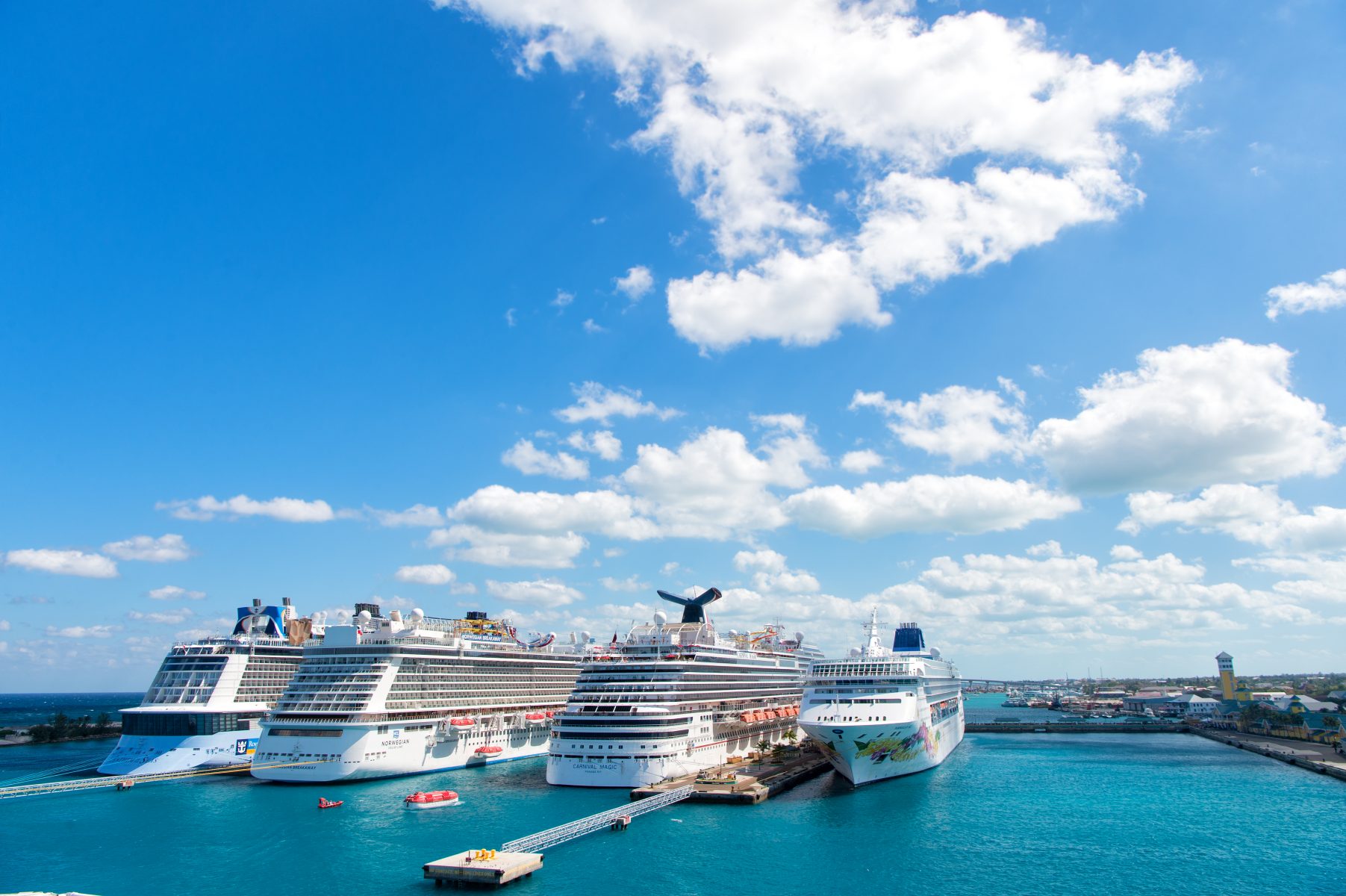 The CDC is no longer forcing cruisers to take ship tours to maintain a travel bubble. The health organization is leaving that decision in the hands of the cruise lines. Assuming most cruise lines agree, you'll no longer be confined to the ship in port if you don't like organized excursions. 
Norwegian Cruise Line and Celebrity cruises have already said that all passengers are free to explore independently in port.
No self-service buffets allowed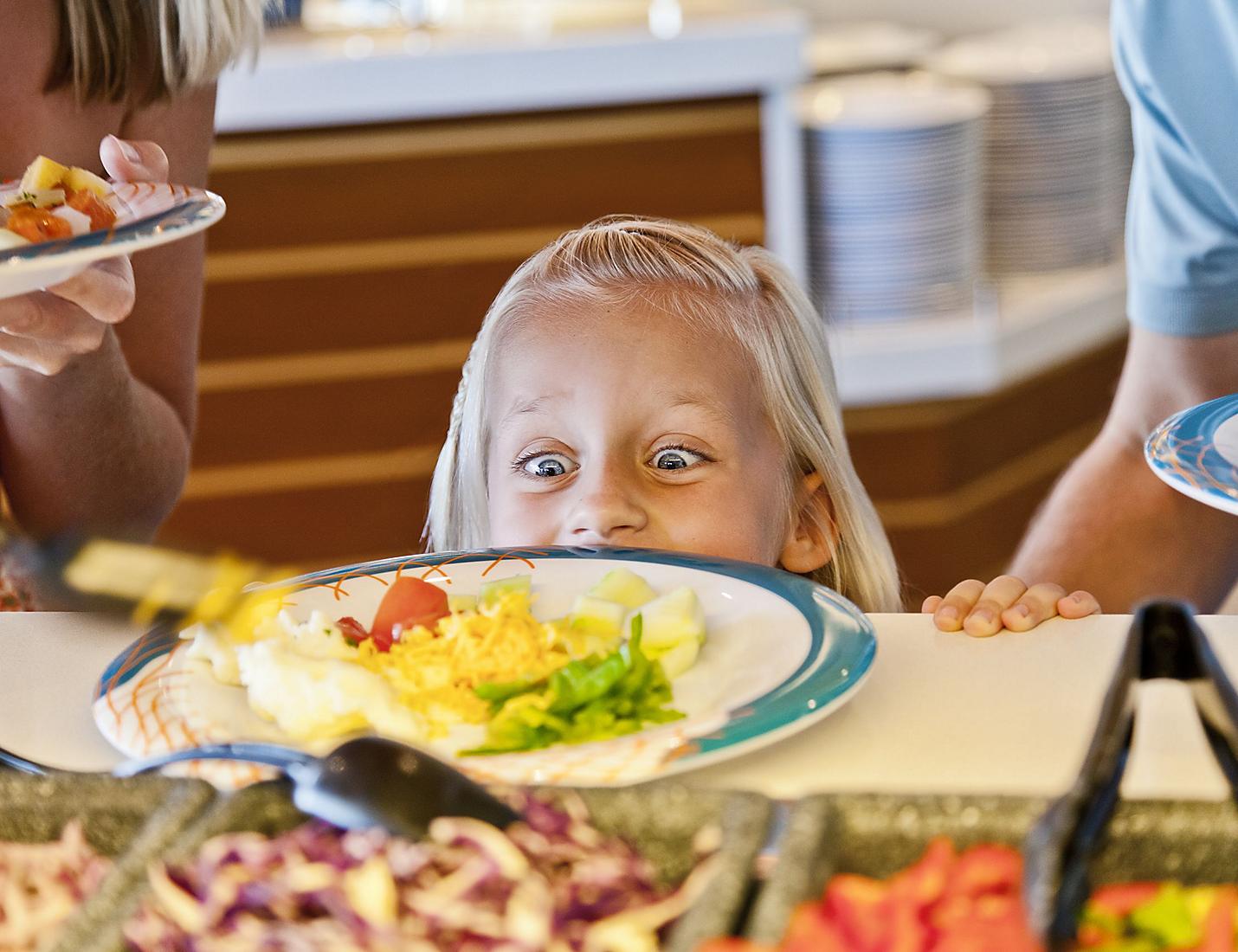 It's a bummer, but your beloved self-service buffet is still banned. Passengers will not be sharing tongs or dipping into communal dishes any time soon. 
Instead, you can expect crew members to serve you.
Even as some land-based establishments bring back self-service buffets, the CDC is still adamant that cruise lines stick to waiter service and individual plates, even on cruises with fully vaccinated passengers.