The Bahamas passed a new restriction on cruise ships that requires all passengers over the age of 12 be fully vaccinated in order for the ship to visit any port, including private islands.
The new order goes into effect beginning September 3, 2021 through November 1, 2021.
The rule prohibits a ship from going to any Bahamian port unless:
the captain/master of the cruise ship transmits manifest which discloses vaccination status of all persons on board.
all passengers over 12 are fully vaccinated
and health protocols the cruise line previously submitted to the competent authority has been complied with.
It does provide an exemption for unvaccinated passengers who are ineligible for the Covid-19 vaccine for medical reasons.
The new law creates a potential problem for cruise lines, which rely heavily on Bahamian itineraries.  In fact, all the major cruise lines have a private island somewhere in The Bahamas.
Castaway Cay, Disney Cruise Line
Half Moon Cay, Holland America Line
Perfect Day at CocoCay, Royal Caribbean International
Great Stirrup Cay, Norwegian Cruise Line
Princess Cays, Princess Cruises
Ocean Cay MSC Marine Reserve - MSC Cruises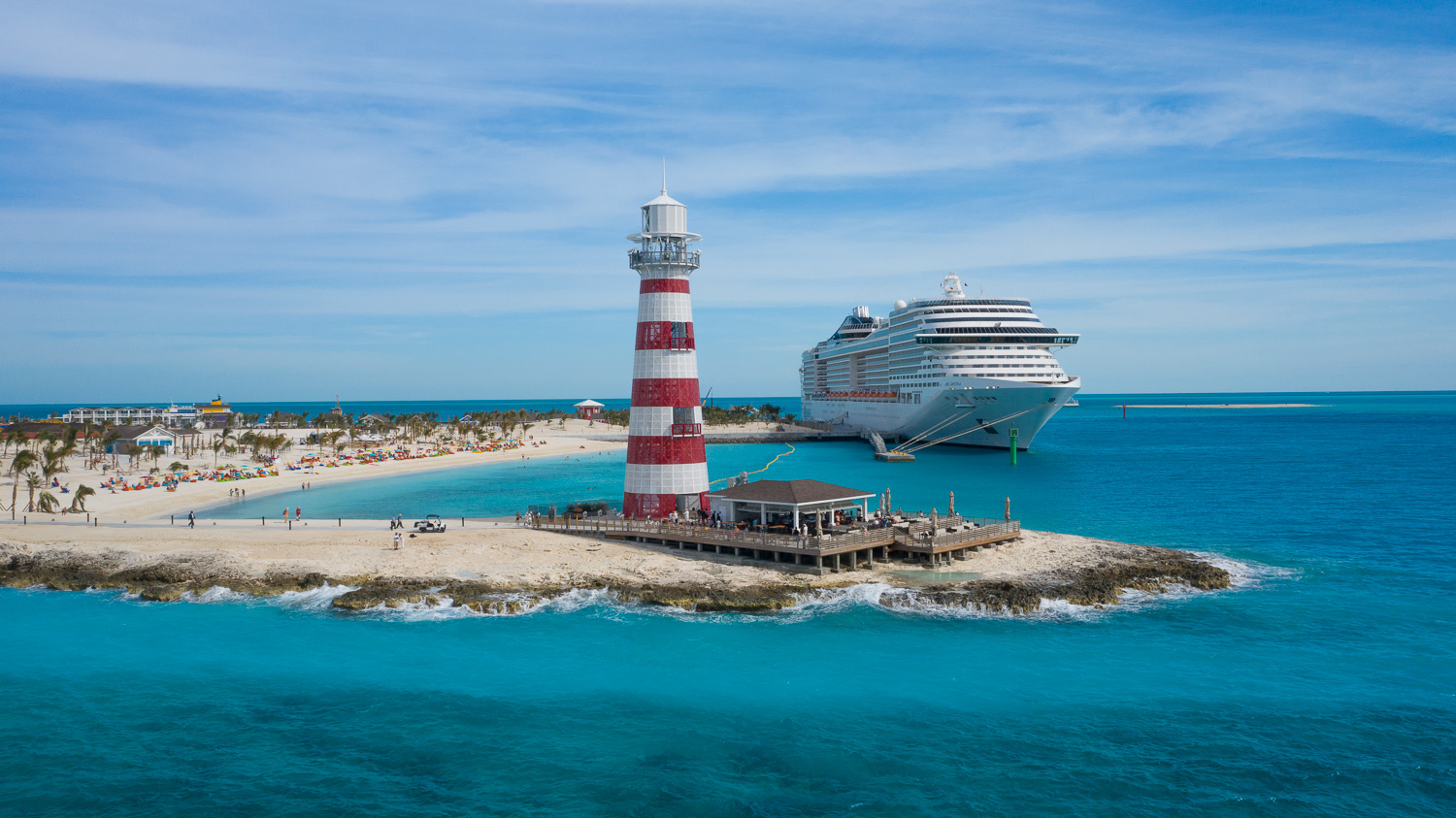 Since the 1990s, private islands in The Bahamas have become a dominant trend to offer passengers a secluded and contained beach day experience. 
Florida law prohibits any business, including cruise lines, from asking customers for proof of a Covid-19 vaccination and denying them service.
Cruises from other states have had a requirement for passengers to be fully vaccinated in most cases.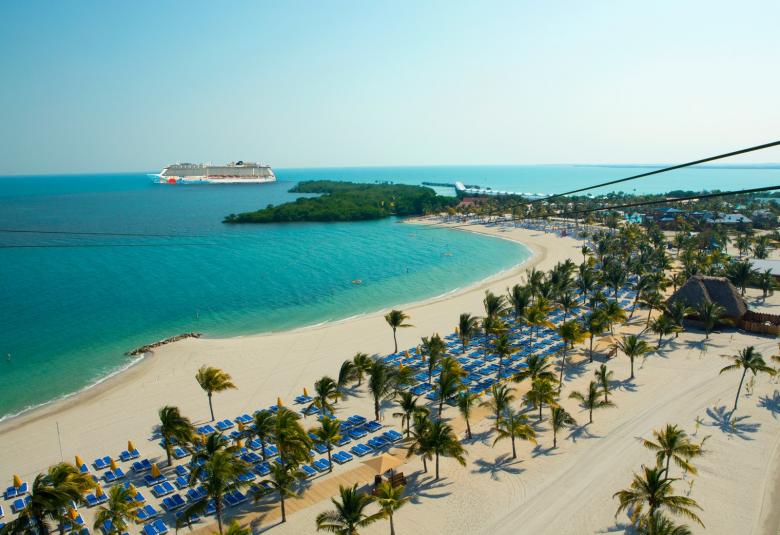 Some cruise lines already require nearly all of their passengers to be fully vaccinated, such as Norwegian Cruise Line and Celebrity Cruises.